Complete Guide to B2B Marketing & Demand Generation
B2B marketing is no easy task. There's a constant battle between: do I target my exact buyer with account-based marketing or do I go after the larger audience in the hope that my end user finds me?
The reality is that generating demand for your B2B service or product has become a juggling act of meshing different tactics across different mediums to increase marketing qualified leads and fill up your pipeline.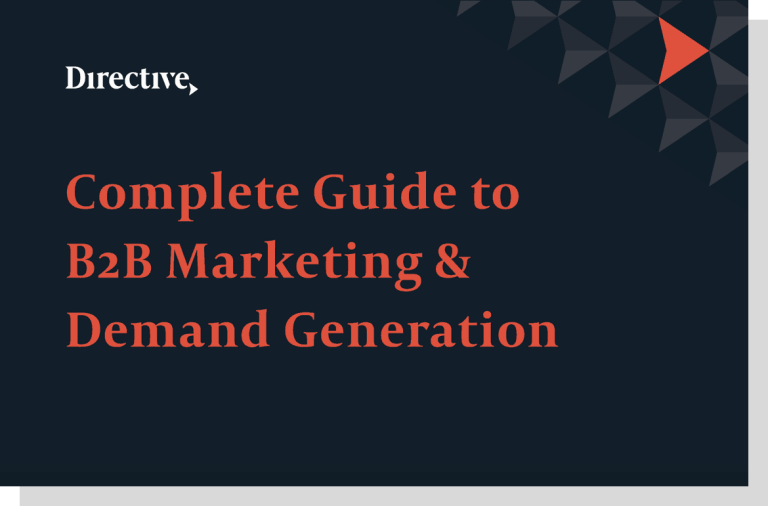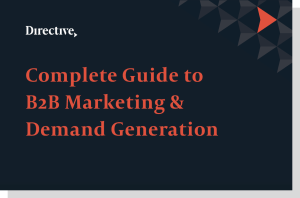 This e-book will give you actionable tactics to execute a B2B marketing and demand generation strategy over a six month period.
With this guide, you'll learn:
Search marketing skills
What skills to look for in your marketing team.
Identifying personas
The power of persona-based campaign messaging.
Content and lead gen
How to turn your content into a lead generation machine.
SEO strategy
Impactful SEO that requires zero technical knowledge.
Conversion rate optimization
Strategies that have increased search conversion rates by 3x.