Are you focused on the foundational elements of marketing success?
Some of the previous "best" digital marketing ideas have started to obtain diminishing returns over the last two years. It's essential to continuously assess what you're working toward in your current digital marketing strategy.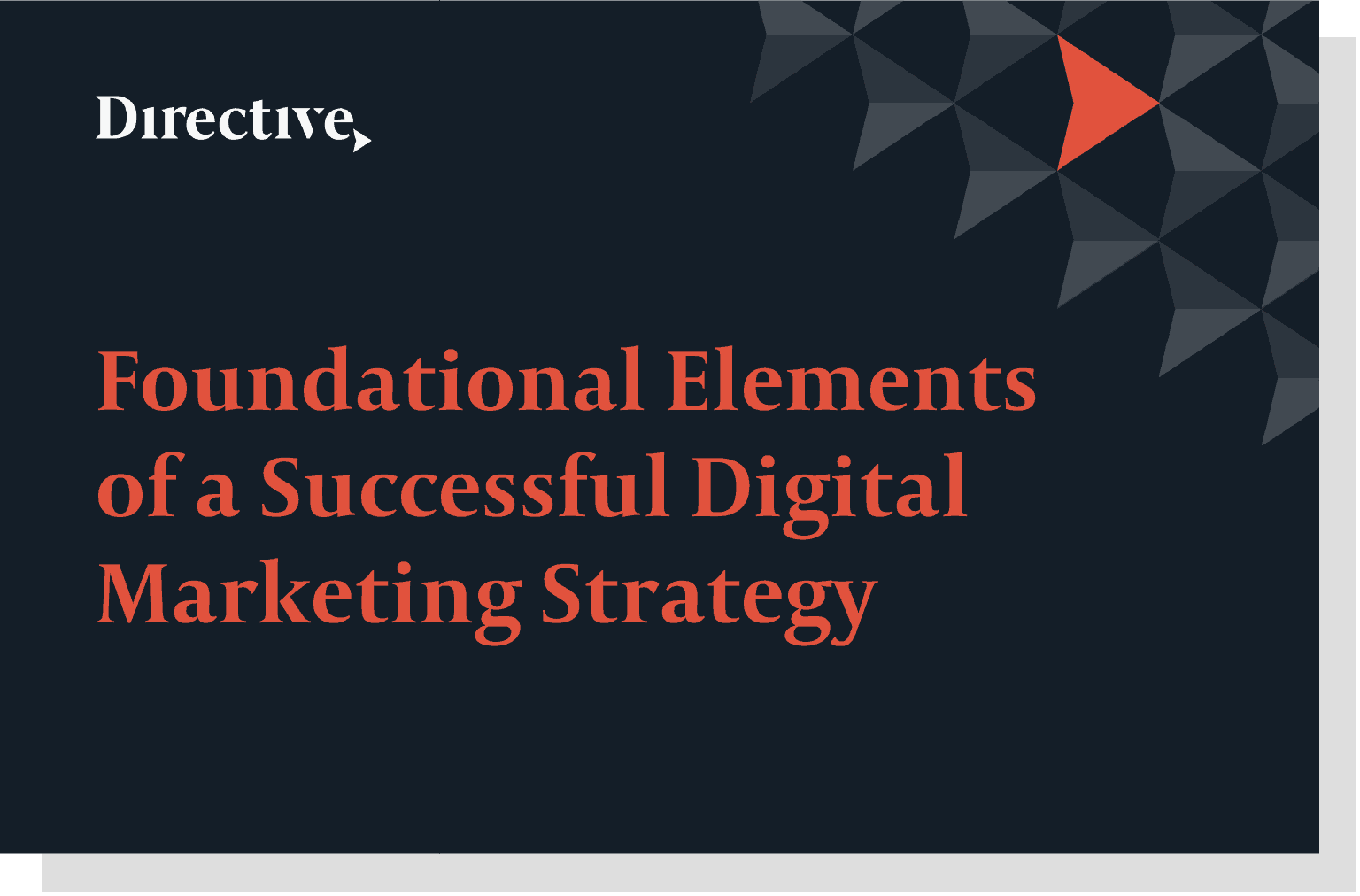 This guide discusses five areas of focus to ensure your marketing department is on the right route to exceed your goals in 2020.
With this guide, you'll learn:
Strong Call-to-actions
Strategies to utilize CRO elements to meet your audience's needs.
Behavioral Segmentation
How to understand your target audience, utilize analytics, and run ad campaigns that cater to what they're looking for.
Directory Utilization
The power of showing up in industry-leading third-party directories.
Dedicated Landing Pages
How to reach a potential client the moment they get to your site.
The A/B Test Effect
How to make small changes that leave a big impact.