How much should your department be spending on Google Ads?
There's more that goes into the budget-planning process than simply choosing a number or accepting what the board or the executive team assigns. Being able to attribute pipeline impact back to a specific Google Ads campaign is vital. This allows you to see which campaigns give you the best ROI and which ones waste your money.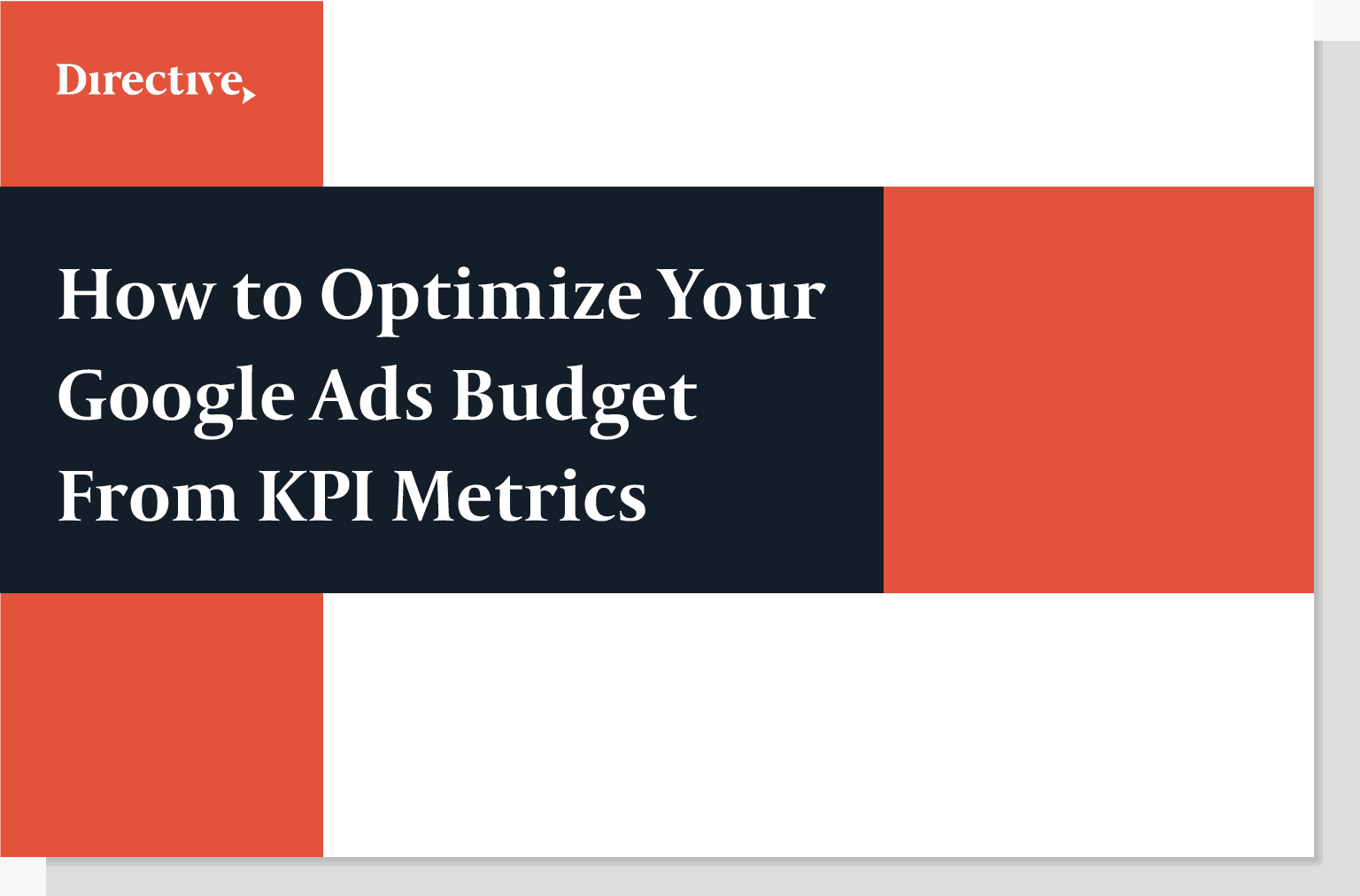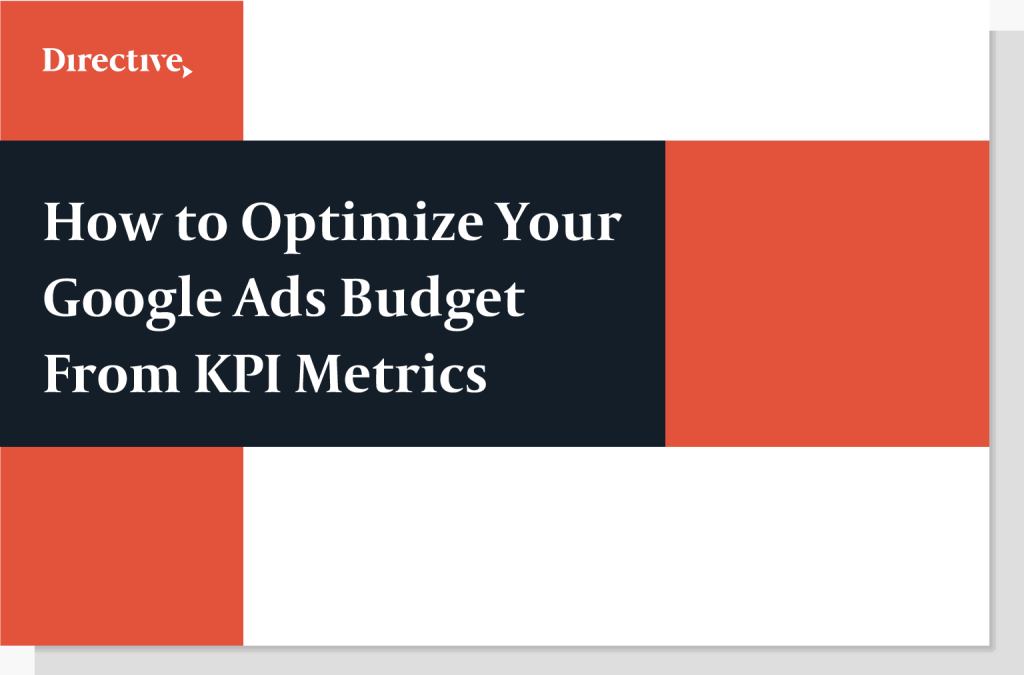 This guide will help you align your digital advertising budget to work for your vertical and your team's desired outcomes.
With this guide you'll learn:
How to Create a Digital Advertising Budget
Depending on the industry you're in, not all ad spend is created equal.
Which Keywords Align With Your Goals
Identify what keywords are valuable based on how many people are bidding and what their prices are.
Costs Associated With Desired Keywords
When determining your budget you will need to keep in mind the costs associated with your desired keywords.
KPI Metrics With Value
KPI metrics are important to measure; some may carry more weight for you and are more helpful in determining your optimal budget.
Utilize Competitor Knowledge
Studying competitors' tactics can be strategic to estimate how much to spend to stay competitive on Google Ads.
How to Set Up Your Google Ads Budget
By inputting desired keywords, average conversion rate, and conversion values, Google will give you cost, conversion, and return on ad spend (ROAS) estimates to guide you when selecting your budget.