8 Best Local SEO Software (Free & Paid)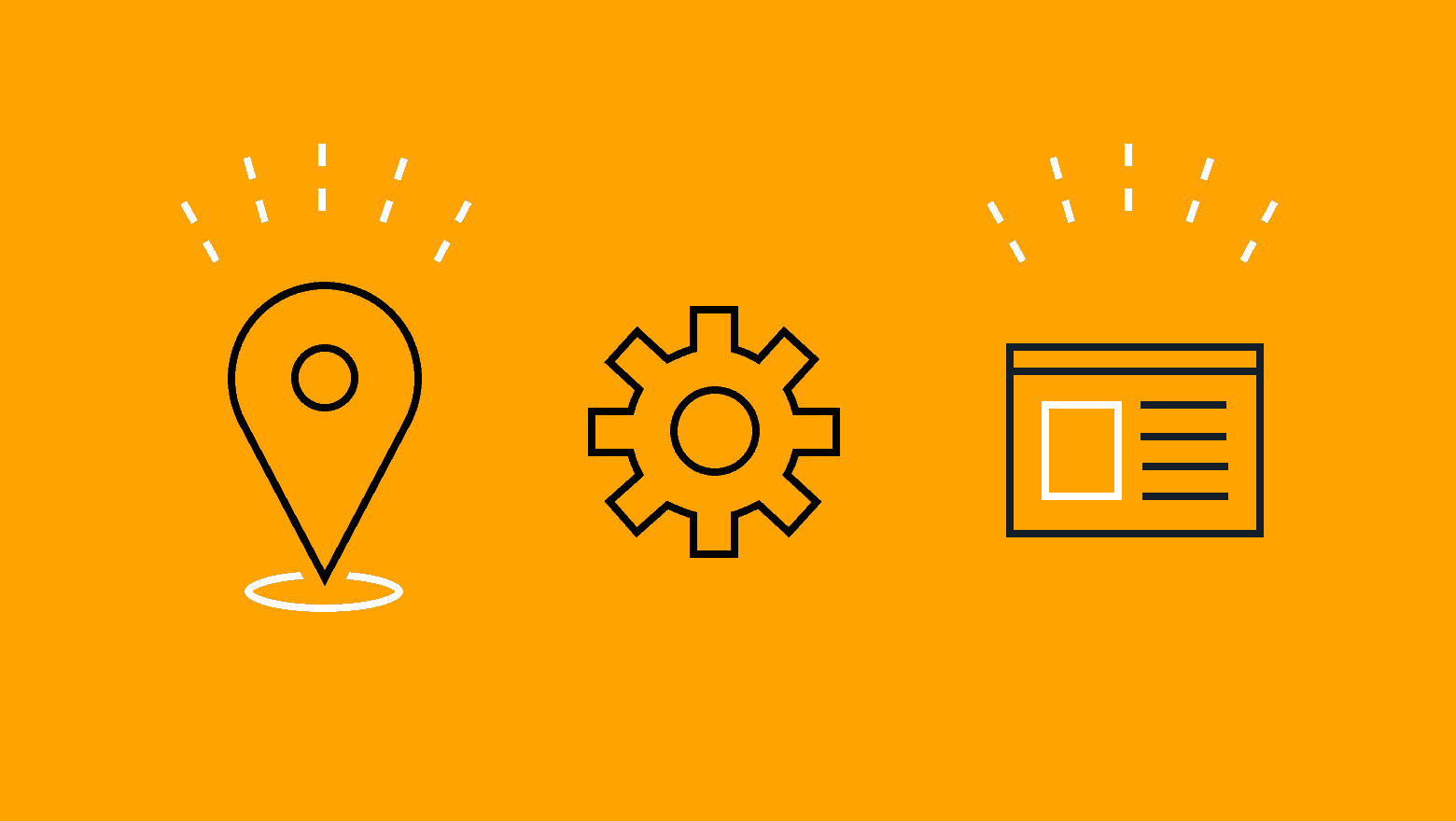 Trying to choose the best Local SEO software to help manage an online presence for your local business?
Local SEO is all about maximizing your visibility in local search results, whether you're going for organic listings or trying to get your business featured in the Google 3-pack of local business results.
Local SEO activities like citation building, listings management, and reputation management, can be extremely time-consuming for digital marketers – that's why there are Local SEO software tools available to help. These tools help streamline and automate key local SEO activities, making it easier for digital marketers and small businesses to maintain control over their presence online.
As you learn how to do local SEO, here's our list of the 8 best local SEO software tools to help you get started.
8 Best Local SEO Software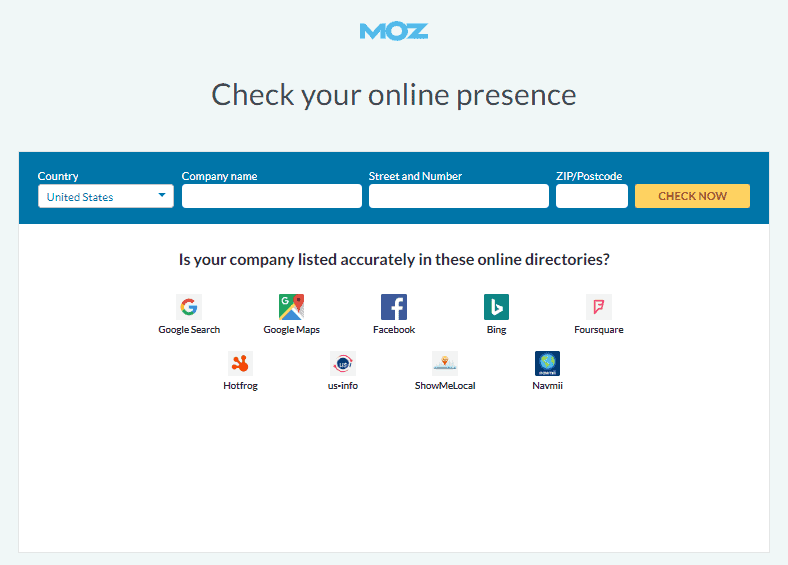 Overview: Released in 2014, Moz Local is one of the most affordable and best-reviewed local SEO tools available online. To create this tool, Moz partnered up with leading search engines (Google, Apple Maps, & Bing) and information aggregators to provide a listing management solution that covers all major online directories.
Key Features & Benefits: Moz Local addresses one of the biggest challenges that digital marketers face in local SEO: maintaining consistent listings across all search engine business profiles, online business directories, and review sites. Moz Local makes it easy to ensure that your business is listed in all of the most important directories and manage your listings from a single dedicated interface.
Pricing & Access: There are three subscription plans available for Moz local:
Basic: $129/year per location
Plus: $199/year per location
Complete: $299/year per location
You can get started now with a free online presence check.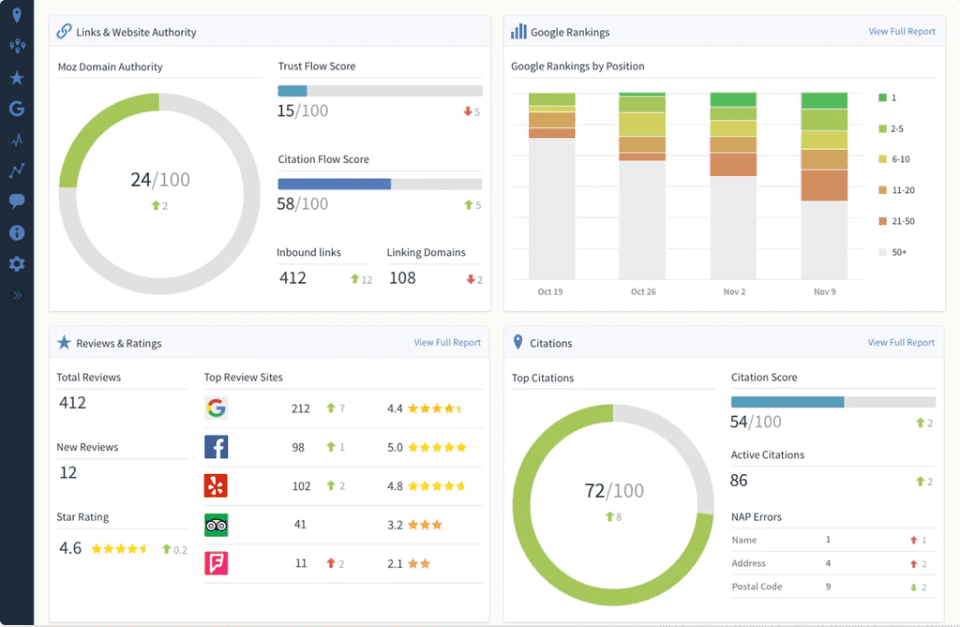 Overview: Founded in 2009, Bright Local is one of the leading local SEO software solutions available on the market today. The company employs 150 staff in four different countries and has helped over 80,000 business customers improve their local SEO performance and results.
Key Features & Benefits: Bright Local offers a complete feature set for digital marketers or small businesses looking to enhance Local SEO. Marketers can keep track of their local search rank and business listing data, audit existing citations for accuracy and consistency, monitor and grow their positive reviews with effective reputation/review management, and even build new citations for just $2/site. Bright Local also offers a white label reporting feature for agency clients.
Pricing & Access: Bright Local offers four different subscription plans depending on the size of your business:
Single Business: $29/month for up to 3 locations
Multi Business: $49/month for up to 6 locations
SEO Pro: $79/month for agencies managing up to 100 locations
Enterprise: Customized solutions for enterprise/agencies managing over 100 locations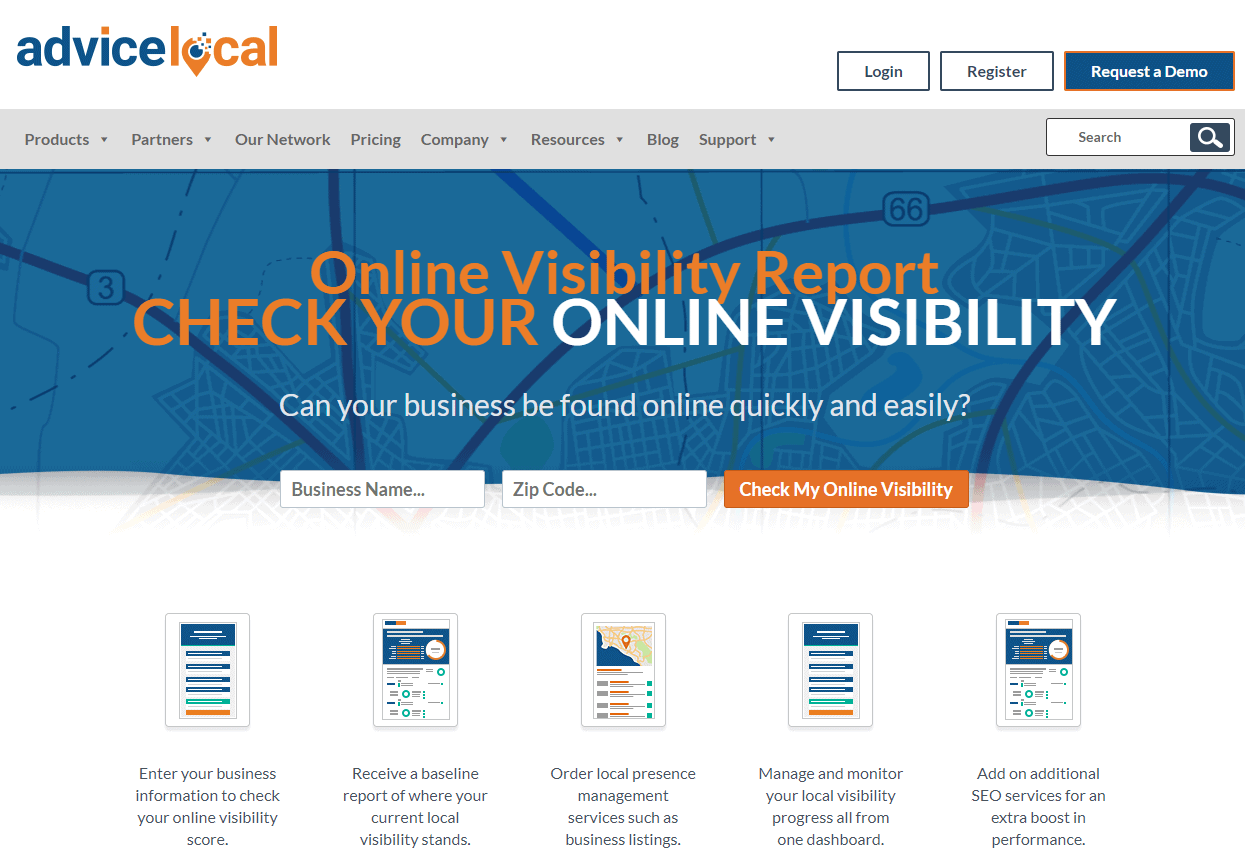 Overview: Based in Dallas, Texas, Advice Local is a local SEO software and technology company. The firm started out in 2009, grew rapidly, opened two more offices by 2011, and by 2014 had submitted over one million directory listings for its growing customer base. 2017 was another exciting year for Advice Local, as the company launched its Data Amplifier Network to support faster and wider distribution of business listings across the web.
Key Features & Benefits: Advice local offers a range of software-based products that are designed to support digital marketers in Local SEO. The company operates a listing management service, using manual submissions and APIs to claim and optimize large amounts of listings in a short time frame. Advice Local follows all the important guidelines for local SEO, including the creation of consistent and high-quality citations. Advice Local can also help with voice search readiness and additional factors that impact the discoverability of your business across platforms.
Pricing & Access: If you're excited about Advice Local, you'll need to contact the company directly for pricing and subscription plan options.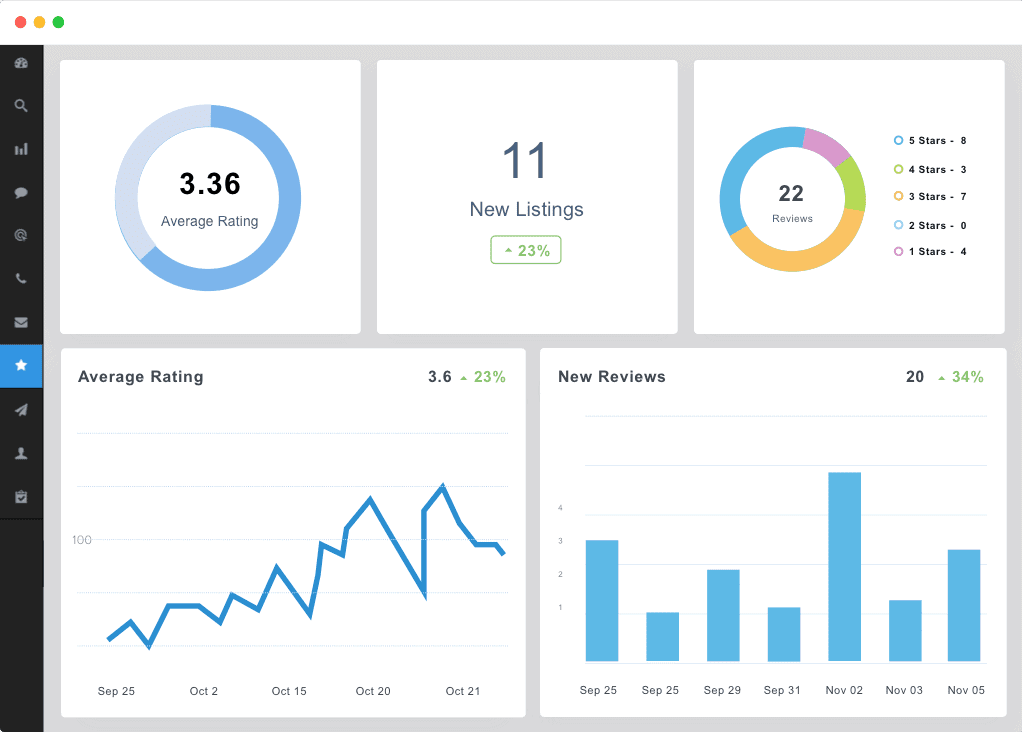 Overview: Yext is a full-service Local SEO software solution that focuses on business listings and reputation management for both small local businesses and national firms with multiple locations. Yext has been adopted by some of America's biggest brands, including Taco Bell, Ben & Jerry's, and Marriott International.
Key Features & Benefits: Yext gives marketers, brands, and businesses the power to communicate with their customers across platforms using a single interface. Users can create a knowledge graph to organize information about their business, use their website as a conversational platform to respond to customer inquiries, and publish brand-verified answers to more than 150 third-party platforms. Yext also captures analytics from your website, similar to Google Analytics, so you can see how your local SEO efforts are impacting brand experience.
Pricing & Access: Yext does not publish pricing data on their website – you'll need to contact the company directly for information on how to get started.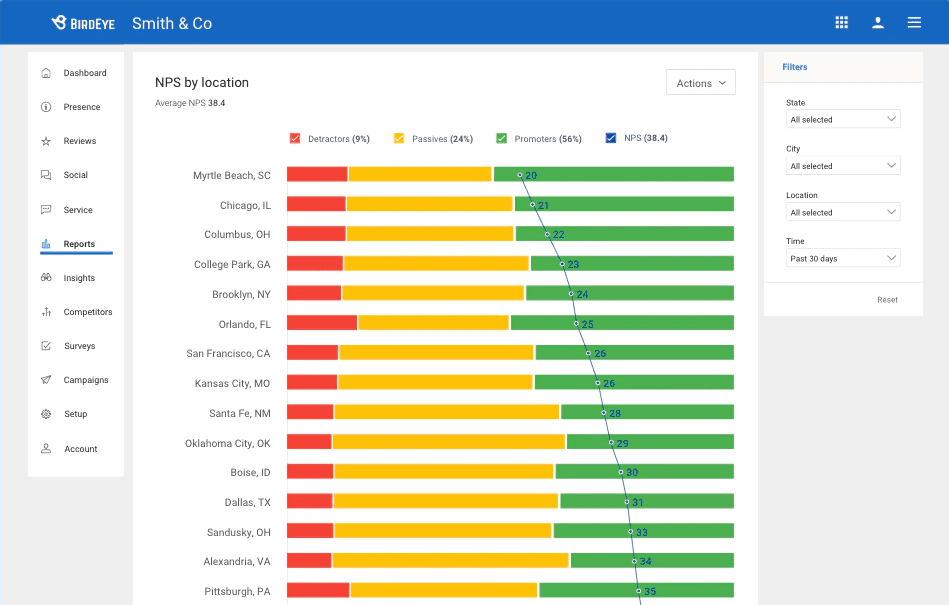 Overview: Birdeye is a Local SEO software company that boasts a client base of over 50,000 businesses, ranging in size from small to enterprise. Notable customers of Birdeye include Nissan, Harley-Davidson, Remax, Buffalo Wild Wings, Esurance, and Coldwell Bankers – to name just a few!
txKey Features & Benefits: Birdeye is all about giving your business a "bird's eye view" of what's happening on the ground and what people are saying about your business.
Marketers can monitor review sites, social media platforms, and collect surveys to find out what their customers, employers, and prospects are saying about them in the marketplace. There are web chat capabilities for on-site engagement with your customers, video chat capabilities, virtual receptionists, mass communications, and more.
Ultimately, Birdeye empowers businesses to respond quickly and decisively to all types of feedback.
Pricing & Access: Pricing will depend on how many locations you manage and the features you need. Use the Birdeye pricing configuration tool to discover the most accurate pricing for your unique circumstances.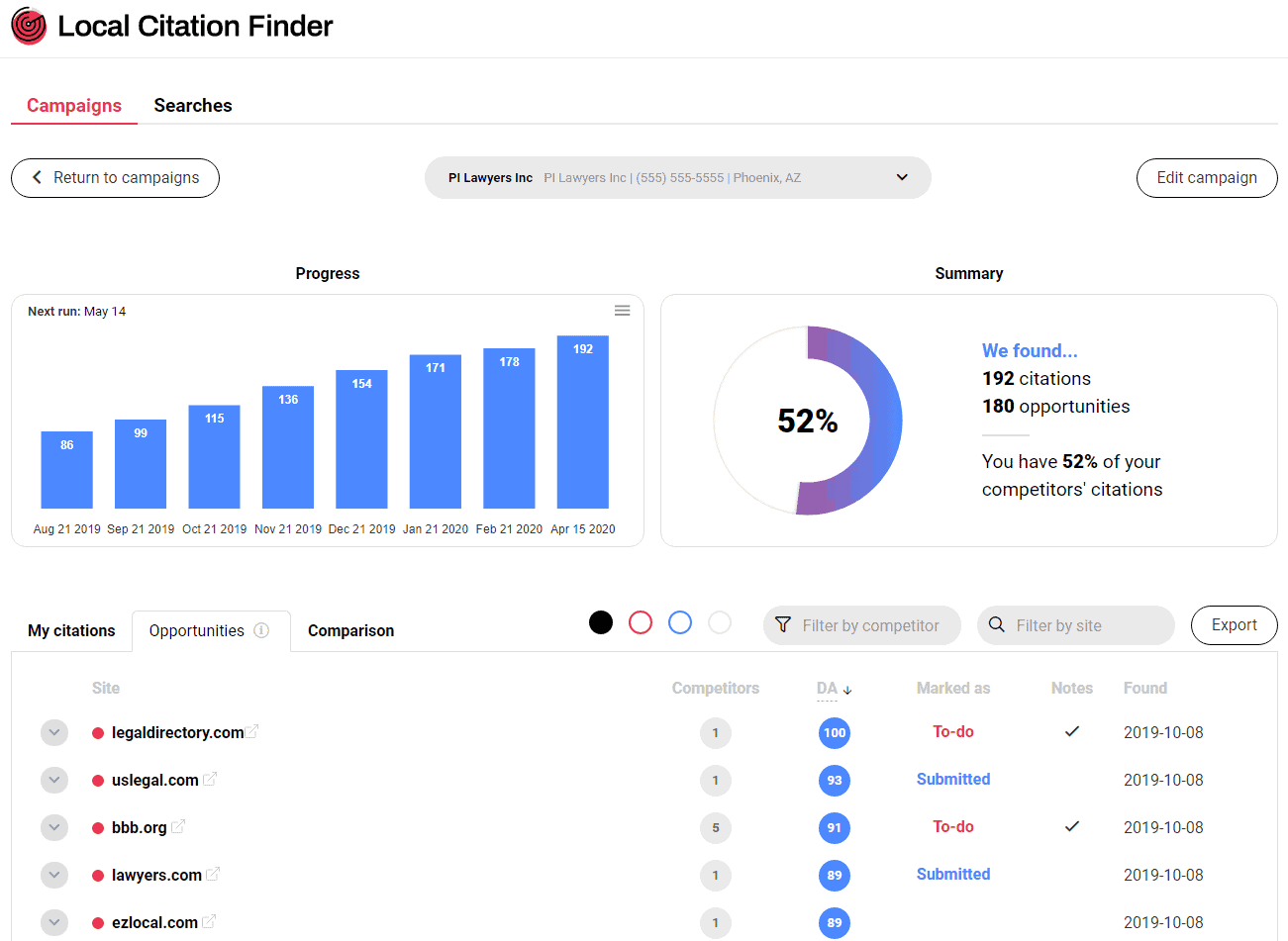 Overview: Whitespark is an industry leader in Local SEO software solutions. The company offers a range of tools and services that help digital marketers execute on the most important local SEO initiatives, including citation building and reputation management.
Key Features & Benefits: Whitespark keeps a simple menu of three free local SEO tools and three paid tools for digital marketers.
Free local SEO software tools include:
Review Checker – Monitor reviews of your business across the web
Review Handout Generator – Create handouts that encourage your customers to leave a review on your Google My Business profile
Google Review Link Generator – Create links directly to your reviews page on GMB to encourage reviews.
Paid local SEO tools include:
Local Citation Finder – Find your current directory listings, identify listing opportunities, and see where your competitors are listed.
Local Rank Tracker – Monitor both organic and local search performance in real-time to drive results
Reputation Builder – Manage your online reputation and collect testimonials
Whitespark also offers local SEO services for businesses of all sizes that need to manage their online presence but don't have the time or expertise.
Pricing & Access: Whitespark offers a free trial of its services for new users, along with four subscription options:
Small Business: $17/month
Specialist: $24/month
Agency: $32/month
Enterprise: $80/month
Higher price tiers get more accounts, more features, and more searches per day.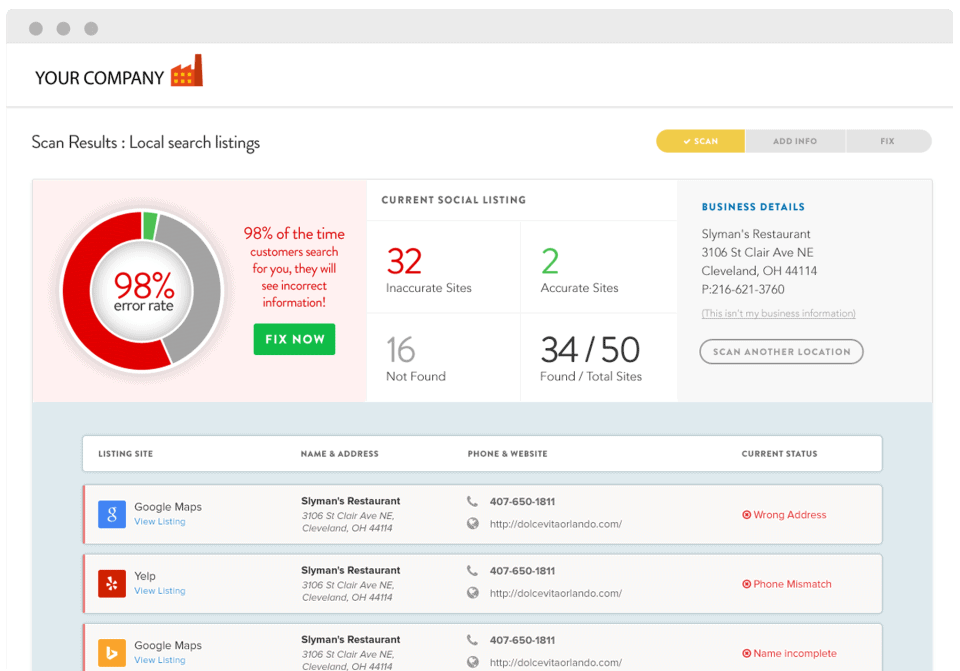 Overview: Based in New York City, Synup is a local SEO software tool for small-medium-sized businesses, agencies, and enterprise organizations. Over 170,000 brands have chosen Synup to help manage their online reputations and optimize their business profiles to enhance visibility in local search.
Key Features & Benefits: Synup delivers value to its customers via Local SEO and reputation management tools. With Synup, businesses can manage digital business profiles across the Internet, create and customize content experiences to support customer acquisition, monitor and respond to customer reviews and ratings across platforms, and leverage proprietary Synup AI to predict consumer intent and purchasing patterns.
Pricing & Access: Synup does not publish pricing on its website – you'll have to book a demo for more details and info on how to get started.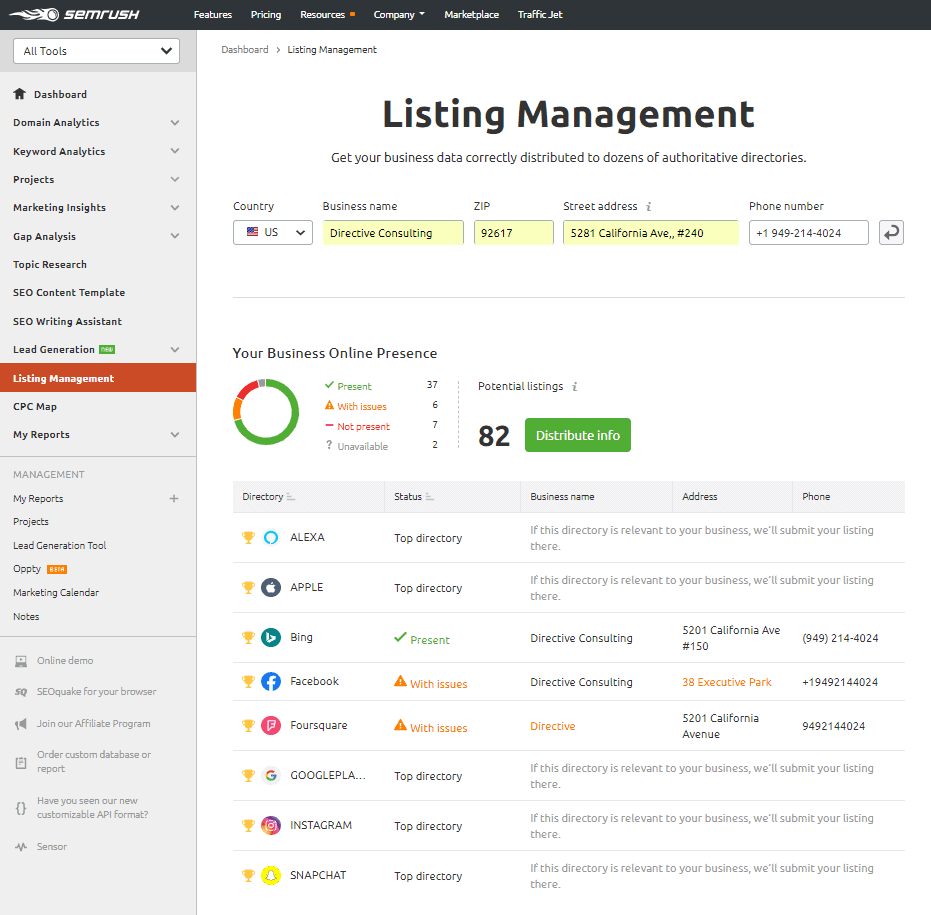 Overview: SEMrush provides one of the industry-leading, all-in-one search engine marketing platforms that digital marketers rely on every day.
Key Features & Benefits: With SEMrush listing management, marketers can easily distribute their business listings through a massive network of third-party directories, suppress duplicate entries to avoid Google penalties, and effectively manage reviews and brand reputation across platforms. To help you get started, there's a free search tool where any small business can view their current listings and find the best opportunities to increase business visibility with citation building.
Pricing & Access: SEMrush offers three subscription plans for its search engine marketing toolkit:
Pro: $99.95/month
Guru: $199.95/month
Business: $399.95/month
Summary
Thanks for checking out our list of the 8 best local SEO software tools for digital marketers!
We hope these tools help you streamline citation building and reputation management for your upcoming local SEO campaigns. Book an intro call to work with the best SEO Agency for SaaS around!
Keep reading
Agency Life
Top 5 Oldest Performance Marketing Agencies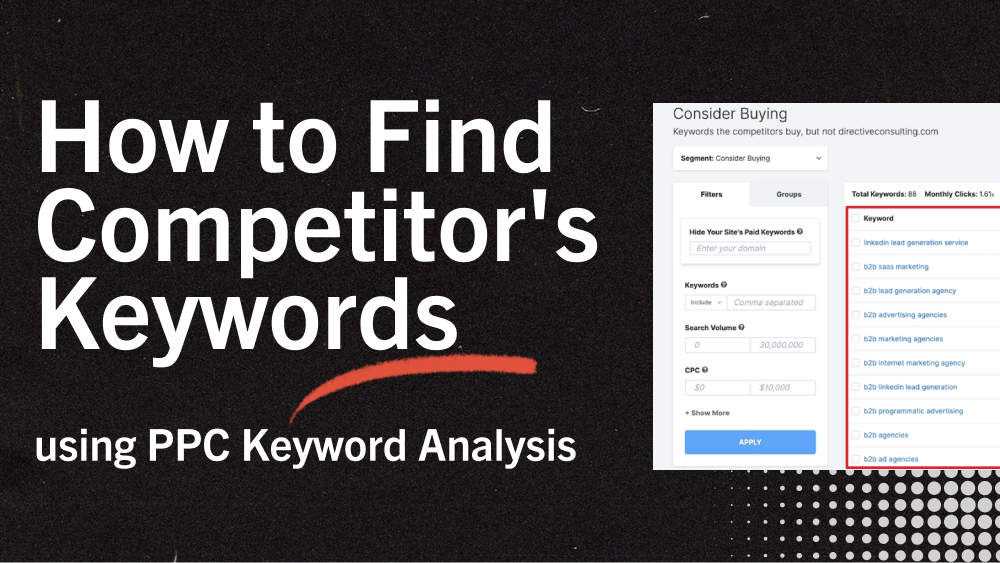 PPC
How to Find Competitor's Keywords with SpyFu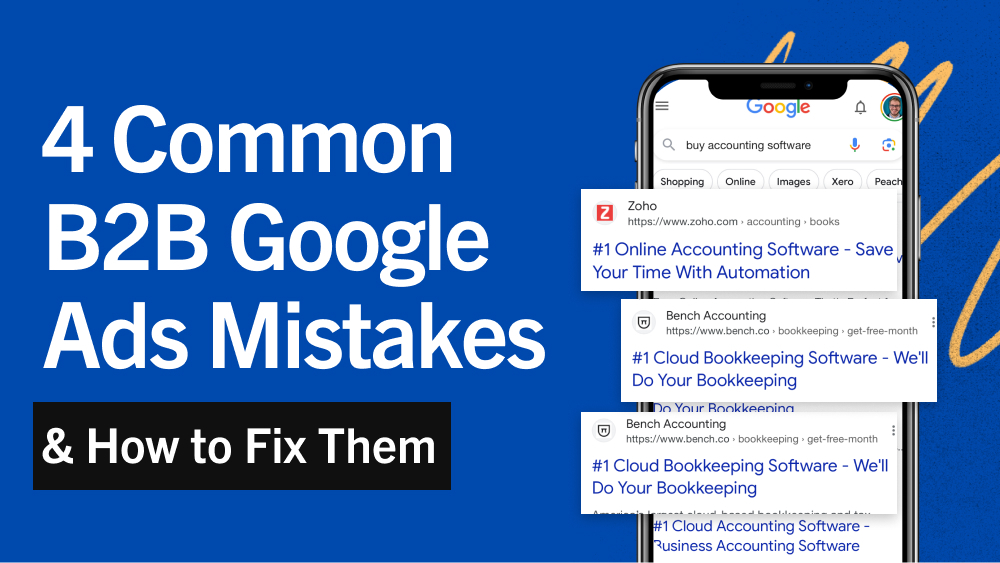 B2B
4 Common B2B Google Ads Mistakes and How to Fix Them