SAAS SEO AGENCY
Achieve long-term growth in organic traffic, qualified leads, and pipeline.
Drive results with our Customer Generation-backed SaaS SEO Agency tactics.
Hold organic accountable to pipeline growth.
With a Customer Generation approach, your buyer profile dictates the complete content strategy. By understanding what really motivates your ideal buyers, we're able to execute a cohesive content strategy and deliver ROI.

As a SaaS SEO Agency, we align performance content and SEO to create your ideal buyer's lifecycle.
Ongoing content strategy, creation, and distribution—the most effective path towards sustainable growth.
Core Page SEO
Enhance On-Page Copy
Improve Messaging Around Core Products/Services
Consolidation
Product, Industry & Solution Page Expansion
New Core Page Creation
Content Marketing
Training Opportunity: "Creation of SEO Center of Excellence"
Content Consolidation
Keyword Gap Analysis
Content Calendar Development
Product Sentiment Analysis
Legacy Blog Optimization
Directory/Review Site Optimization
Custom "Tool" & Link Creation
AI-Produced Content for Scale
Content Creation & Design
Performance Content
UGC Content Campaigns
CRO
User Flow Optimization
UVP Alignment
SERP Level AB Testing
CTA Creation & Optimization
Form Optimization & Testing
Mutiny Optimization
Technical SEO
Website Discoverability
Internal Linking
Site Speed Optimization
Mobile Optimization
Schema Optimization
Site Structure Analysis
Website Mergers, Redesign & Migrations
Developer Support & Management
International Optimization
Sub-Domain Migrations
Directive adds a lot of bandwidth to our team and provides focus in areas that we are not always able to dedicate time to, but that can have short and long-term impact. Their keen focus on SEO and their ability to provide content recommendations help us use our internal resources wisely and spend time where we know we can make a difference.
Hit your most ambitious
revenue goals

with SEO.

We leverage Share of SERP and LTV:CAC financial modeling to make sure our focus on organic growth isn't all about traffic. Rather, we segment out categories of your website to ensure we are measuring how they are impacting pipeline and revenue.

Find out how Vyond increased organic revenue 27% QoQ →
Compound your growth with performance
content and SEO

.

We unlock your most valuable user segments by aligning with their Jobs To Be Done and the content they need at every stage of their buyer journey: awareness, exploration, and evaluation. Their decision making is dictated by our strategic touchpoints.

Find out how Sumo Logic increased keyword rankings 175% →
Make data-driven decisions that
improve pipeline

.

We map the leading metrics for all content and track performance to maintain brand lift. With ongoing performance insights and analysis, we are able to make data-driven decisions that continuously improve overall customer satisfaction and loyalty.

Build your SEO strategy →
Dive Deeper
Case Study
Brooklyn Solarworks Educational Content & Refined Local SEO Grows YoY Traffic Over 50%
Knowing your customer pays off when you know how to make it trackable and actionable. Find out how we maximized Brooklyn SolarWorks' local visibility.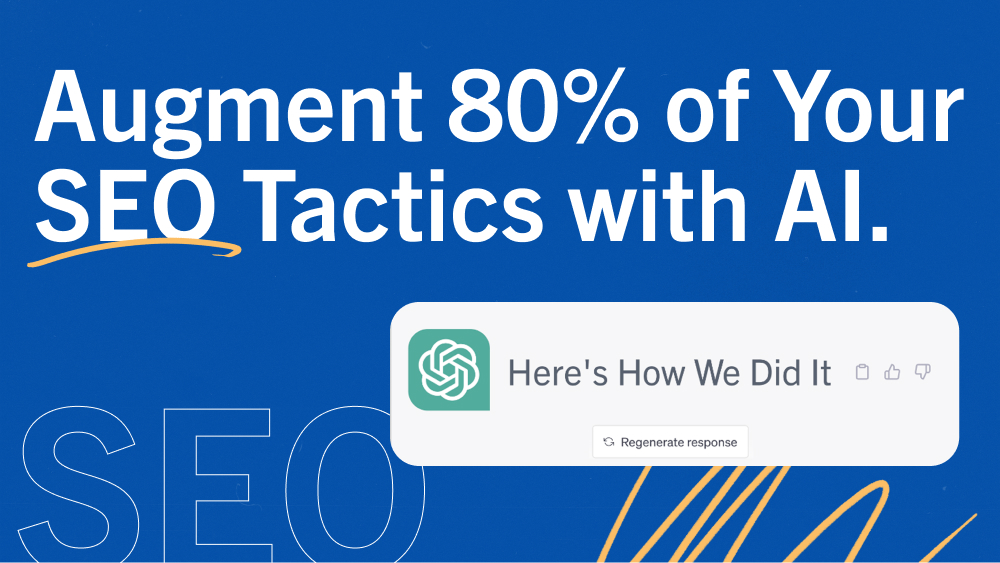 Blog
Augment 80% of Your SEO Tactics with AI. Here's How We Did It.
Incorporate these 4 AI-powered SEO tactics into your marketing strategy today to tap into the boundless possibilities for your business.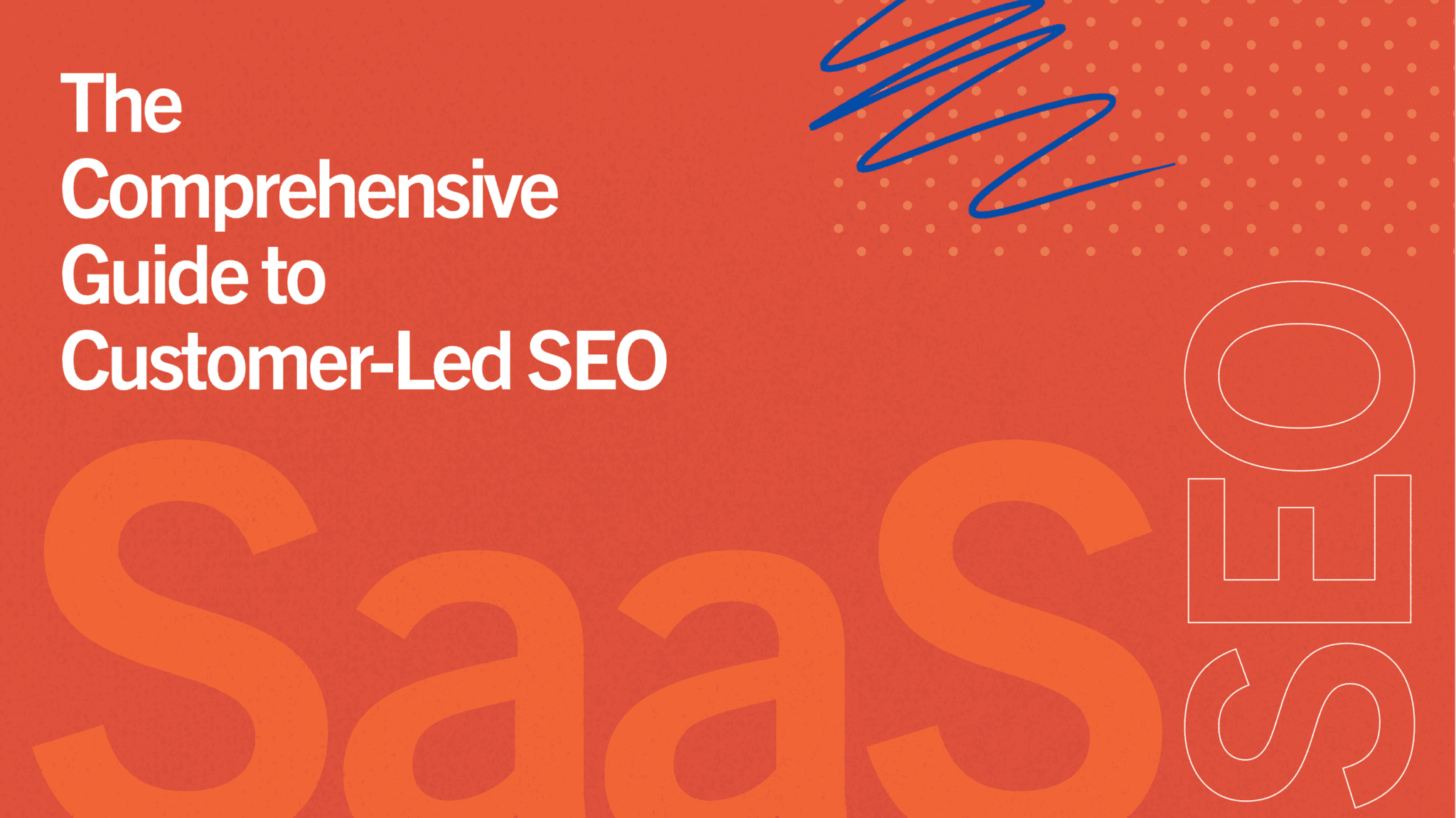 Guides
SaaS SEO: Your Guide To Customer-Led SEO
It's amazing what can be achieved when you look at SEO and Content in a holistic manner that caters to the actual customer as opposed to search engines.