Directive Accelerates Massive Growth with Opening of International Office in London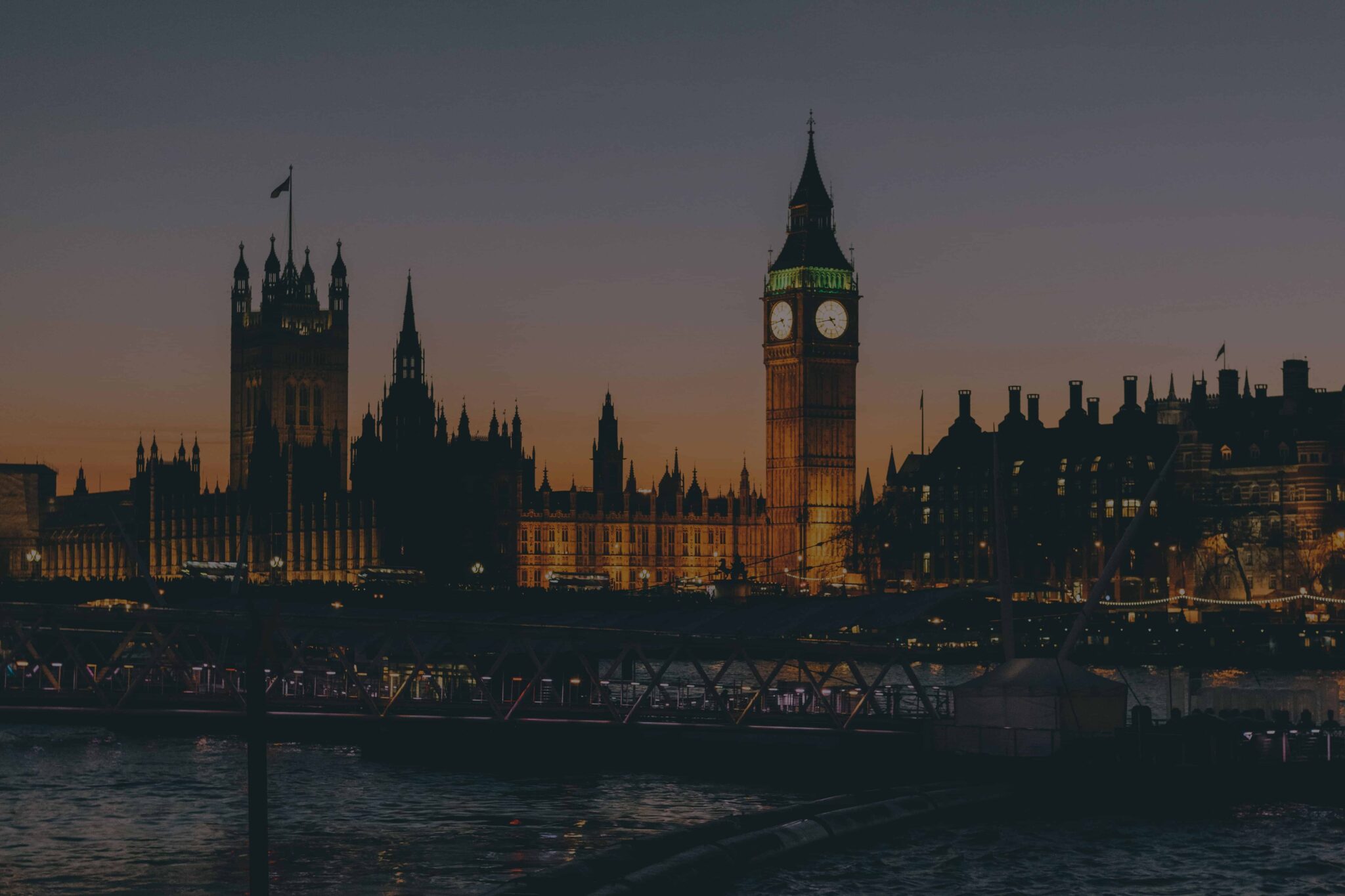 Rapidly growing search marketing agency takes successes overseas with expansion to the UK
October 25. 2018 – IRVINE, Calif. – Directive, the leading B2B & enterprise search marketing agency, recently announced the opening of their first international office in London to accommodate growth and respond to the areas high demand for business-to-business focused search marketing agencies.
Directive is designed to serve the enterprise space with their innovative approach, including ROI driven key performance indicators based on opportunities and revenue not just marketing qualified leads, four team members per account, and weekly sprints. Now they will be able to offer their digital marketing services, powered by data-driven analytics and a team of dedicated specialists, to the UK market from their new office in the heart of London.
The opening of this office follows their New York location, which opened earlier this year. "The decision to expand our presence into the United Kingdom was the next logical step in our business growth strategy," said Garrett Mehrguth, Directive CEO. "We're thrilled to bring our model to the British market as well as the ability to service future European markets," he continued.  
The London office is Directive's fourth location, joining their fleet in New York, Los Angeles, and Irvine. The company has experienced a 205% growth rate and boasts an international team comprised of nine nationalities and growing.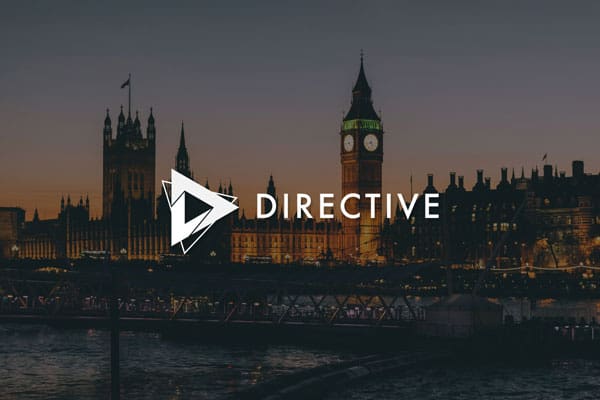 About Directive:
Directive is the leading B2B and enterprise digital marketing agency. The company works with B2B and enterprise companies to scale their business by providing a suite of digital solutions. Directive Consulting is a leader in SEO, PPC, content marketing, and social media with powerful analytics and a team of dedicated specialists. Additionally,  Directive is a proud partner of Google, Bing, Unbounce, and Moz.
Founded in 2014 and headquartered in Irvine, California, Directive is also located in Los Angeles, New York, and London. To learn more about how Directive empowers companies to exceed their digital marketing and sales goals, visit: https://directiveconsulting.com/ or on Facebook, LinkedIn, Twitter, and Instagram.
For more information, please contact:
Ashton Meisner
Media Relations & Marketing Manager
Email: [email protected]
(949) 214-4024 Ext. 705
Keep reading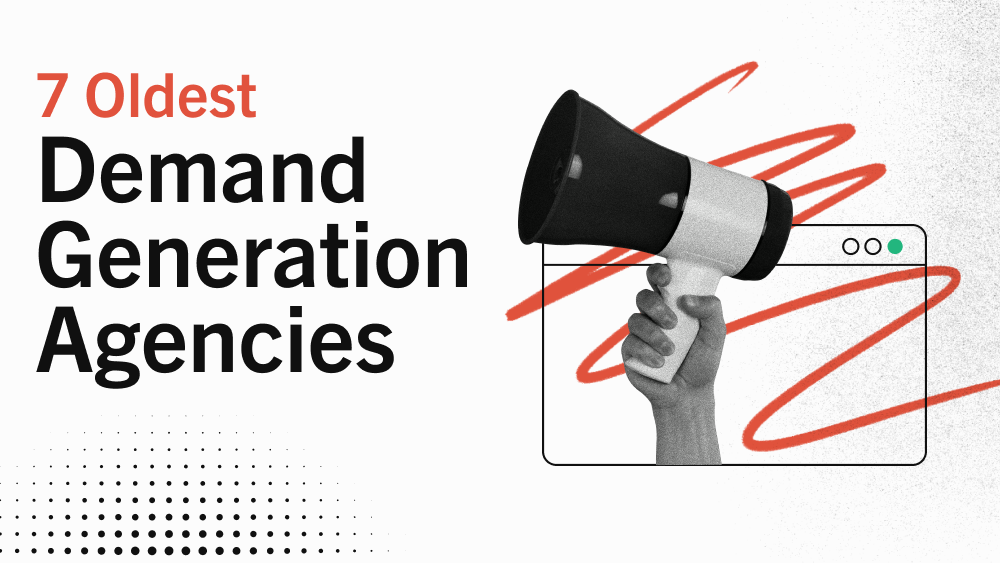 Agency Life
7 of the Oldest Demand Generation Agencies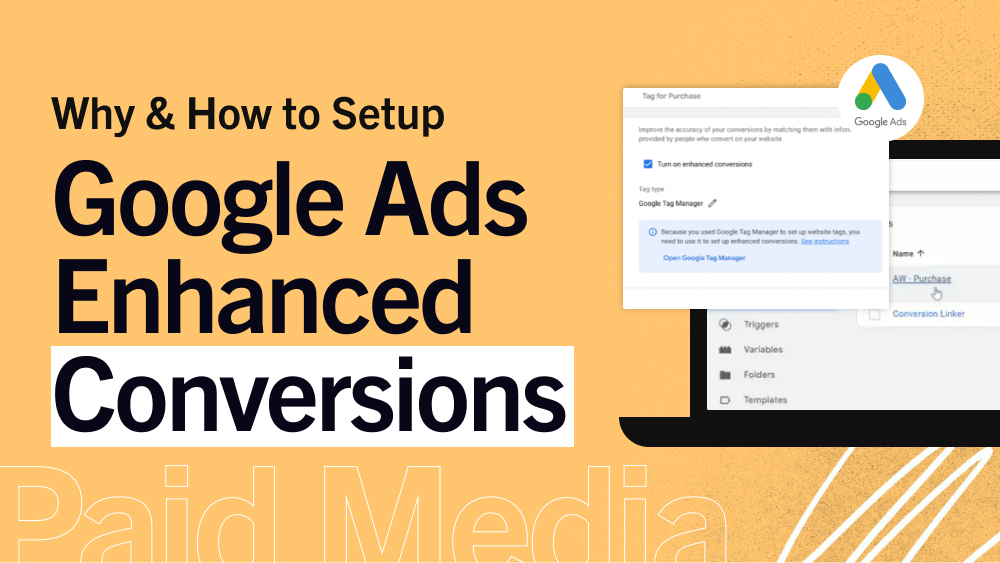 PPC
How to Setup Google Ads Enhanced Conversions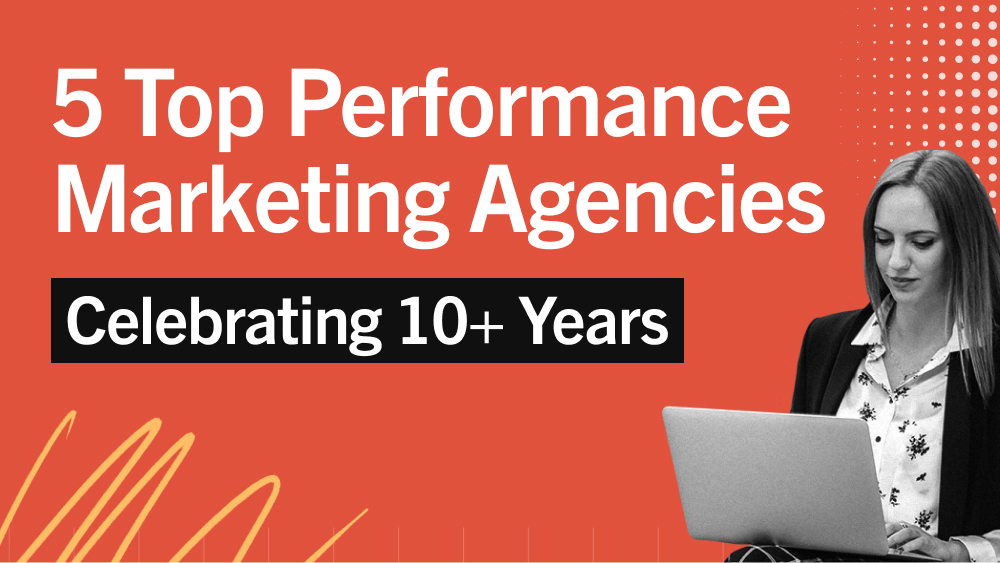 Agency Life
5 Top Performance Marketing Agencies Celebrating 10+ Years