How to Generate Leads for SaaS Businesses from the Experts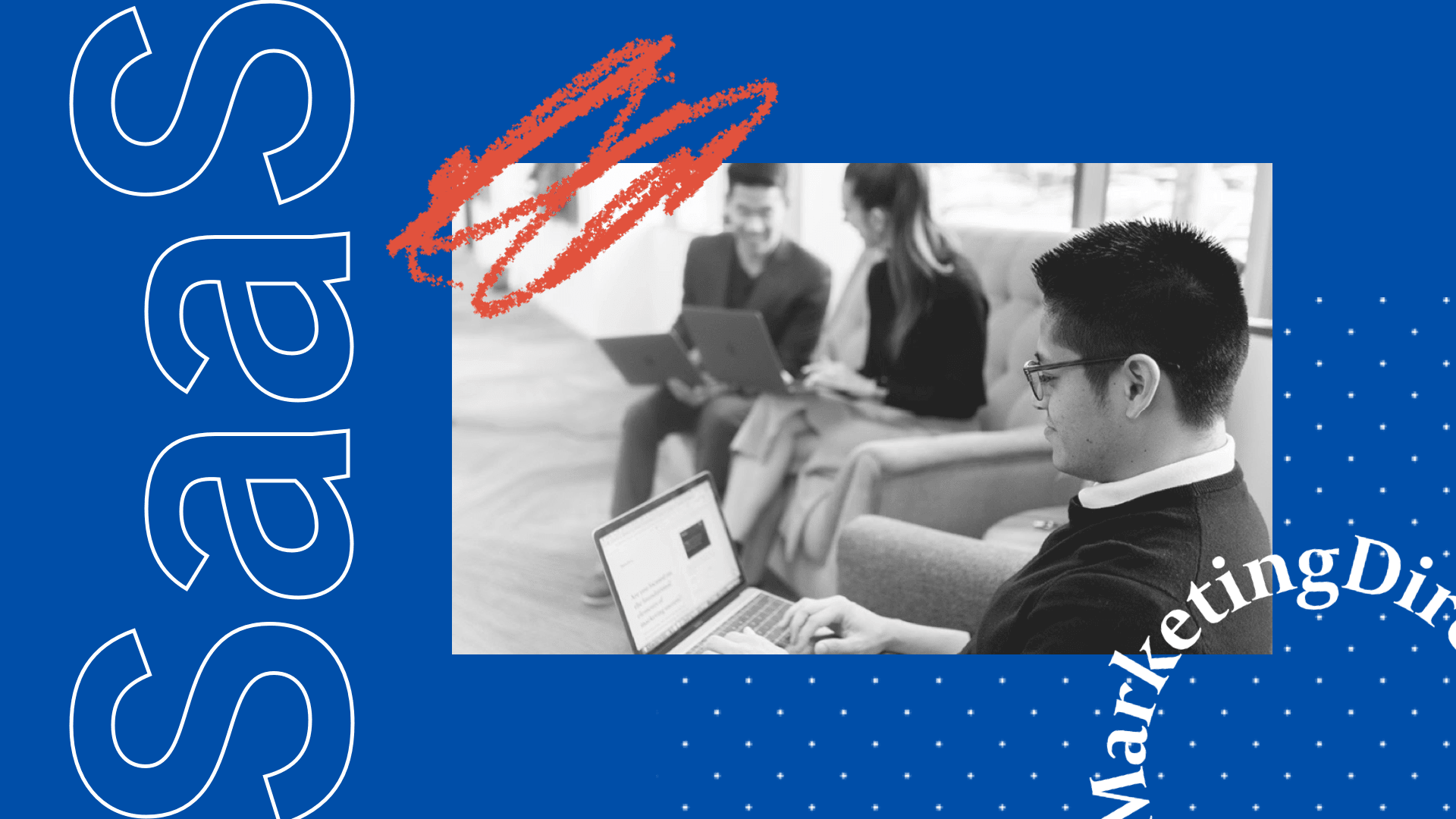 "Hit your MQLS."
"Can you drive more leads at a lower cost?"
"Those leads aren't quality enough."
As a SaaS marketing leader, it's no easy task to generate leads that are worth your time, that are at a reasonable cost, and that can turn into potential customers.
So, where do you start?
We spoke to some of the leading SaaS marketing leaders in the space, and they answered the following question,
"What do you think is the best strategy to generate leads for SaaS businesses, and why?"
1. Brendan Hufford- Director of SEO at Directive
Answer:
In most cases, a smart mix of organic and paid marketing is going to yield strong results. How those two play together really depends on the size and scale of the SaaS company.
If they're a smaller self-service SaaS product like Buffer, then their lead gen will rely a lot more on volume versus a company that is more enterprise like Salesforce.
In almost all cases and all levels, the name of the game is discoverability, so making sure we're in the right place at the right time that our ideal buyer is evaluating solutions is key. 
Despite spending my entire career in SEO, I think that most companies should start with smart paid marketing as they build out their content and organic search strategy. From there (and for both paid and organic), I would start addressing every level of awareness from the problem to the solution, and to the product.
2. Ross Simmonds – CEO at Foundation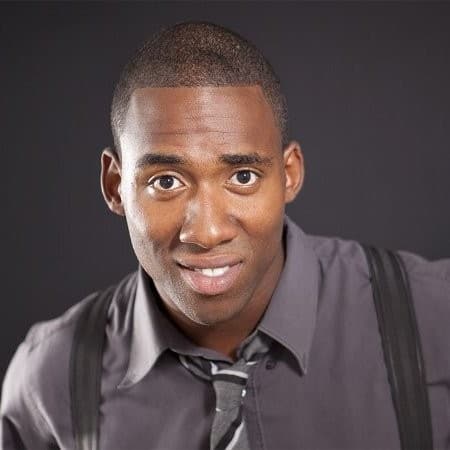 Answer:
The best SaaS brands start by understanding where their audience is spending time and reverse engineering the content that is resonating with their audience on these channels. 
While it's going to differ from one industry to the next, the channel I'm seeing a lot of SaaS companies unlock results from is on the back of online review sites. The "yelpficiation" of B2B is the rise of sites like G2, Capterra, and Trust Radius becoming real players when it comes to bottom-of-the-funnel content. Decisions are being made using these channels and more marketers should spend time looking at these sites as opportunities to attract their customers.
3. Rena Gadimova – Senior Content Marketing Strategist at Adobe
Answer:
"It is critical to take time when building a lead generation strategy. Understanding where to reach your prospects, addressing their pain points rather than selling, building an omnichannel experience by using marketing automation, and of course, creating a quality content marketing strategy – this is the recipe for success."
4. Fernando Angulo – Head of Communications at SEMrush
Answer:
Here at SEMrush, we use all kinds of lead generating strategies. But we strongly believe that the most qualified leads are generated with our educational content. These are webinars, studies, PDFs, and other types of online or downloadable content.
As a SaaS company, we can accumulate and analyze a lot of information. Utilizing our findings in the form of an educational content brings not only the additional value to our users, but also shows the capabilities of our tools. This combination of education and showcasing the product generate relevant leads that better convert into sales.
It is also worth mentioning that as a business, you always need to make experiments with different channels and lead generation strategies. The most promising new technology that we are exploring right now is the automation of PPC lead generation campaigns. If you could get better results with less time spent, you'll have more resources to work with your educational content.
5. Joel Klettke – Conversion Copywriter and CRO Consultant of Business Casual Copywriting
Answer:
How can SaaS companies simultaneously…
1. Differentiate themselves in a sea of competitors
2. Prove the value of their platforms, and
3. Secure evergreen sales, marketing, and lead-gen assets
…all in one fell swoop? By investing in and then promoting customer success stories.
In Demand Generation's 2019 "Demand Generation Report," the B2B marketers who responded pointed to case studies as the number one lead-generating asset in their arsenal.
They ALSO pointed to case studies among the top three most effective assets for accelerating sales in the middle and bottom of the funnel.
For lead gen, SaaS companies with case studies should consider doing the following:
Give them to your sales teams for cold outreach, and mention these studies/statistics in outgoing cold emails.
Run ads to case studies that describe how you help leads in the same industry/role or who have the same pain points, then remarket to them to bring them back over time.
Compile multiple case studies into a "success deck" that can be quickly sent to overwhelm prospects with multiple concise proof points.
Publish search engine optimized case studies on your site to target long-tail phrases (such as "how to…" phrases).
6. Michael Ferree – CEO and Founder of Lead Generation World
Answer:
There are multiple ways to generate leads for SaaS businesses, and they all provide valid opportunities to create leads, so I would like to focus on core strategy that can be applied across those multiple channels.
SaaS companies that focus on truly helping their prospects be more successful within their businesses, regardless of if they use their platform or not, will find long term success. If a company solely focuses on driving traffic to their landing pages and does not provide true value to the relationship between the candidate, their company will suffer in the long run.
Companies should focus on being the lead expert for their candidates. They should go beyond simply providing best practices that can be implemented by their platform, but also provide strategies that can help companies grow in other facets of their business. If you can create value beyond your platform you will increase the overall visibility and trust in your company, and subsequently more good quality leads.
7. David Abrams  – Co-founder of Demio and Podcast Host of SaaS Breakthrough
Answer:
The truth is that not all leads are created equal. In most cases, simply having "more" leads is not the answer when what you're actually looking for is "higher-quality" leads in your business. Higher quality will result in higher conversions, higher activations, decreased churn, and a growing business. But, to generate them, you need to truly understand who that quality person actually is and build your marketing strategy to connect with them. While one strategy can be built on a webinar campaign to a sales team, another may need to use content marketing and a demo process.
While not a controllable marketing source, for us, referral leads have been an absolute game-changer. We've created a flywheel in our business by focusing on the product, onboarding experience, customer service, and brand. This has created quality leads that often come in warmed up and ready to use the product. It's a long-term game that needs to be combined with short term strategies, but can guarantee success in your marketing/sales process!
8. Kevin Indig – VP SEO & Content at G2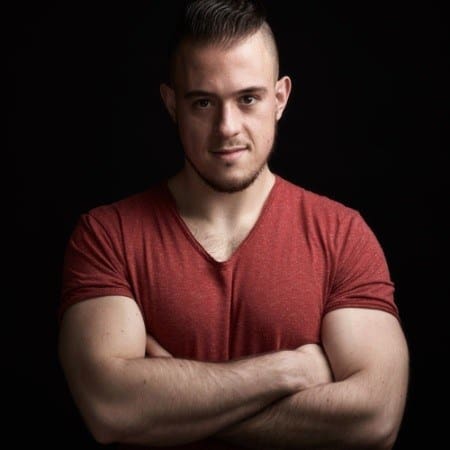 Answer:
The best SaaS businesses generate leads by having:
– Outstanding thought leadership content based on data and experts
– A reputable brand
– Strong core product value
– Low barriers to try the product
To get there, you need a strong marketing team that plays well together with product and sales. That's the holy trifecta to me.
9. Natalie Luneva – SaaS Growth & Team Performance Coach and Podcast Host of SaaS Boss
Answer:
I think that lead gen strategy will be different depending on which stage a SaaS company is at. I would argue that cold outreach is best for early-stage SaaS that are short on cash and still haven't found product/market fit.
For companies that got some traction and are looking to scale I would recommend considering partnership and affiliate opportunities, this way you don't need to spend a lot of time cultivating that audience, but you hijack someone else's instead, which can give you much needed push and allow you to rapidly grow.
For companies that are well on the way to scaling, I would play with PPC, which will allow to test existing systems and conversion paths and may help identify areas of opportunity.
10. AJ Wilcox – Founder of B2Linked & Podcast Host of The LinkedIn Ads Show
Answer:
SaaS businesses get efficient, and ultra-scalable lead generation with Linkedin Ads using this pretty simple strategy. Start by targeting your most valuable potential customers, and push them toward an awesome gated-content offer (anything that converts over 15%). Have Sales do personalized, helpful outreach, and they should get 10-20% of those opt-ins on demo calls to start the sales conversation.
As an added bonus, use LinkedIn to target your customers by email address in the last two months of your contract period, talking up new features and roadmap plans to keep your product top of mind and decrease churn rates.
11. Garrett Mehrguth – CEO and Co-founder of Directive
Answer:
Conversational ads on LinkedIn are powerful for us right now.
For only $1k, we've gotten about ten intro calls and four proposals with our sales team, all with companies inside our target audience.
12. Tyler Riddel – Sr. Marketing Consultant at TGR360
Answer:
In general, one of the most effective and efficient ways for generating leads for a SaaS startup is by focusing on content development (telling a more compelling story) and inbound marketing.
Blogging and developing pillar content on ranking keywords that are relevant and timely to your audience should be a high priority to gain organic traffic and, ultimately, leads over time.  
SEO is marketing to Search Engines and should be designed along the funnel (Awareness – Rank for informational traffic; Consideration – Rank for evaluation clicks; Decision – Rank, attract/promote for conversions.)
You should also track your SEO monthly spend against leads and revenue.
Fortunately, all of this content can be repurposed into drip marketing campaigns, nurturing tracks, and sales enablement emails for specific target audiences.
Looking to nail down your SaaS strategy and start obtaining the leads you're looking for? Contact our team today and let's take a step toward your company's growth together. 
Keep reading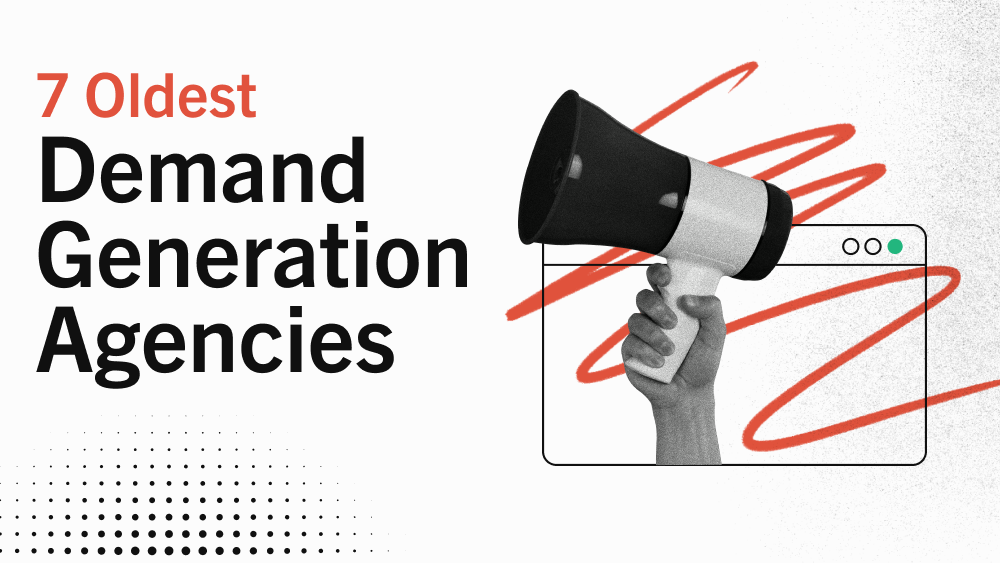 Agency Life
7 of the Oldest Demand Generation Agencies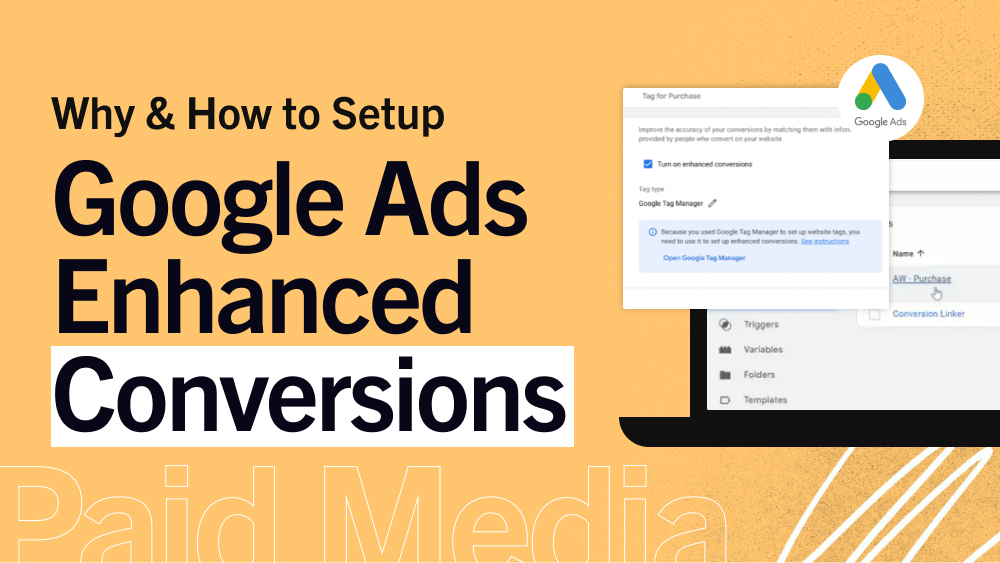 PPC
How to Setup Google Ads Enhanced Conversions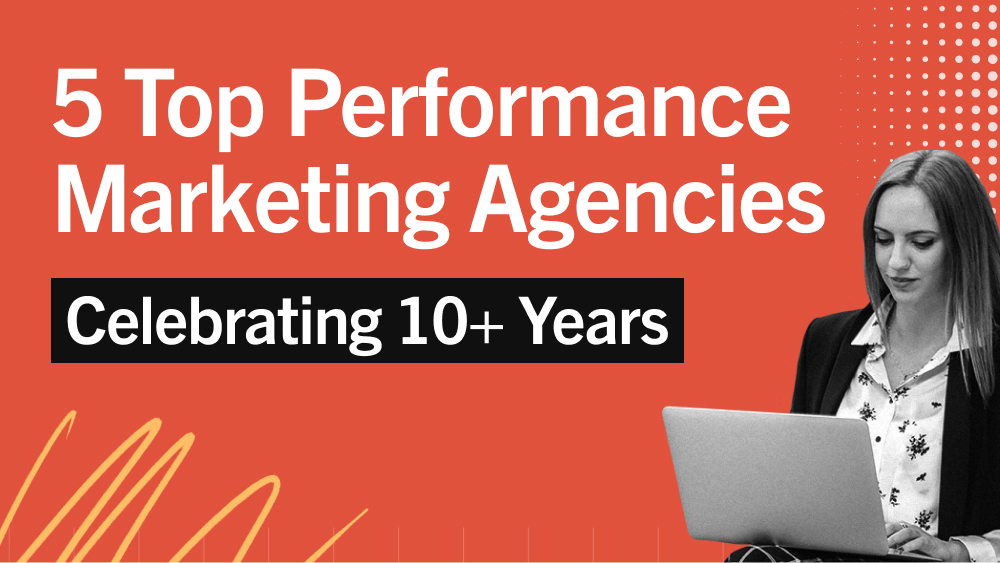 Agency Life
5 Top Performance Marketing Agencies Celebrating 10+ Years