Crazy Egg vs. Hotjar: Which Heatmaps are Warmer for SEO?
Imagine the possibilities you can unlock if you could read your customers' minds and deliver tailored experiences. While brain-reading technologies are still in the works, monitoring user behavior through heatmaps is a viable alternative for brands.
User behavior is one of the most crucial pieces in the jigsaw puzzle of SEO and conversion rate. By analyzing how users interact with your website, you get the insights to introduce intuitive changes for visitors.
These responsive changes can help you maximize page view time, bring return visitors, and reduce bounce rate—boosting your overall SEO value.  
Crazy Egg and Hotjar are two widely used heat mapping solutions, but it's not easy to decide which one's best suited for your brand and SEO objectives, given their popularity. So, in this article, we'll give you a comparative breakdown of the two tools—with a winner at the end to help you make the right decision.
Crazy Egg vs. Hotjar: Which Suits Your Businesses Needs Best?
Crazy Egg and Hotjar are two top-ranking tools known for the powerful way they assess user behavior—primarily through heatmaps. This section will cover each tool individually and offer an overview of a heatmap.
What is Crazy Egg?
Crazy Egg is a fully-featured website optimization software with a suite of tools to measure and analyze user behavior. The tool creates detailed heatmaps, scroll maps, and click reports to tell you what your website visitors do in real-time. It also features A/B testing capabilities and session recordings to track your customers' reactions to every minor tweak you make.
You can use Crazy Egg in tandem with traditional tools like Google Analytics to produce a more dimensional analysis of your website performance—by zooming into user behavior and experience.
The best part: the tool offers tailored solutions for specific goals, including lead generation, education, eCommerce, and more.
What is Hotjar?
Hotjar is a leading name in the user experience domain and functions as a digital experience analysis tool. It offers granular and inch-perfect insights into user behavior through a unique collection of features, like interactive heatmaps, session recordings, and feedback surveys.
One of the biggest differentiators for Hotjar is its versatility—in terms of audience and use. It serves as a valuable resource for product managers, designers, and researchers working towards enhancing the user experience.
Besides, the tool helps in multiple websites and product development stages—from research and prototyping to iteration and validation.
What is a Heatmap?
A heatmap is an SEO tool that color marks a web page based on users' time on each part of the page. It visualizes user interaction and engagement data with a warm-to-cool color palette to denote which sections receive the most and the least user attention.
By visualizing your audience behavior, a heatmap gives you a clear picture of which website elements are working and which ones are underperforming.
From the lens of SEO, heatmaps offer incredible benefits, such as:
Critical insights into visitor habits and user intent
A holistic overview of your website performance
Analysis of page layout to find opportunities for optimization
Easily understandable visual definition to otherwise complicated analytical data
In essence, heatmaps help you learn how visitors navigate your website and uncover behavioral insights to make SEO-centric improvements.
The Pros and Cons of Crazy Egg
Let's look at the pros and cons of using Crazy Egg for heat mapping your website and identifying SEO inconsistencies:
Pros of using Crazy Egg
Cloud-based solution for real-time collaboration

Easily accessible testing and design solutions

Intelligent online reporting framework: Confetti Report

Scroll maps to see how long visitors spend on specific page elements
Cons of using Crazy Egg
Tracks only clicks and not mouse movements

No feature to get direct user feedback

Fewer automation capabilities
Pros and Cons of Hotjar
Here's how Hotjar performs in terms of user experience analysis and heat mapping:
Pros of using Hotjar
Lightweight and user-friendly software with a minimal learning curve

Accurate and inch-perfect heatmaps

Wide-ranging survey and feedback capabilities

Minutely tracks mouse movements
Cons of using Hotjar
Doesn't allow long recording hours

Heatmaps only available for the last 30 days

No predictive analysis functionality
The Major Differences between Crazy Egg and Hotjar
While Crazy Egg and Hotjar offer similar functionality to monitor user activity and website engagement, the two tools differ starkly in core features. Let's look at how they stack up against each other and understand these differences that will help you make the right choice.
Feature Comparison: Crazy Egg vs. Hotjar
Launched in 2006, Crazy Egg was one of the first conversion rate optimization tools with user testing capabilities. Hotjar, on the other hand, entered the market in 2014 to make website analytics more accessible and easy to understand.
Here's a feature-wise comparison of the two tools:
Heatmaps and scroll maps

: Crazy Egg drills down to the very core of user behavior to analyze your website design, copy, and layout with its powerful heatmaps. You can also use scroll maps on this tool.
On the other hand, Hotjar offers heatmaps in different versions—click maps and scroll maps—to evaluate your website's finer details, such as icons, CTAs, pop-ups, and more.
Testing: 

Crazy Egg's fast, flexible, and no-code A/B testing capabilities help easy experimentation, continuous improvements, and a higher conversion rate. Hotjar doesn't offer split testing features.

Feedback: 

Hotjar takes the lead in user feedback with features like the Incoming Feedback widget and non-intrusive site surveys. While Crazy Egg doesn't feature a dedicated resource to collect qualitative feedback, it brings analytical data through A/B testing.
Usability Comparison: Crazy Egg vs. Hotjar
The two tools offer different benefits when seen head-to-head in terms of usability. Let's review the ease of use for each of these tools:
Setup and use: 

Both the tools stand on the same level in terms of setup and use. With a minimal learning curve to get the ball rolling, Hotjar guides you through the initial installation process and navigates through every feature.
Crazy Egg, on the flip side, offers an extra advantage: letting users contact a web admin or use Google Tag Manager to add the code to their website.
Customer support: 

Hotjar takes the lead in customer support with uniform quality and level of support for users in any plan. Crazy Egg does the opposite in offering support quality proportional to your plan—with limited options for users with free trials and cheaper plans.

Devices

: Hotjar and Crazy Egg are browser-based platforms without a mobile app. You can use both the tools on Windows, Linux, and Mac devices. Crazy Egg offers the added advantage of Android and iPhone usage.
Data & Reporting Comparison: Crazy Egg vs. Hotjar
You need to capture and record user data to take informed action for website optimization. Let's look at where the two tools stand in terms of data recording and reporting:
Crazy Egg

: One of Crazy Egg's most significant selling points is the Snapshots feature. The tool takes a real-time screenshot of a webpage to generate five meaningful reports:
Heatmap

: evaluate users' click activity to pinpoint areas of improvement

Scroll map

: understand the scroll depth to place your CTAs strategically

Confetti report

: individual clicks denoted by different metrics, like time on site

Overlay report

: percentage of clicks on each element of your webpage
List report: numerical data about user behavior and activity
Hotjar

: Hotjar puts up a decent fight against Crazy Egg with extensive reporting capabilities. It produces multiple kinds of heatmaps, such as:
Click heatmap

: check the number of clicks for each section

Move heatmap

: capture mouse movement to monitor hovering activity

Scroll map

: see how far the users are scrolling down a webpage
On top of heat mapping, Hotjar also segments sessions recordings based on parameters like rage clicks, u-turn, referrer URL. You can sort these recordings by relevance and save time by watching the most critical ones.
Platform Integrations: Crazy Egg vs. Hotjar
Platform integrations can supplement a tool's in-built functionality and create interoperable workflows. Here's how Crazy Egg and Hotjar fare against each other in terms of integrations:
Crazy Egg: 

No matter what type of website you own, you can seamlessly integrate it with Crazy Egg. Installing and using the tool with your website is a cakewalk since it supports native integrations with several platforms, including:

Drupal 7

Drupal 8

Google Tag Manager

Joomla

Magento 1 & 2

Shopify

WordPress

Squarespace

Wix

Hotjar

: Hotjar is a step behind Crazy Egg with limited integration options. The tool integrates with tools like:

WordPress

Google Tag Manager

Wix

ClickFunnels

Segment

Drupal

HelpDocs
Crazy Egg vs. Hotjar: Pricing and Reviews
Most buying decisions boil down to pricing. Let's see how the pricing differs for the two tools and which one will work for you:
Crazy Egg

: Crazy Egg offers more segmented pricing plans to serve users in different budget groups. It comes with a 30-day free trial but no free plan.

Basic: $24 per month

Standard: $49 per month

Plus: $99 per month

Pro: $249 per month

Custom (for individuals per order)

Hotjar

: Hotjar only offers three pricing plans for small, medium, and enterprise-level businesses. Its basic plan is a free version for users to test and experiment for as long as possible.

Basic: $0/ forever

Plus: $31/month

Business: $79/month

Scale
Which Heat Maps are Warmer for SEO?
Choosing a heatmapping tool that fits your requirements is no easy feat. With so many criteria to assess a tool's performance, the decision requires time and continuous testing.
This extensive guide comparing Crazy Egg and Hotjar will make the process easier and help you weigh the pros and cons of picking one of these two industry-leading solutions. We'd highly recommend using Crazy Egg for SEO heatmapping because of the ease of using the software and the detailed insights it produces.
Crazy Egg will help you stay one step ahead of the search engine algorithms. If you're looking for a SaaS SEO agency to elevate your SEO game, book an intro call with us and find answers to all your questions!
Keep reading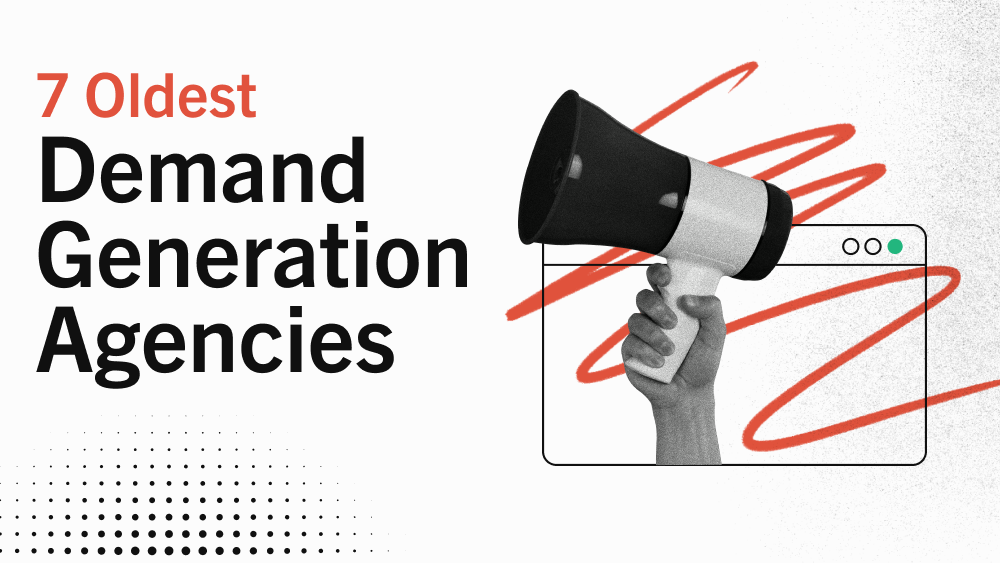 Agency Life
7 of the Oldest Demand Generation Agencies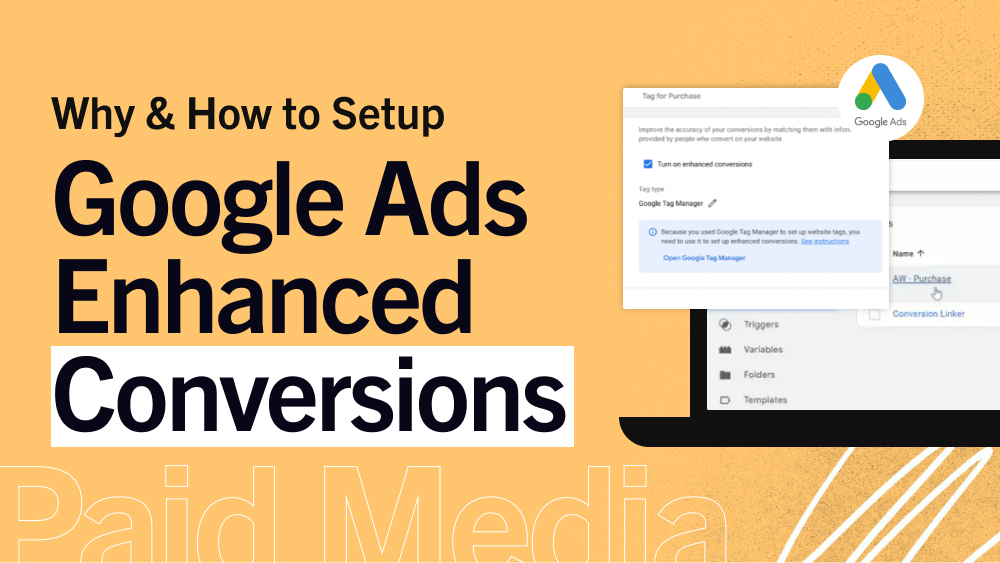 PPC
How to Setup Google Ads Enhanced Conversions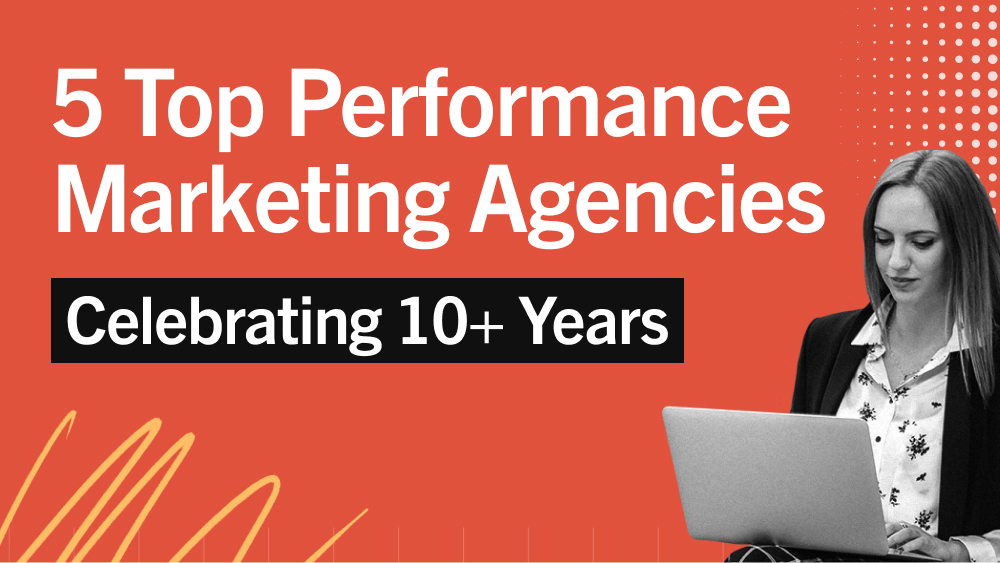 Agency Life
5 Top Performance Marketing Agencies Celebrating 10+ Years