Directive Announces International Expansion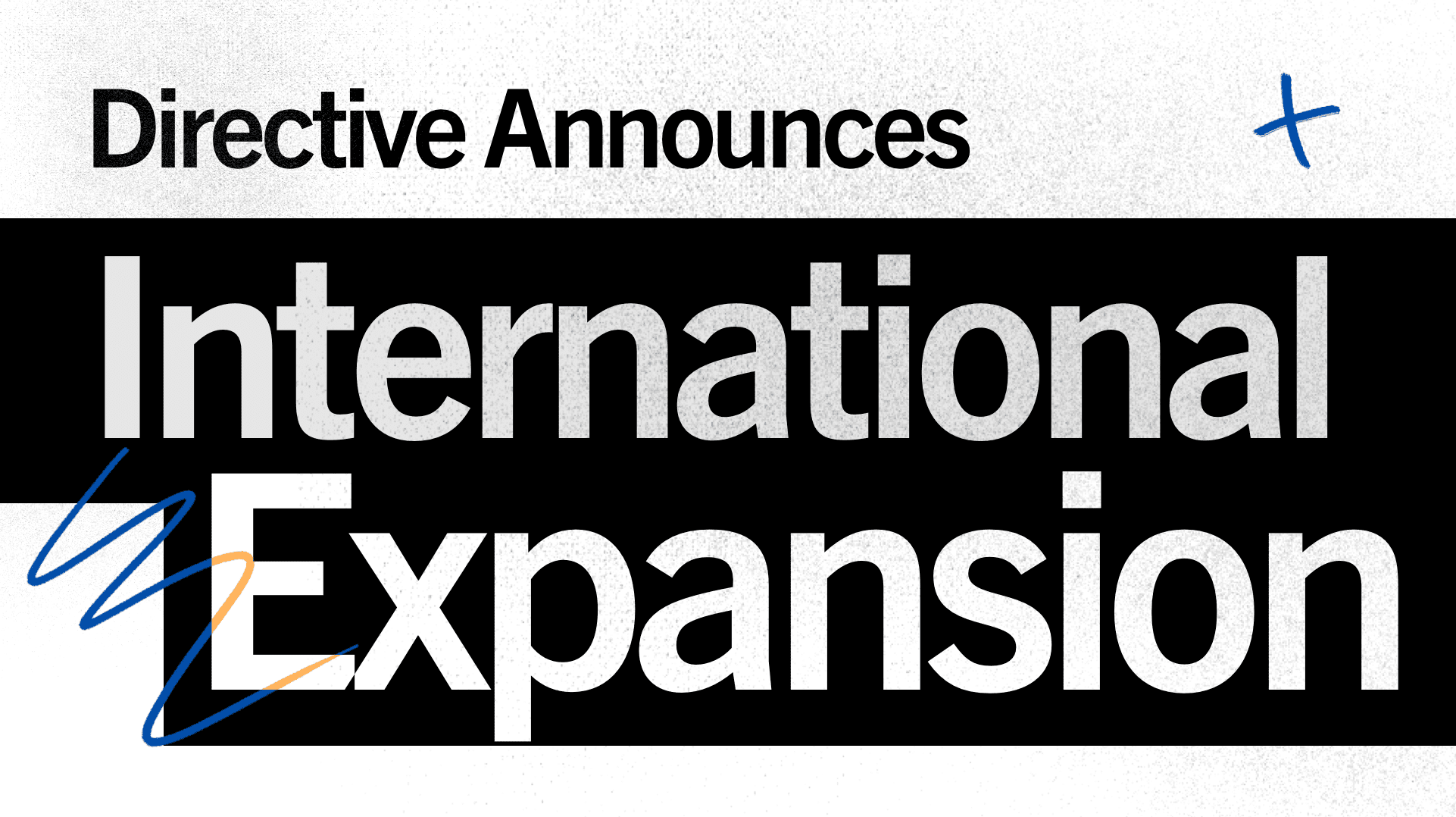 California-based customer generation agency, Directive, will be expanding their services into Canada, the UK, and Australia.
Directive, the customer generation agency for software companies, today announced it plans to expand its global footprint to include Toronto, London, and Australia, with recruitment beginning immediately for positions in the greater Toronto area as well as across Canada.
The investment in these new countries enables Directive to offer localized support for its existing customers in both markets. Directive also believes this expansion will allow the company to capitalize on growing market opportunities and increase strategic partnerships.
"Today is a special day for me. With Directive launching globally, it feels like I am getting to live in my own dreams. I am deeply thankful to my teammates and our clients who have made this a reality."
~ Garrett Mehrguth, CEO.
Recently, Directive announced that they hire all employees to a living wage. Directive is hiring across all locations and in key functions, including sales, account management, customer success, and more. To learn more about open roles, visit: https://directiveconsulting.com/about/careers/
"After helping hundreds of SaaS clients expand their market share and grow in the United States, we're incredibly excited to begin this journey with the SaaS market in Canada," states Senior Director of Growth, Drew Choco. "This not only provides the opportunity to work with new clients, but further the work we do for our current portfolio to help them grow globally as well."
Directive is uniquely qualified at helping companies based in Canada, such as Jostle, ICUC, and Telepin, with expansion into the United States. Co-founded by Garrett Mehrguth and Tanner Shaffer, Directive is the top performance marketing agency for SaaS that delivers what others only promise. Their mission is to reflect values that align with your team, your goals, and the way you do business through digital marketing.
Contact: Timothy Davidson | [email protected]
Keep reading
Agency Life
Top 5 Oldest Performance Marketing Agencies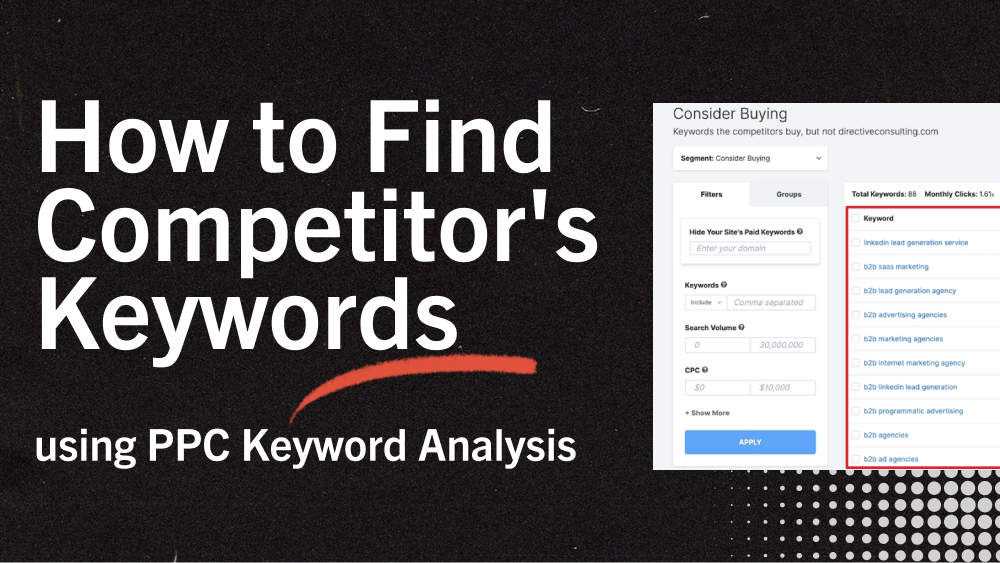 PPC
How to Find Competitor's Keywords with SpyFu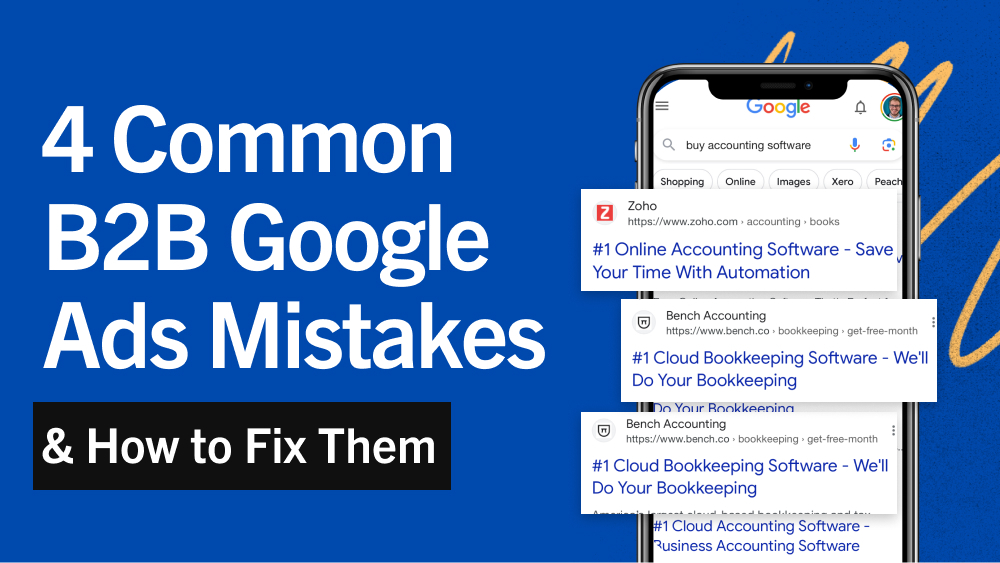 B2B
4 Common B2B Google Ads Mistakes and How to Fix Them