Directive Plans Global Expansion With Business Intelligence Platform Powered by Sisense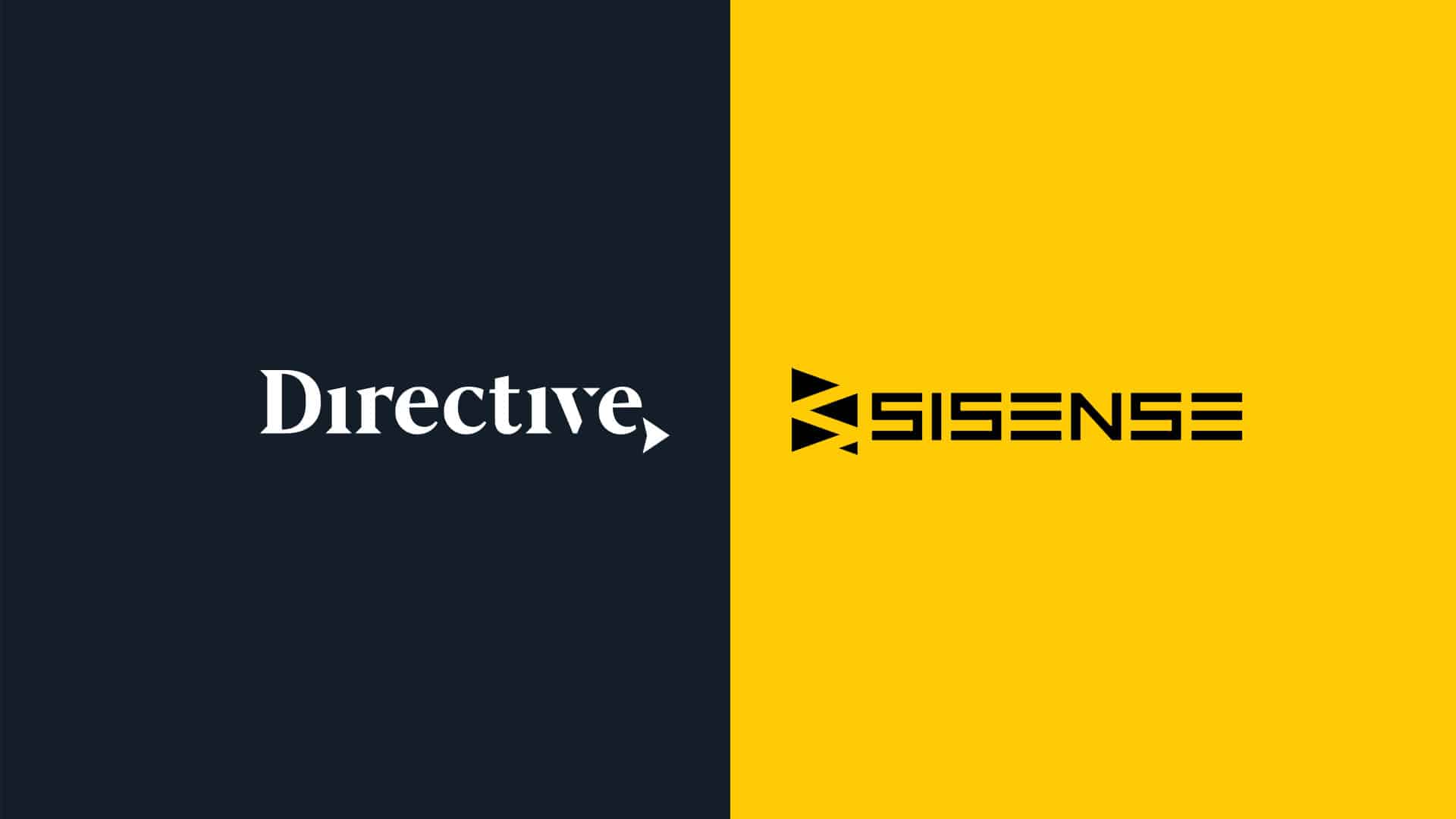 Industry leader in BI and analytics drives global B2B search marketing agency's entire data infrastructure
Directive, the leading B2B and enterprise search marketing agency, announced today that they have teamed up with Sisense, the industry leader in BI for complex data, to transform the way they portray their data to their clients around the world. Sisense, disrupting the BI market by simplifying business analytics for complex data, will allow Directive to provide a complete business intelligence platform to prepare, analyze and visualize a variety of search marketing data to better execute their services to their clients.
"The difference between a stagnant and successful business in search marketing is the capacity to harness data," said Directive CEO, Garrett Mehrguth. "It's essential to have data organized within a platform that has the capability to track millions of interactions daily. With Sisense, we will continue to offer industry leading data-driven services to our clients," he continued.
"Search marketing can supercharge growth for firms that know how to leverage this channel correctly," said Saar Bitner, Chief Marketing Officer of Sisense. "To do so takes experience, skill, and the ability to wrangle massive amounts of complex data. Directive has that experience and skill, and we're proud that they are leveraging Sisense to help extract the data-driven insights that can make a real difference in their clients' businesses."
To attract the correct type of clients, search marketing agency campaigns should be centered around an accurate and extensive collection of data. Companies that know their clients best, not just their demographics, and cater to their needs, wants, and behavior, have a lower cost per marketing qualified lead. Directive continues to work with industry leaders in their respective fields to provides the highest quality service to their clients in the B2B and enterprise space.
About Sisense:
Sisense takes a radically different approach to business analytics. The company's obsessive commitment to consistent product innovation and customer success enable organizations to reveal insights from complex data instantly. It's BI for everyone, everywhere regardless of technical expertise. Sisense's agility allows business users with no technical background to get the accurate intelligence at the very moment it is needed without waiting hours, days or even weeks for answers.
Sisense provides a complete business platform to prepare, analyze and visualize large, volumes and variety of data. Its unique In-Chip® and Single Stack® technologies simplify every step of the BI process – from data preparation to discovery of insights. From innovative startups to global brands like GE, Wix, Nasdaq, and Philips, thousands of organizations worldwide embed Sisense in their everyday business to reveal instant insights.
About Directive:
Directive is the leading B2B and enterprise search marketing agency. The company works with B2B and enterprise companies to scale their business by providing a suite of digital solutions. Directive Consulting is a leader in SEO, PPC, content marketing, and social media with powerful analytics and a team of dedicated specialists. Additionally, Directive is a proud partner of Google, Bing, Unbounce, and Moz.
Founded in 2014 and headquartered in Irvine, California, Directive is also located in Los Angeles, New York, and London. To learn more about how Directive empowers companies to exceed their digital marketing and sales goals, visit: https://directiveconsulting.com/ or on Facebook, LinkedIn, Twitter, and Instagram.
For more information, please contact:
Ashton Meisner, Media Relations and Marketing Manager
Email: [email protected]
David Zweifler, Head of PR, Sisense
Phone: 347-441-4236 / Email: [email protected]
Keep reading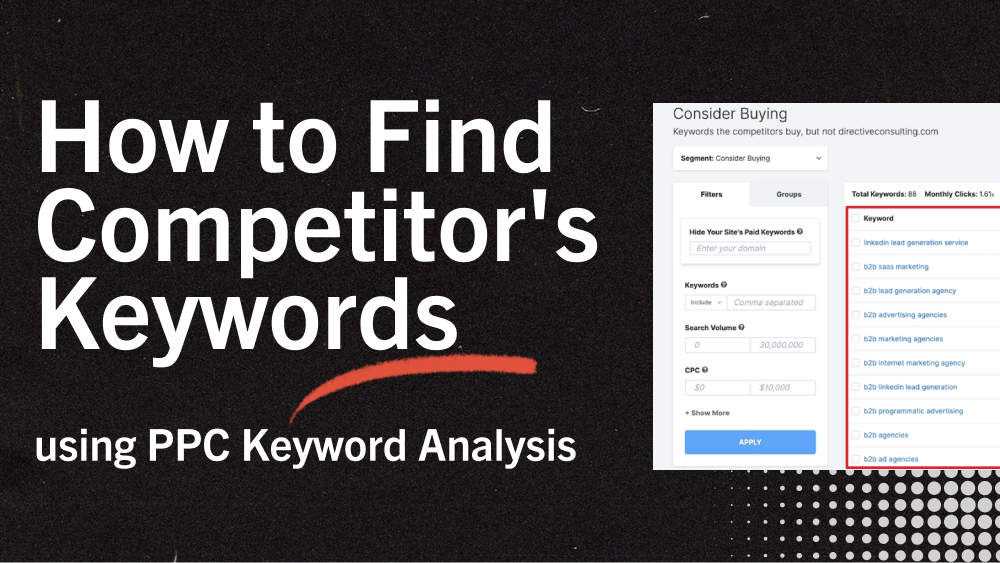 PPC
How to Find Competitor's Keywords with SpyFu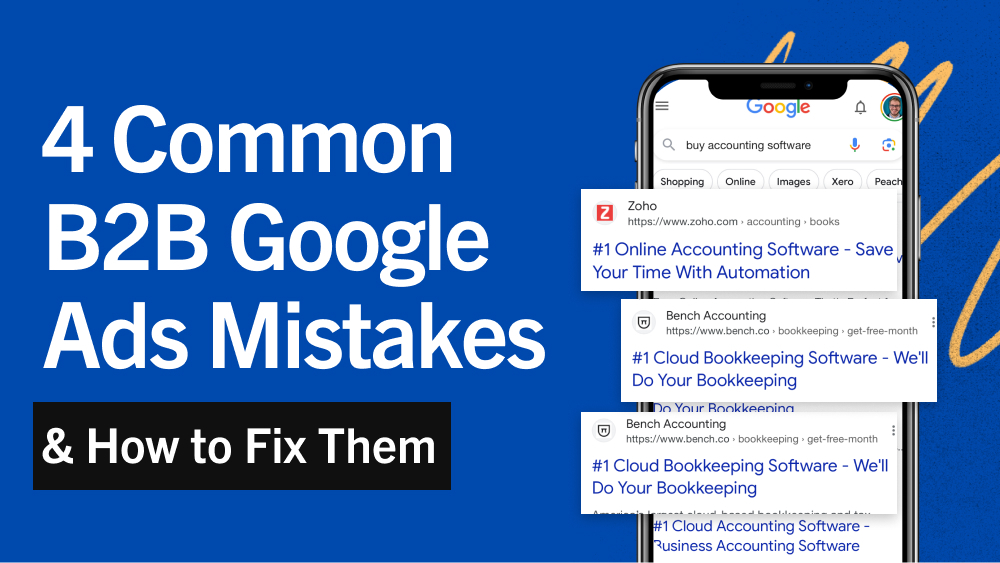 B2B
4 Common B2B Google Ads Mistakes and How to Fix Them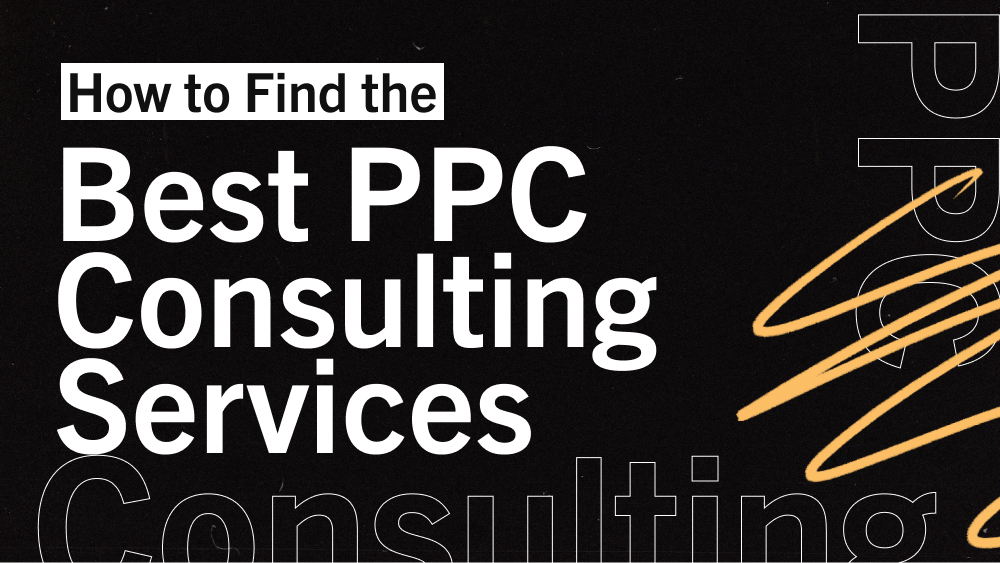 Agency Life
How to Find the Best PPC Consultant Services