Directive Ranks #1 in Clutch's Top B2B Marketing Service Providers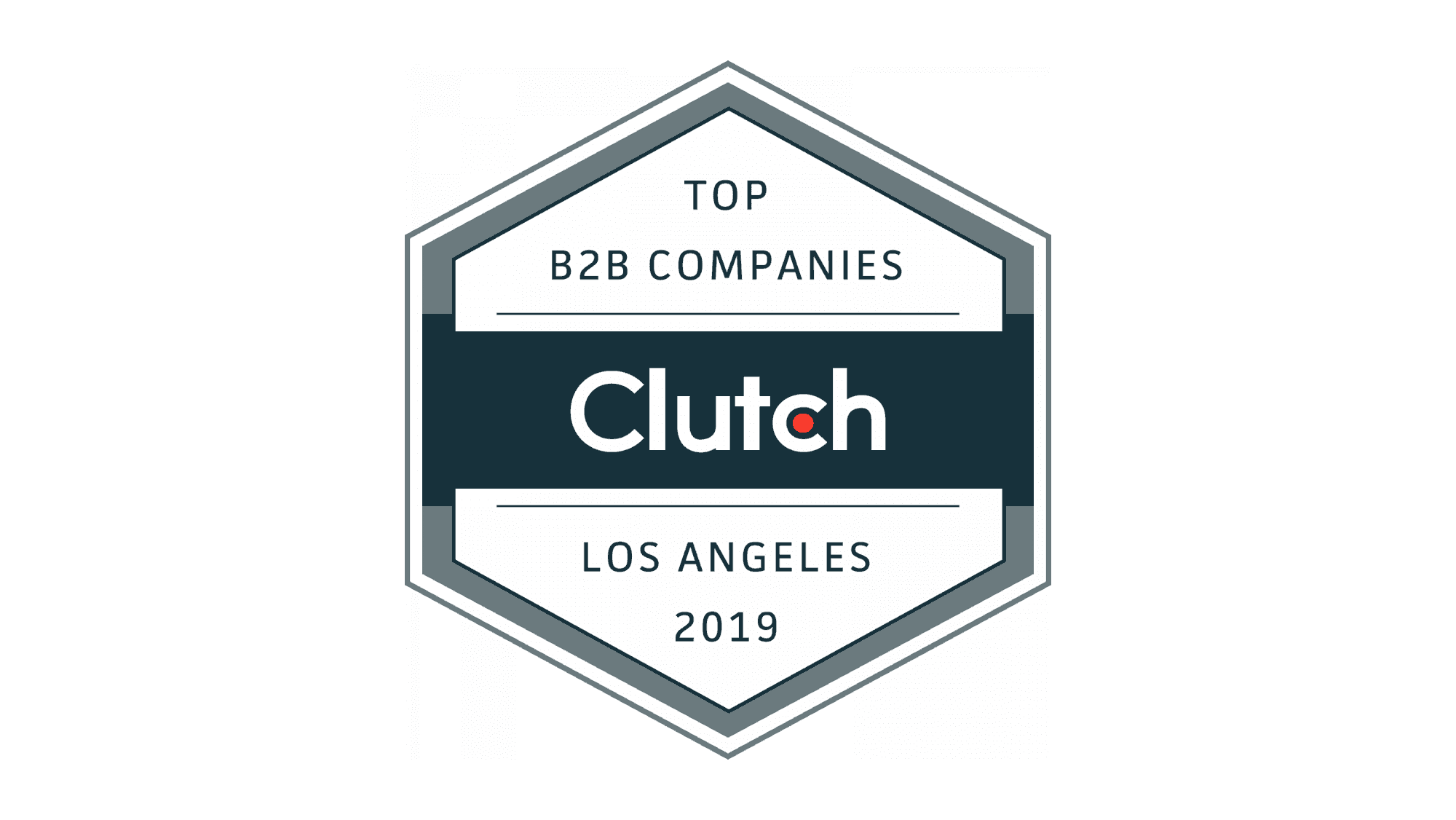 Directive, the leading B2B and enterprise search marketing agency, has recently been honored as the number one B2B marketing and advertising service provider in Los Angeles, according to Clutch. Clutch is a B2B research, ratings and reviews site that identifies leading IT and marketing service providers and software.
Recently, Clutch has announced over 260 B2B companies that embody industry leadership in Los Angeles based on their market presence, respective expertise, verified client feedback, and their past and current clientele. Directive was awarded the leading spot on the advertising and marketing list.
"We are thrilled for this opportunity to be recognized as the go-to service provider for B2B marketing," said CEO and Co-founder Garrett Mehrguth. "This is a testament to our team's dedication and unwavering focus on excellence and to deliver premier services to our clients."
Since its establishment in 2014, Mehrguth has led Directive in its expansion of five global offices including Orange County, California; Austin, Texas; Los Angeles; New York City; and London. Directive has increased by a year-over-year growth rate of 300 percent, and now is celebrating as the number one B2B marketing and advertising service provider in Los Angeles.
"It's been inspiring to watch our growth skyrocket in my short time being here," said Director of Marketing Hannah Mans, who joined the company in June 2018. "Directive houses some of the most talented and driven people in the industry. Our team stays focused on our people, data-driven results, and having complete transparency with our clients; all which have contributed to our continued success."
Directive currently boasts a search marketing team of 60 people, with over nine nationalities from their first headquarters and home of operations in Orange County. This headcount continues to expand as they grow their offices around the U.S.
Directive is currently hiring in Austin, Orange County, and for remote work positions. Please reach out to Hannah Summy at [email protected]nsulting.com for more information.