Do You Have A B2B Copywriter? Here's Why You Need One. [VIDEO]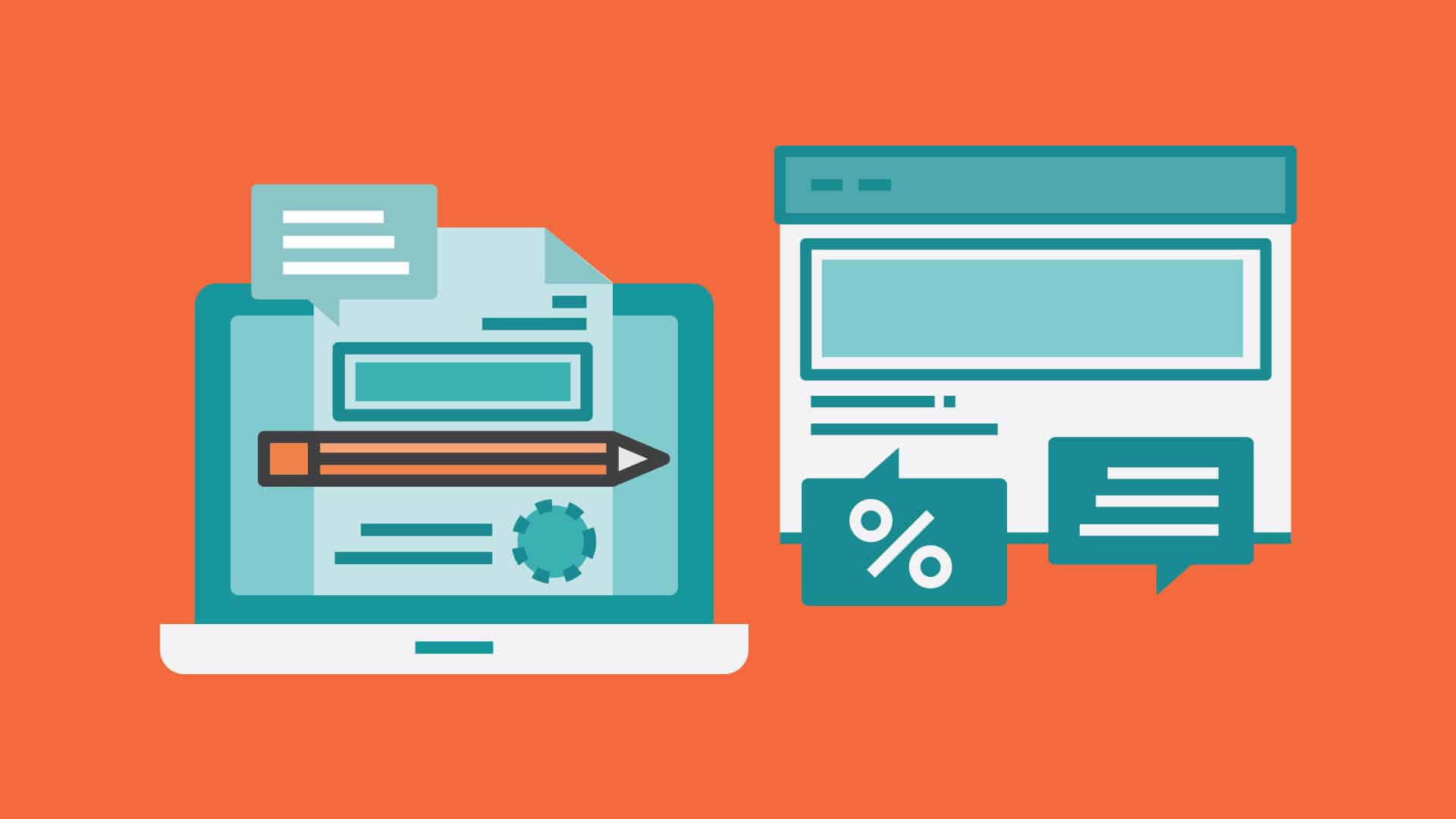 Hey everybody! Today, we're going to talk about 3 reasons why you need a B2B copywriter. It's an underrated position that — frankly — you're probably really missing out on. Let's dive in.
Don't miss a video! Subscribe on YouTube!
[ Note: Learn or retain more by reading? We got you. Here is the video above in blog format. You're welcome. ]
Landing Pages
Now, the first reason that you need a B2B copywriter is for your landing pages.
We do a lot of pay-per-click advertising here at Directive Consulting, and we found that 20% — maybe even 30% — of our impact is within the actual advertising platforms: AdWords, Bing, Capterra, Software Advice — you name it. But the other 70%-80% of the growth we see within our accounts is from our landing pages.
A lot of times, people think landing page equals design. But the reality is — is that the message you communicate allows your ideal persona to self-identify with why they need to choose you and ideally — convert.
So, if you don't have a B2B copywriter, you're missing out on a powerful opportunity to lower your cost per opportunity and increase conversions. You're definitely going to want to think about improving your copy and growing your conversion rates.
Now, you're probably thinking, "Okay, so we hire this B2B copywriter, but we only have one landing page. What the heck are they gonna do the rest of the day?"
Conference Messaging
The second area that a B2B copywriter can be so impactful for your business is with conference messaging.
If you do a lot of tradeshows and conferences, it's critical to remember that when people look at your booth, you have a fraction of a moment to communicate your message and differentiate yourself from all the noise.
Conference messaging and signage isn't where it stops either. It leads to our third way that you could leverage a B2B copywriter to empower your business — and that's with your assets.
Assets
You see, when people go by your booth or when your sales reps are dropping by offices, sending direct mail, or even following up with prospects with digital assets — it's critical that not only your design be flawless — but also your copy.
Remember: Editing is different from copy.
Just because you have no grammatical errors in your assets, case studies, e-books, or your PDFs — doesn't mean that your message is communicating value — so much so — that you surpass your competition and people have to choose you.
So think about it. Realize that you have three huge ways you can leverage a B2B copywriter.
If you look back into your business, I bet there are many other ways that you can improve your messaging. At the end of the day, people only understand the value that you can create for them through the words you choose to communicate with.
So think about hiring a B2B copywriter. I know it can empower your business.
Keep reading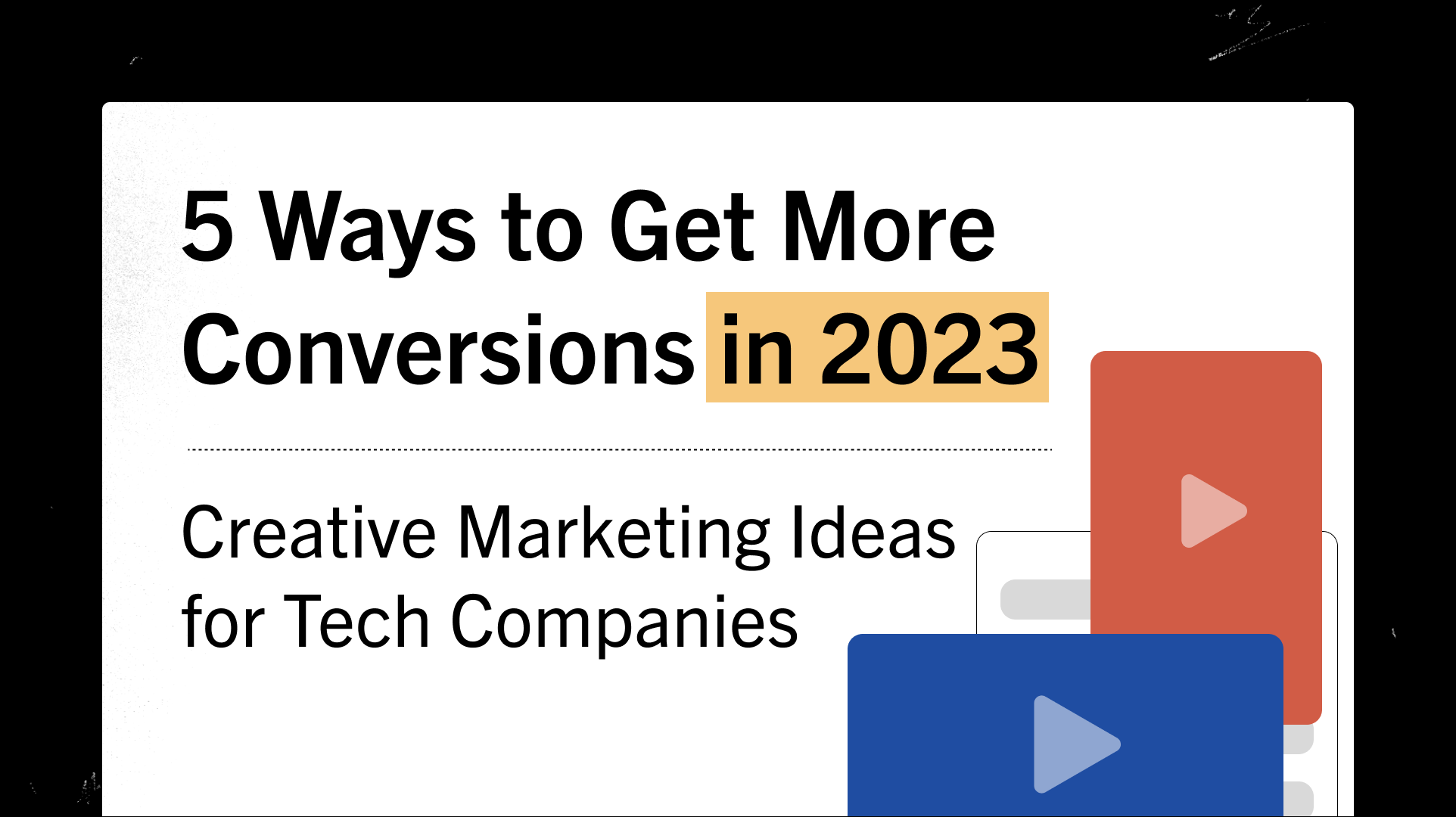 Content Marketing
5 Ways to Get More Conversions in 2023: Creative Marketing Ideas for Tech Companies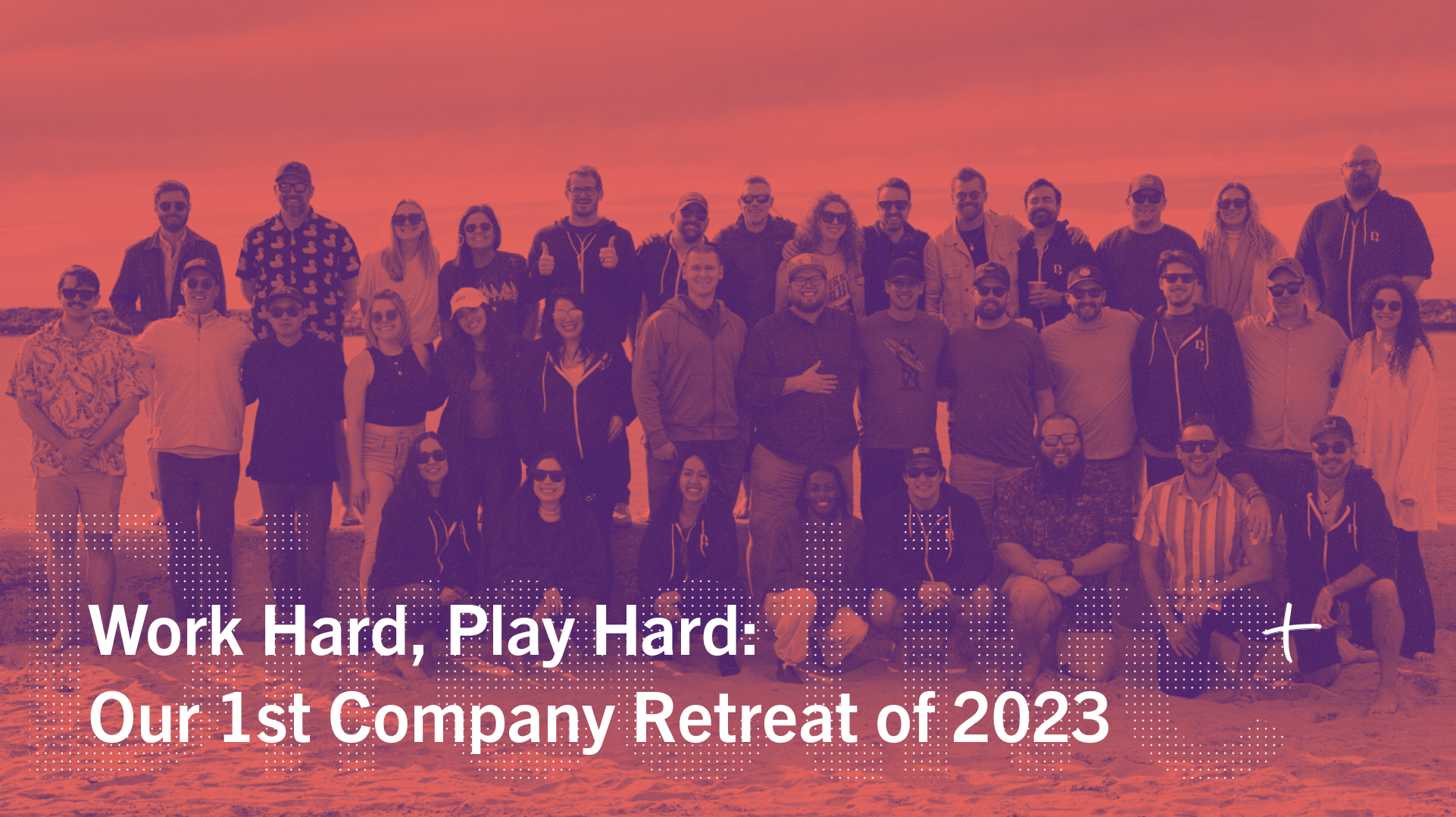 Events
How to Host Impactful Company Retreats as a Remote Team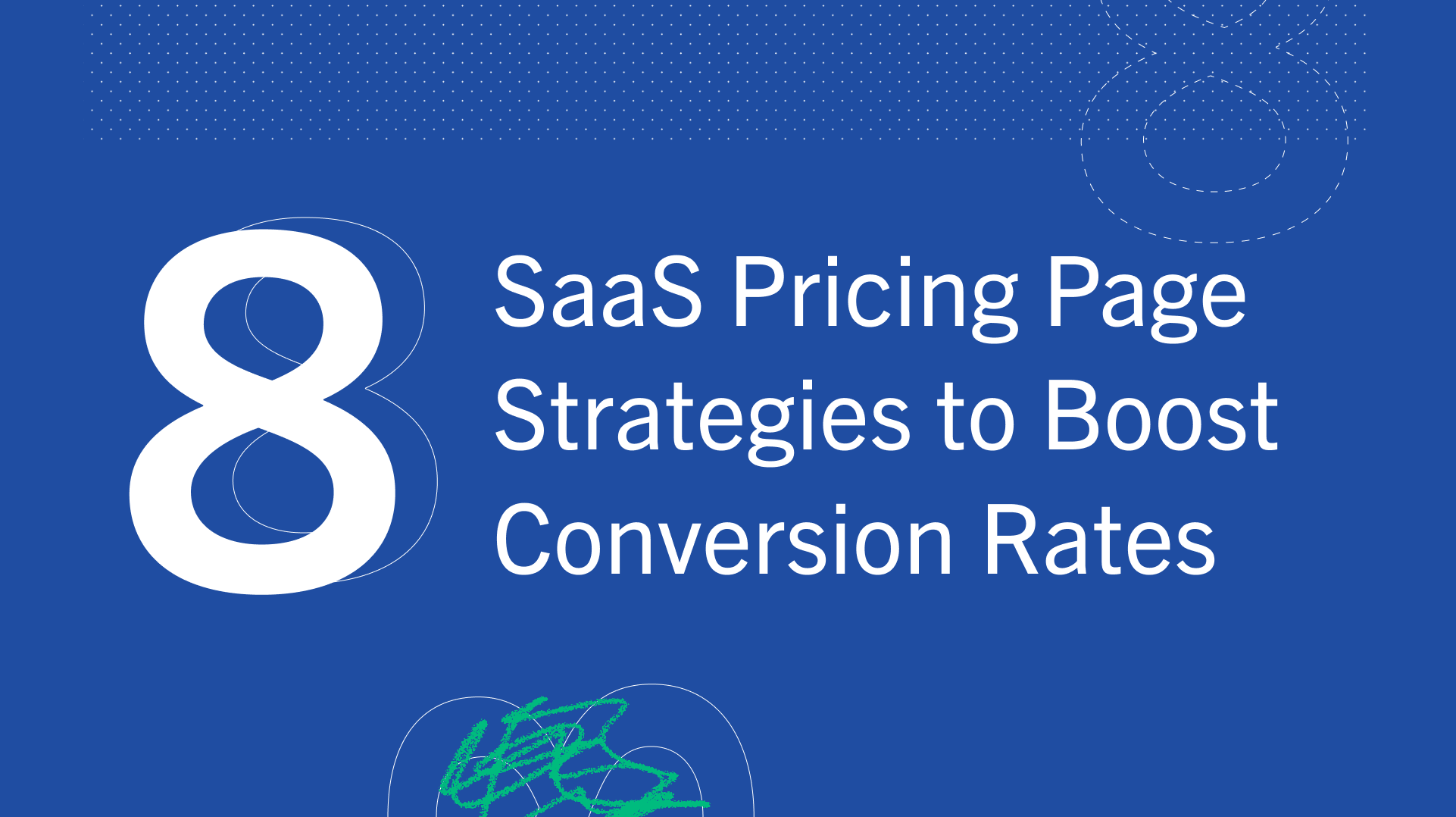 B2B
8 SaaS Pricing Page Strategies to Boost Conversion Rates