Global Search Marketing Agency, Directive, Announces Complete Rebranding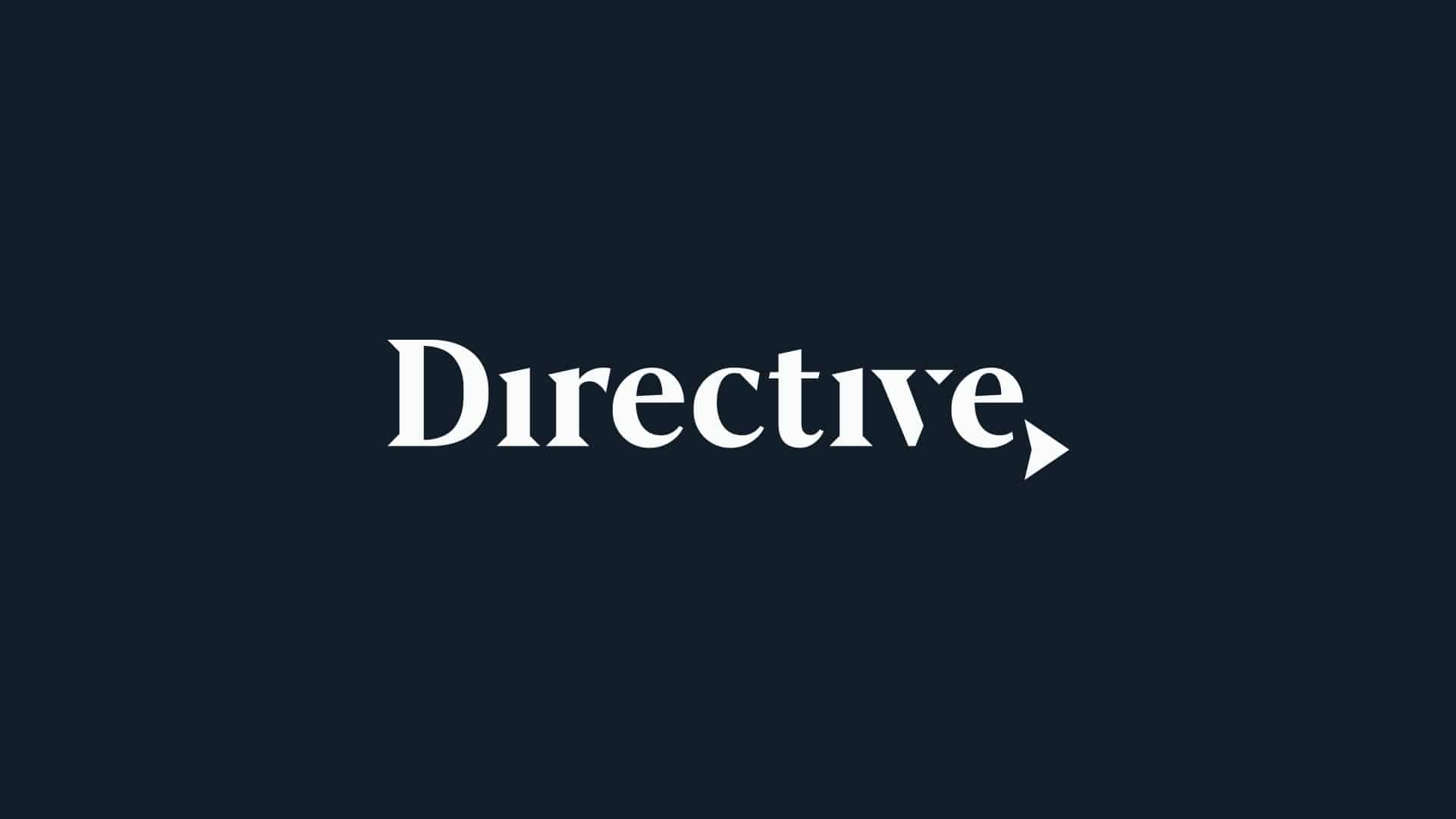 IRVINE, CALIF. DECEMBER 05, 2018
Directive, the leading B2B and enterprise search marketing agency, announced today the launch of their new branding to reflect their evolution into a global search marketing agency.
Directive's unique approach to search marketing has positioned the company as the agency of choice for leading B2B and enterprise companies since 2014 with a portfolio comprised of 90% in the B2B space. With their extensive rebranding efforts, the company continues to offer premier SEO, PPC, CRO, content marketing and paid social services that B2B and enterprises need to scale their business. Additionally, Directive continues to invest further in employee well-being, marketing technologies and superior support for clients.
"Our rebranding does not impact our services, operations or our market, as we have been working with leaders in the B2B space for some time; however, our identity now reflects and matches that," stated Hannah Mans, Directive's director of marketing. "This milestone is the first of many as we work towards our vision to be the largest global B2B search agency by the end of 2020."
The rebranding includes a top-to-bottom redesign of the company's website and logo to better resonate with current and potential clients.
Additionally, the agency officialized their company mission: Directive does beautiful search marketing for B2B and enterprise companies that share our values. We redefine the global standard for how marketers work, live, and grow.
This mission also reflects Directive's internal operations and focus on their team. They offer a wide array of benefits centered around well-being and improved work-life balance, including remote work options, unlimited paid time off, and recently hired care partner professionals who offer mental health support.
Keep reading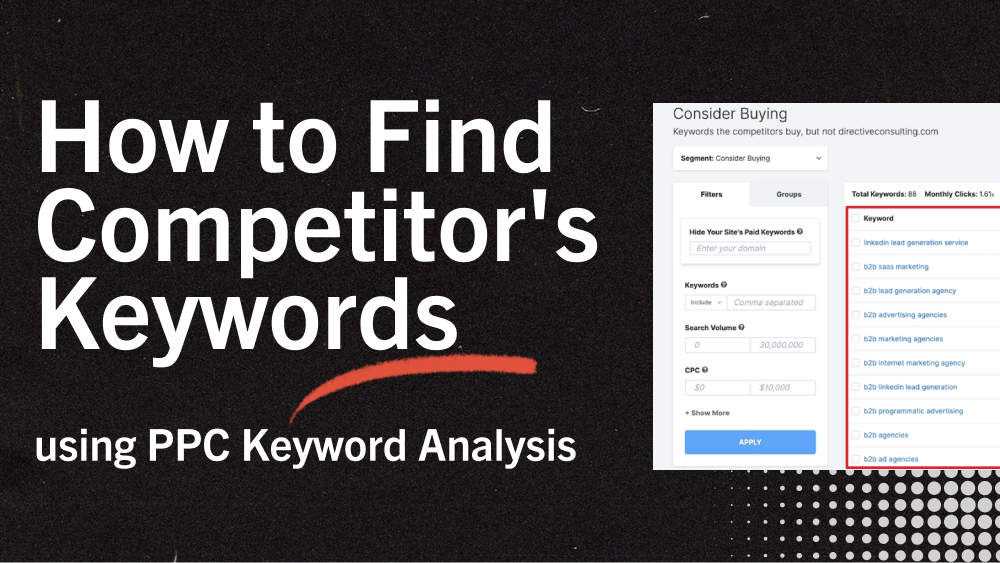 PPC
How to Find Competitor's Keywords with SpyFu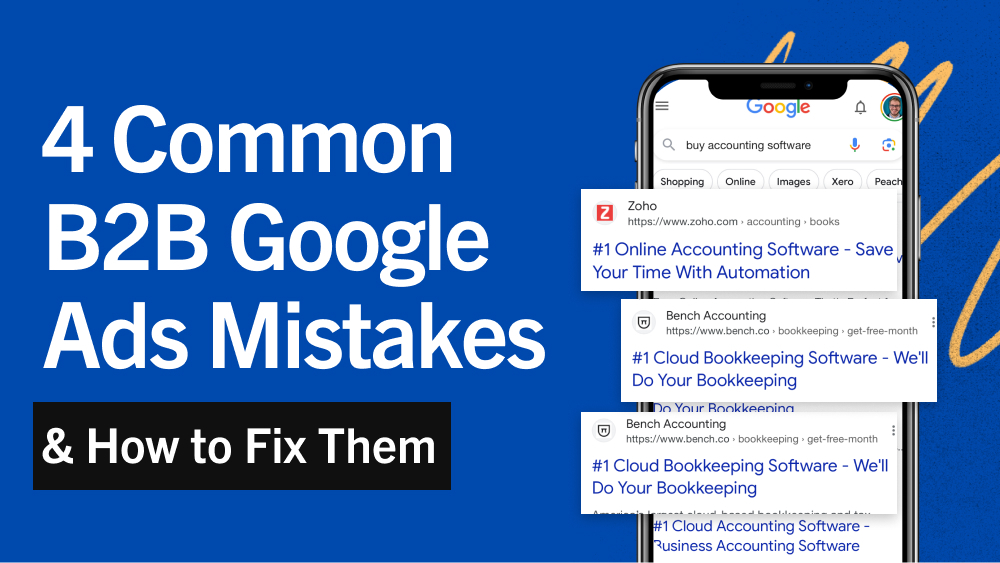 B2B
4 Common B2B Google Ads Mistakes and How to Fix Them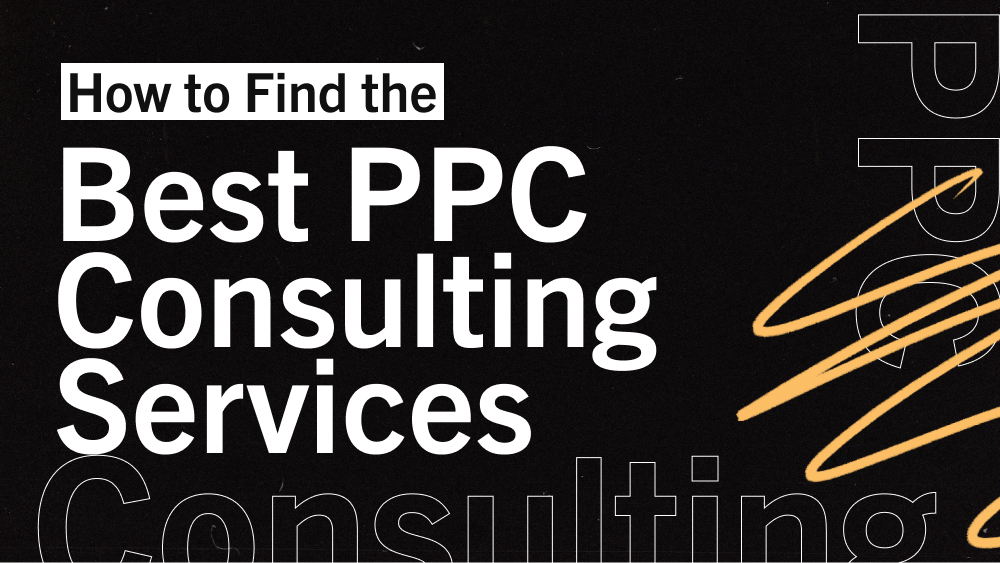 Agency Life
How to Find the Best PPC Consultant Services