How to Host Impactful Company Retreats as a Remote Team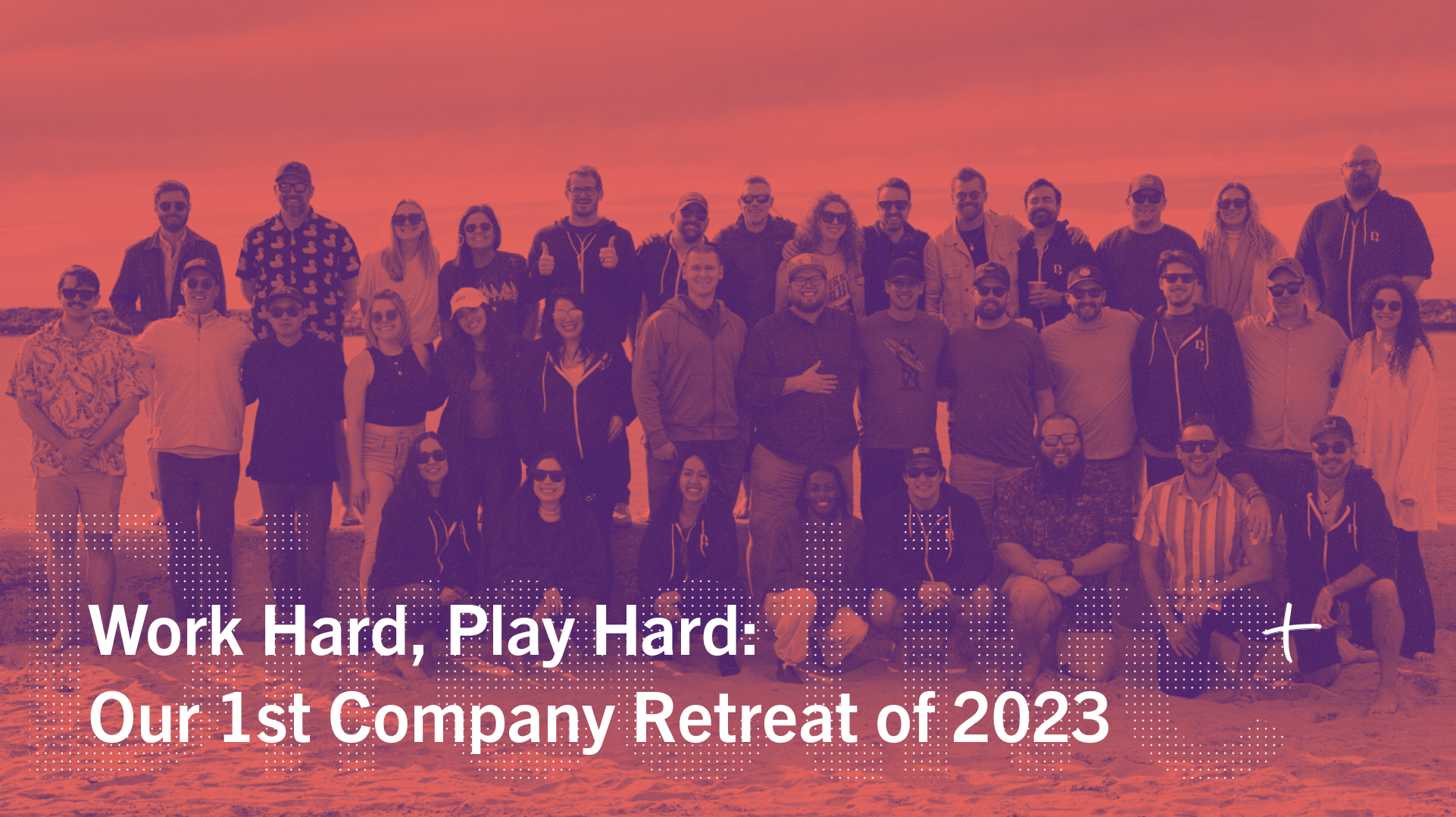 Every trimester, we get together as a team to meet in person. We recently wrapped up our first company retreat of the year this past January!
🗓️  2 days
🎉  37 Directive employees
🏖️  Newport Beach, CA
As a fully remote and global team, there are so many reasons why we look forward to these trips.
How We Organize Our Company Retreats
We love that we are a remote-first team as it allows us to hire the best talent across the world. It also empowers our team to find their version of a perfect work-life balance. Since our global team builds relationships virtually, we regularly organize company retreats to strengthen those connections throughout the year.
These events are organized in a way that provides business value, but also a creative space for meaningful discussions. No two trips are the same, but they are all planned with great precision and intention. Here's a recap of our latest company retreat to get an idea of how to structure it for your team, too.
Day 1 – Focus on Business & Connection
The weekend began with an executive-level planning session. The Executives and Senior Leaders throughout the company presented at our office in Irvine, CA.

This trimester, we are focused on growth efficiency, so each leader explained how their team was going to contribute to growing the company and advancing our proprietary marketing methodology—Customer Generation.

These meetings are a great way for our leaders to get aligned across all departments.
The real fun began after the presentations. We visited our CEO's house for some catered food, a DJ, and the life of the party—Garrett's adorable dog. It was a great way to kick off the trip.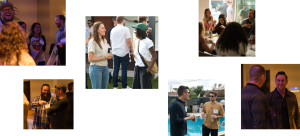 Our goal is to create a comfortable environment where everyone can be themselves. Strong connections are built from honest interactions, so we keep the atmosphere light and fun to encourage meaningful conversation. Combine that with great food, and you have the recipe for building lasting relationships.
Day 2 – Focus on People

The next day we had a hearty brunch at Woody Wharf's to fuel ourselves for the day ahead. With everyone well-rested and more comfortable with one another, today's events were laser-focused on team-building and making incredible memories.

We pulled out all the stops. We took a tour of Newport Bay together on all-electric watercraft. Then, we set up on the beach in Corona Del Mar with three fire pits and a lavish s'mores station. We also enjoyed catered food from Lemonade LA, complete with branded towels and coolers.

From bocce ball to volleyball, there were lots of games to play on the beach. Every activity was exciting, memorable, and inspired genuine conversation.

Check out this recap of the trip!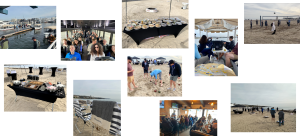 Our objective was to create an unforgettable experience and provide the team with ample opportunities to gain trust and confidence in one another. We spared no expenses because these events are critical to building a rock-solid team. After all, it's the team that drives business, so if we want happy customers, our team has to work well together, too.
Why You Should Organize In-Person Team Events Too
We are a global and remote-first team, so while we do what we can to build virtual relationships, we know just how powerful in-person meetups can be! We want our team to stay connected and engaged, so we try to foster a sense of community through these trips. It's always nice to be able to share a conversation over a meal and make real memories together. We love that our team can develop strong relationships built off of meaningful moments.
Our team puts a lot of time and effort into organizing the perfect company retreat to boost a sense of team spirit. Having everyone on the same page is key to our positive and growth-oriented company culture. These in-person events are a great opportunity to put our values to practice and build off of them, too. We want our team to feel motivated when they work and we believe that starts by creating an environment fueled by trust, collaboration, and recognition. These in-person events help foster exactly that!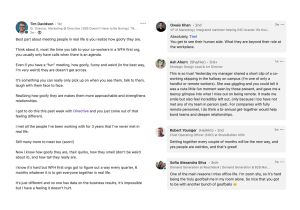 Our coworker, Tim, shared some thoughtful insights after the company retreat. His LinkedIn connections joined in on the conversation and shared why they think in-person events are beneficial, too.
See You at the Next Company Retreat
Directive is more than just a place to work. It's a place where you can grow professionally and personally by collaborating with amazing people. We had such an awesome week and we can't wait for the next company retreat!
If you're looking to improve your company culture, we couldn't recommend organizing in-person events enough. You'll be amazed by how they help create a sense of community and strengthen relationships. Everyone deserves to feel good at work, so treating our hardworking staff to a well-organized team gathering is one of the many things we do to show them that we care.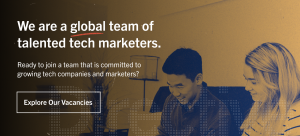 Want to See How We Run Our Client Events?
The world's largest tech companies trust us to provide performance marketing at the highest level with our proprietary Customer Generation methodology. By hosting value-driven company events, we demonstrate our commitment to being the best at everything we do.
Premium and personalized events that create unforgettable experiences is the Customer Generation way by Directive. Check out the recap of our exclusive B2B summit at the Waldorf Astoria Monarch Beach resort in Dana Point, CA.
Keep reading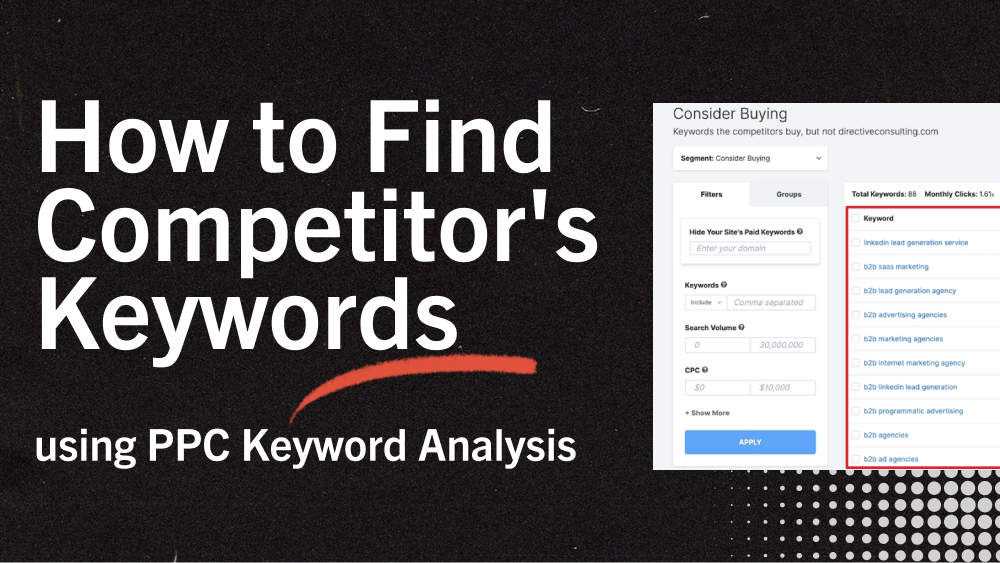 PPC
How to Find Competitor's Keywords with SpyFu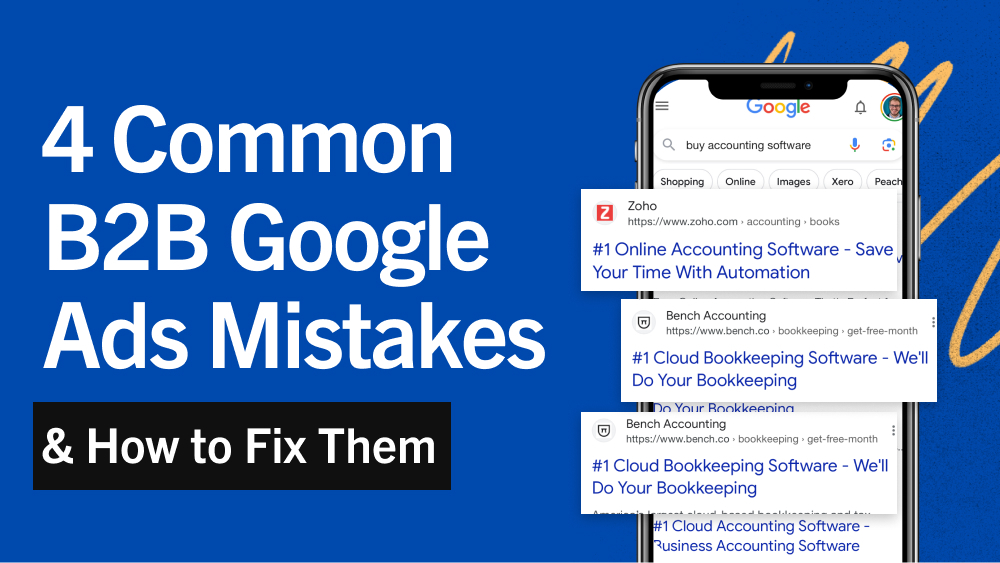 B2B
4 Common B2B Google Ads Mistakes and How to Fix Them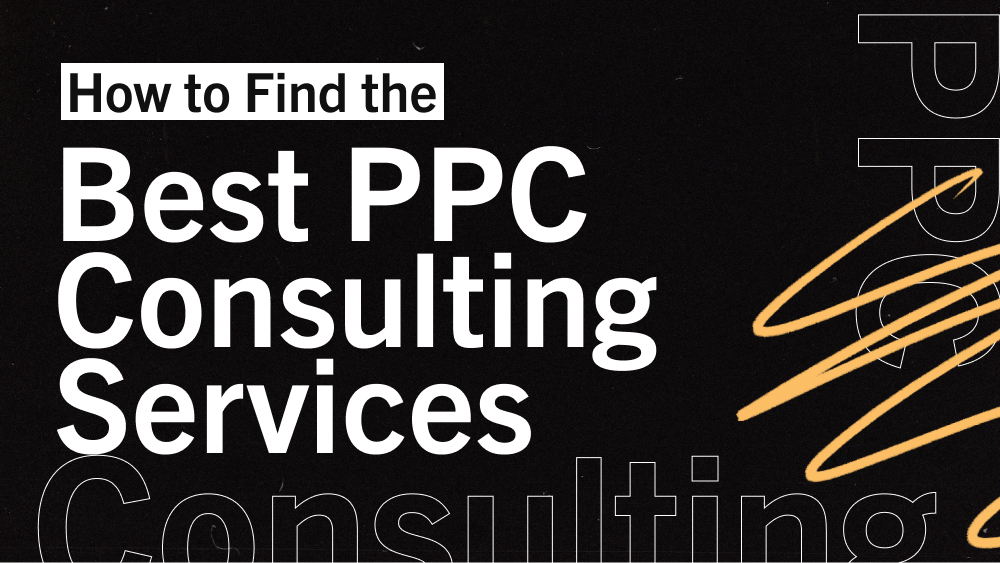 Agency Life
How to Find the Best PPC Consultant Services