The Importance of Digital Marketing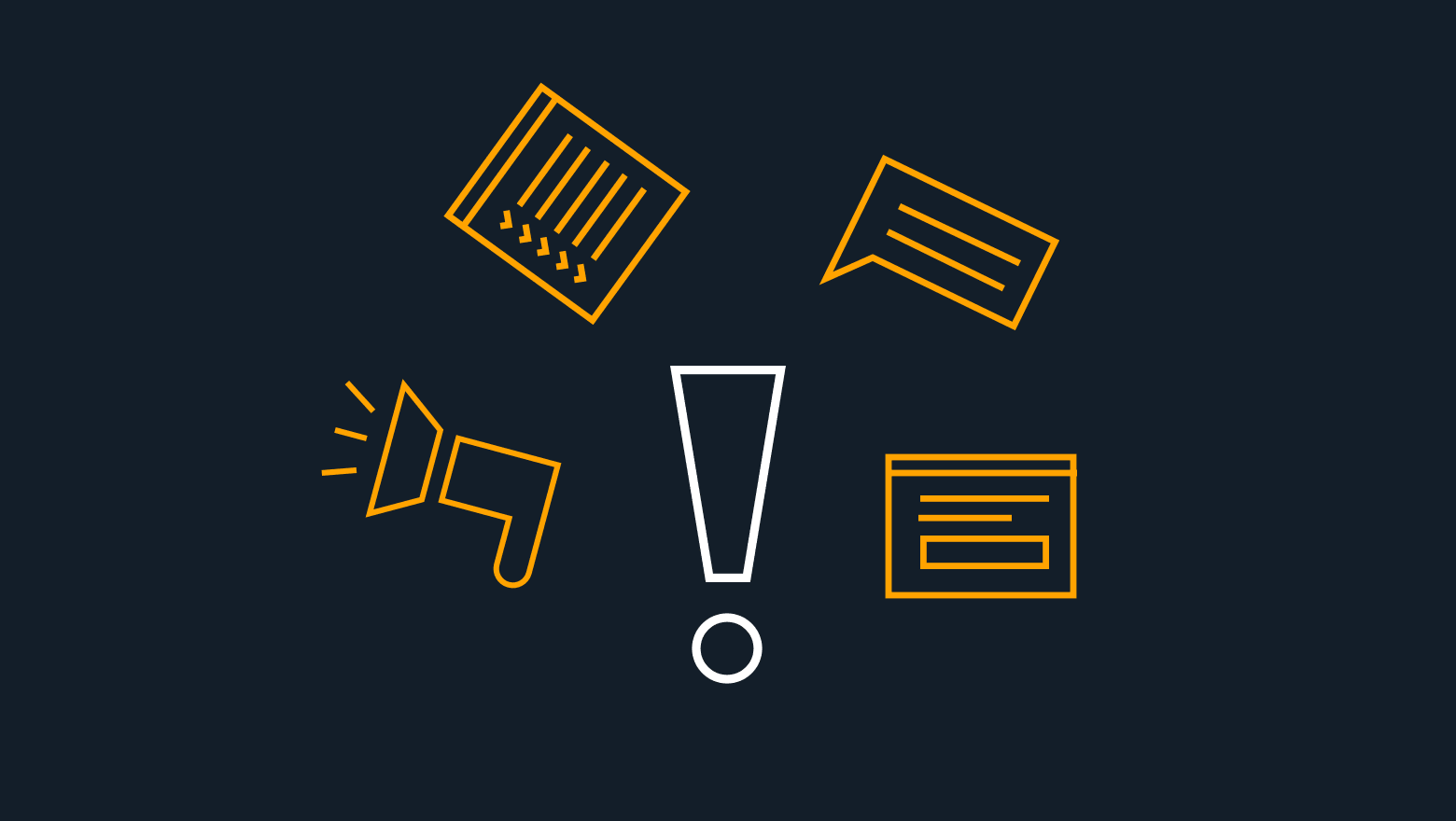 If you're launching or planning to grow your business, it's nearly impossible to overstate the importance of digital marketing to your overall marketing plan.
The Internet is home to some of the most profitable marketing channels that business owners can use to connect with their target audience, raise awareness about their products and services, and drive sales and revenue growth.
If you're still not convinced about the importance of maintaining an online presence for your business, we've put together this resource outlining our case for the importance of digital marketing.
What is Digital Marketing?
Digital marketing includes all marketing activities that take place through digital channels. Digital channels include, but are not limited to the following:
Paid search advertising

Organic search marketing

Paid social media advertising

Social media marketing

Content marketing

Digital public relations

Email marketing

Video marketing & advertising

Influencer marketing

Affiliate marketing

Conversational marketing

Digital audio advertising
These digital acquisition channels represent many different ways to reach target audiences, capture their interest, educate them about your brand, products, and services, and ultimately get them onto your website where they can make a purchase or contact you, the business owner, for more information.
Digital Marketing is Driving Business Growth
Digital marketing has continuously grown in scope and impact as the world's biggest technology companies find new ways to connect businesses with the audiences who need their products.
Just in the past decade, we've some incredible changes to the digital marketing landscape that include:
The widespread adoption of social media platforms and the emergence of paid social advertising as a billion-dollar business model.

The ongoing improvements to the Google Search algorithms that connect users with the most relevant content.

The rise of the smartphone and the trend towards mobile marketing.

The development of Digital PR and changing relationships between digital brands and the news media.

The introduction of click-to-call, Google ad extensions, the Google keyword planner, Google shopping, the Bing search engine, and other PPC advertising innovations.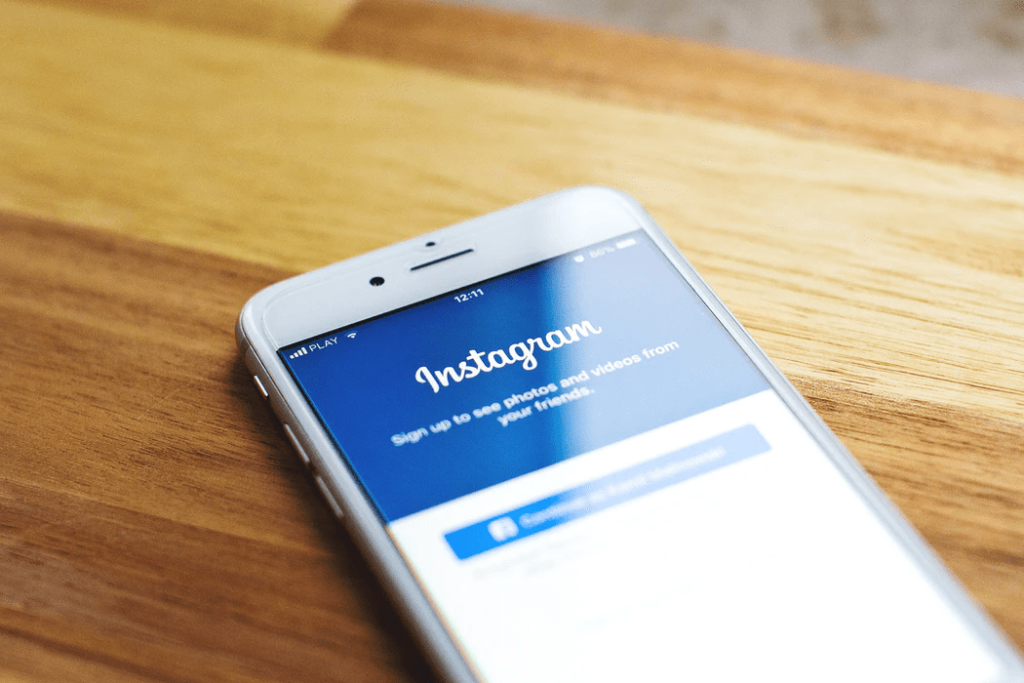 This incredible period of innovation has empowered thousands of companies to succeed by marketing their businesses more effectively on the Internet – and it's continuing to have a huge impact.
In 2021, digital ad spending will exceed traditional ad spending for the first time. A survey of 1,000 small business owners ranked email marketing as the second-best way to build brand awareness and over 80 million small businesses worldwide are using Facebook's free business tools to promote their organizations.
Based on these statistics, it's clear that more businesses are putting their trust in digital platforms to power their growth. Even Amazon, one of the world's largest and most profitable businesses, spends over $55 million on Google advertisements each year. Now let's find out exactly why digital marketing has become so important for these organizations when it comes to reaching their audiences.
Why is Digital Marketing Important?
Consumers Spend More Time Online
To market your business effectively, it's important to connect with potential customers where they are.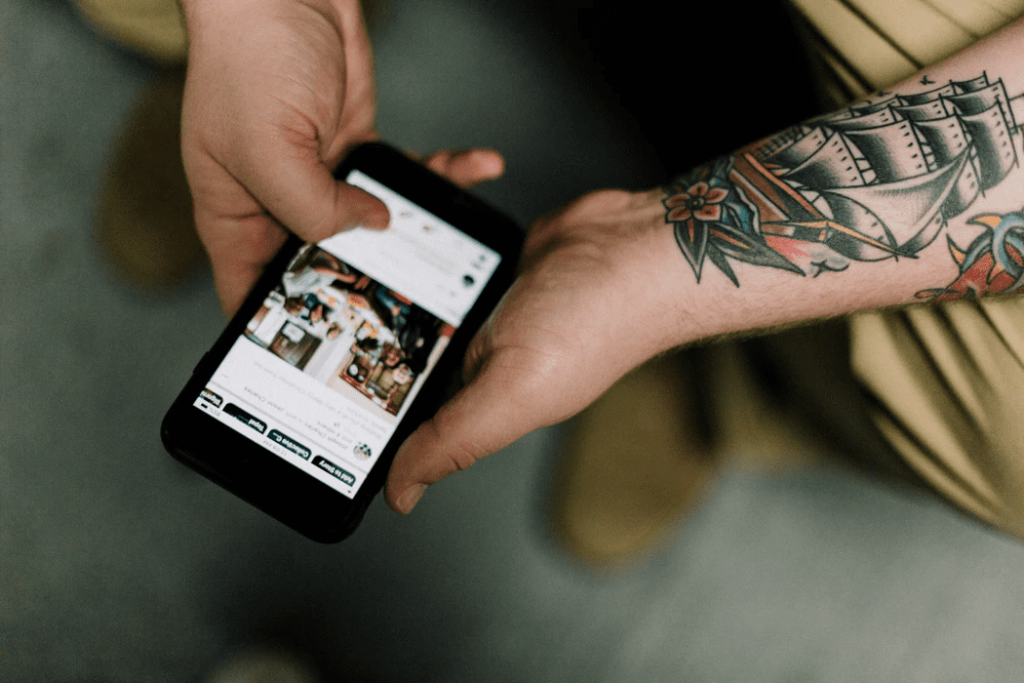 In 2010, that meant purchasing television advertisements and newspaper spots – these two mediums captured nearly 70% of advertising dollars that year. Consumers are spending up to 12 hours a day engaging with media and nearly seven hours per day online. As a result, advertisers have shifted their focus to the digital medium and are spending dollars on the platforms where users are paying attention.
Digital Marketing can be Highly Target or Personalized
Another key element in understanding the importance of digital marketing is the potential for highly targeted, and even personalized marketing strategies. Marketing channels like Google search advertising offer a range of ad targeting options, enabling your business to target your marketing efforts to very specific groups of customers. Some of the best options include:
Affinity audiences – targeting users based on their historical habits and interests

In-market audiences – targeting users based on their recent purchasing intent for products and services

Remarketing – targeting specific ads or offers to users who have previously interacted with your business
These capabilities allow marketers to deliver highly targeted offers and messages, resulting in personalized and contextually relevant experiences that drive conversions and campaign success.
Digital Marketing is Data-Driven
The data-driven nature of digital marketing is a significant benefit for growth-oriented businesses.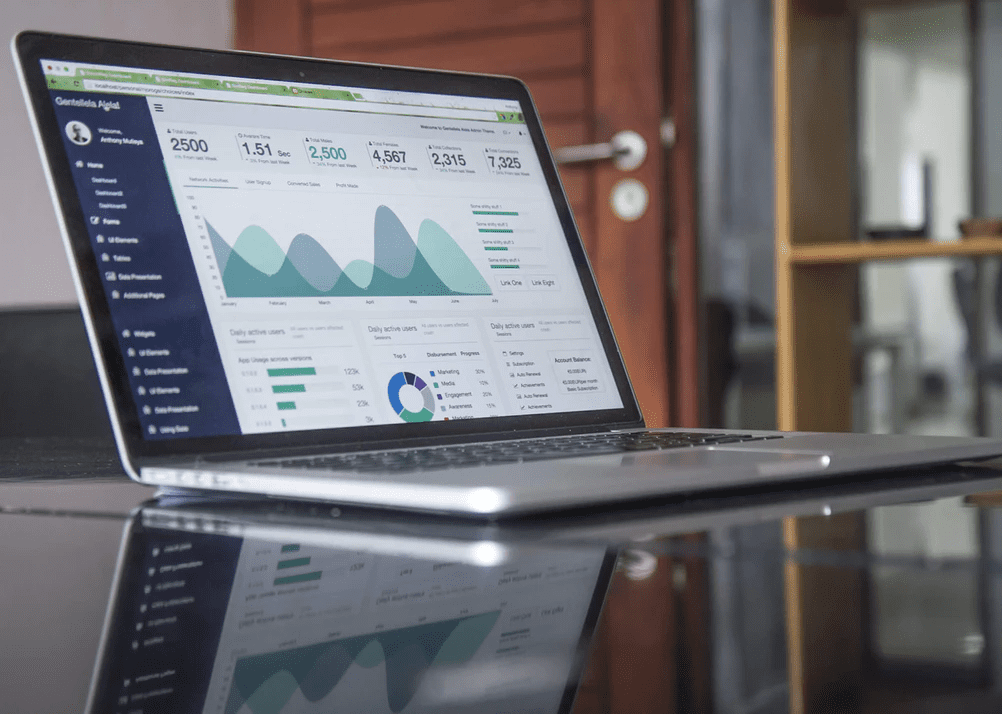 Digital marketing activities generate huge amounts of data in real-time that marketers can analyze to assess campaign performance, accurately attribute acquired customers to the proper channels, and discover new opportunities to improve or optimize campaigns.
Tools like Google Analytics offer digital marketers a deeper look into where their website traffic is coming from, how it's being generated, and how visitors are engaging once they arrive. Paid advertising platforms also offer in-depth data that marketers can use to inform their digital marketing strategies and find the most cost-effective techniques for getting new customers.
Digital Marketing Helps Smaller Brands Compete
Traditional marketing methods have historically created a high entry barrier for small brands trying to compete in the marketplace. With digital marketing, those brands can forget about purchasing expensive television ads and start connecting with individual customers on an ad budget of just a few dollars each day. 
The ability to scale ad spend progressively from as little as $100-200 per month has allowed many more businesses to compete successfully.
Digital Marketing is Profitable
The number one reason for the importance of digital marketing is that it's profitable. Google claims that the average advertiser generates $2 in revenue for every dollar they spend on the platform. And that's just the average – depending on your business, you could potentially profit a lot more. 
Key Takeaways:
Businesses are spending more on digital advertising than ever before.

According to Google, businesses of all sizes are averaging a 200% return on ad spend (ROAS) through paid search advertising, effectively doubling their investment in the platform with ad budgets as low as a few dollars a day.

Digital marketing is data-driven, giving advertisers plenty of opportunities to assess campaign performance and make changes to get the best results.
If you're excited about what you might achieve with digital marketing, why not check out our digital marketing course at Directive Institute? You'll learn our step-by-step process for building digital campaigns that strengthen your online presence, connect with your target audience, and drive real results for your business.
We hope this guide helps you realize the importance of digital marketing as a business growth driver and start integrating digital channels into your marketing plans for this year. Directive is also a SEO and PCC Agency for SaaS. Book an intro call today to see how we can help your digital marketing flourish.