Top 10 Tips for Your Local SEO Strategy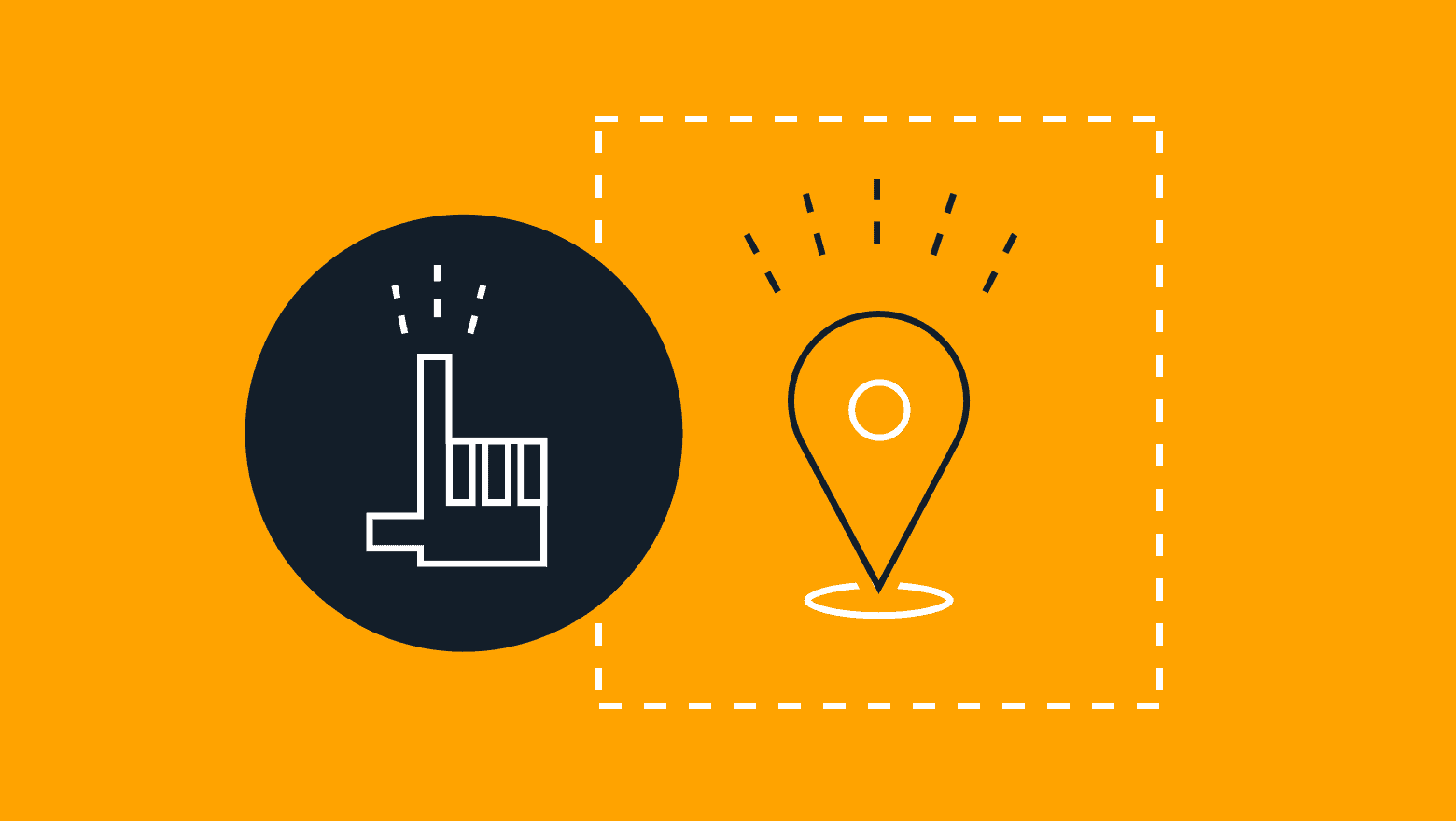 Looking for the best tips to improve your local SEO strategy and generate more local leads & sales for your business?
Local search engine optimization (SEO) includes any activities you undertake to increase the visibility of your business in local search results in search engines like Google and Bing.
Search engines return local search results when customers search for businesses that typically make face-to-face contact with their customers, including retail, restaurants, in-person service providers, trade professionals, and many more.
What is a Local SEO Strategy?
Local SEO tactics help improve the visibility of your business in local search results and local 3-pack search results. The most common local SEO tactics are building directory listings, online reputation management, and generating online reviews.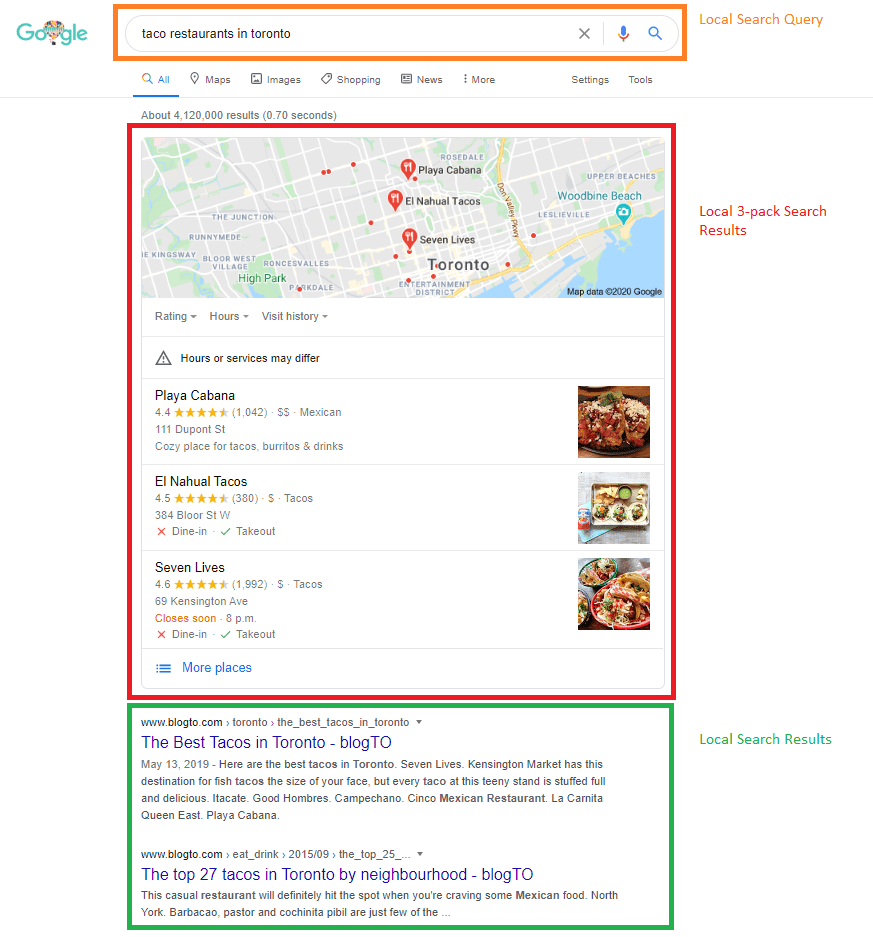 Image: A search for a local business on Google returns several types of search results. The local 3-pack consists of three local business recommendations and Map data from Google Maps showing the location of each business. There are also localized search results that appear in the familiar search result format.
A local SEO strategy helps you integrate these tactics and apply them to your campaign in a cohesive way, organizing and prioritizing to achieve the best results in the shortest time period.
The key to a successful local SEO strategy is to understand which tactics have the biggest impact on your overall success and focus your digital marketing efforts on the biggest areas of opportunity for increasing your local search rankings.
With that in mind, let's take a look at our ten tips for executing a winning local SEO strategy.
10 Tips for a Winning Local SEO Strategy
Claim, Verify, and Optimize Your Google My Business Profile
The very first thing you should do as you get started in a local search is to claim, verify, and optimize your Google My Business (GMB) profile. Google is the world's leading search engine and the most trafficked website on the Internet, and websites in the Google network process 94% of all searches that happen online.
Google takes the information you provide in your GMB profile and makes it accessible to the public in several locations: in the knowledge panel on Google Search Results, on Google Maps, in the Local 3-Pack search results, and in the Local Finder tool. If you fail to claim your GMB profile, you will miss out on having your business featured in these high-visibility locations and lose the opportunity to reach thousands of potential customers.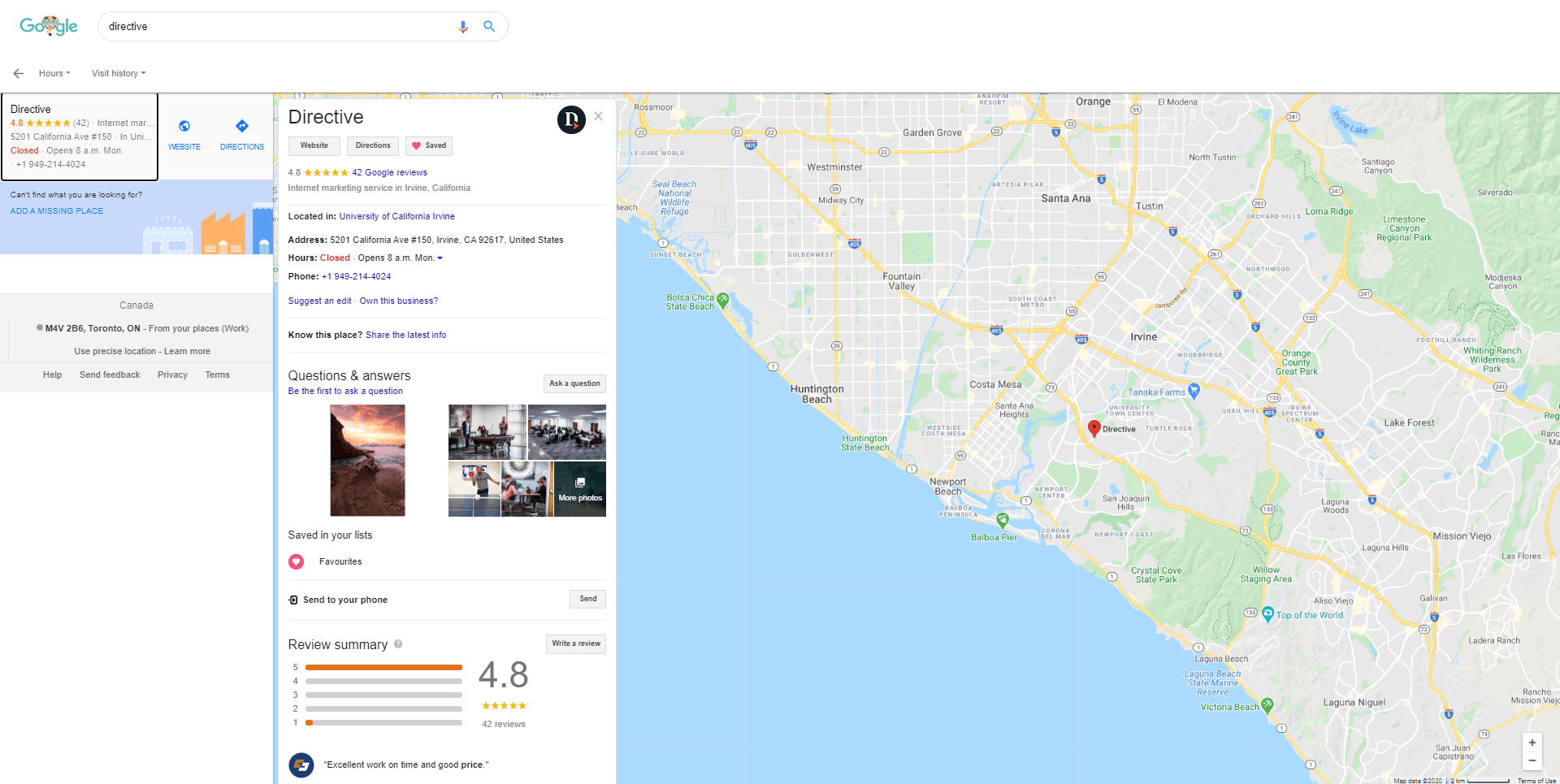 Image: Directive's GMB Profile shown on Google's Local Finder.
Google publishes detailed guidelines for how to represent your business on Google – make sure you follow them closely and include attractive images to entice customers!
Claim Social Media Profiles & Business Pages
Once you have set up your GMB profile, a logical next step would be to set up social media profiles and business pages for your organization on the major social media platforms. We would recommend focusing on the following platforms first:
Facebook
Instagram
Twitter
LinkedIn
Snapchat
Even if you don't intend to promote your business heavily on these platforms, it is still a good idea to claim your profiles on social media and add some content. Maintaining a presence on the most popular social media profiles makes your business appear more legitimate to potential customers, and most social platforms offer a verification service, assigning a badge to your profile to validate your identity when anyone searches for your business on the platform.
Social media platforms also allow you to link back to your business website, which can help generate more web traffic and business leads.
Make Your Website Mobile Friendly
Mobile web traffic surpassed desktop traffic in 2015, and every year since, mobile search has become even more important for search engines. There have been endless statistics published on the growth of mobile search, but we want to highlight just four in hopes of convincing you that you should make sure your business website is friendly for mobile users.
Over 60% of all Google searches are done on mobile devices, and roughly one-third of those are local searches.
According to a Bright Local survey, 61% of mobile searchers were more likely to contact a local business with a mobile-friendly site.
According to a survey of smartphone users conducted by Google and Ipsos, 80% of smartphone users are more likely to purchase from companies with mobile sites or apps that make it easy to find answers to their questions.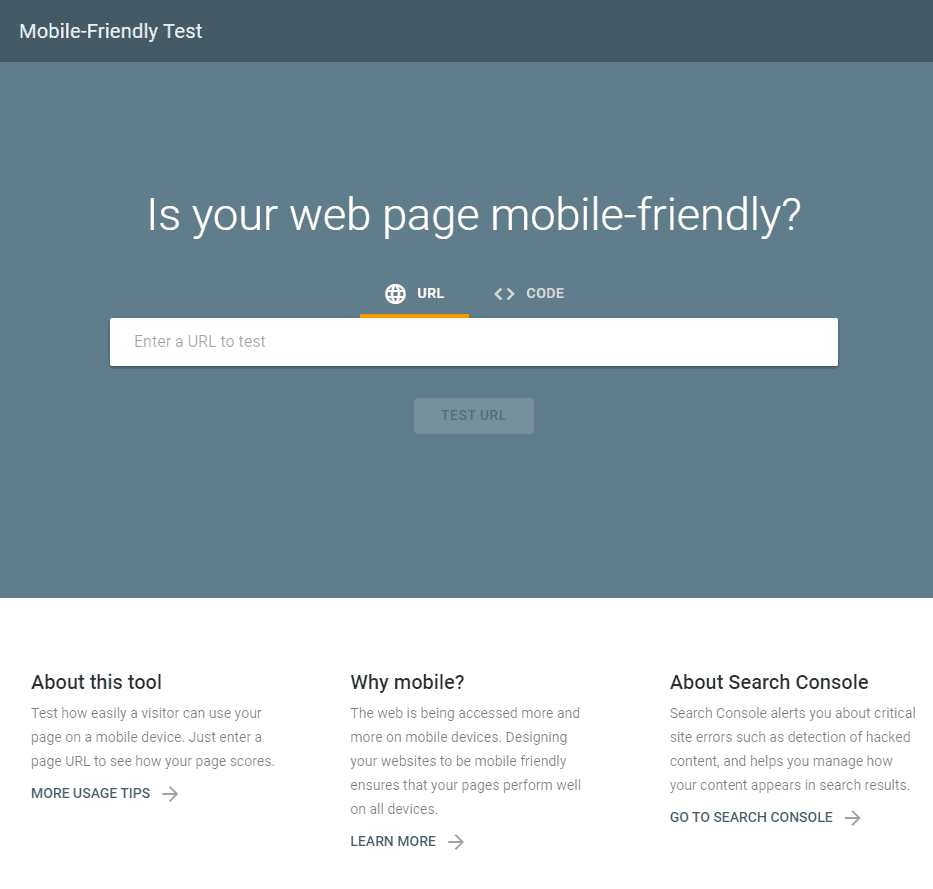 Image: Use Google's free mobile-friendly test to ensure that your business website looks and functions correctly on mobile devices.
Target Product/Service & Location Keywords
When optimizing your business website to appear in local search results, the most important keywords to focus on are the products/services that you sell, and the location of your business.
Including the name of the product or service that you offer in your business title on Google My Business has been shown to correlate with greater visibility in local search results. On your website, consider creating targeted pages around the products or services that you provide and the locations where you provide those services.
Prioritize High-Quality Structured Citations
Business citations are mentions of your business that appear anywhere online. When search engines are evaluating the integrity, trustworthiness, and authority of your business, they look at both the quantity and quality of citations that your business has accumulated online. There are two types of citations that are important for your local SEO strategy: structured citations and unstructured citations.
A structured citation is a listing in a directory. Structured citations typically include information like your business name, address, phone number, hours of operation, and website in a structured format.
An unstructured citation is a casual mention about your business, the kind you might see on social media, or on a forum. Unstructured citations frequently appear in conversational formats and may only include partial information about your business.
Getting your business listed in online business directories has been positively correlated with increased visibility in local search, but make sure you focus on high-quality directories that generate traffic from real users searching for local businesses.
Use a Listing Management Tool to Maintain NAPHW Consistency
As part of your local SEO strategy, you should develop a system for maintaining consistency in how your business information appears across all social profiles, social review sites, and business citations online.
Maintaining NAPHW consistency (that is, making sure your business name, address, phone number, hours of operation, and website are listed the same way everywhere) helps search engines attribute all of your citations back to your business, ensuring that you get credit for your hard work. Providing consistent information about your business across platforms also helps reduce confusion and build trust with customers.
An SEO tool like SEMrush Listing Management can help you organize your business citations and maintain NAPHW consistency.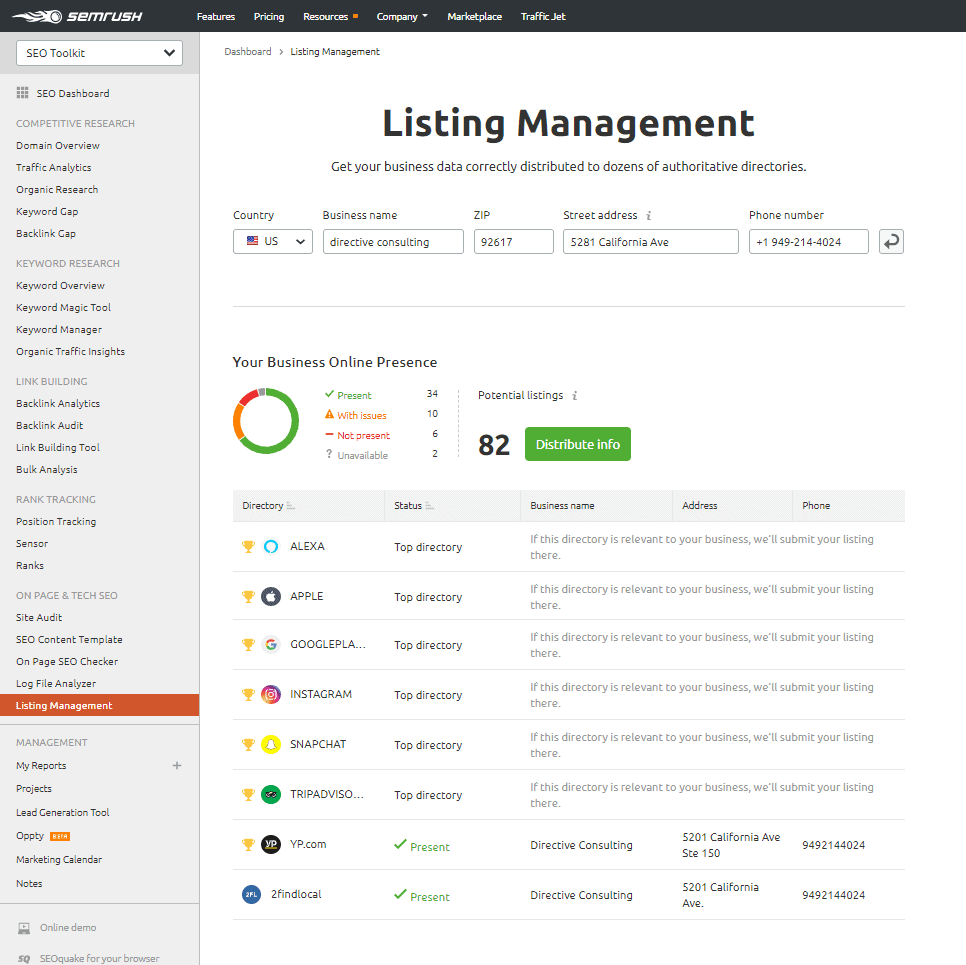 Image: Business citations for Directive Consulting, as seen on SEMrush Listing Management
Avoid Duplicate and low-quality Citations
When creating business directory listings for your business, more is not always better. In fact, there are two kinds of business citations that you should absolutely avoid:
Duplicate Listings – Having your business listed multiple times in the same directory is confusing for customers and makes search engines think that you may be trying to cheat local search algorithms. As a result, you will likely see a penalty to your local search rankings.
Low-Quality Citations – Not all directories are created equal! Focus on building citations in high-quality directories that have traffic and a good reputation. Avoid low-quality directories with a lot of spam entries.
Generate Your Own Reviews
Local businesses with a greater number of Google Reviews and higher Google ratings tend to enjoy increased visibility in local search results – but you shouldn't just create more Google accounts to review your own business.
Reviews on your Google Business profile need to come from customers, so set up an email outreach campaign, use social media, or talk to your customers in person to ask for reviews. You could offer a coupon code for customers who submit reviews online or apply a discount to their purchase if the customer completes a Google review while at your store.
Manage Your Online Reputation
Online reputation management (ORM) means getting involved in online conversations that are relevant to your business, company, brand, product, or service. Sharing your viewpoints online can help position your business as a helpful presence in the community and a thought leader in your industry.
ORM also includes responding to reviews of your business online, both positive and negative. When customers leave a positive review, take the time to thank them, and send your audience the message that you appreciate their business. When customers leave a negative review, take the time to respond and see if there's a way to make them happy.
An ORM software tool like Podium can help streamline the process of managing your online business reputation across platforms.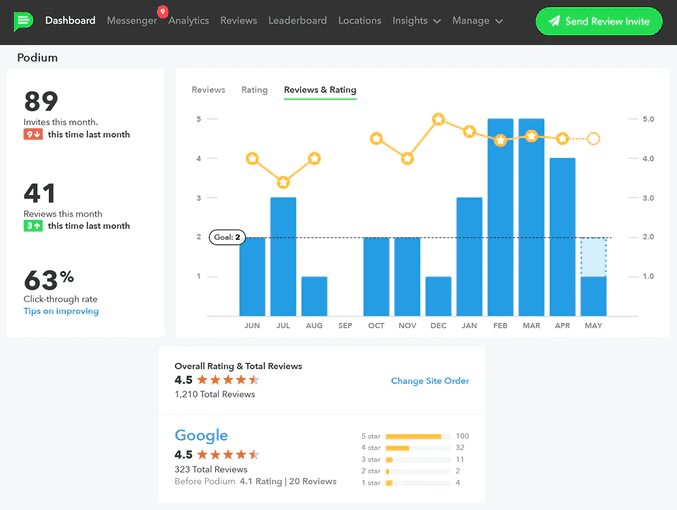 Image: Podium's interface for online reputation management.
Optimize Website User Experience
When it comes to optimizing your website for users, there are two main things to think about:
Function – Making sure that your website loads quickly and properly, works on mobile devices, and that all features are implemented correctly and work as intended.
Content – Make sure that your website provides visitors with content that matches their interests, and that the content is easy to find and pleasant to consume.
Summary
Thanks for checking out our list of the top ten tips for refining your Local SEO Strategy!
For a deeper look at how to build SEO strategy, check out our in-depth course on Directive Institute. For additional help on your local SEO, book an intro call with our SaaS SEO agency to see how we can help.
Keep reading
Agency Life
Top 5 Oldest Performance Marketing Agencies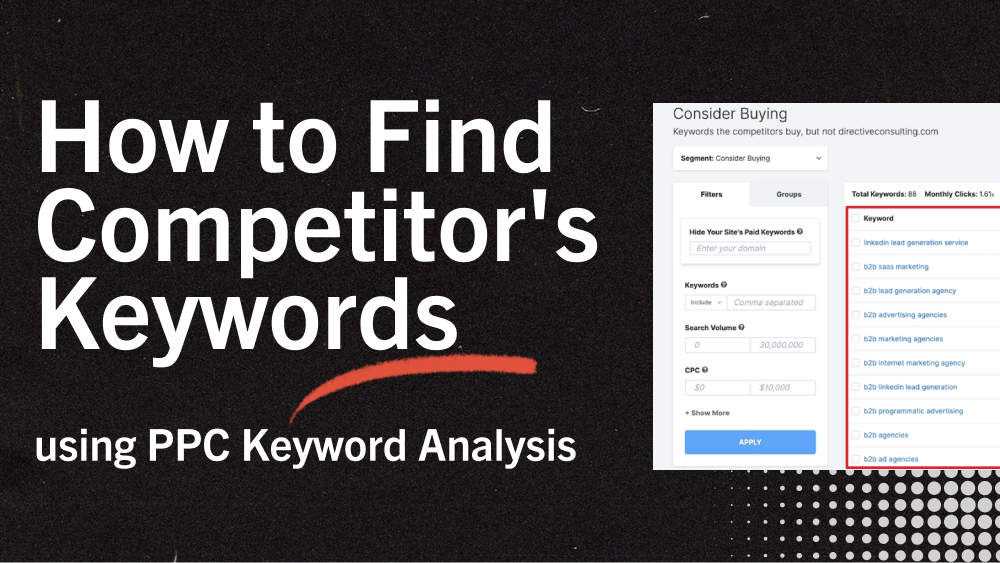 PPC
How to Find Competitor's Keywords with SpyFu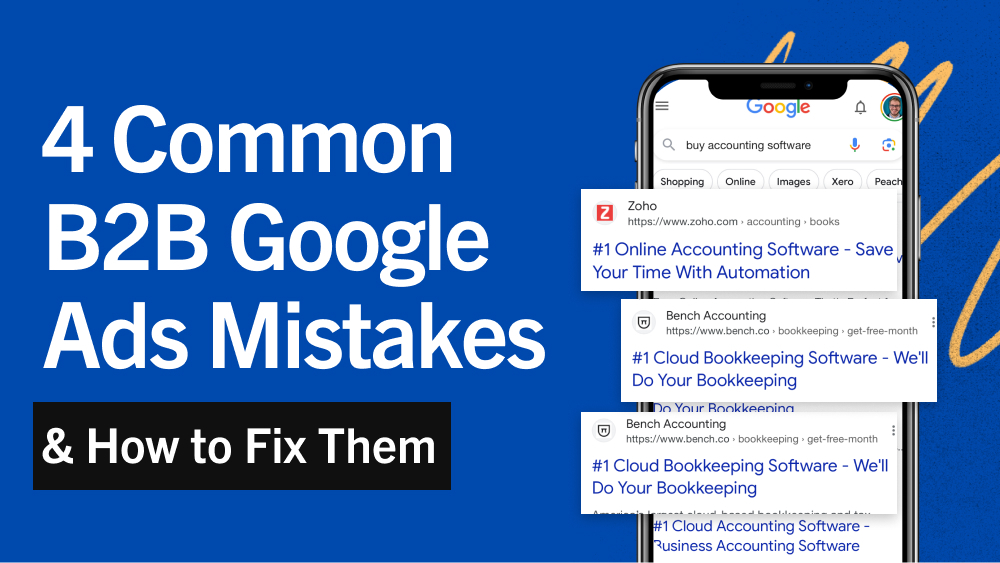 B2B
4 Common B2B Google Ads Mistakes and How to Fix Them