Moment With a Marketing Maverick – Michelle Mckinley
Michelle Mckinley is the senior director of growth marketing at CareerArc, a team that offers technology-based social recruiting and outplacement solutions to help HR leaders recruit and transition employees.
Michelle is responsible for leading digital marketing, social media, and SEO efforts to meet business and client goals. She oversees strategic ad partnerships and manages vendor relationships, along with other tasks. Learn more about her below!
What do you see as the next big thing in digital marketing?
While some principles will always apply to marketing, it is more important than ever to shake things up.
Some exciting things are happening in marketing right now. AI is being introduced to the way we target our audiences, and voice search is changing the way we reach consumers. A new strategy I'm most excited about is experiential marketing.
With each year, it becomes increasingly difficult to attract and maintain consumer attention. Immersive experiential campaigns are memorable and help deliver brand messaging without the distraction of the news feed. Experiential marketing or "live marketing" makes an impact on consumers and inspires them to share with friends in person and online.
The experience could be its own event, part of a larger event, or a pop-up experience.
Brands are doing this more and more like Disney's "Pop-Up Disney" experience or Refinery29's "29 Rooms." While these experiences happen in person, marketing teams need to merge them with social media and content to amplify results across all channels.
What is one of the most important lessons that you've learned in your marketing career?
You can't be afraid to try something new. Fear hinders marketing results.
In my career, I've had to launch new initiatives and take over pre-existing ones. Sometimes existing campaigns are doing "okay" when you take over, but that can't be enough for you. It's our job as marketers to take risks, test, and optimize.
It might mean that a campaign performs a little worse in the beginning as you try new things, but you can't let that intimidate you.
New strategies can turn an "okay" campaign into a campaign that boosts revenue for the entire organization.
What role does Directive play for CareerArc?  
Directive is CareerArc's partner for search engine optimization. Our goal in 2019 was to grow our B2B SERP rankings to reach our target audience and drive more prospects to our B2B content.
Directive gave our robust content calendar direction, ensuring that the content we were producing was ranking and reaching our target audience. We wanted to answer real questions that our audience cares about and be a resource to the HR community.
With Directive's help, we plan to grow our online presence even more in 2020.
What would be your advice to marketers?
You can never stop learning.
To be truly successful in marketing, especially when you're responsible for evolving channels like SEO and SEM, you need to continue to read and educate yourself.
It's not enough to obtain a certification or do the same job for years. To stay on top of changes and trends, you need to watch webinars, attend conferences, read the news, track alerts, and/or stay connected to others in the industry. I do these things all the time and encourage colleagues and employees to do the same.
Even if a webinar has ten strategies you already know, it was worth watching if you gained one new tactic you can test.
You never know what tip could change the outcome of your campaigns.
Keep reading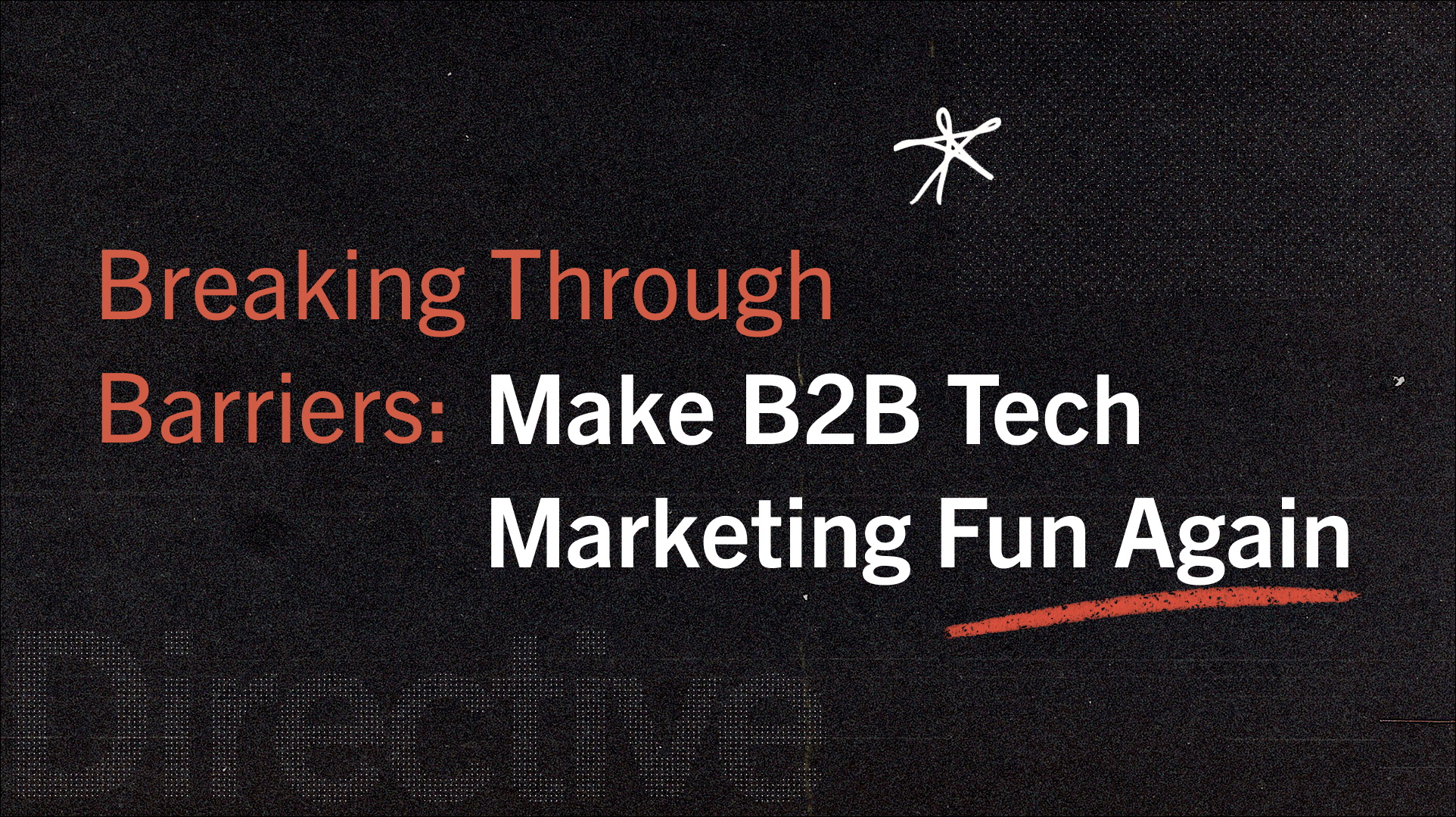 B2B
Breaking Through Barriers: Make B2B Tech Marketing Fun Again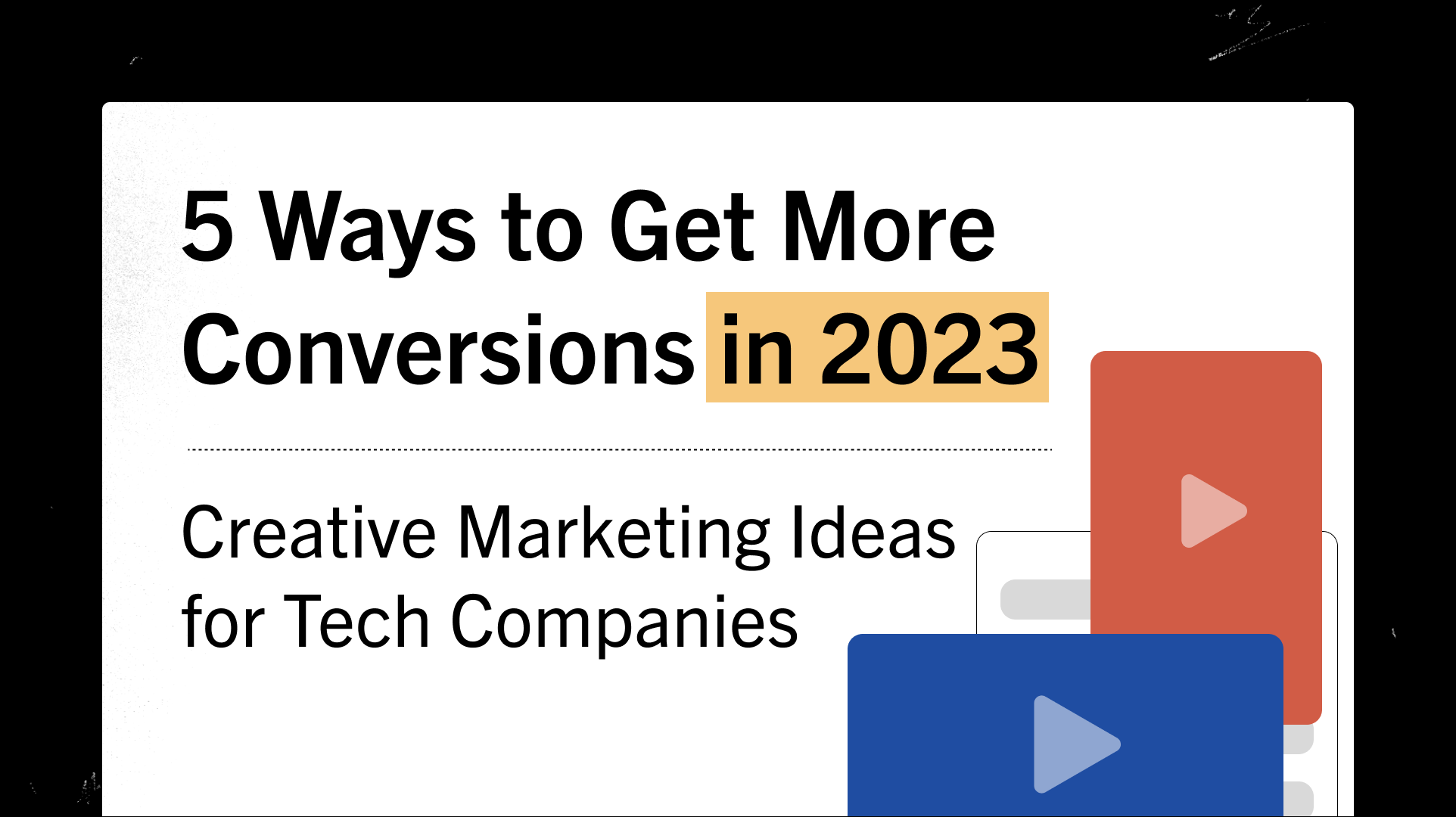 Content Marketing
5 Ways to Get More Conversions in 2023: Creative Marketing Ideas for Tech Companies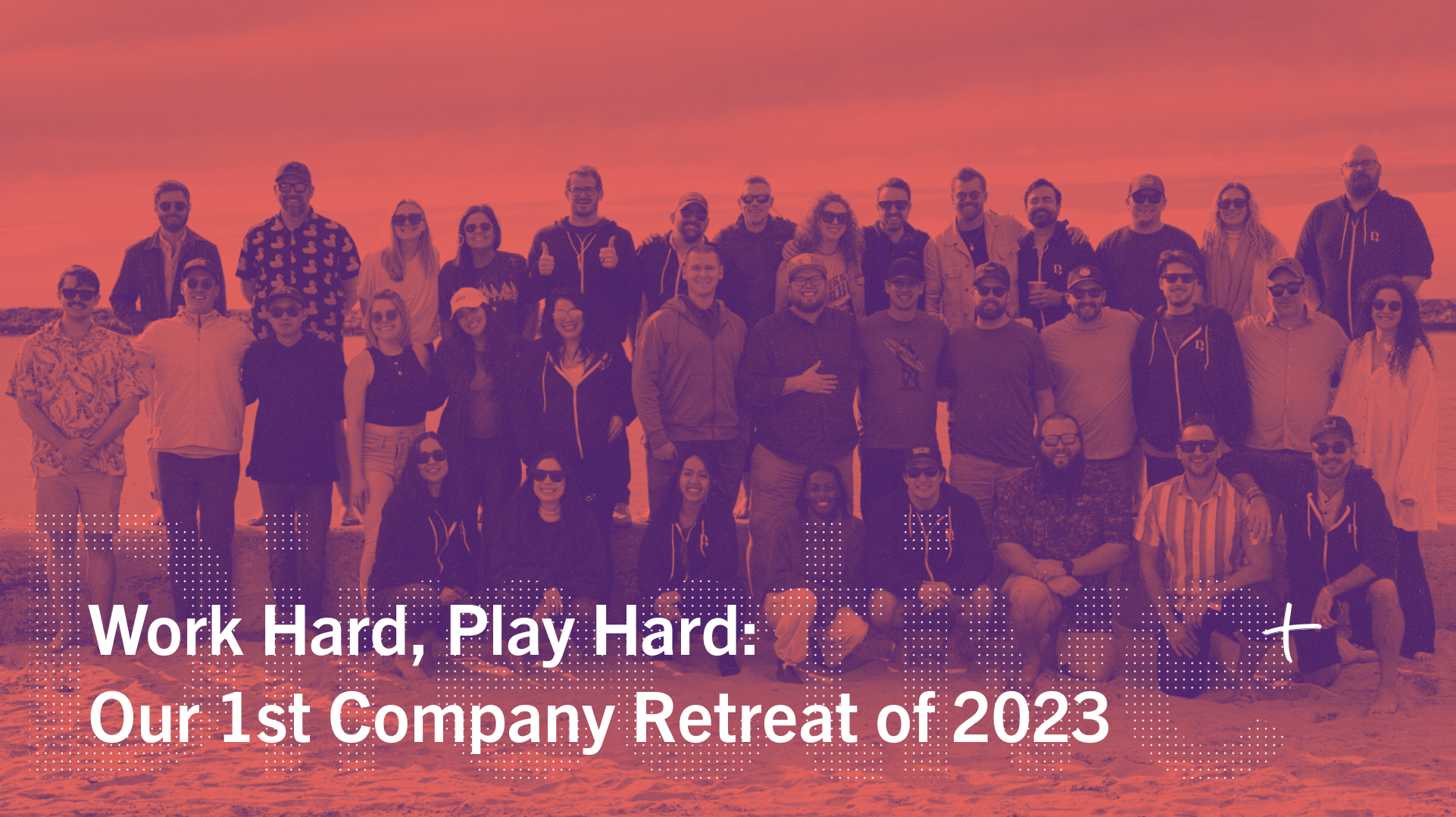 Events
How to Host Impactful Company Retreats as a Remote Team