How To [Re]Write A Customer-Led Content Strategy Based On Your End Customers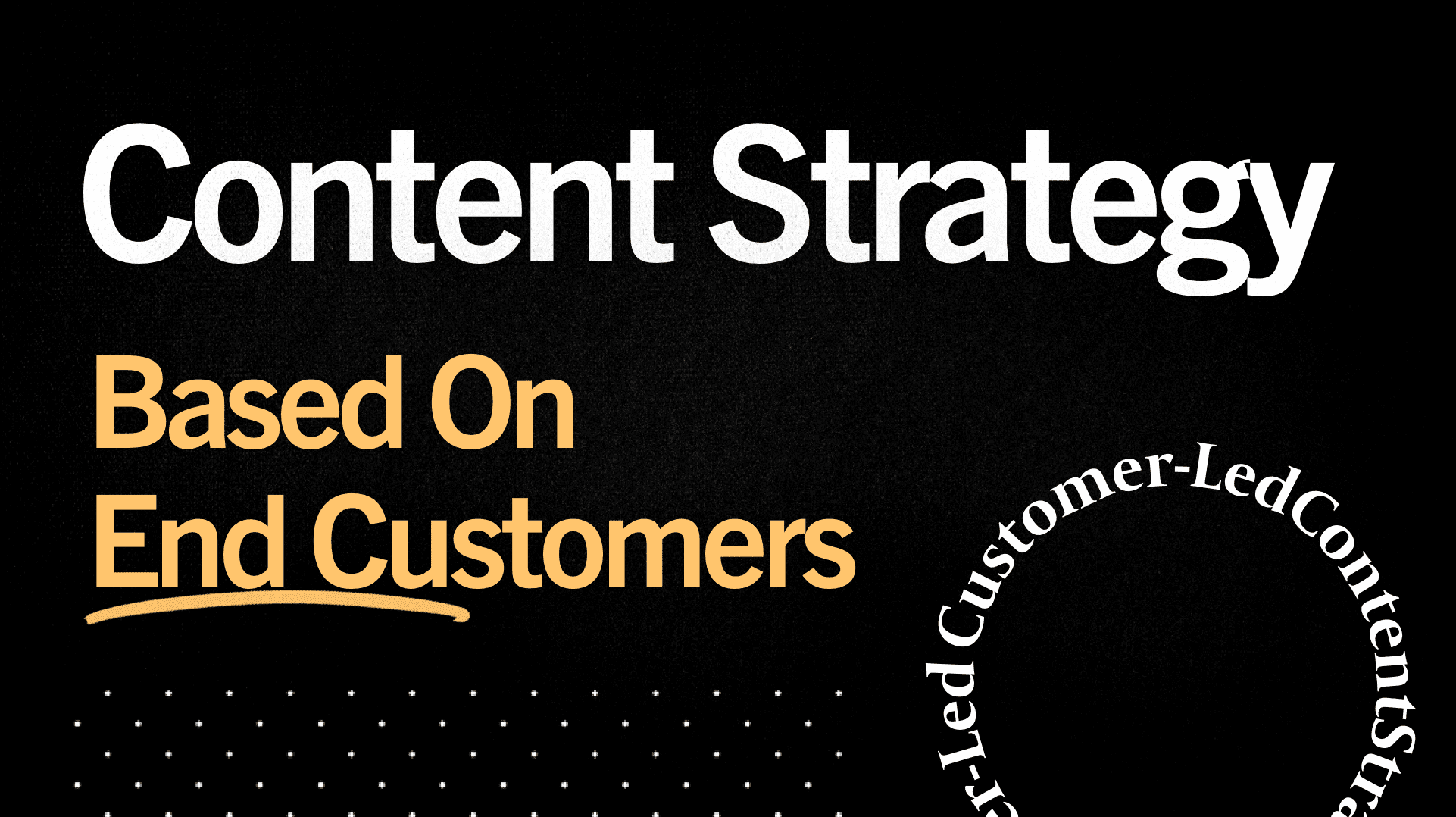 We all want to milk the most value possible out of our content. But to create a truly valuable content marketing strategy, one has to crawl into the skin of their audience to understand what they want out of marketing experience. Truly successful content strategies are based on answering the questions and solving the problems that give their readers the most grief.
The more helpful/insightful you can be with your content, the more authority/expertise you will build in the space. And eventually, this organic awareness will – or at least should – translate into stronger lead generation performance.
The Problem With Traditional Content Strategies
But crafting a customer-led content strategy is much easier said than done. The problem often boils down to identifying what types of content to create and what topics to focus on. In this post, we'll explain how sourcing your topic creation from your customers themselves is how you can write – or rewrite a content strategy that wins big.
It may hurt your CEO's ego to hear this – but more often than not they don't know the best way to communicate with their end customer. Especially in an enterprise B2B space like SaaS marketing, most C-level executives (yes, that counts you CMOs), are focused on ops and management – it's been a while since they've been in the weeds and focused on some nitty gritty customer research.
This can have a serious trickle down effect when you're starting your content strategy with a keyword map based on your CEO's or CMO's ideas of which business units to focus on.
No matter how long-tail you get with your keyword research, it's hard to get to a customer-led approach when you're starting with a base keyword like "Enterprise Software For Sales Enablement." Be honest, how many times have you honestly searched for something you were looking to purchase with that level of specificity and intent?
Starting With What The Customer Wants
Instead, why not flip the system on its head? Why not take a moment to do some research on what your existing customers were actually searching for when they found your brand? Why not reverse engineer your keyword research to actually start with the primary pain points and jobs to be done by your end buyers, instead of your favorite business units? Just imagine the longtail keyword potential from such an already targeted psychological approach.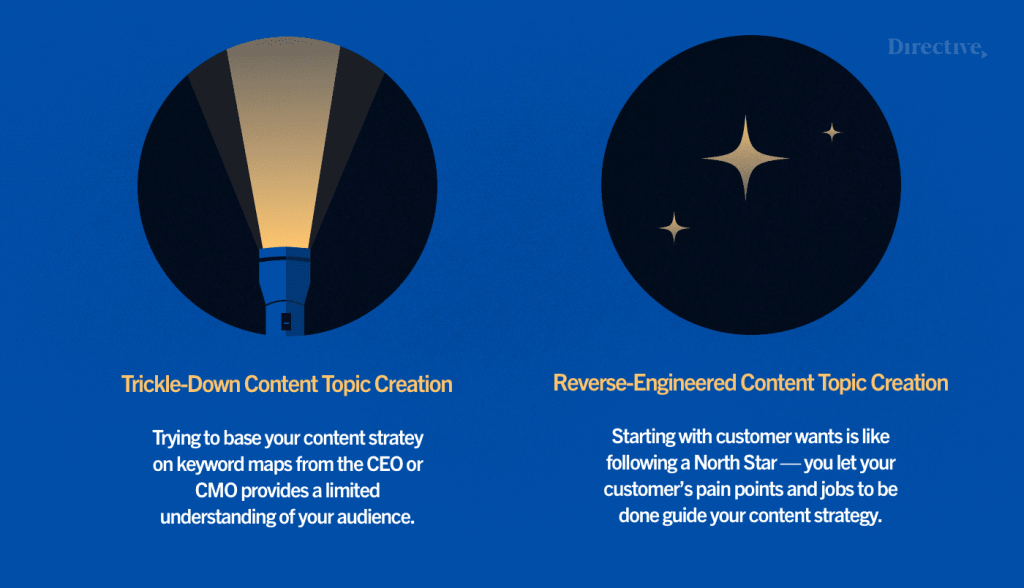 Now, if you've already taken a more account based approach to your content strategy and have developed customized content based on your firmographic preferences, then you may think you're one step ahead. But here's another factor to consider: who exactly at your target account company is going to be the one who finds your brand? And, furthermore, are they the same person who's going to be signing on the dotted line?
The daily marketing manager and high level executive don't share the same search behaviors, even if they might generally share the same basic keyword focus.
Focusing your content topics and segmentation on the daily jobs to be done of the employee who's actually going to be searching for and finding your brand is what's key here.
Crafting Customer-Led Content Topics
Let's take a moment to consider a case study of rewriting a content strategy towards a more customer-led mindset.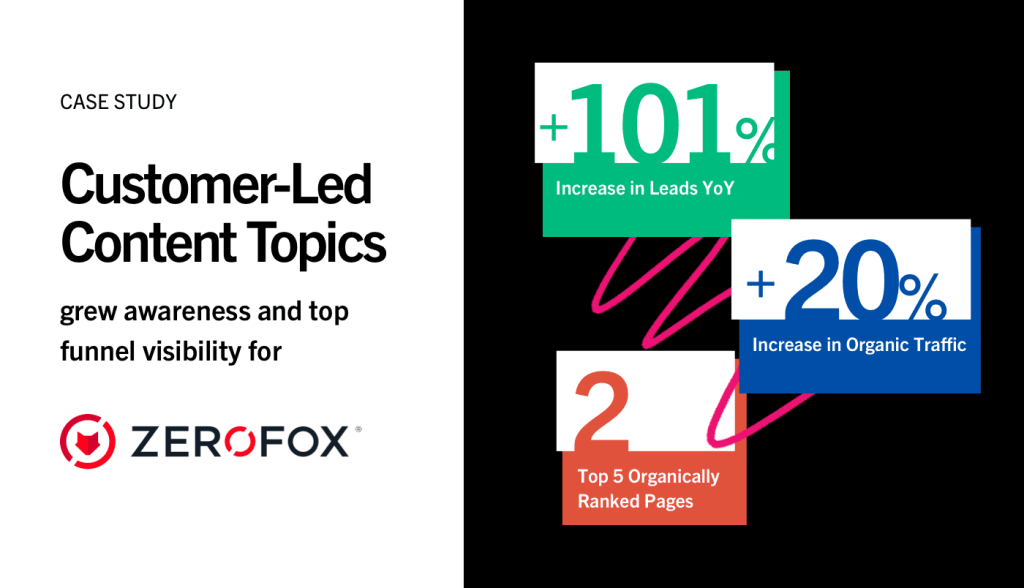 ZeroFOX came to Directive with a need to generate more awareness for their enterprise cybersecurity services. While
they had a strong collection of content, it lacked focus.
When initially partnering with Directive, ZeroFOX did not consider themselves in the "threat intelligence" space. Their differentiated approach to cybersecurity and dark web monitoring is not the classic case of threat intelligence, even if it may serve the same end more efficiently. The issue was most people who found ZeroFOX were searching for threat protection after they'd already been attacked. ZeroFOX was seeking to drive more preventative awareness of their service and their unique brand of threat intelligence and cybersecurity.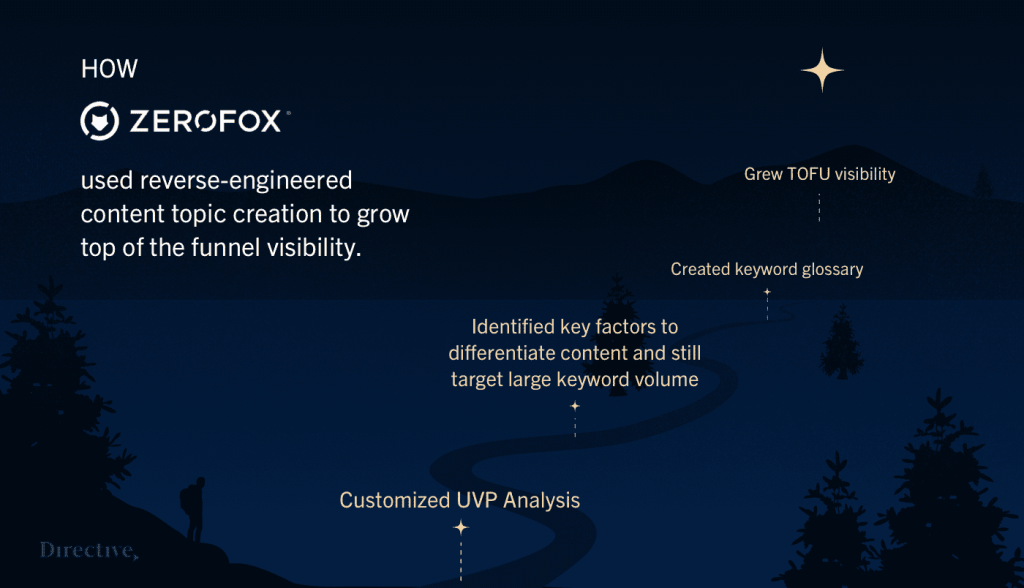 The most valuable (and therefore successful) content doesn't come from marketers, it comes from your customers. Directive pivoted ZeroFOX's content and SEO from the very roots up to answer the questions their end buyers were really asking.
This insight opened up a massive new avenue of organic traffic that could help grow ZeroFOX's top funnel visibility exponentially. Directive maximized the visibility of ZeroFOX in this new space by creating a keyword glossary based around "threat intelligence" to build internal linking assets for their new SEO category.
Building On Customer-Led Psychology
This customer use-case content strategy pushed two of ZeroFOX's most important revenue generating service pages into the top 5 for their primary search terms.
To double down on the success, ZeroFOX implemented FAQ-Schema onto these ranking pages. These Frequently Asked Questions add-ons allowed ZeroFOX's ranking pages to answer more conversion-focused questions while also supplying direct question-answer content for Google to pull into featured snippets.
The Benefits of Thinking Beyond SEO
The stats truly do speak for themselves. With 2 core service pages ranking in the top 5 of Google via their internal linking strategy, ZeroFOX was able to increase organic traffic by 20% MoM and increase organic lead generation by 101% YoY.
"It's truly amazing what can be achieved when you look at SEO and content in a holistic manner that caters to the actual customer as opposed to search engines." – Brian Glassman, Directive
What Happens When You Think Beyond SEO
But don't take ours (or Brian's) word for it. If you weren't convinced by the first customer-led case study, check out the chart below. Embracing the customer-led mentality, Directive decided as a marketing agency themselves to start proverbially "paying the prospect instead of the platform."
They radically reduced their wasted ad spend by relying on 1st party data and LinkedIn layered ad targeting. Then, they took that saved budget and allocated it towards gift cards to incentivize prospects to book more intro calls. The results? Well, take a look for yourself.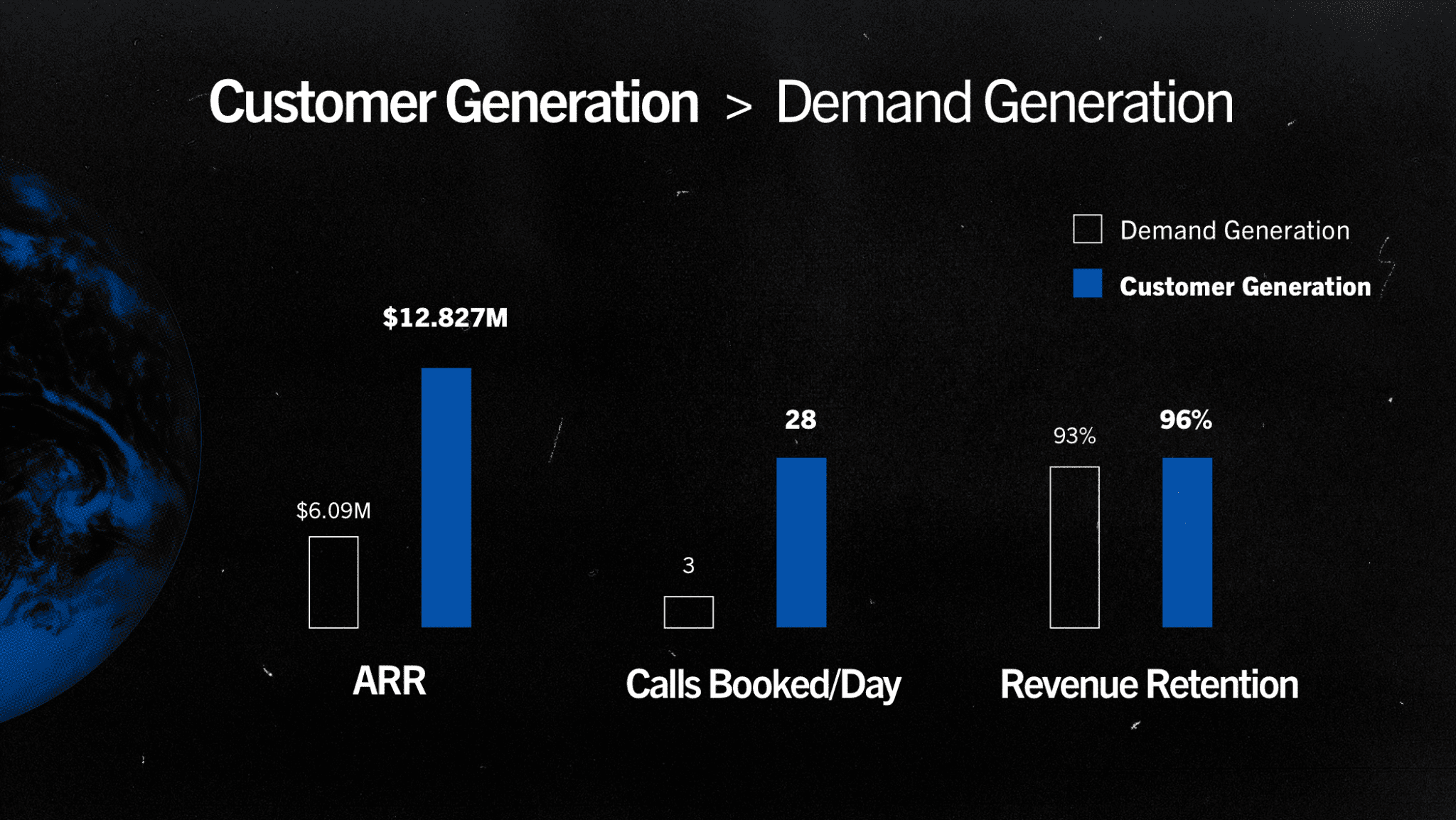 Conclusion – Your Customers Pay Your Bills, Not Google
By focusing on the actual search queries that your end buyers are using to help their daily jobs to be done, you can take your keyword targeting to a whole new psychological level. But it doesn't have to be that complicated to get the ball rolling.
It's time we as SaaS marketers all learn to embrace a more customer-led, and less product-led mindset. So start aligning your content strategies to impress the people that really matter – your customer, not Google.
Keep reading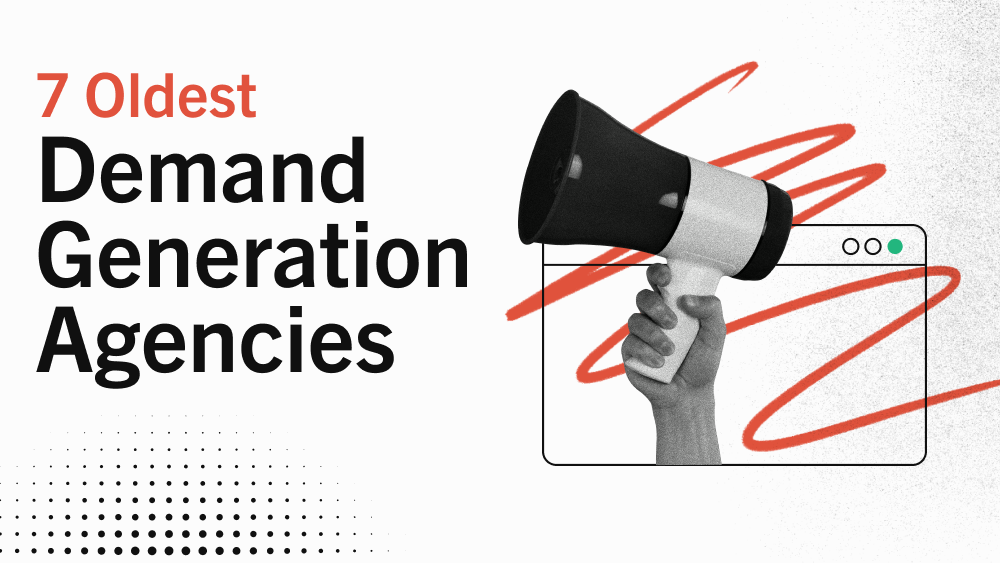 Agency Life
7 of the Oldest Demand Generation Agencies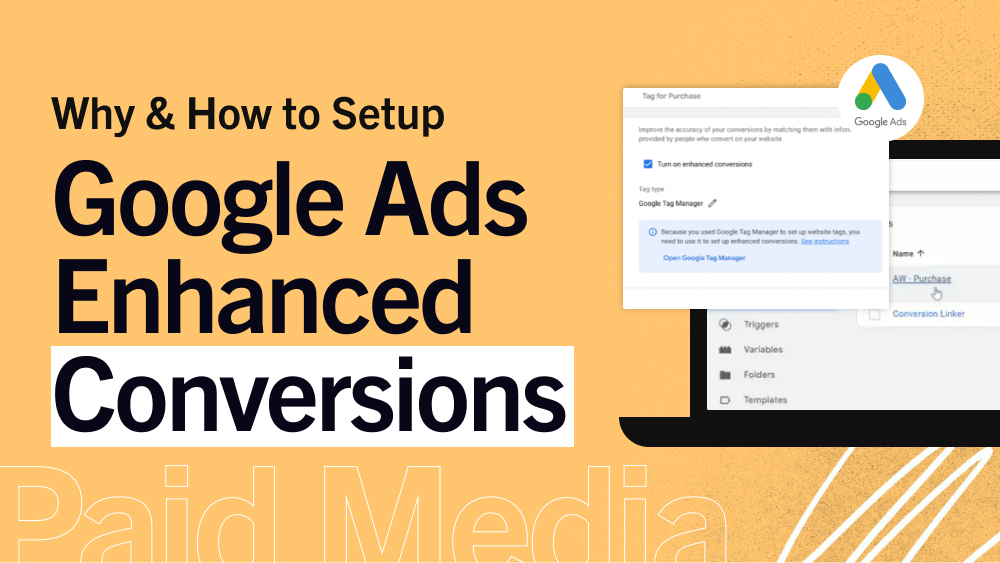 PPC
How to Setup Google Ads Enhanced Conversions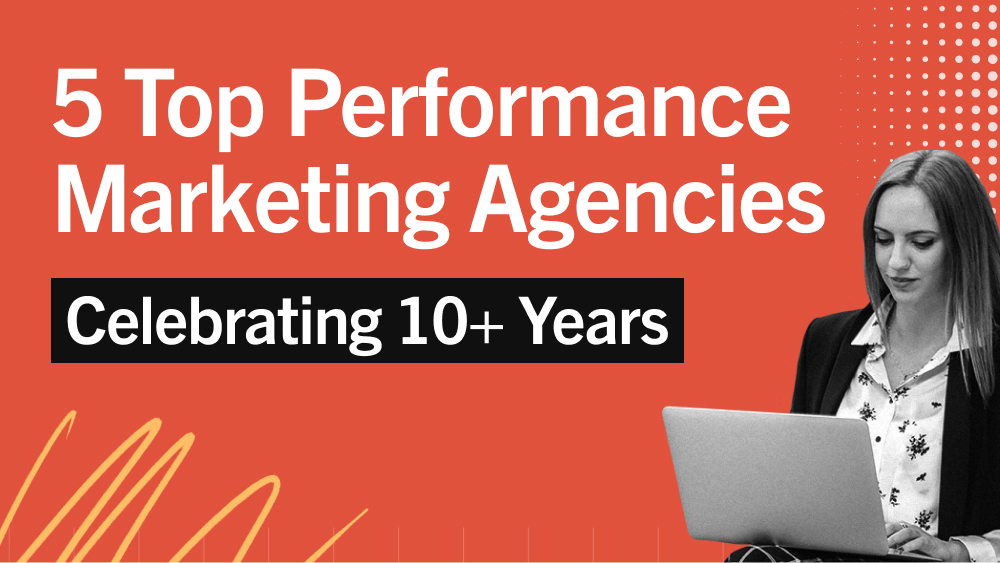 Agency Life
5 Top Performance Marketing Agencies Celebrating 10+ Years