Search Marketing Agency Adds Fifth Location in Austin, Texas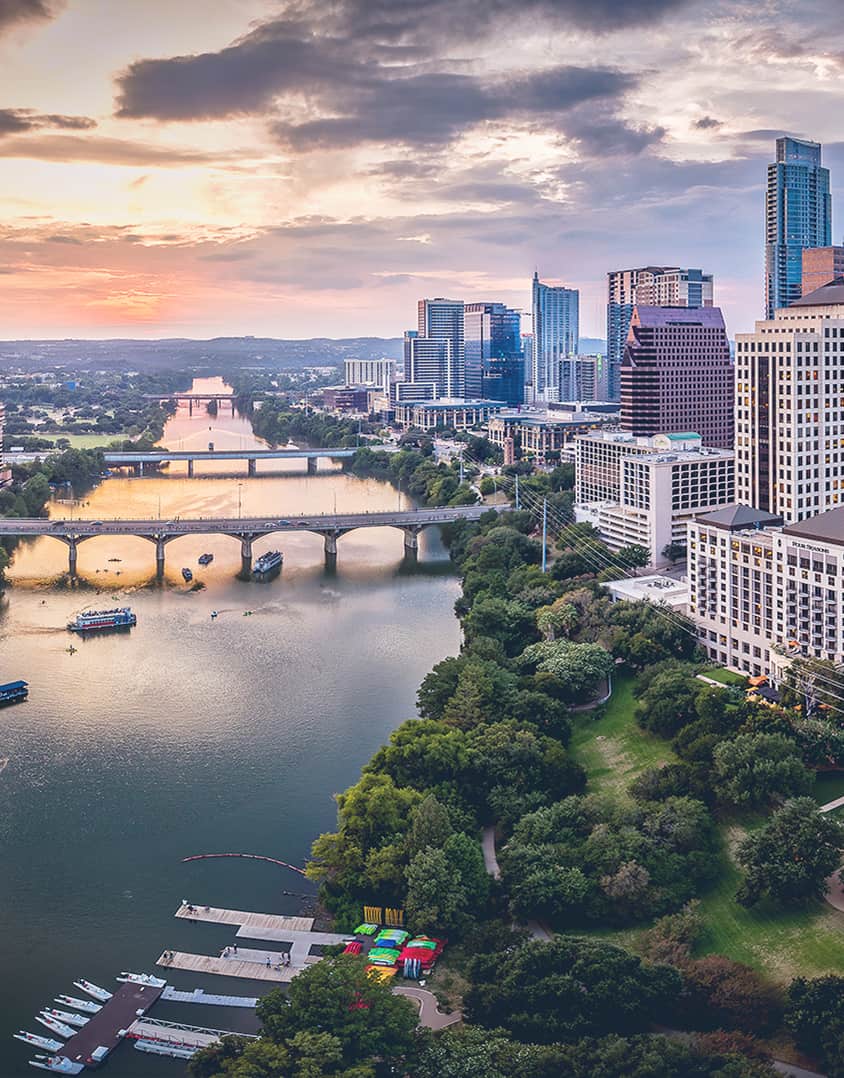 Directive builds off nationwide and international successes and takes search marketing skills to Texas
Feb. 2019 – IRVINE, Calif. – Directive, the leading B2B and enterprise search marketing agency, announced the opening of their second headquarters in Austin, Texas. 
Since its establishment in 2014, CEO and co-founder Garrett Mehrguth has led Directive in its expansion of five global offices including Orange County, California; Los Angeles; New York City; London; and now Austin, Texas. Directive has increased by a year-over-year growth rate of 300 percent and is opening its 12,000 square foot second headquarters location in the heart of Austin.
"We couldn't be more thrilled to expand to Austin and bring some of our current team members along to initiate our efforts in this remarkable city, " said Tanner Shaffer, Directive COO, and Co-founder. "We have experienced significant growth and success as we continue to amplify our service lines and offerings. I look forward to bringing that momentum into Austin."
With the agency's priority of putting their team first, all Directive employees have been offered the opportunity to move and begin working in Austin, if they choose to do so. The company will assist with moving expenses, and they have the chance to be the pioneers of the Directive office in Texas.
Additionally, Directive management gives employees the opportunity to work remotely, ensuring their employees find the right work environment for them to be the most successful.
"Directive is a place for opportunity," said Sales Development Representative Sarah Drake, who's moving to Austin this summer. "Each day, I know I'm going to learn something and that my team will help me reach my goals. It truly is an incredible place to work, and I'm looking forward to bringing our talents to Austin soon."
Directive currently boasts a team of 60 people, with over nine nationalities from their first headquarters and home of operations in Orange County. This headcount continues to expand as they grow their offices around the U.S.
Keep reading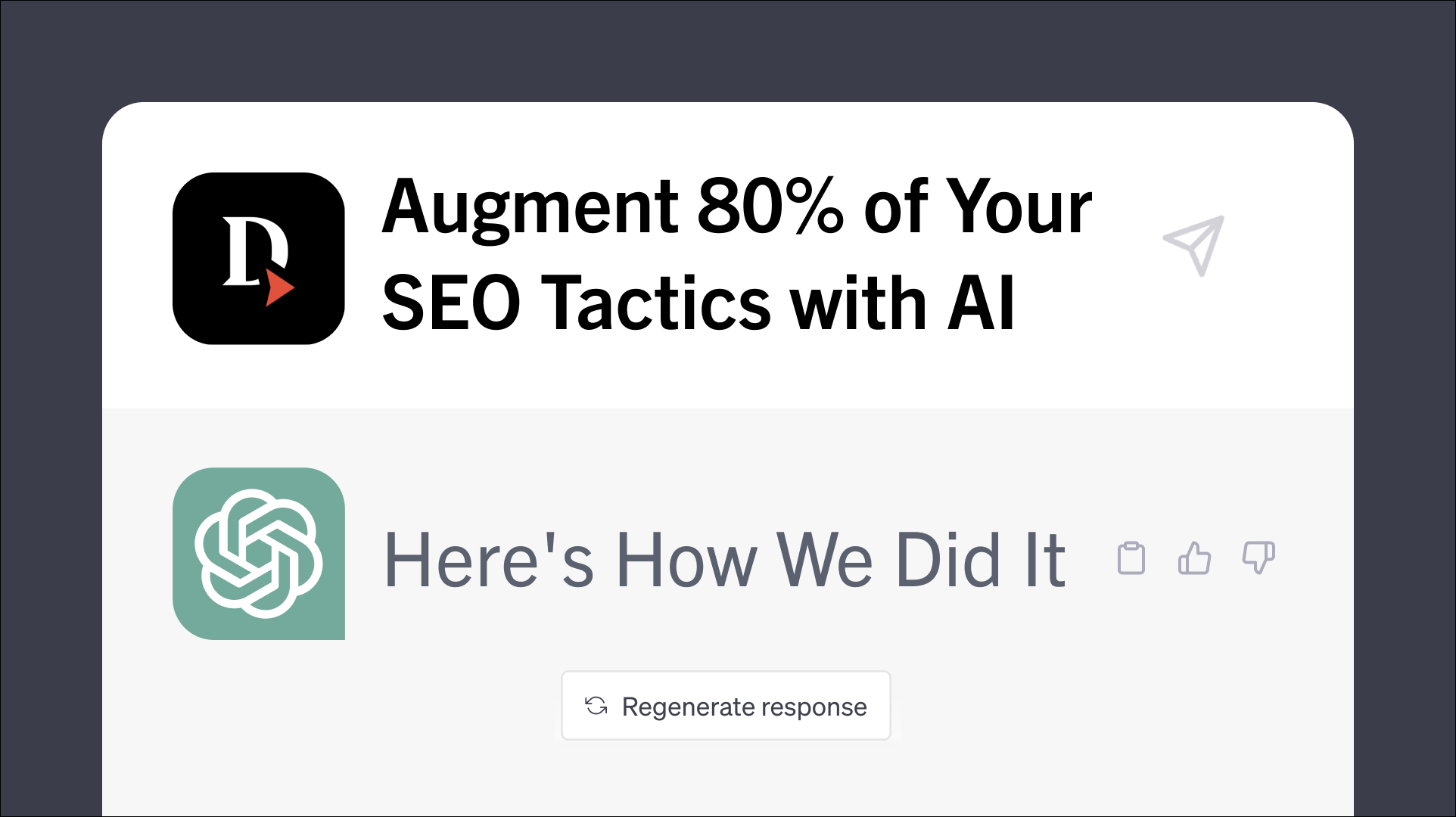 Blog
Augment 80% of Your SEO Tactics with AI. Here's How We Did It.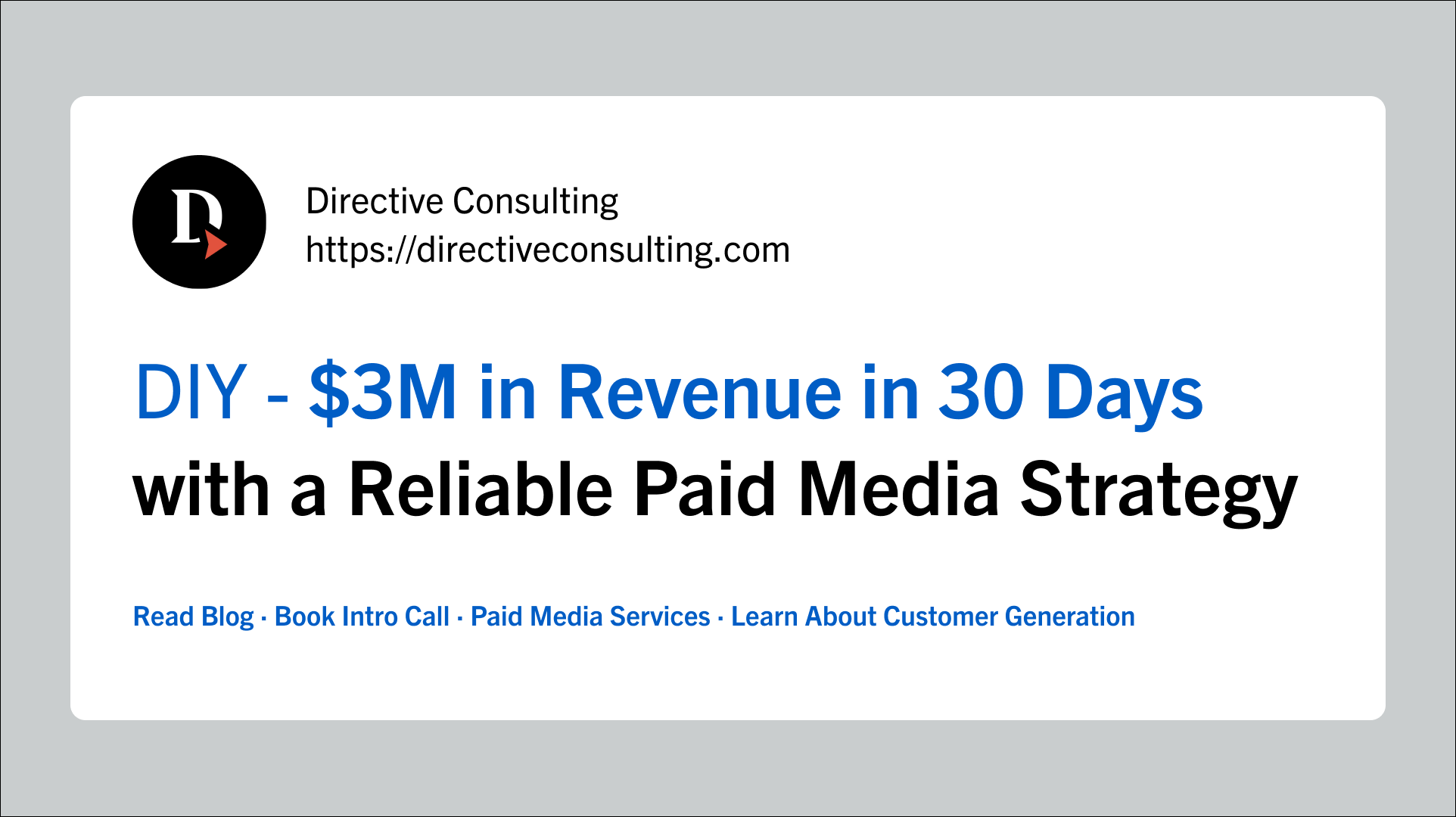 PPC
DIY: $3M in Revenue in 30 Days with a Reliable Paid Media Strategy
Social Media
Boost Your LinkedIn Engagement by 22% with These 3 Content Types