Directive Ranks in Top 500 on the 2019 Inc. 5000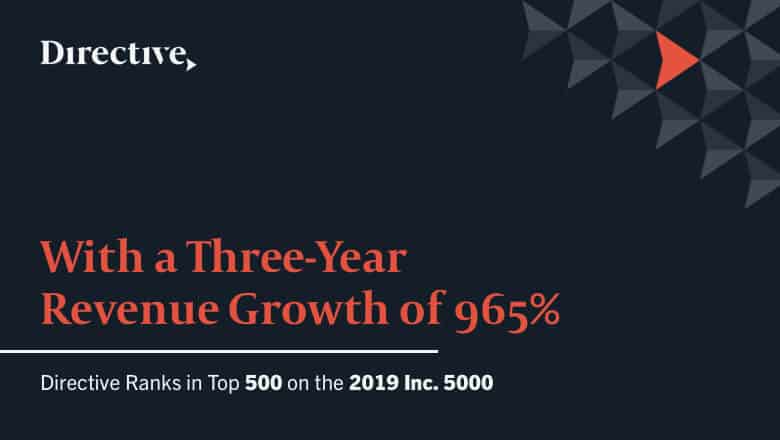 With a Three-Year Revenue Growth of 965 Percent, the Search Marketing Agency is Honored 
Directive, a leading search marketing agency for enterprise brands, was recognized as one of the fastest-growing private companies in the 38th annual Inc. 5000 rankings. The agency ranked number 468 overall.
This prominent list is composed of the nation's fastest-growing small and midsized businesses and has become a benchmark of entrepreneurial success. Directive joins the ranks of LinkedIn, Pandora, Timberland, Microsoft, Zillow, Yelp, and many other well-known companies that have been featured on the list over the years.
Complete results of the Inc. 5000, including company profiles and an interactive database that can be sorted by industry, region, and other criteria, can be found at www.inc.com/inc5000.
"As a team, we are thrilled to be included in the Inc. 5000 list of the fastest-growing private companies in America. It is particularly exciting to be among the top 500," said CEO and Co-founder Garrett Mehrguth. "I'm so proud of the dedication of this team and their phenomenal efforts to make Directive one of the leading search marketing agencies for enterprise brands."
Co-founder and COO Tanner Shaffer described the team's reaction as "An immediate rush of joy. Growing 300 percent year-over-year, back to back, for five years is not easy. I am proud of the team and their hard work to generate and service that growth. It gets me pumped and gives me the energy to jump back into the cool search marketing initiatives we are developing for the next year."
Honorees of the Inc. 5000 list are ranked according to the percentage growth of their annual revenue over three years.
"The companies on this year's Inc. 5000 have followed so many different paths to success," says Inc. editor in chief James Ledbetter. "There's no single course you can follow or investment you can take that will guarantee this kind of spectacular growth. But what they have in common is persistence and seizing opportunities."
Since its establishment in 2014, Mehrguth has led Directive in its expansion of five global offices in Los Angeles, San Francisco, New York City, Austin, Texas; and London. Additionally, he is committed to bridging the gender gap that plagues the marketing technology; currently, 25 percent of Directive's leadership team is comprised of women.
Directive is currently composed of over 50 employees of over nine nationalities. Both this headcount and their global expansion are expected to continue growing due to the company's recent success.
More about Inc. and the Inc. 5000
Methodology
The 2019 Inc. 5000 is ranked according to percentage revenue growth when comparing 2015 and 2018. To qualify, companies must have been founded and generating revenue by March 31, 2015. They had to be U.S.-based, privately held, for-profit, and independent—not subsidiaries or divisions of other companies—as of December 31, 2018. (Since then, a number of companies on the list have gone public or been acquired.) The minimum revenue required for 2015 is $100,000; the minimum for 2018 is $2 million.
Keep reading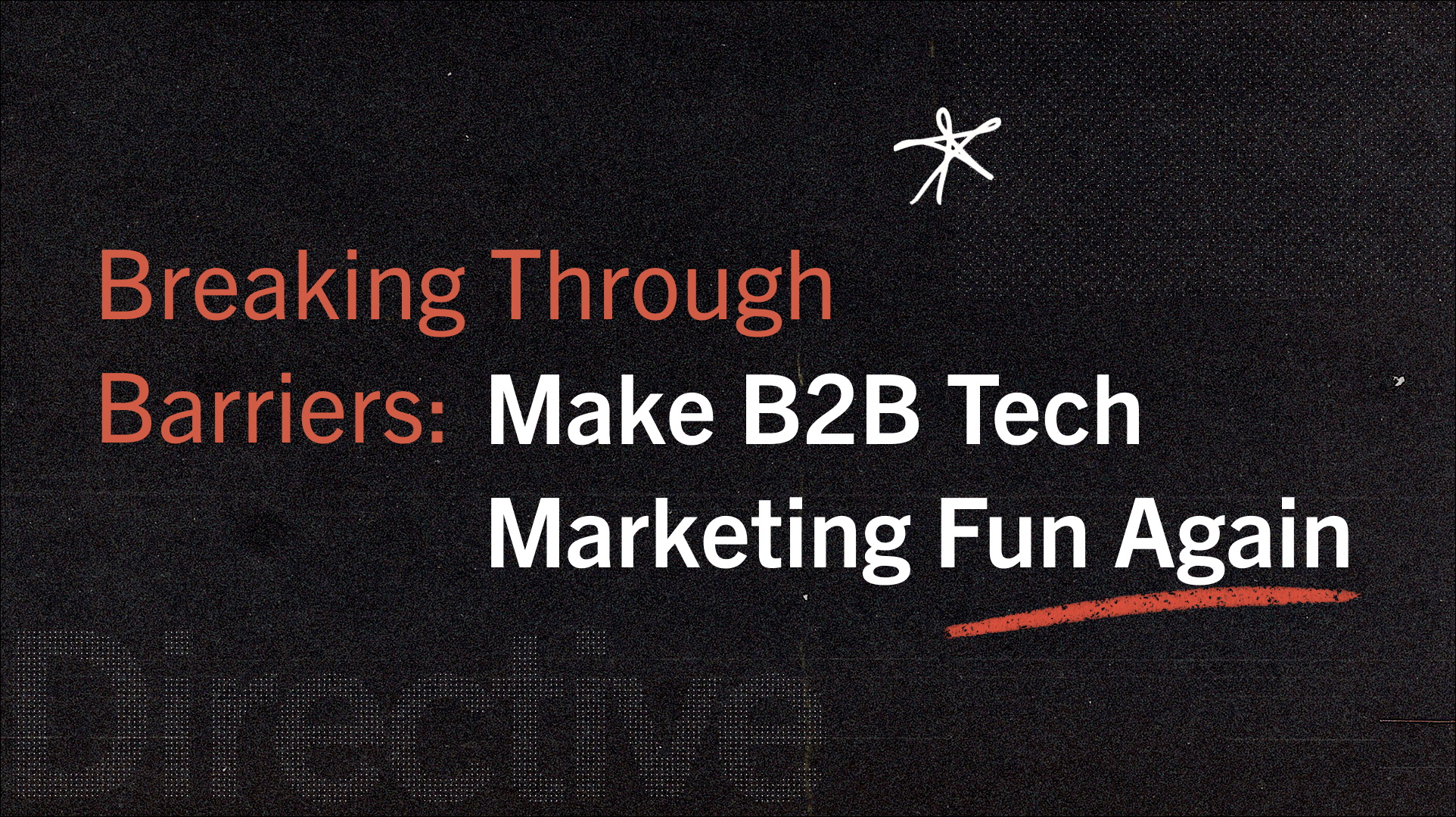 B2B
Breaking Through Barriers: Make B2B Tech Marketing Fun Again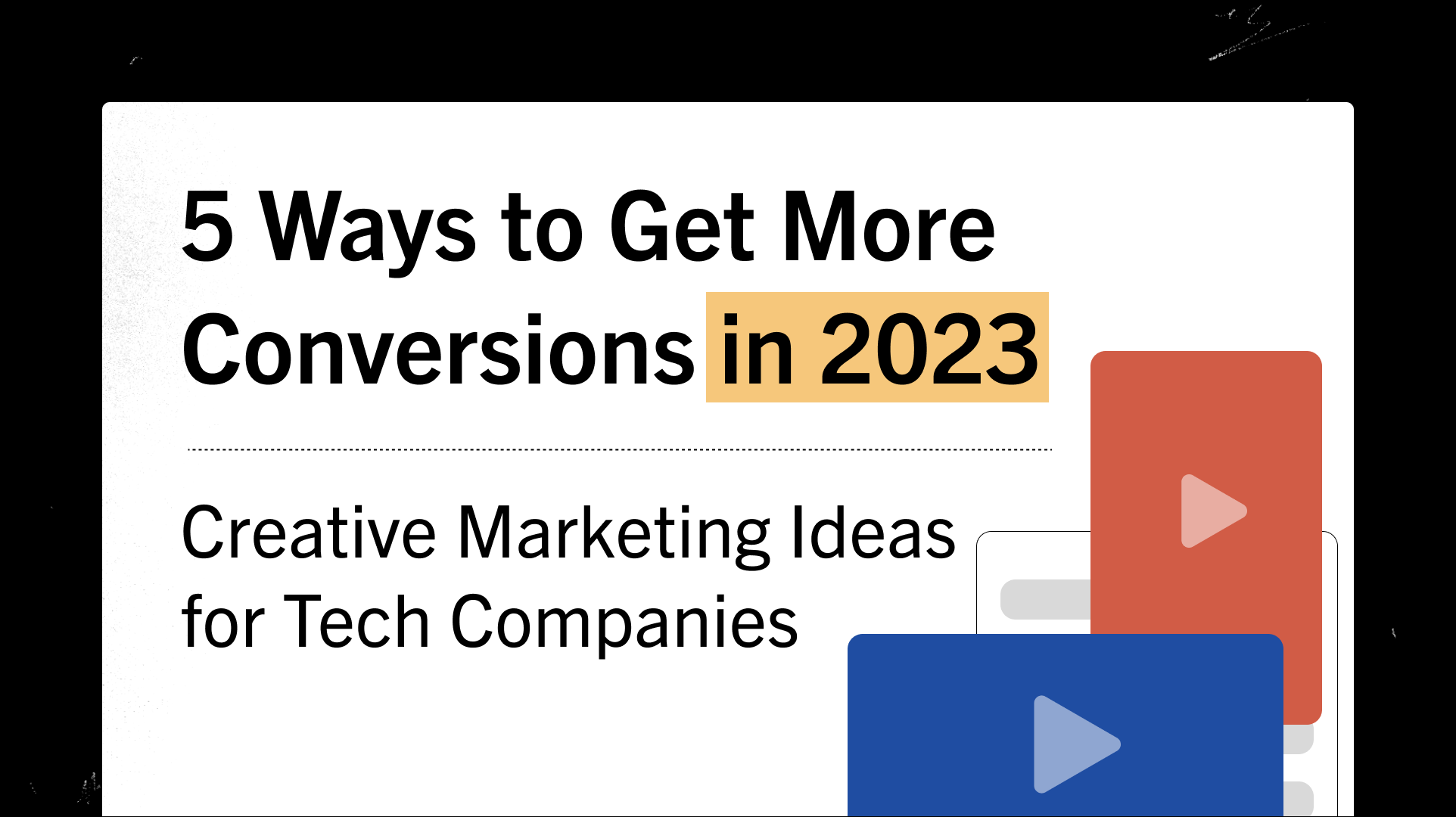 Content Marketing
5 Ways to Get More Conversions in 2023: Creative Marketing Ideas for Tech Companies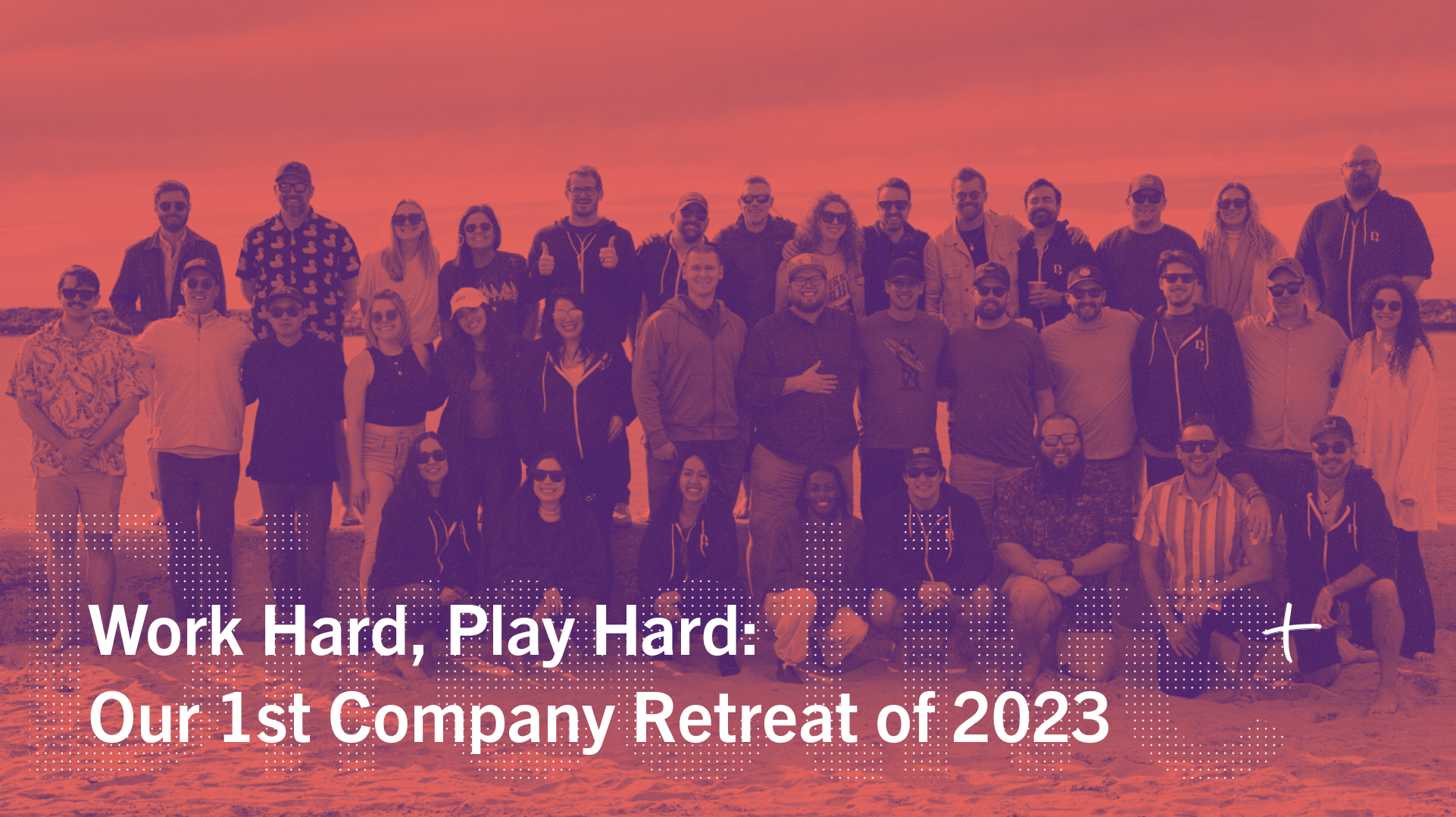 Events
How to Host Impactful Company Retreats as a Remote Team