Smart Goals in Google Analytics Explained in Plain English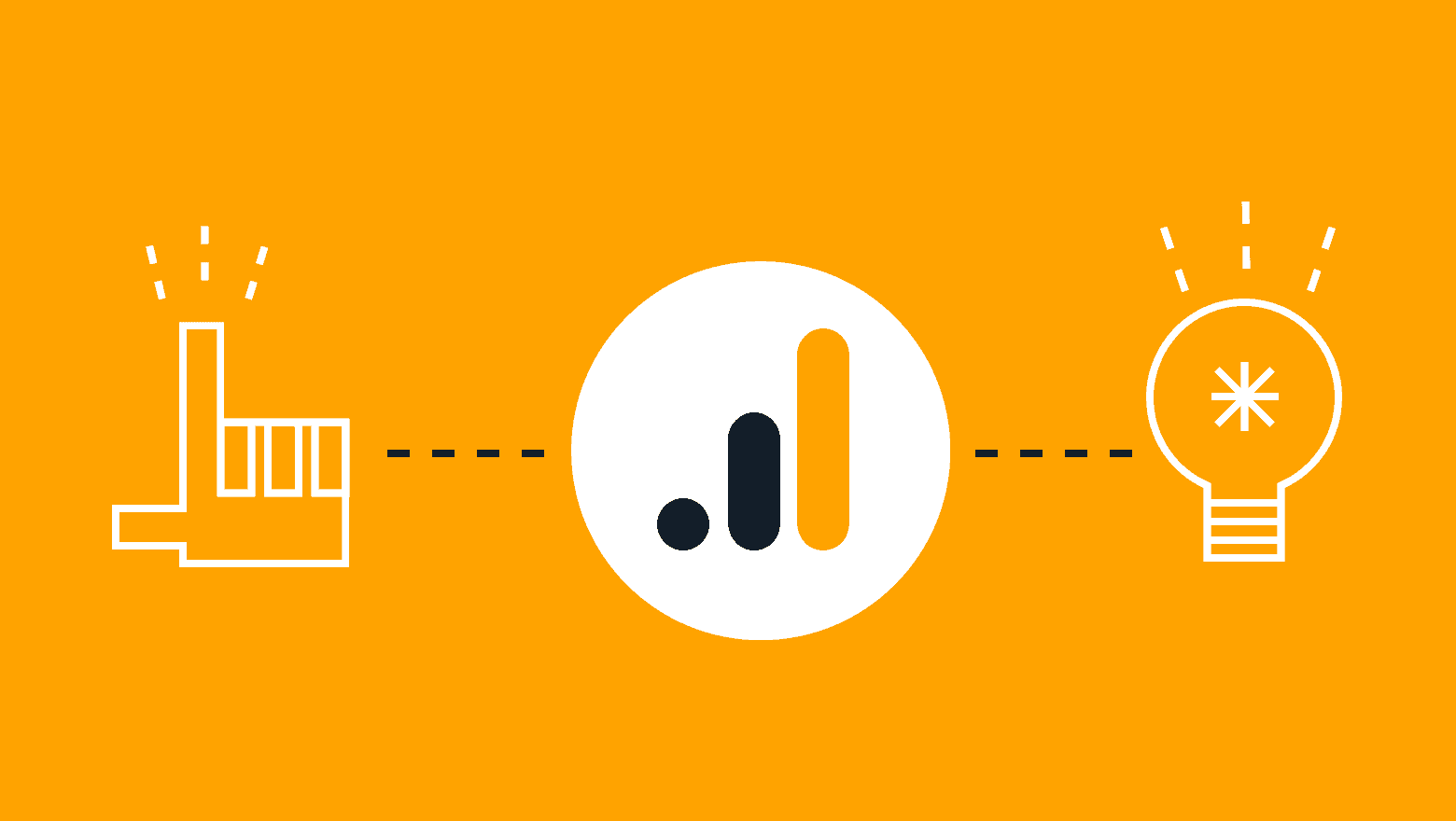 Are you interested in implementing Smart Goals in Google Analytics, but unsure of how they really work or how to get started?
Maybe you've already tried to implement Smart Goals on your account, only to discover that Smart goals aren't available for your account – what's that all about?
Smart goals can be a great starting point for new digital marketers who are interested in learning about the activities visitors take on their websites and which of those are most strongly correlated with increased goal completions and conversions.
To help our readers get started with Smart Goals, we've created this simple guide that explains everything you need to know about Smart Goals in Google Analytics in plain English.
What are Goals in Google Analytics?
As a digital marketer, you send traffic to a website hoping that your visitors will complete some desired action, whether that action is purchasing a product or service, filling out a lead generation form, or watching a demo video. When a visitor completes the desired action on your website, this is known as a conversion.
To track conversion data on Google Analytics, marketers configure goals within the Google Analytics interface. Google Analytics supports four different types of goals that can be manually configured by users
Destination goals, which are completed when a visitor reaches a specific destination URL.
Duration goals, which are completed when a visitor remains on the website for a specified time period.
Pages per session goals, which are completed when a visitor views a defined number of pages during a single browsing session.
Event goals, which are completed when a visitor triggers an event, such as playing a video.
Smart Goals in Google Analytics: How Do They Work?
Smart goals in Google Analytics represent a fifth goal type, but instead of being manually configured by users, smart goals are determined automatically by Google's machine learning algorithm.
The Smart Goal algorithm creates goals automatically by analyzing browsing sessions on your website to determine which user behavior signals most frequently result in goal completions.
This algorithm analyzes dozens of signals from each browsing session on your website, looking at thousands of data points to determine which signals are most likely to result in conversions. These signals include factors like user location, user device, session duration, pages visited, pages per session, and even browser type.
As more sessions are analyzed, each session is assigned a score based on its likelihood of resulting in conversion, and the sessions with the highest scores are translated into smart goals.
Am I Eligible for Smart Goals?
If you've already tried to set up smart goals on your Google Analytics account, you have gotten a message saying that smart goals are not available on your account.
In fact, there are four prerequisite criteria that digital marketers must satisfy before setting up smart goals on Google Analytics.
Smart goals uses data from Google Ads, so marketers must link their Google Analytics and Google Ads accounts before setting up smart goals.
Smart goals won't be effective if there are too few browsing sessions to analyze. Before you can set up smart goals, Google wants to see 500 Analytics sessions resulting from Google Ads clicks over a 30-day period.
The reporting view for smart goals can receive a maximum of 10 million sessions in 30 days.
Marketers must activate Data Sharing between Google Analytics and other Google products and services. This can be done in Google Analytics under Account Settings.

How to Set Up Smart Goals in Google Analytics
It takes just a few minutes to set up Smart Goals in Google Analytics once you have met the eligibility requirements.
Follow these steps to get started:
Ensure that you meet the four eligibility requirements outlined above.
Sign in to your Google Analytics account.
Click on the Admin button next to the cog icon in the bottom left corner, then click on Goals under the VIEW column on the right side of the page.

Click on the red +New Goals button to add a new goal.

Select the Smart Goal option.

Name your Smart Goal and click Save – you're done!
Your Google Analytics account will now automatically collect data on browsing sessions on your website and define smart goals based on the behaviors exhibited by your most engaged users.
Smart goals allow digital marketers to better understand which user behavior factors have the largest impact on downstream conversions.
Summary
Thanks for checking out our brief guide to Smart Goals in Google Analytics. We hope this article sheds some light on how smart goals work, how to figure out whether you're eligible, how to get started, and any other questions you may have had about smart goals.
For a more comprehensive look at setting up goals in Google Analytics, check out our dedicated lesson at Directive Institute.
Keep reading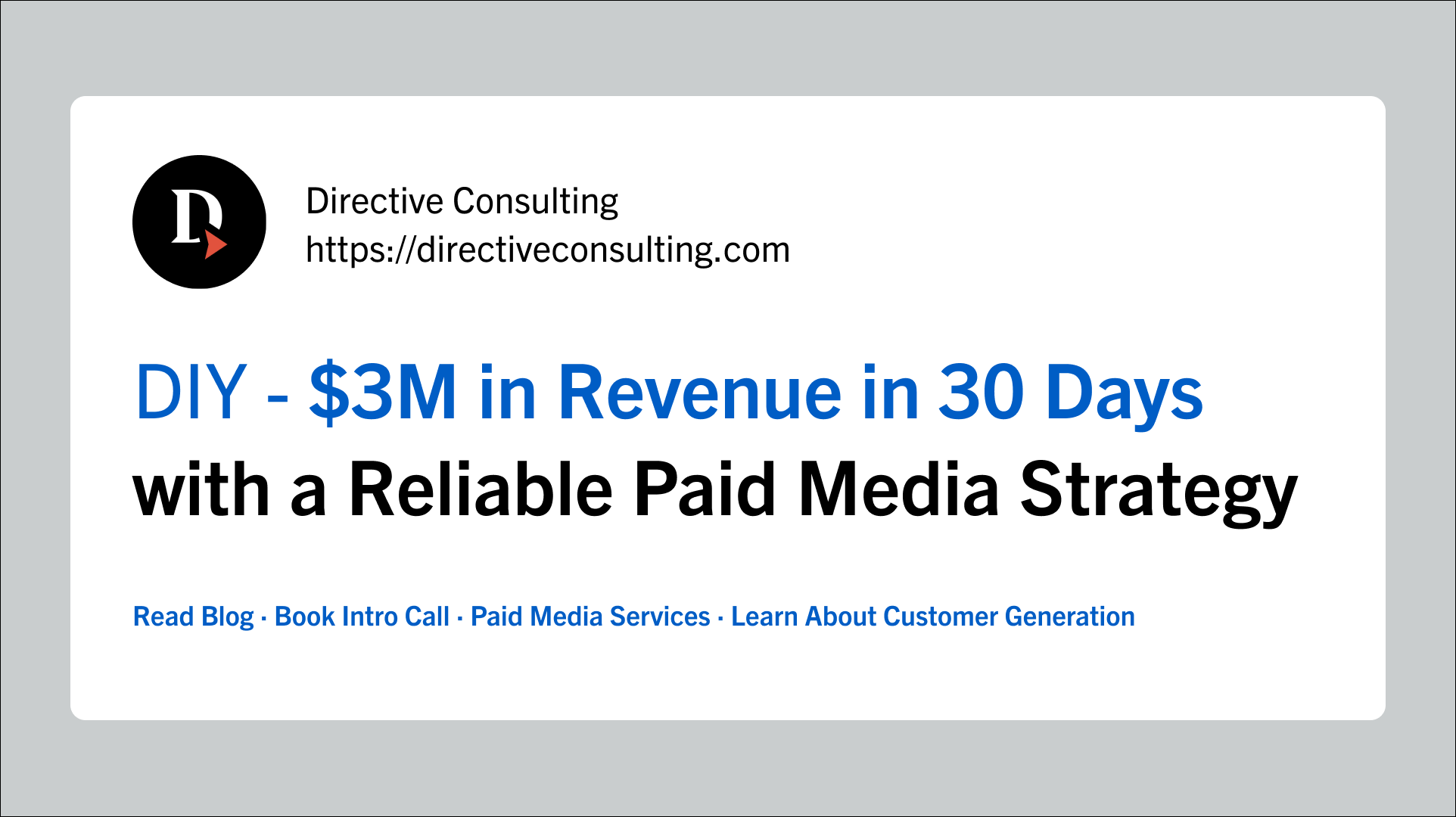 PPC
DIY: $3M in Revenue in 30 Days with a Reliable Paid Media Strategy
Social Media
Boost Your LinkedIn Engagement by 22% with These 3 Content Types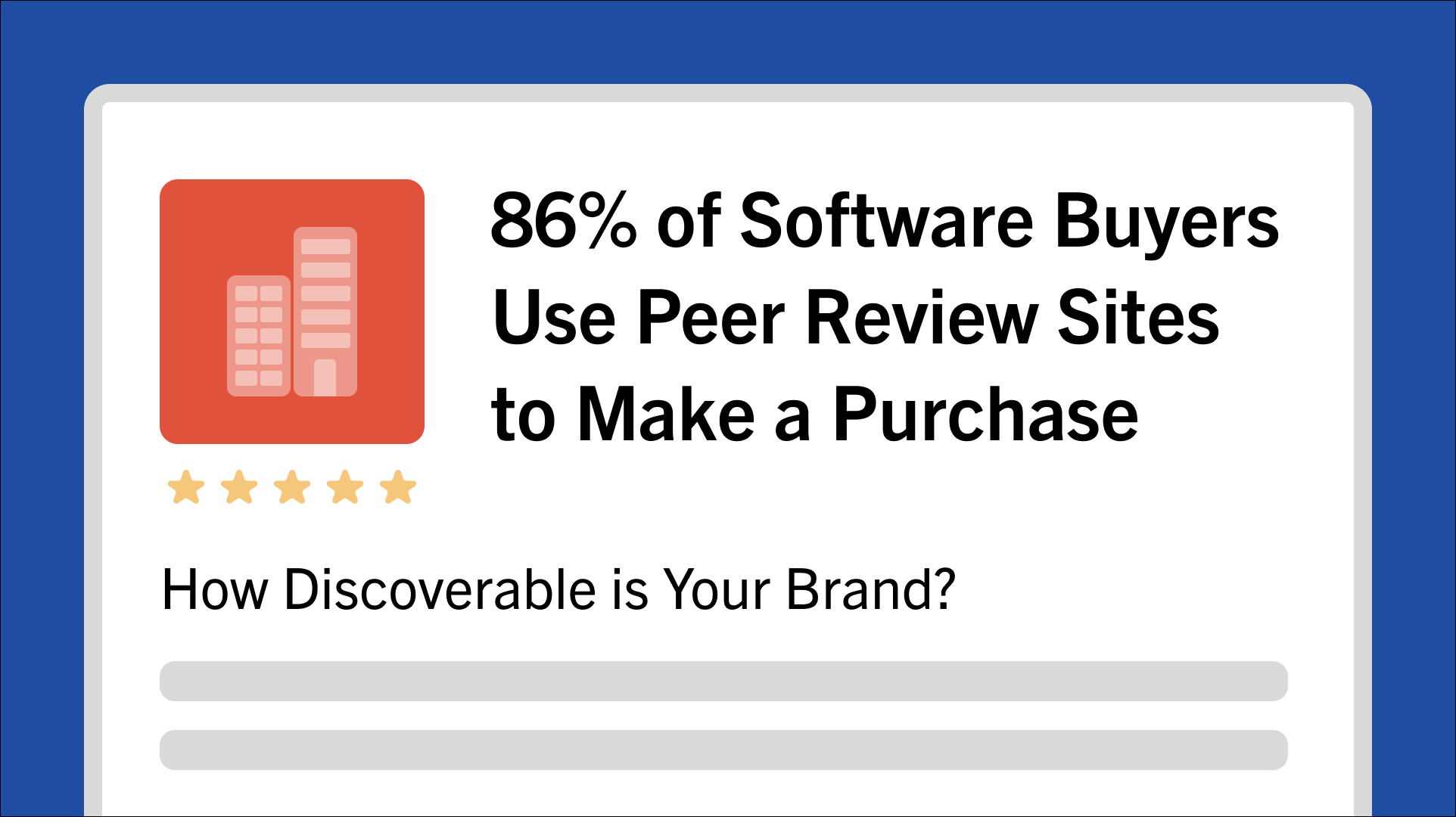 Sales
86% of Software Buyers Use Peer Review Sites to Make a Purchase. How Discoverable is Your Brand?