Turn Your Team into an Extension of Your B2B Marketing Department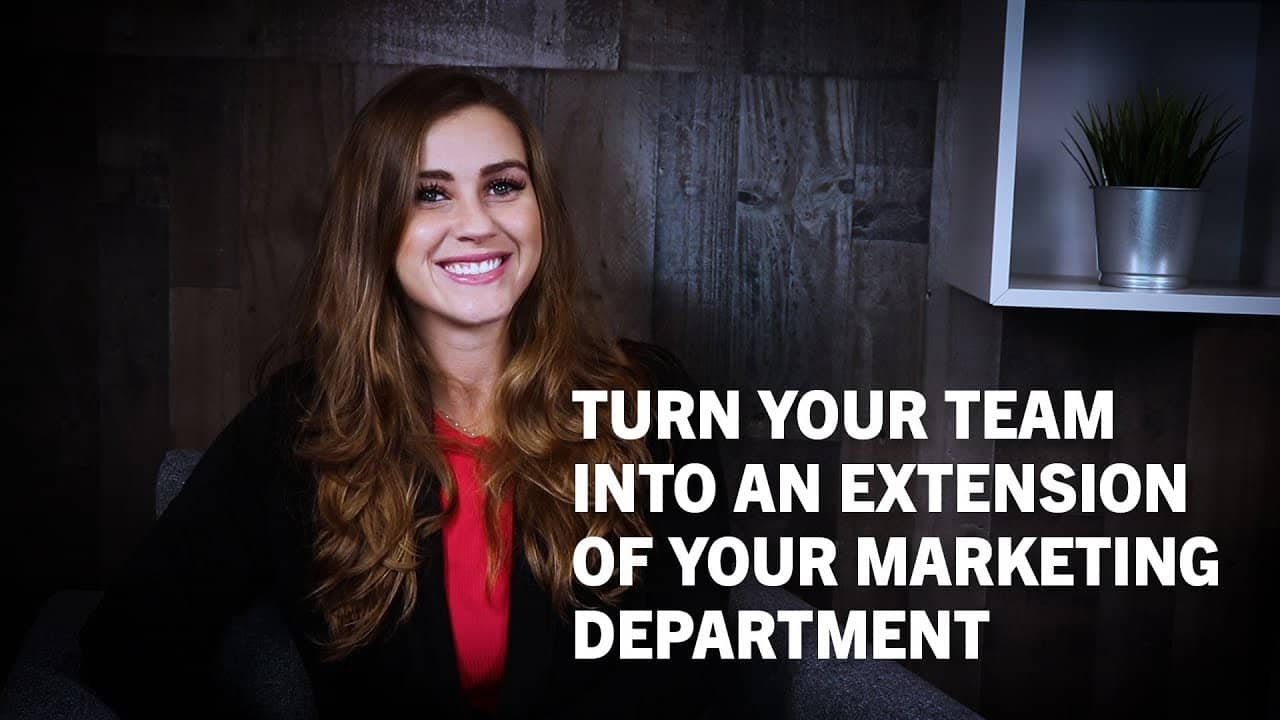 In the world of B2B, marketing has to closely align with business goals, the present market, client success, and sales, that's a given! To be successful, marketers require more than exceptional tactics and flawless execution. It takes a management team and the company as a whole that understands the value of marketing.
What "value" is, looks very different for every organization. They're also dependent upon product or service and the identified lead sources. However, one of the ways to ensure advancement is being the catalyst for your company, highlighting their expertise and clearly promoting why they are first-rate.  
Remember, this is your company, this is your brand! As a B2B marketer, when you're able to match your brand with demand positively, then you're cooking up a recipe for success. For us, brand and demand MUST go hand-in-hand.
The Role of Your Company in Marketing
Marketing shouldn't just be in the job description of the members of your marketing department. It must be at least 1% of everyone's job.
One of the simplest ways to get your team to embrace their role in the marketing department is to utilize initiatives that make it personal and enhance their professional development. The last thing anyone wants is to have another task added to their busy workloads!
The key to your marketing success is finding how to connect that with your most lucrative marketing channels.
For example, one of our primary lead generation channels is organic. Organic traffic naturally translates into content development and creation, making it a crucial component of our B2B search marketing strategy.
Our objective is to build a well-oiled content machine, not only engaging our staff to be the exemplary representation of Directive's expertise but propelling them forward in their professional growth.  You can see an example of some of our team's content live on our blog below: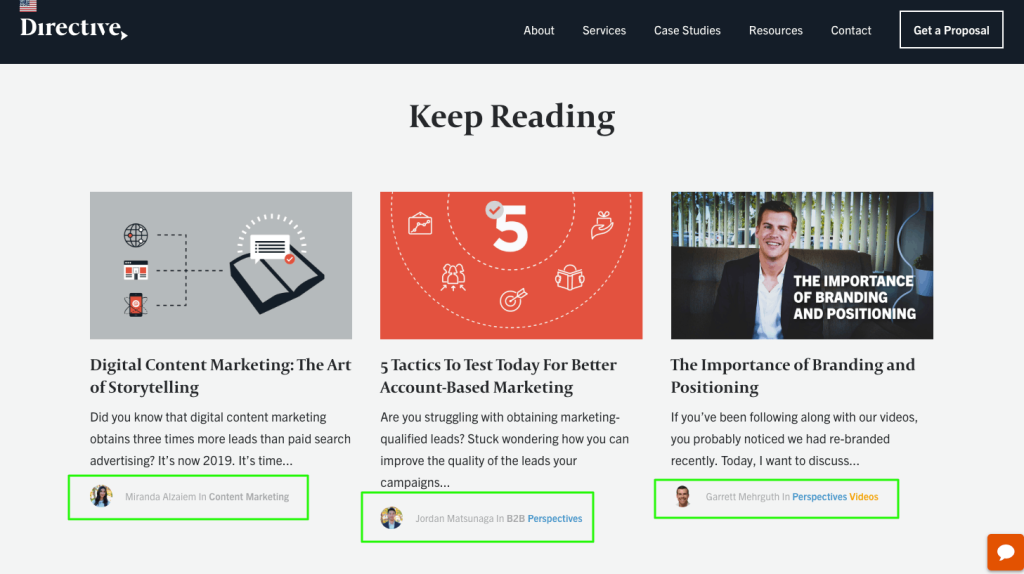 Set Yourself Up for Success
Particular elements are pivotal for you to turn your team into an extension of your marketing department.
To start, your company needs a supportive management team. It doesn't matter how solid of a marketer or leader you are if you don't have the support of your colleagues and department leaders. To truly turn your company into an extension of your marketing department, you need the help of department leaders as they will be the champion for your initiatives.
If your corporate management style is very top-down, I suggest trying on a different strategy!
Top-down direction doesn't play well with staff empowerment. If this is a concern, establish the framework of excellence and provide clear expectations. Next, encourage your team to participate and give reasons why it's worth their while.
It's crucial to create transparent and open communication channels from the beginning and have faith in your team. They were hired for their jobs for a reason. Now, let them assist you in doing yours!
Marketing needs to be aligned with ALL aspects of your business objectives, sales, and account management now more than ever as we fight for budget and resources. It may be an adjustment as you work to get everyone on board. However, in the end, your team will be heard, you'll be better informed, and your marketing campaigns will be stronger than ever.
Keep reading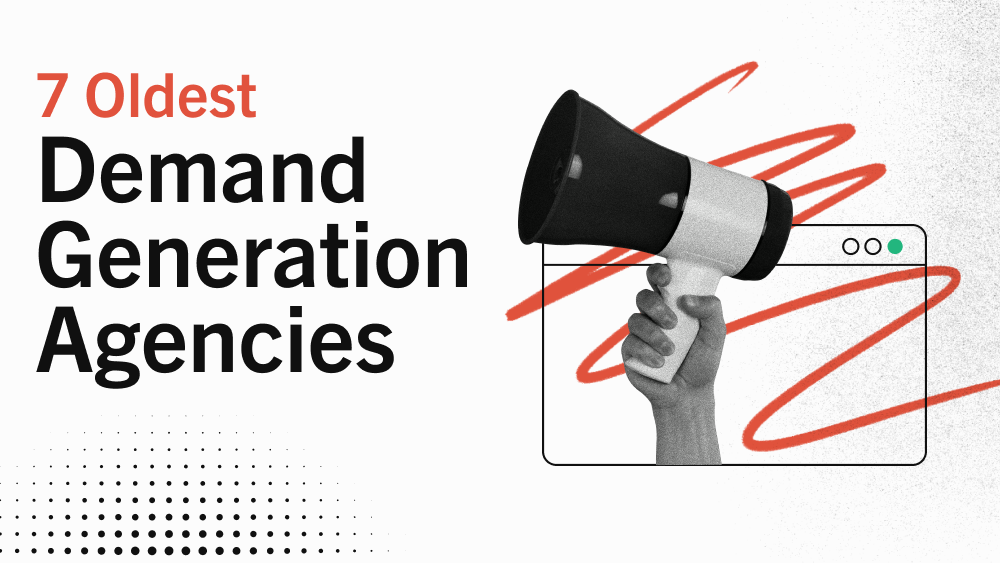 Agency Life
7 of the Oldest Demand Generation Agencies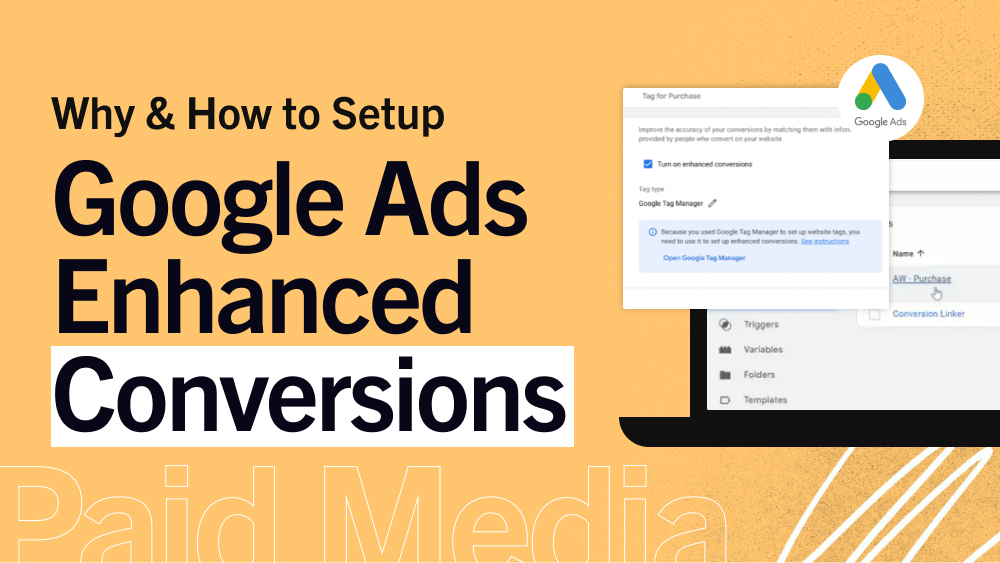 PPC
How to Setup Google Ads Enhanced Conversions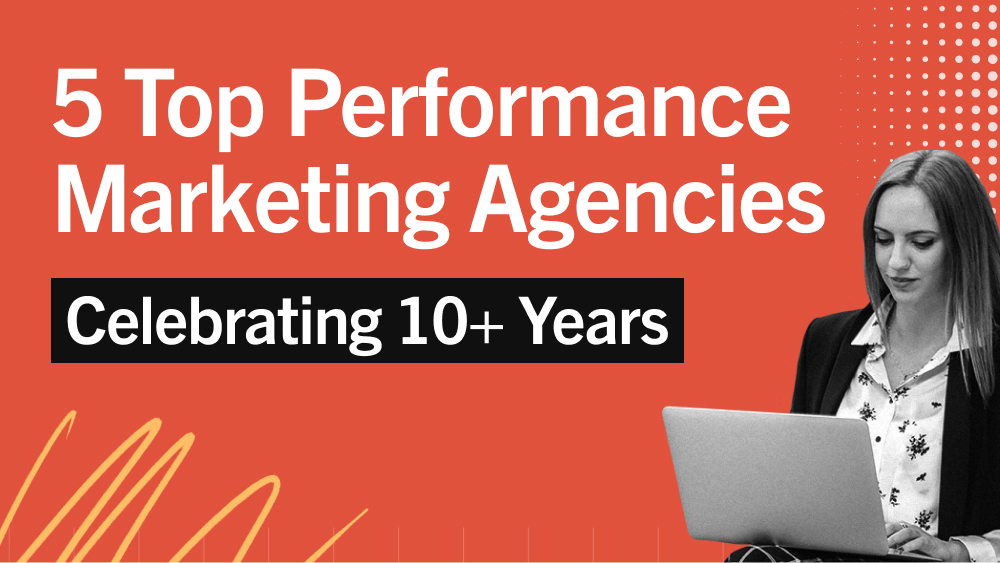 Agency Life
5 Top Performance Marketing Agencies Celebrating 10+ Years