The Major Differences Between SEO & Local SEO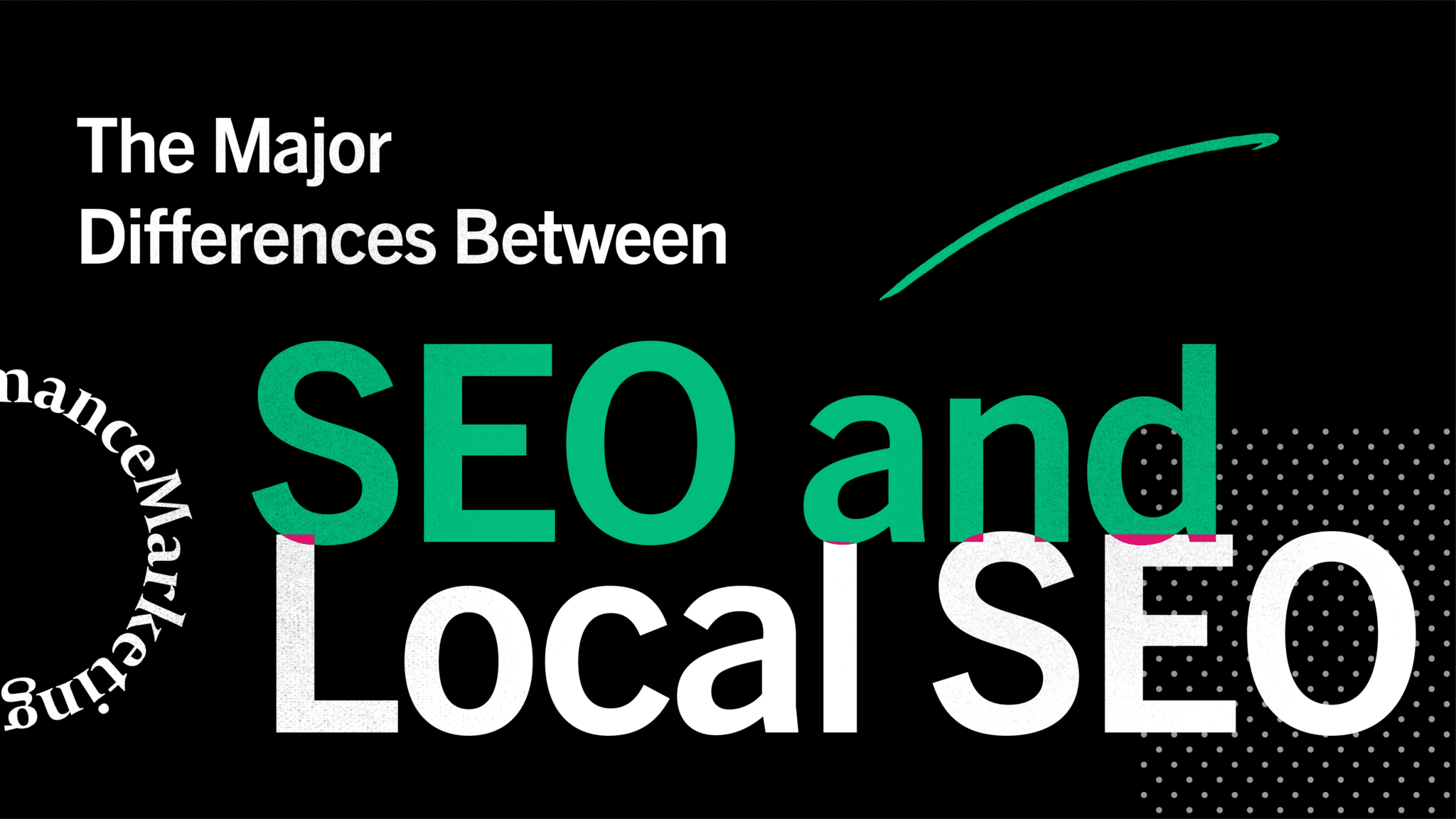 If you're actively trying to promote your business, you might have heard about search engine optimization (SEO).
But what if you're a local business looking to drive more foot traffic to your physical store? Should you focus more on local SEO or organic SEO? More importantly, how is local SEO different from organic SEO?
In this post, you'll learn what local SEO is and how it differs from normal SEO. We'll also explore the various factors that affect local SEO rankings.
What is Local SEO?
Local SEO is a subsection of SEO that involves optimizing your website to rank higher in local search results.
Studies show that 78% of consumers search for local businesses online several times a week. Local SEO is making sure your business shows up when nearby customers search for your products or services.
There are two parts of a local search result:
The Local Pack

Normal search results
For example, if I type in "spas near me" on Google, I can see a couple of businesses that pop up in The Local Pack at the top of the page.
If I keep scrolling, I can also view the normal local search results, which include the websites of a few spa businesses located in my city.
There are multiple factors that matter for local SEO, such as having a Google My Business page, online reviews, on-page signals and more.
SEO vs. Local SEO: What's the Difference?
While both SEO and local SEO essentially have the same goal — improve your search ranking — there are some differences between the two.
Organic SEO involves optimizing your website to rank higher in search results for specific keywords that aren't necessarily tied to a specific location.
For example, if I search for "marketing software" on Google, I see a bunch of websites ranking on the first page that have nothing to do with my location.
The goal of traditional or organic SEO is to drive traffic to your website. This is normally done by creating optimized content that matches search intent.
Local SEO, on the other hand, focuses more on ranking for geographical or proximity-based search terms (e.g. Seafood in Antalya).
The goal of local SEO is not only to drive traffic to your website, but also to get more people to visit your store or office.
Local SEO is generally less competitive than organic SEO, which is why it's easier for small businesses to rank higher in local search results.
However, local businesses may also want to rank higher in organic search results, such as if they have stores in multiple locations, or if they want to reach a wider audience through their blog.
When to Use Local SEO
If your business has a physical office, or if you provide services to customers in a specific area, you should use local SEO to show up in local search results.
Below are examples of some businesses that may benefit from local SEO:
Brick-and-mortar stores

Local services

Real estate agencies

Restaurants

Hotels

Hospitals
On the other hand, if you're targeting a national or global audience, writing localized content or focusing too much on local SEO might not be a good idea. Doing so would likely cause you to lose potential customers that aren't present in your region.
For example, if you're an eCommerce store that ships worldwide, or a SaaS company that targets customers from all over the globe, it's better to focus on organic SEO.
Local SEO Ranking Factors
According to Google, traditional SEO best practices also apply to local SEO. But there are a few additional factors that are proven to affect local search rankings.
Google My Business
According to a Moz study, the #1 factor that affects your ranking in The Local Pack is your Google My Business listing. Make sure you use relevant keywords in your GMB description and services, and add accurate contact details.
NAP Citations
NAP (name, address and phone number) citations play a crucial role in local SEO ranking. Share consistent business information online, such as on your Google My Business profile, website, social media pages and review platforms. This helps the algorithm recognize your business as legitimate and reliable, ultimately boosting your local search ranking.
Online Reviews
Another key factor that matters for local SEO is how customers rate your business. If you look carefully, you'll notice that businesses with more positive reviews tend to rank higher in The Local Pack.
Moreover, studies show that 98% of consumers read online reviews for local businesses. This means that online reviews not only affect your local SEO ranking, but can also influence brand image and buyer behavior.
On-Page Signals
Publishing localized content on your website can automatically signal to Google that you operate in a certain area, and this can help you rank higher in local listings. On-page signals include NAP data, location-based keywords in titles and headings, relevant backlinks and more.
Searcher Proximity
Last but not least, the closer your searchers are to your business, the higher you'll likely rank in their local search results. This is just how Google's algorithm works as it shows users local listings that are nearest to their current location.
Is Local SEO Right for Your Business?
SEO and local SEO might share the same goal, but they don't often match the same search intent. While traditional SEO is more appropriate for location-independent businesses targeting a national or global audience, local SEO is ideal for brick-and-mortar stores or businesses providing services in a specific area.
If you're looking to create a powerful SEO strategy to rank higher organically, locally, or both, Directive can help you get there faster. Book an intro call with us and get more visibility for your business.
Keep reading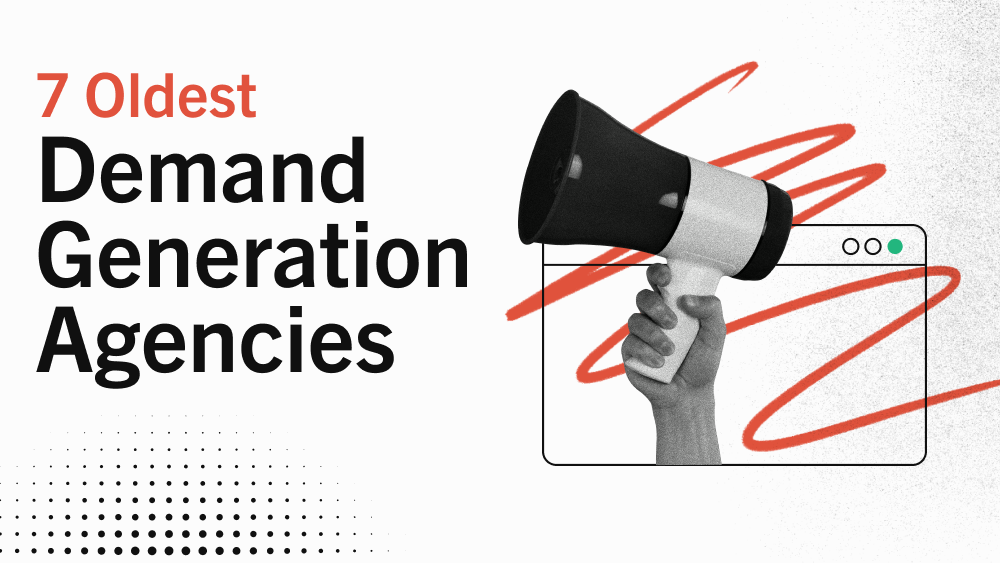 Agency Life
7 of the Oldest Demand Generation Agencies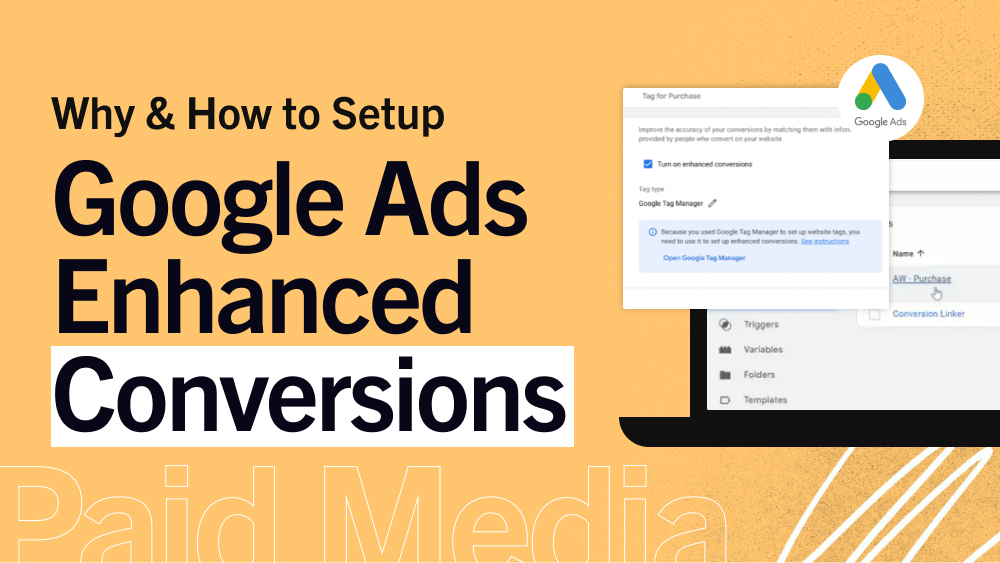 PPC
How to Setup Google Ads Enhanced Conversions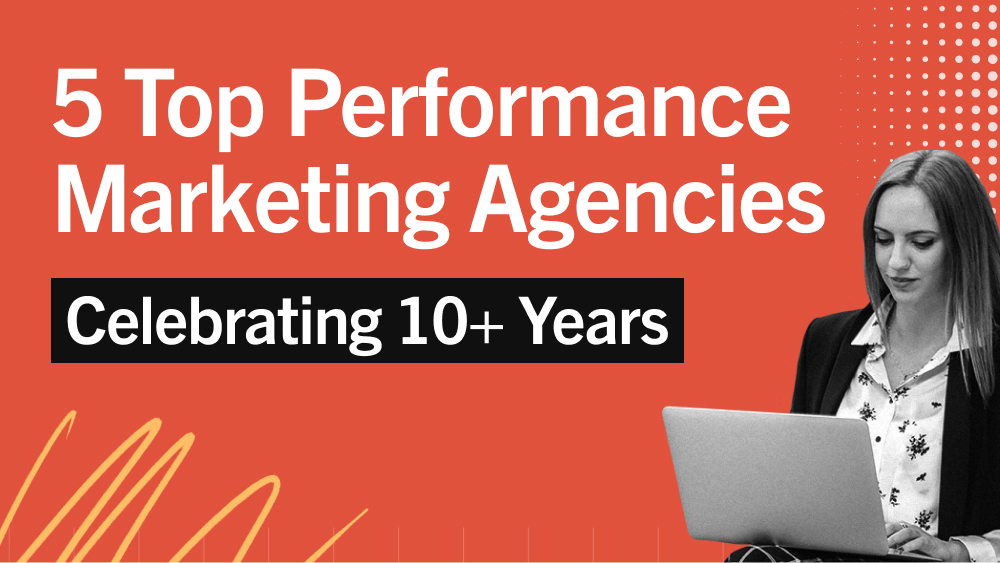 Agency Life
5 Top Performance Marketing Agencies Celebrating 10+ Years