Top 7 Digital Marketing Blogs You Should Follow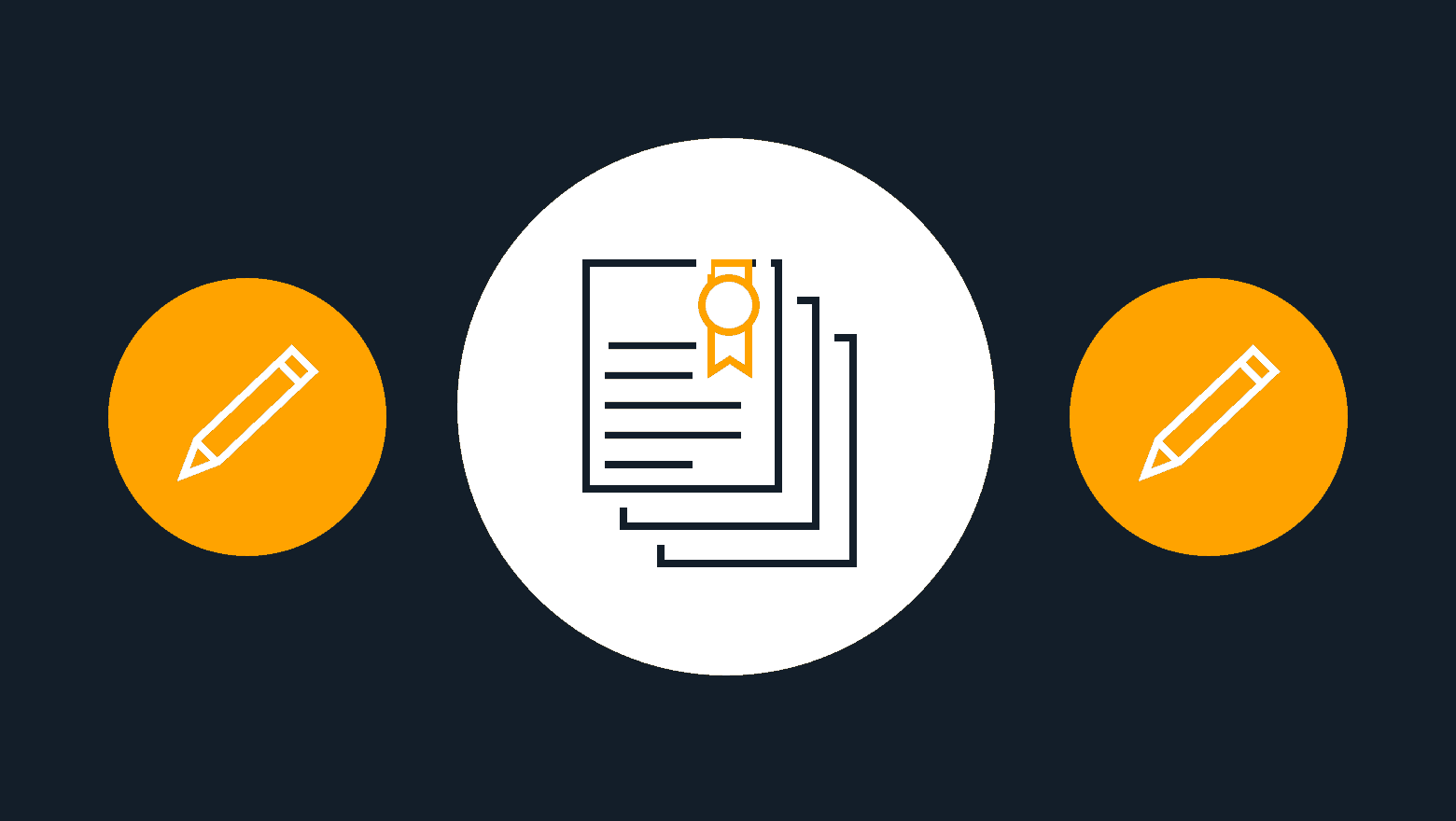 Digital marketing blogs are one of the best free information sources for business development teams.
The best digital marketing blogs publish articles, insights, case studies, methods, trends and advice to help you make the most of your marketing efforts.
To help you start taking advantage of all the amazing free content that's available, we've compiled a list of the top 7 digital marketing blogs that you should follow.
Top 7 Digital Marketing Blogs You Should Follow
Moz is an all-in-one search engine marketing tool for digital marketing teams that supports keyword research, competitor analysis, on-site auditing and a range of other features.
The Moz Blog is a great source of information for marketing teams focused on driving organic traffic through search engine optimization techniques. The blog regularly posts interesting insights and tips that are backed up by data from real experiments. While there are plenty of articles with search engine marketing advice, you can also find information about Ecommerce, content marketing, Local SEO and a range of other topics.
Moz is famous for developing the Domain Authority metric, which tries to estimate a website's ability to rank in the SERPs. This article talks about the update to domain authority and how you can use it to improve your SEO.
Hubspot creates CRM software to support marketing, sales and customer service activities for digital marketers.
HubSpot uses a tagging system to neatly divide their content into categories, making it easy to find information that's relevant to your area of interest. Content is divided into ten categories:
Customer Retention
Customer Experience
SEO
Sales Qualification
Sales Process
Sales Prospecting
Instagram Marketing
Email Newsletters
Email Marketing
Remote Work
Each category links to a page with all of the posts in that category organized into "beginner", "intermediate" and "advanced". Posts in the beginner category cover broad topics from a higher level to help readers familiarize themselves with new concepts and approaches, while advanced articles dig a little deeper into specific methods or tactics for accomplishing a goal. If you're working on a project that's covered in the Hubspot blog, we'd recommend taking a look at the relevant category page and seeing what you can learn.
Not only do we love this headline, but we love that HubSpot is willing to share exactly what worked for them so customers can replicate it for their own businesses.
Search Engine Land is an information, education and news site that focuses on digital marketing topics. The website uses a segmented content strategy that makes it easy for users to navigate to interesting and relevant content.
Readers can choose a topic to browse Search Engine Land by selecting a content category from the drop-down menus on the top of the page. Each selection is populated with several additional options that fall under the same grouping, For example, the Google category is further broken down into articles about SEO, Google Ads, Google Local Search and more. Make your selection and you'll get access to a feed with pages of articles about your chosen topic.
This is the type of high-quality content that has made us a fan of Search Engine Land. Comprehensive guides like this are a huge time-saver for users or marketers trying to evaluate a new potential channel or opportunity.
Directive is a next-gen performance marketing agency specializing in the software industry. Directive produces innovative and highly targeted marketing strategies across multiple domains, then executes on them to drive business growth for their clients. Not only does Directive offer some of the best digital marketing resources, but it also posts in-depth case studies describing the exact actions taken to generate results for their customers.
The Directive blog includes real insights and actionable tips developed by team members while providing marketing services to agency clientele. With plenty of content available in more than 50 tagged categories, readers can educate themselves on branding, funnel design, content strategy and just about any other topic related to digital marketing
Directive Consulting runs its own experiments and collects data to understand the latest trends in search marketing and pass valuable knowledge on to readers. This article discusses recent changes to the Google ranking system and what that means for websites hoping to rank.
CopyBlogger is one of the most valuable online resources for content marketing. Marketers with a focus on creating great sales, marketing or ad copy that connects with customers should find plenty of tips and advice to improve their techniques.
Recommended Article: How to Kill Writer's Block and Become a Master Copywriter in Only 3 Hours a Day
This article talks about Eugene Schwartz and the Schwartz Copywriting system. Eugene was one of the most successful copywriters in the world through the 1950s and 1960s in America, so you'll gain valuable insight into the world of ad copy and what it takes to consistently produce great writing. It's a great read!
Duct Tape Marketing has one of the largest platforms online for educating about digital marketing. In addition to a successful Podcast, Duct Tape Marketing regularly publishes blog posts across 20+ marketing-related categories.
Readers can find plenty of guides and resources on topics ranging from SEO and social media marketing to small business finances.
The best digital marketing blogs set themselves apart by picking up on new trends and publishing about them before competitors catch on. That's exactly what this post does, and we love blog posts that highlight a specific marketing tactic that readers can incorporate into their strategy.
CoSchedule offers on-demand marketing courses to help digital marketers and business development teams to improve their marketing tactics and processes with proven techniques.
CoSchedule packs every blog post they publish with juicy tips and advice that can help digital marketers build better campaigns. You can also browse by category to find more specific articles about email marketing, inbound marketing and a range of other topics.
Articles like this are why CoSchedule has become one of our preferred digital marketing blogs. This how-to guide covers how to create a content hub, a topic that's important for any business focused on content marketing and organic search.
Summary
Thanks for reading our list of the top 7 digital marketing blogs you should follow!
Whether you're an experienced marketer or new into the fold, you're sure to find plenty of valuable information and resources while perusing the blogs on this list.
Happy reading!