Why Paid Media Needs to be Included in the College Marketing Degree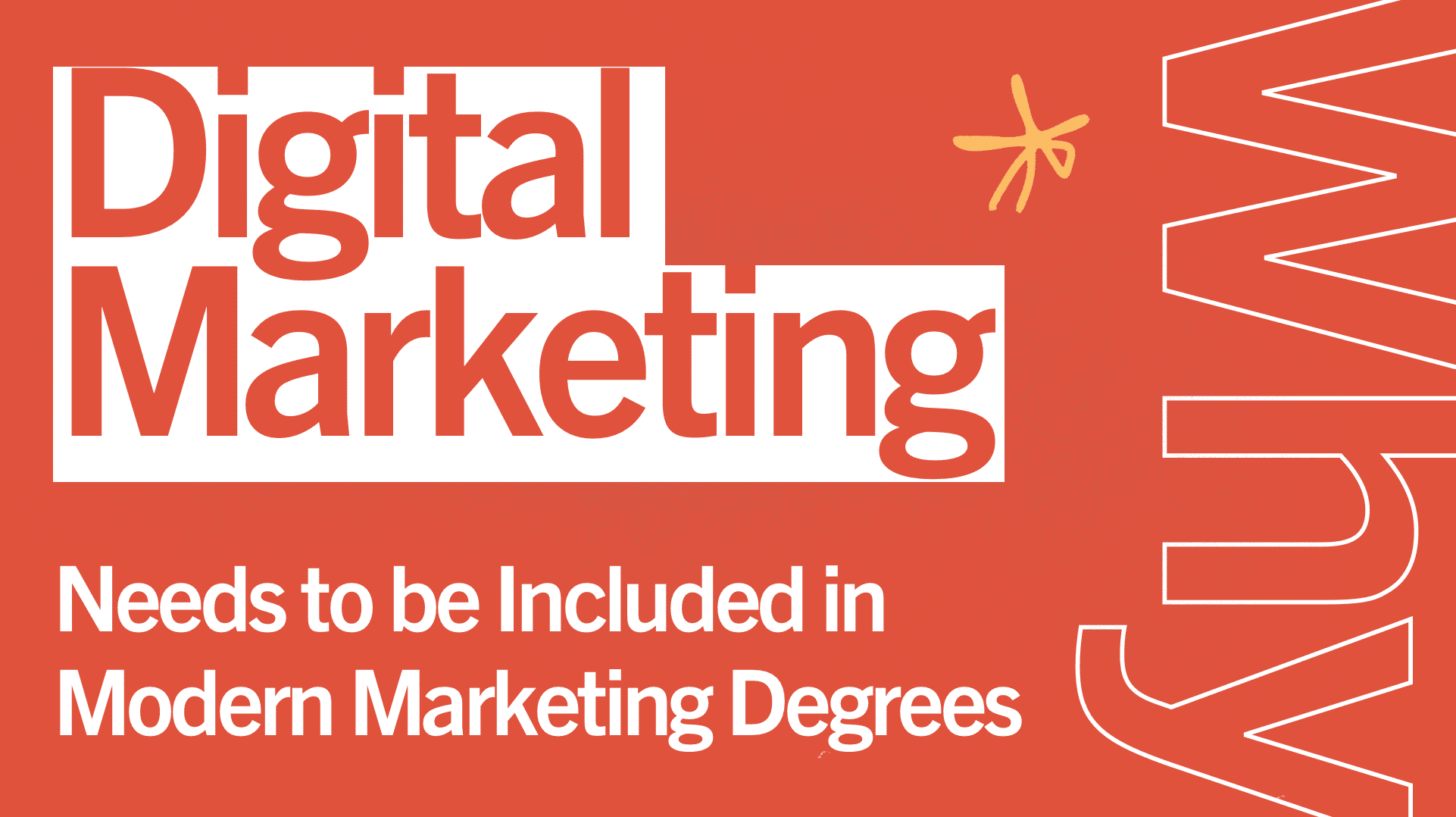 Marketing is undoubtedly one of the broadest industries out there. Marketers come in all shapes and sizes, working across so many different industries. In such a large field, why does the college degree that comes with not show students the wealth of opportunities?
Rewind to 2016, I began my college career knowing I wanted to work in marketing. I completed marketing internships in a variety of industries – all centered around social media marketing and digital content creation, focusing on platforms like Instagram and Facebook. As I came closer to graduation, the four years I spent in classes and working in roles that made me believe these were my only options as a marketer. I could either become a social media manager or I could not do anything else in this field, besides, that was all I knew at that time. 
Real Digital Marketers' Opinions On Updating College Marketing Degrees
Below I've rounded up a few opinions from Directive's paid media team on the topic (hint hint, they're all essentially the same): 
"My marketing degree focused on advertising (think Mad Men) and taught me nothing about other means of marketing: paid media, social, programmatic, anything digital. I didn't even know what a lead was until I went to work for an agency. My university's program left me ill-prepared for the state of marketing today." – Amanda Lopez, Senior Paid Media Strategist 
"I learned nothing about digital, other than like a 1 hour discussion on google ads, in any of my marketing classes. Most things centered around SWOT analysis, branding, messaging, etc. – mostly very high level concepts which can be researched pretty easily online. With digital growing so quickly and becoming one of the prime opportunities for companies to gain awareness and scale in the marketplace, there definitely should be a stronger emphasis on the platforms and how they can be leveraged to reach customers." – Max Serrato, Associate Director of Paid Media 
"I'd say universities have a serious lack of curriculum around digital marketing overall – Social Media (organic & paid), PPC, Email Marketing, Marketing Automation, Digital Strategy, etc. Business schools need to adapt to the current world within marketing, since everything has evolved so much with no chance of it slowing down. I actually completed a digital marketing apprenticeship program in Austin, TX after completing my undergrad that has taught me everything I need to know for my career. These schools should either include more courses around digital marketing to update their course catalog or should work with these programs to provide more opportunities for their students and set them up for success when they graduate." – Kyle Brink, Paid Media Strategist
"Marketing (and really all business classes) need to stay up to date with the current trends in the market and teach on those things so that us, as students, can go into our careers with relevant, applicable knowledge" – Mckenzie Stinson, Paid Media Strategist
And finally my own personal opinion:
I had no idea paid media even existed – until I began my post graduate internship at Directive. Though a very intricate and technical end of marketing, this industry challenges me every day. I learned more about marketing, paid search, and paid social during my internship than I ever did in any of my college courses. Diving into the world of paid media has already taught me so much in such a short period of time and I am thrilled to work for a company that continues to teach me day in and day out. 
Conclusion
So the question is, why do universities not include paid media in their college marketing degrees? Why is there so much we as students never learn about our future careers until we seek it out ourselves? Because this industry evolves so frequently, universities feel that they cannot keep up with the changes. However, not including the realm of possibilities is doing more harm than good for students. It is leaving students close to graduation feeling clueless about the next steps. Paid media is a challenging and analytical industry, and including paid search courses, teaching students about Google Ads and other platforms can be extremely beneficial in making students aware of the broader world of marketing. 
Keep reading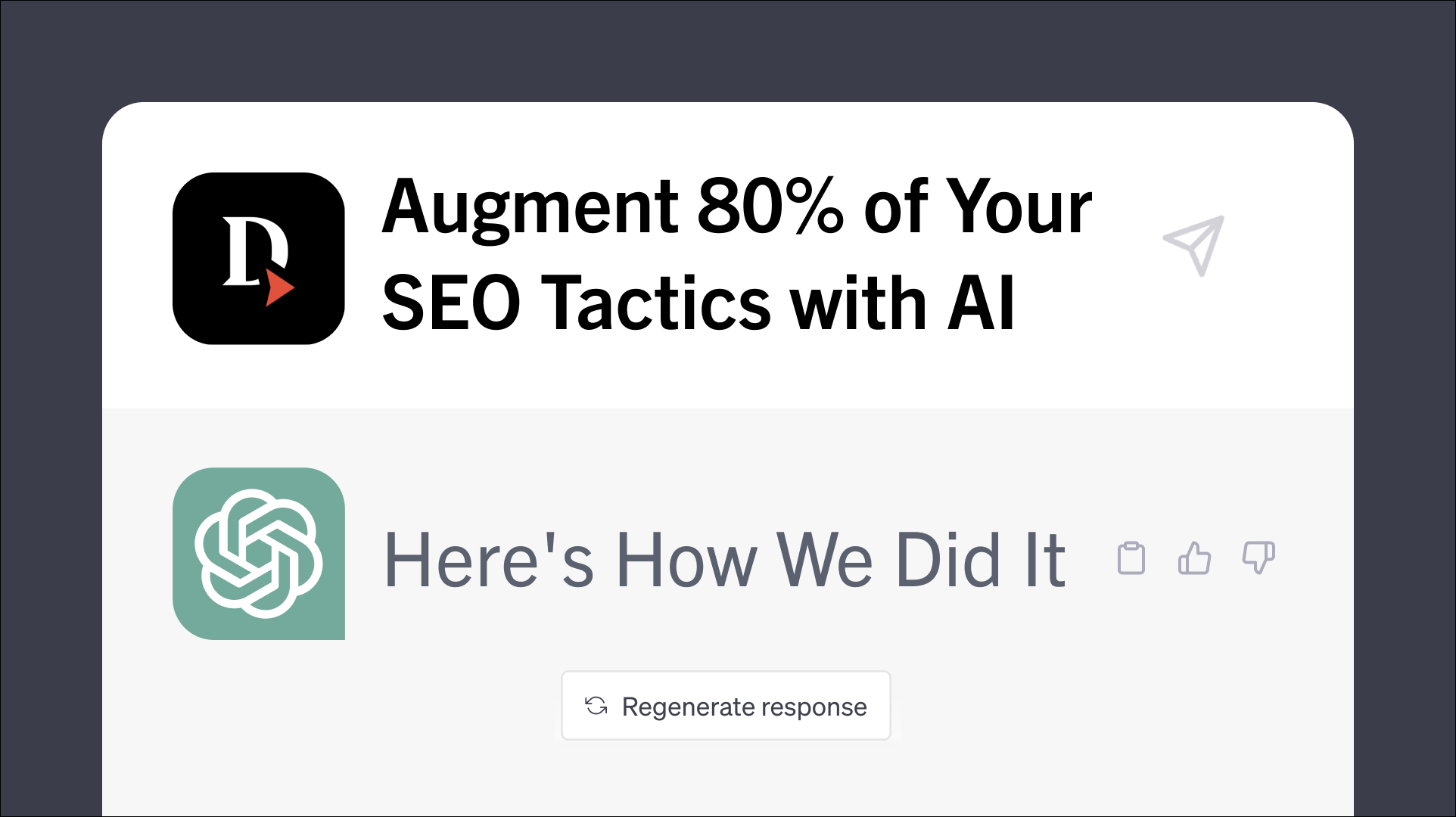 Blog
Augment 80% of Your SEO Tactics with AI. Here's How We Did It.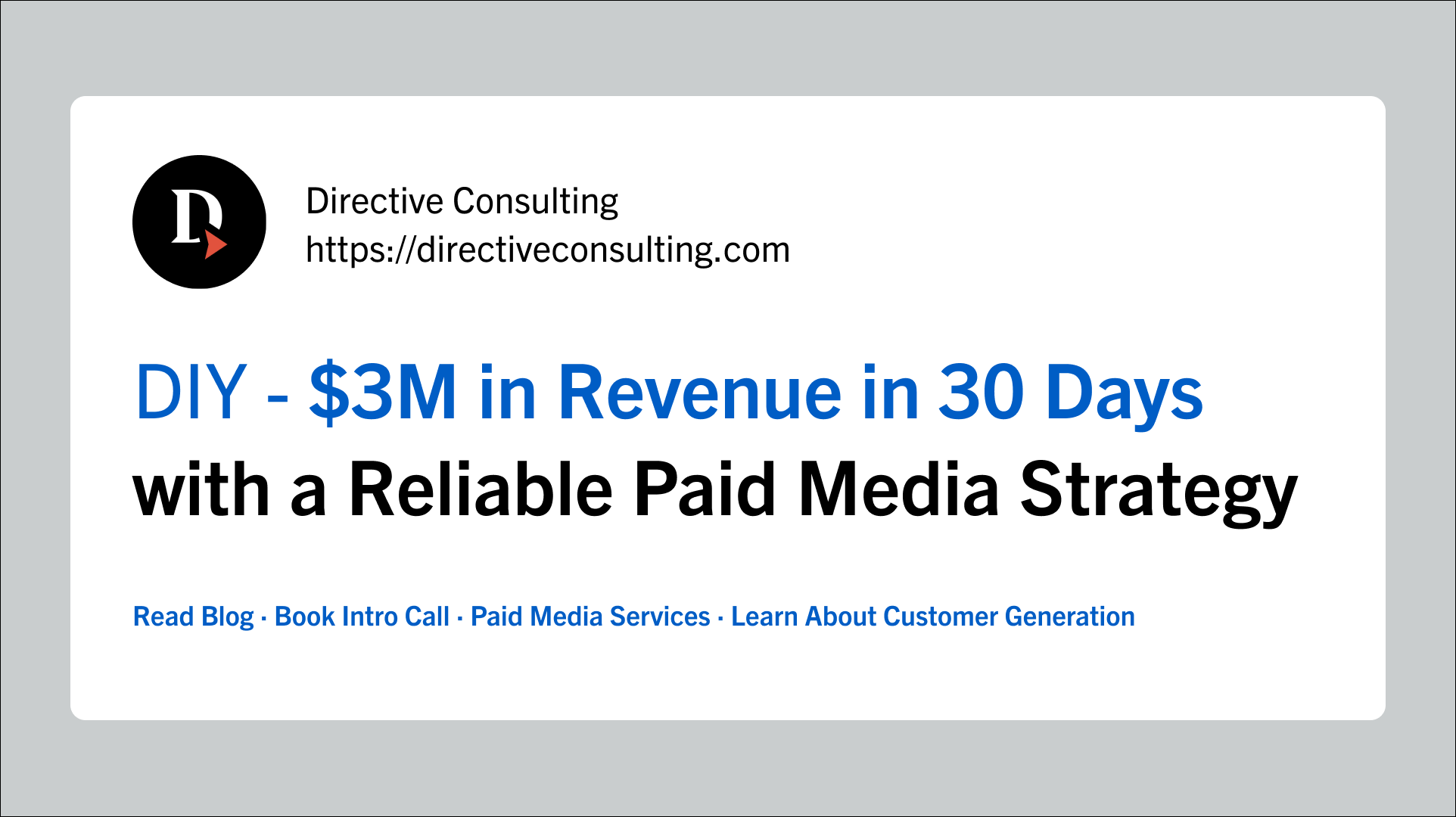 PPC
DIY: $3M in Revenue in 30 Days with a Reliable Paid Media Strategy
Social Media
Boost Your LinkedIn Engagement by 22% with These 3 Content Types