What is Relationship Marketing?
Relationship marketing is a set of marketing strategies whose goal is to create long-term relationships and engagement between the organization and its customers or prospects. Unlike traditional marketing campaigns that measure their success by lead generation or new conversions, the success of a relationship marketing strategy is based on the length of relationships with customers, positive interactions between customers and the business, customer retention and churn rates.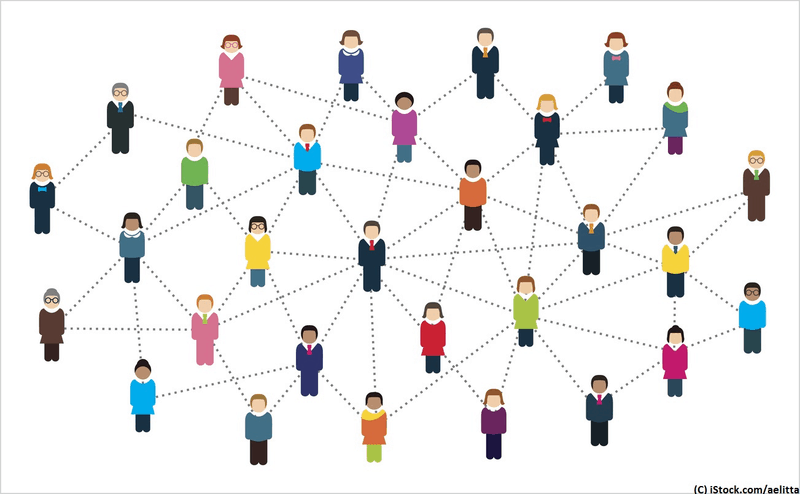 Relationship Marketing vs Transactional Marketing: What's the Difference?
Transactional marketing and relationship marketing represent two different strategies that organizations use to interact with and engage their customers.
The transactional marketing model focuses on generating the highest possible volume of sales for the lowest cost. Instead of working to establish a relationship with the customer that promotes retention and brand loyalty, transactional marketing focuses on the four traditional elements of marketing to appeal to consumers:
Product – Designing and delivering products that satisfy the needs and desires of consumers
Pricing – Pricing the product in a way that entices consumers to buy while remaining profitable for the company
Placement – Building a robust distribution network for the product that makes it easy and convenient to purchase
Promotion – Promoting the product to increase its visibility and appeal, including advertising, endorsements, social proof, etc.
While the transactional marketing strategy focuses on generating the highest possible amount of sales in the short term, relationship marketing is all about building long-term customer relationships that result in a successful and mutually beneficial partnership with ongoing exchanges of value.
Companies that focus on relationship marketing take the time to form individual relationships with each prospect. These relationships are carefully nurtured as the prospect goes from initial brand awareness to making their first purchase. Once the prospect becomes a customer, the customer relationship is still just getting started. The emphasis on individual customer relationships instead of mass appeal and overall sales volume is what differentiates relationship marketing from transactional marketing.