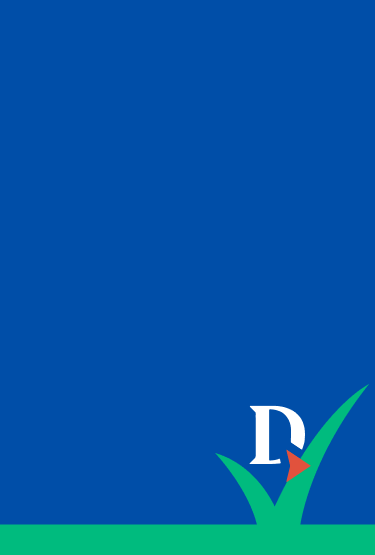 Non-Toxic
Marketing
Stop bad marketing in its tracks with Customer Generation; a proven marketing methodology that drives pipeline and revenue, not just leads.
Sustainable Marketing For Growth That Lasts
Toxic

Marketing

Relies on platform native audience targeting

Aimless budget allocation
Non-Toxic Marketing
Uses the proven Customer Generation framework
Cultivates pipeline and revenue, not just leads
Reduces waste with manually verified 1st party data
Uses financial modeling for holistic budget allocation
Gets CEO & VP sign off on all strategy
What Customer Generation is Made of

Customer Generation delivers what your tech marketing team really needs: pipeline and revenue.
1st Party Data Unlocks Customer Growth
Build your Total Addressable Market (TAM) to eliminate wasted ad spend and ensure every impression is to a potential customer.
Financial Modeling is a Need to Have
Use historical performance data to identify your most impactful levers for growth and guide your capital allocation strategy.
NSMs Focus Capital & Drive Growth
Create a singular realistic goal optimized towards pipeline and revenue that marketing and sales can agree on.
Brand Creates Demand
Craft a winning brand strategy with better content and strategic distribution that fuels performance.
Integrated Performance Marketing Converts Demand
Construct an omni-channel, consistent, and personalized strategy that converts.
Customer Generation Fanatics
200+ leading tech companies trust us to drive their user base.
Early Stage





Growth State (B-F)






Mature ($1B+)






How it works
We're not your first performance marketing agency, but we'll definitely be your last.
Hop on a 30 minute call to discuss your SaaS company's challenges and goals.
Get a thorough audit of your marketing channels and a strategy that your team can use whether you work with us or not.
If you love what we have to offer (trust us, you will), kick off your Customer Generation journey.