9 B2B Directories to Generate Demand and Leads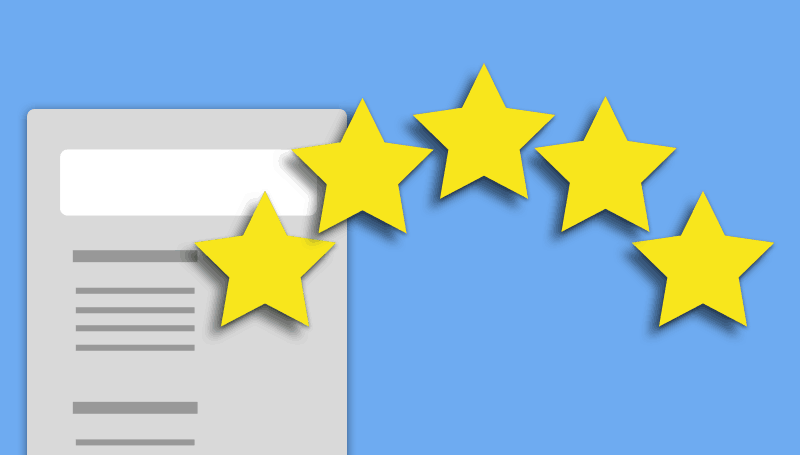 Every owner is aware of the power social proof can have on one's marketing campaigns. Especially when it comes to spreading brand awareness and demand for your specific service/product, the Zuckerberg quote is correct:
Nothing draws a crowd more than a crowd.
This is why being listed on the right industry directories has always been so important. And not just for digital marketing. Ever since the Yellow Page, it's been important to show up where your end customers are making their final decisions. These directories are often where search engine users do their competitive research to see which company has the best reviews and most proof behind their statements.
Not only that, these directories do a great job of ranking #1 for some seriously competitive primary keywords. Which means getting your site placed on their page can be huge for your traffic. You can mainly get the same exposure as a number 1 link without the fighting the uphill SEO battle.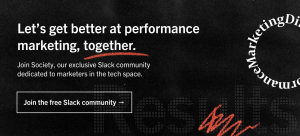 Why Bother Ranking on B2B Directories?
It's not always reasonable to target the first page of specific primary keywords. Even though we know that's where the bulk of the search volume is, it isn't cost-effective. Why?
Because these keywords are
highly
competitive and are usually dominated by giant posts that can never be beaten
.
There's a second reason not to chase down these primary keywords.
And that is that, even though they generate a higher search volume, it often isn't as qualified searchers
, which makes conversion and closing deals more difficult.
To make more out of these primary keywords, you need to place your brand where the conversion-ready users are looking
. And where is that? Well – to answer that –
think of the last time you tried to decide on a new restaurant to dine at.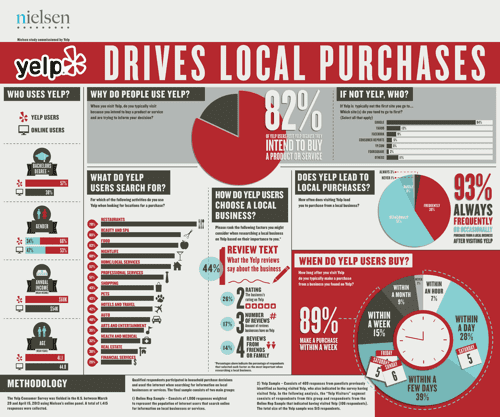 The screenshot above speaks wonders in an of itself. Yelp is a massive driver of awareness and actual sales for local businesses. But it isn't the only directory out there that you can leverage. And don't worry –
just
because you are a B2B site and not a local business doesn't mean you have no use for directories.
8 B2B Directories to Drive Demand & Leads
The following are 8 B2B directories that help grow your brand's visibility and generate a high ROI by increasing demand and leads for your brand (without the heavy lifting to rank there)
.

Clutch
is a great digital directory for agencies looking to connect with different B2B businesses
.
In terms of
which directories to aim for, you want to target those that do an excellent job of ranking on page one.
This way you can capitalize on their visibility and expose your brand to more qualified buyers
.
Clutch ranks in the third position
organically
for the search term "best SEO companies
." Which isn't half bad considering the one and two spots are going to
topSEOs.com
.
Also – quick side note on Clutch – Directive was blessed with handling their SEO
.
Just
in case you were wondering what (or who) got them onto page one.

In terms of
content marketing services, Curata is one of the industry's leading names for a reason.
From content creation to content curation – they do a great job of organizing different
resource hubs
for the community
.
As opposed to forming their initial digital marketing plan around ranking for keywords like "top X agency" like Clutch,
Curata
publishes targeted content and directory lists to rank for these terms
.
And ranking on page one for "content marketing services" is no joke when you are talking about the "Ultimate Agency List
."
You want to be on this list if your end-customers are looking for content marketing services.

Just
like Clutch,
Capterra
is a site that
is built
as a directory for software business listings and reviews
. Capterra is a great lead generator for many of our B2B clients.
Especially in the software space, users are often unaware of the exact solution they are looking for
. Capterra makes this more comfortable with a natural search feature.
Essentially
getting your brand listed on Capterra is like ranking on a mini SERP in itself, which
is excellent because Capterra ranks for
multiple different services
– for each of which it has a unique directory
.

Long story short – if you are targeting any of the keywords above, you want to
be listed
on Capterra. Odds are they're already ranking number one for it.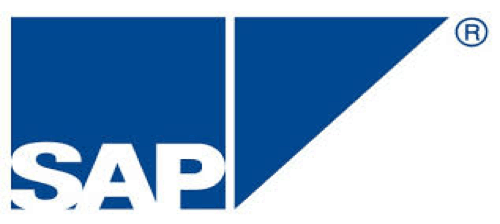 Not every market calls for directories comparing the services of different agencies, especially as app-development continues to grow as such a booming business.
Getting your new app or software solution listed on these directories can be huge for initial demand
.
SAP's App Center
is
just
one example of a high-visibility page listing countless new apps.
You want to get your solution/app "certified" on the page to make sure you are generating qualified searchers
.
If possible – get your product listed on the featured apps as well – this is where the bulk of clicks and conversions occur
.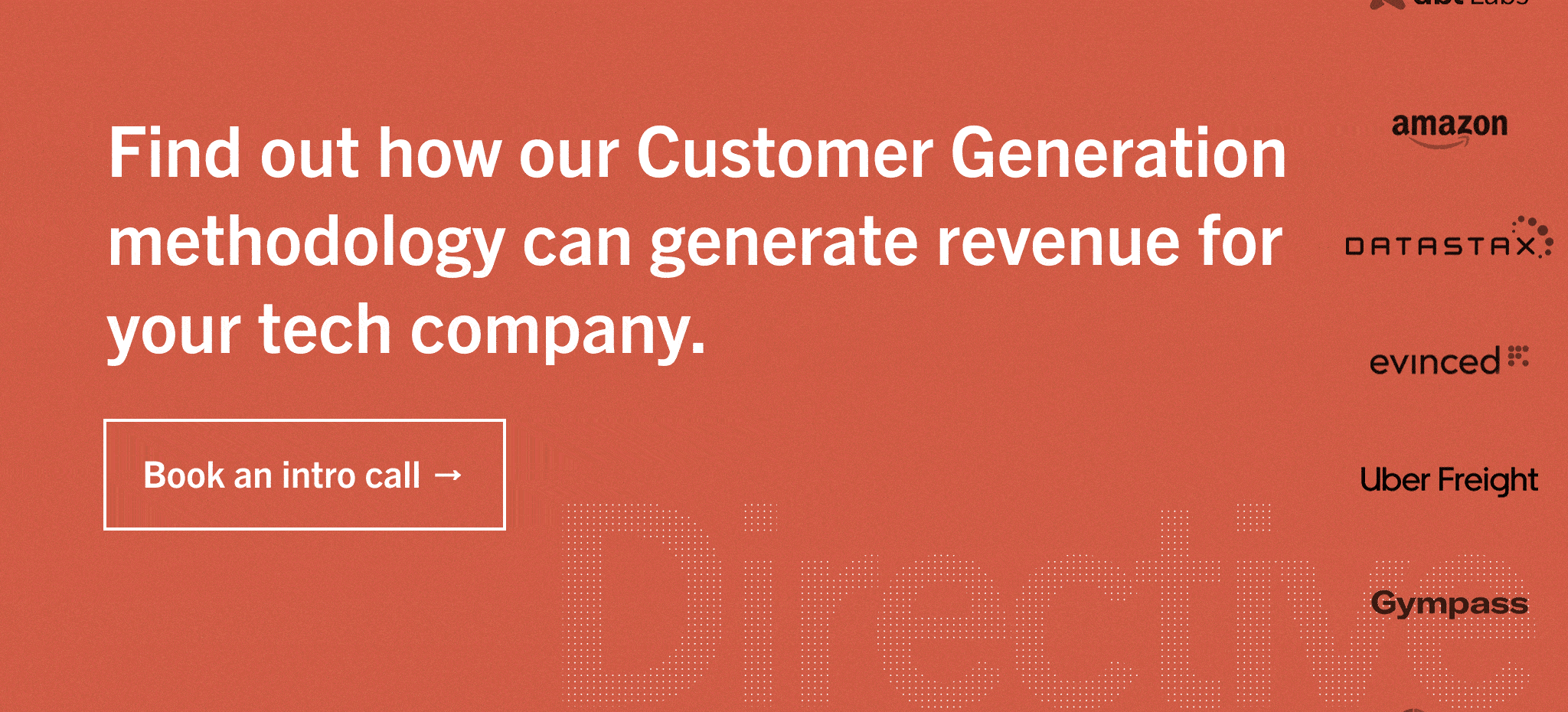 #5: Relevance Directory
Relevance.com, best known in the industry as a leading publication covering Content Promotion News and Insights, recently launched a new digital business/service directory that is worth paying attention to.
The well-organized directory provides extensive contact information and detailed descriptions for over 1000 notable content marketing agencies, tools/software/services, and professionals.
By segmenting its listings based on service type (i.e., account-based marketing, content curation, video, social media management) and the U.S. or International status, the search process is made making the search process easy and efficient.
Getting your brand/service listed on Relevance Directory connects you with thousands of marketing professionals and service providers; the bulk of Relevance's user base. The basic listing is free, and they currently offer a wide range of tiered listings options for brands, ensuring that agencies and professionals can boost their visibility on a plan that works for them.

If you want to see a
seemingly
endless list of lists (different business directories for many sub-industries) then
Software Advice
is for you
. Software Advice does a fantastic job of what I praised Capterra earlier.
They know that the more qualified searchers are those who are doing comparison research of different brand names
.
This is where directory listings and social proof come into play.
Not only do they do a great job developing lists for different sub-industries, but they also formulate lists for different points in the funnel for each industry
.
For example, you can
be listed
on the "Learning Management Systems" directory or the "e-Learning Software" directory
. Each one targets a different stage in the funnel.
Depending on which your campaign prioritizes, your budget gets favor either demand gen or lead gen
.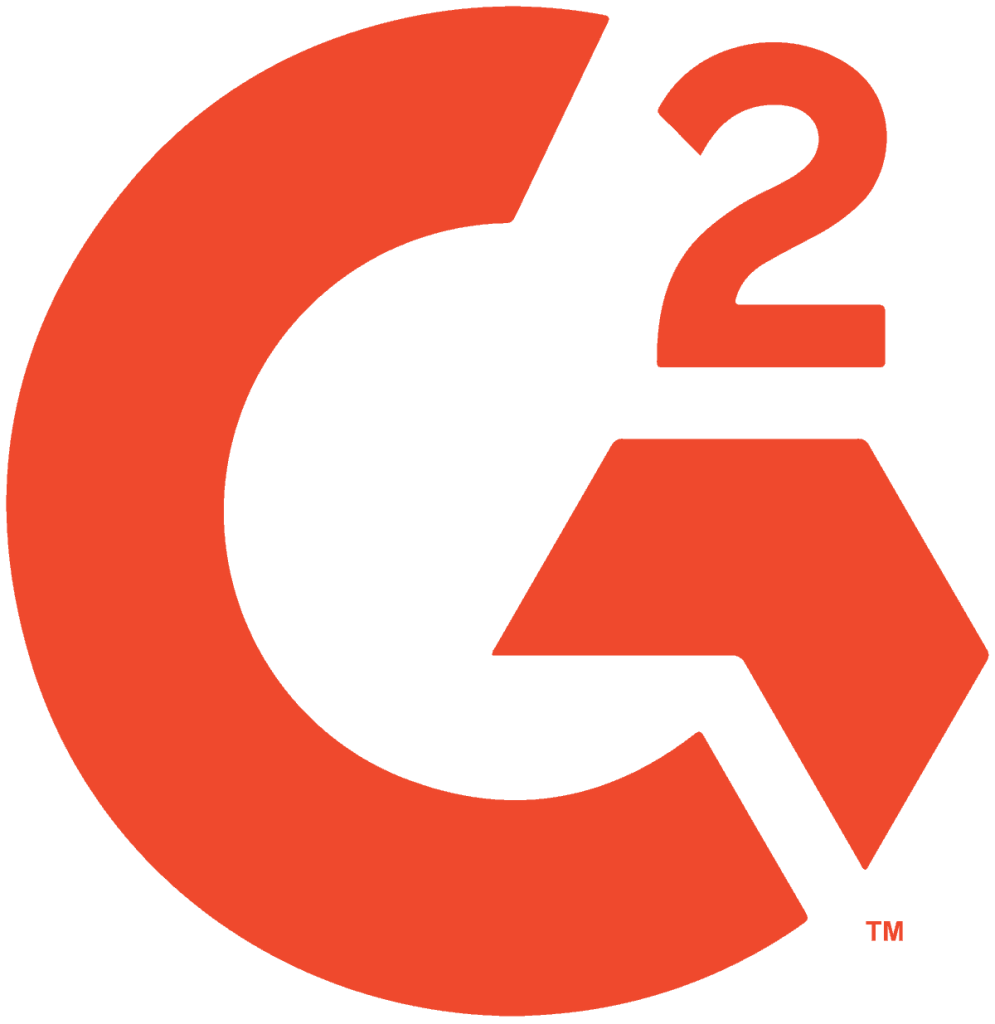 It's important you know which directories your end customers are reading so you know where to place your brand
.
To maximize your ROI, you only want to pay for those listings that are generating high quality leads for your pipeline
.
G2
is a trusted resource for software and B2B tech firms.
They rank for terms like
"best CRM software"
and many other keywords that Capterra and Software Advice both do a great job ranking for as well
. You know you are on a sales-qualified SERP when you see all three of these sites on page one.
This is the SERP that qualified eyes are searching – where your brand needs to be.

This is one of the more niche B2B directories.
In terms of
demand generation, this listing isn't going to blow up your site's visibility exactly
. But if you are working in the B2B SaaS space, this is a great listing to start driving your leads.
ReadySaaSGo
also segments its different directories based on industry and sub service. Of course, they are a much smaller site, so the lists aren't as comprehensive. A huge plus is that submitting your SaaS Vendor site to
be listed
is free. Which means any leads you see here is going to be improving your general ROI.
#9: Alibaba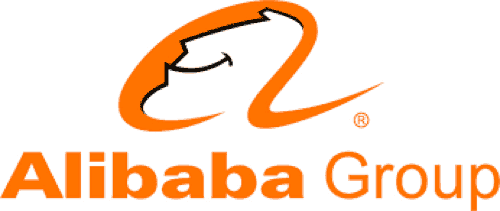 When it comes to B2B, you can't talk about directories without mentioning
Alibaba
.
From products and service to after market and anything else, Alibaba has directories, reviews, forums, and resource hubs
.
Of course with this breadth comes a lack of focused conversions.
Usually, you want to target directories that are more targeted to your end customer – seeing as you're
probably
going to have to pay to
be listed
on it
. Which can be expensive if you aren't generating leads from that channel.
Keep your ROI in mind when choosing which directories to target and spend your budget
accordingly
.
Conclusion: Get Full Off Low Hanging Fruit
B2B digital marketing is all about generating the highest return from your most cost-effective channels
.
This means knowing the difference between keywords you can rank for and keywords you can't
.
Don't waste valuable time, money, and resources chasing SERPs that these directories already rank for
.
Don't invest your digital budget (or your ego) in trying to improve your visibility to Google. Grow your brand where your end customers are looking—even if they aren't as grandiose as a page 1 ranking.
As opposed to blinding optimizing vanity metrics, this is how you grow metrics like ROI—that
matter
.
If you want to take your marketing efforts to the next level, you can count on our expert tech marketing team to get you there. We specialize in Customer Generation and have a proven track record of delivering exceptional results.
Book a call with us today to learn how you can drive meaningful growth and achieve your business goals!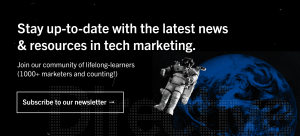 Keep reading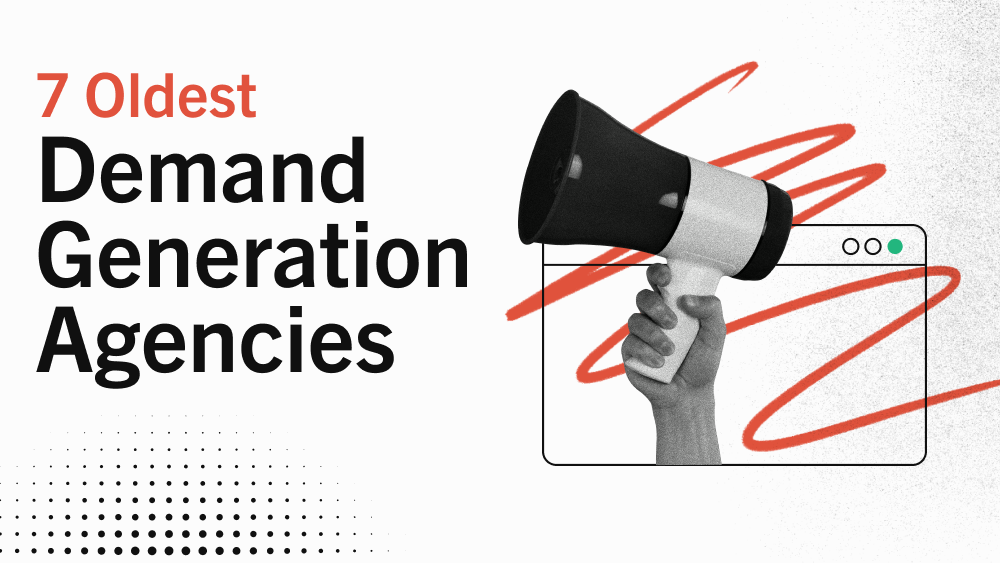 Agency Life
7 of the Oldest Demand Generation Agencies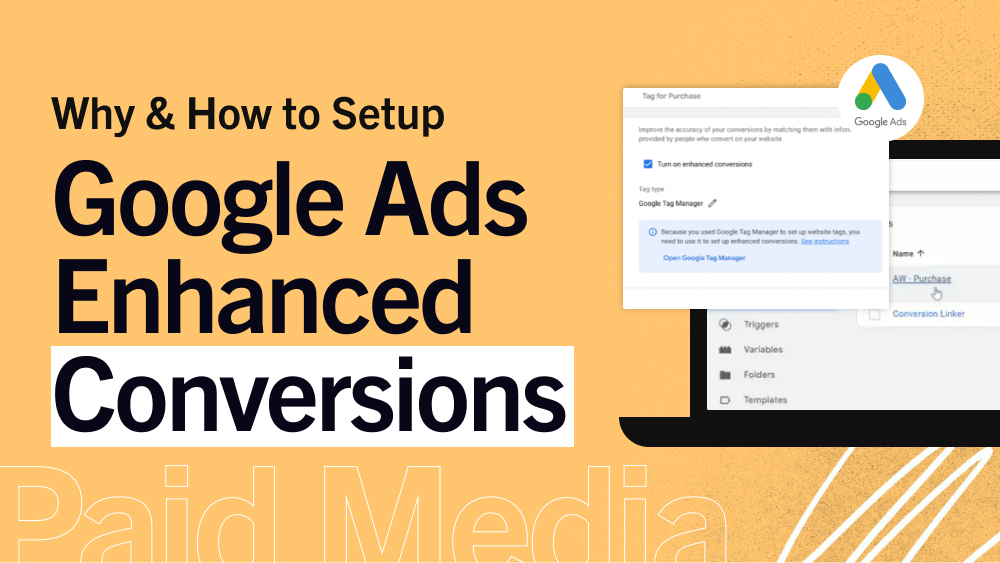 PPC
How to Setup Google Ads Enhanced Conversions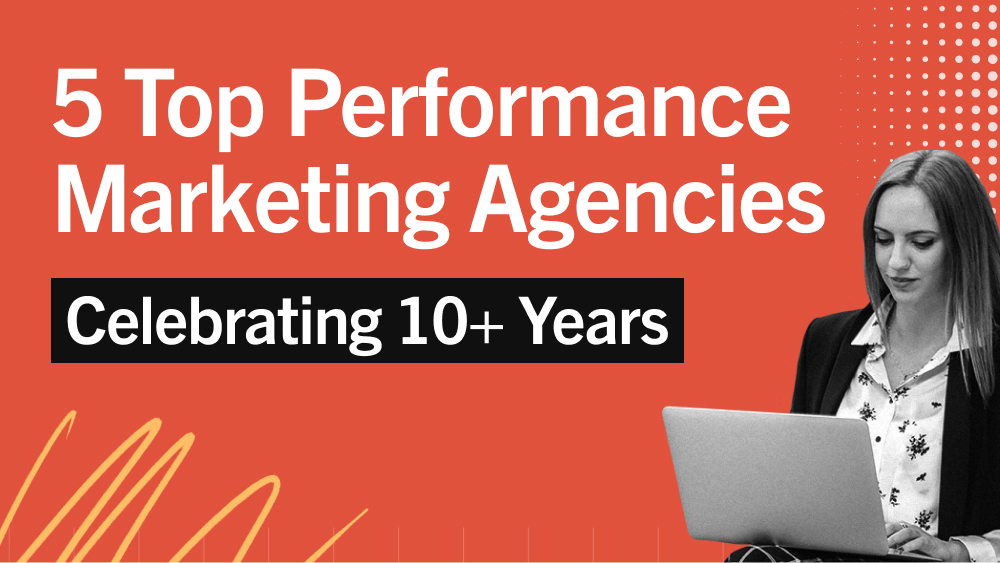 Agency Life
5 Top Performance Marketing Agencies Celebrating 10+ Years