Directive Launches First Comprehensive Database for Search Marketing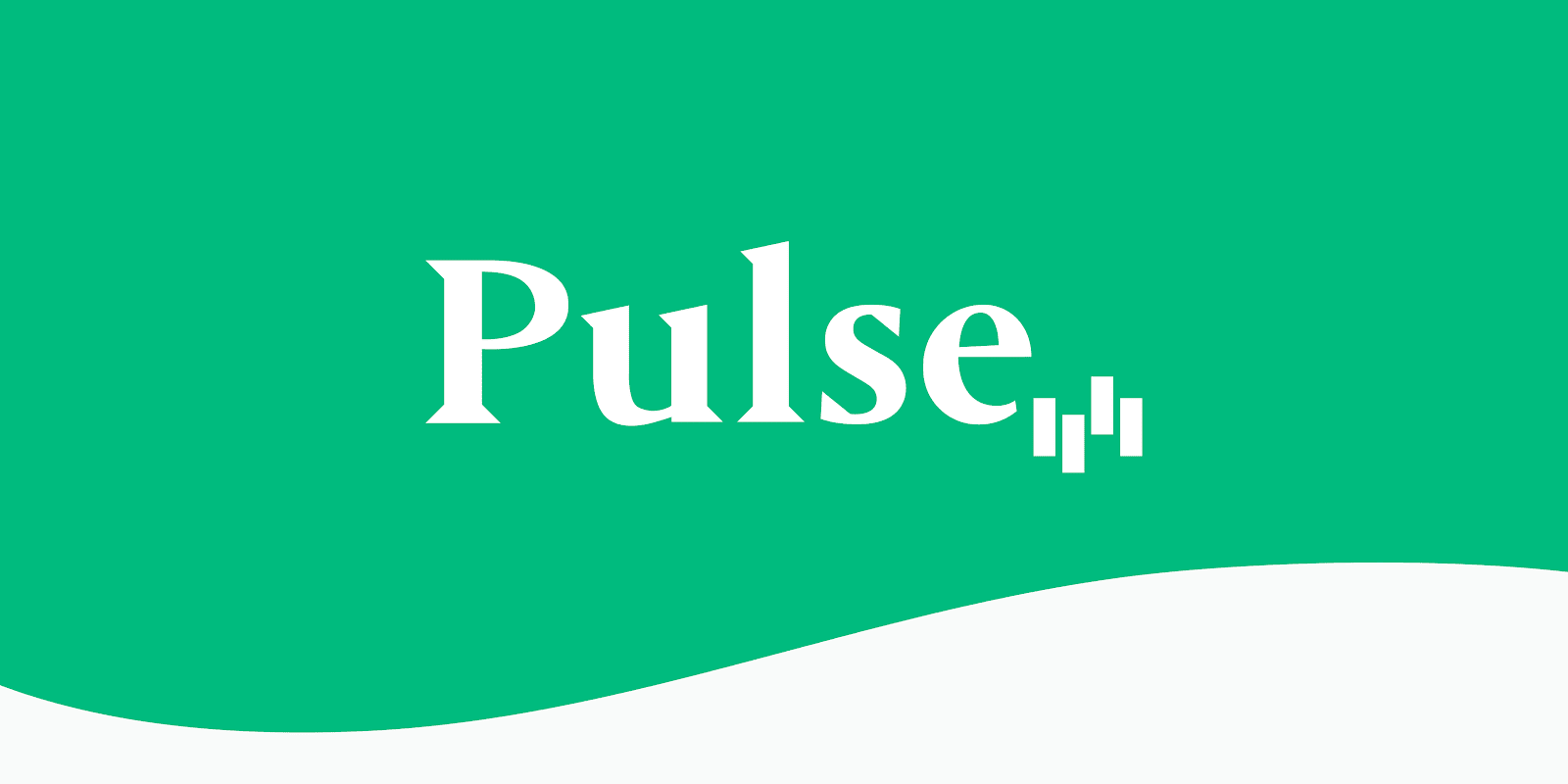 AUSTIN, TEXAS (November 18, 2019) – Directive, a leading enterprise search marketing agency, launched the first database for search marketing, according to CEO and Co-founder Garrett Mehrguth.
Pulse organizes data from 25,000+ companies across 50+ industries and 800+ sub-industries. The platform enriches this data with valuable search marketing KPIs such as domain rating, keywords, traffic value, estimated ad spend, and more. Marketers and executives are now empowered with competitive insights in seconds, which would have previously required several platforms, hours of research, and thousands of dollars in software fees.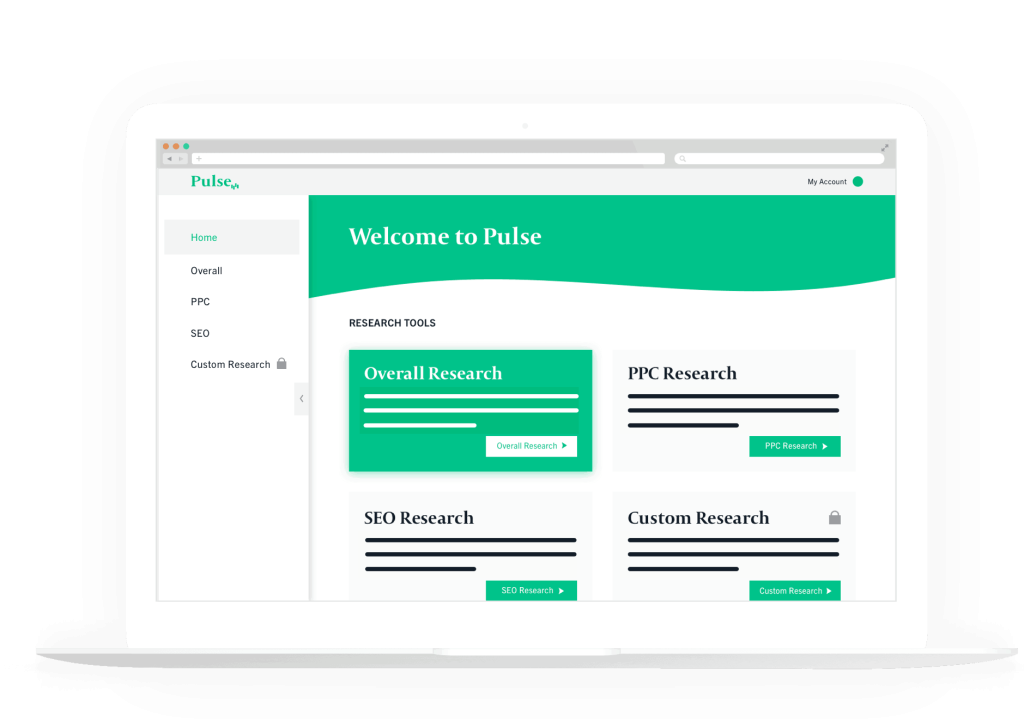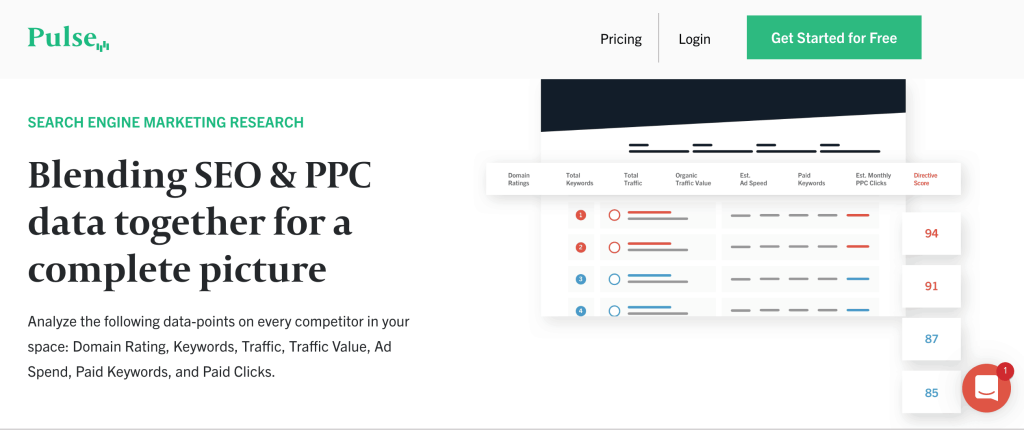 Mehrguth said, "The burning need we see for Pulse is that in-house marketers, agencies, and freelancers, currently have no way of benchmarking how they are performing compared to their entire industry."
He continued saying, "As a CEO myself, I can be a victim to my ambition by setting goals that are unrealistic, given my brand's domain rating or estimated ad spend compared to the competitors in my industry. Pulse is an unbiased third-party that gives marketers and executives the data to push back on unreasonable expectations and allows them to craft realistic goals that build momentum as they are accomplished."
Pulse is a free product; however, there is an upgraded version for $19 a month. The upgrade includes the ability to export data easily to a CSV or PDF, and a fully-customizable data set creation, including up to 10 brands.
For more information about Pulse, please reach out to Ashton Meisner at [email protected].
About Directive:
Directive is a leading search marketing agency that enterprise brands trust to scale their business. Directive is a leader in SEO, PPC, CRO, content marketing, social media, and digital PR. These services are driven by a dedicated team of specialists who utilize data to drive strategy with Directive's powerful analytics hub. This technology delivers unparalleled transparency and insight into marketing efforts.
Founded in 2014 and headquartered in Irvine, California, Directive has expanded opening a second headquarters in Austin, Texas, with offices in major markets including Los Angeles, San Francisco, New York City, and London. To learn more about how Directive empowers companies to exceed their search marketing and sales goals, visit:
Keep reading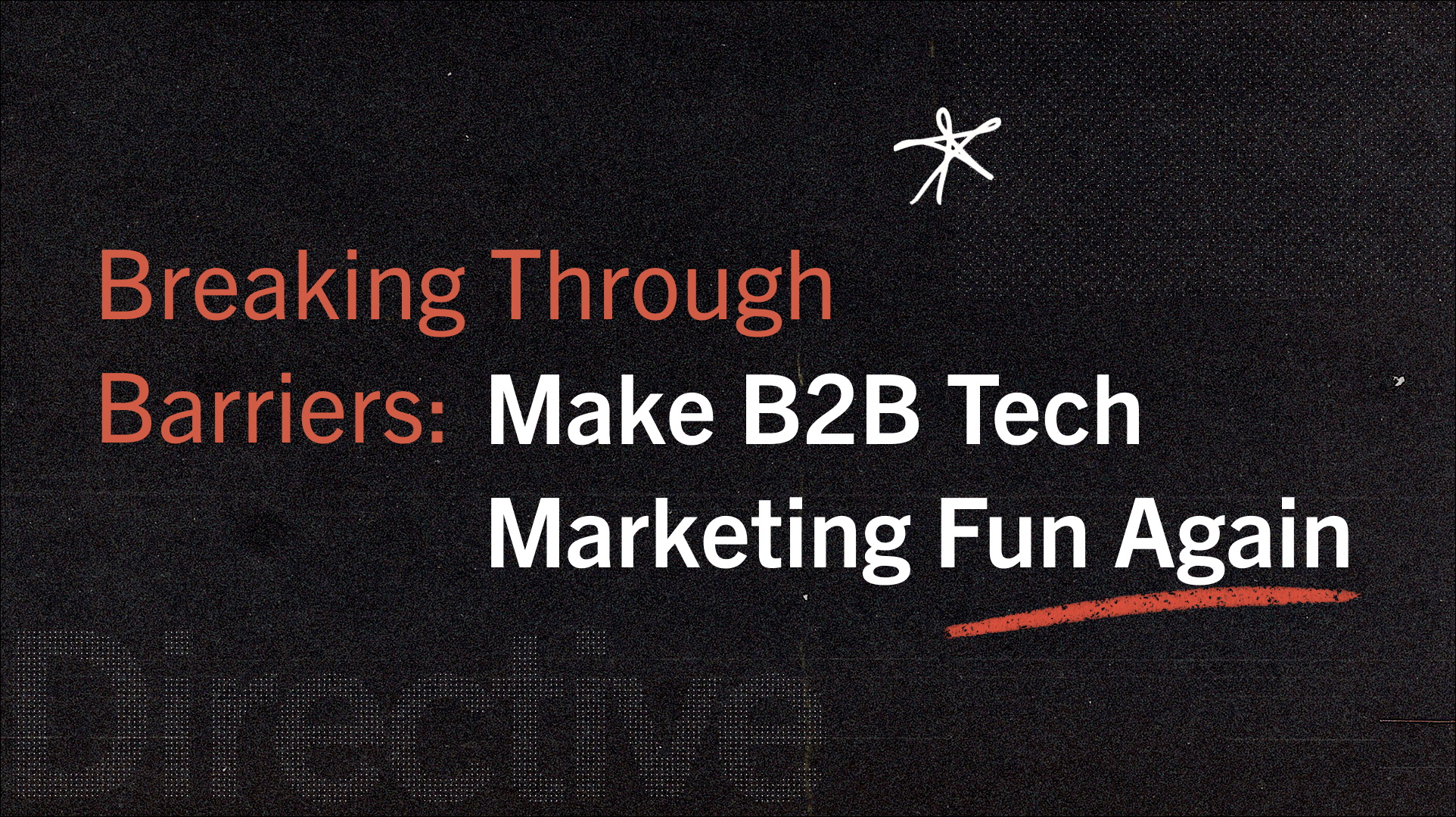 B2B
Breaking Through Barriers: Make B2B Tech Marketing Fun Again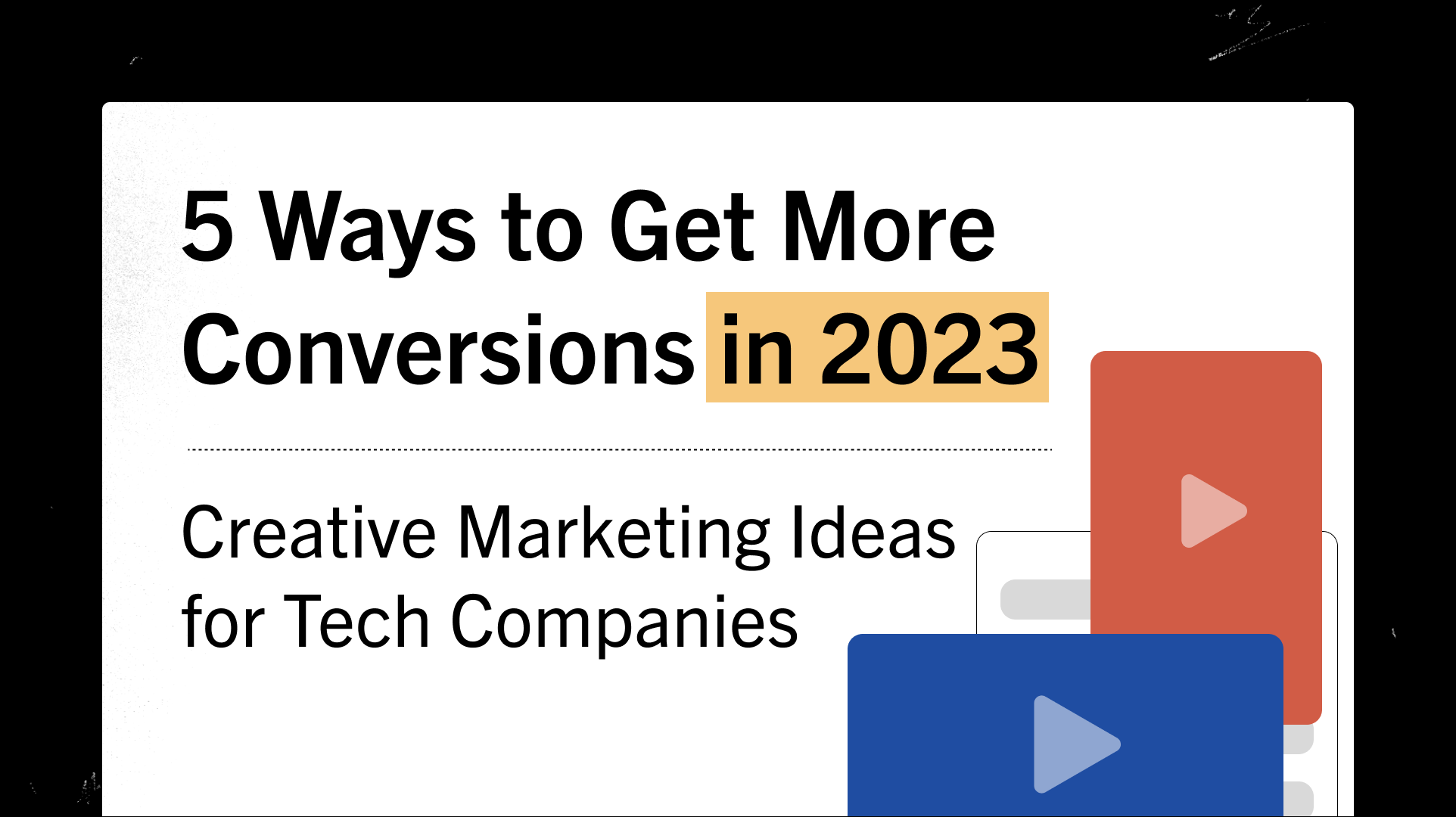 Content Marketing
5 Ways to Get More Conversions in 2023: Creative Marketing Ideas for Tech Companies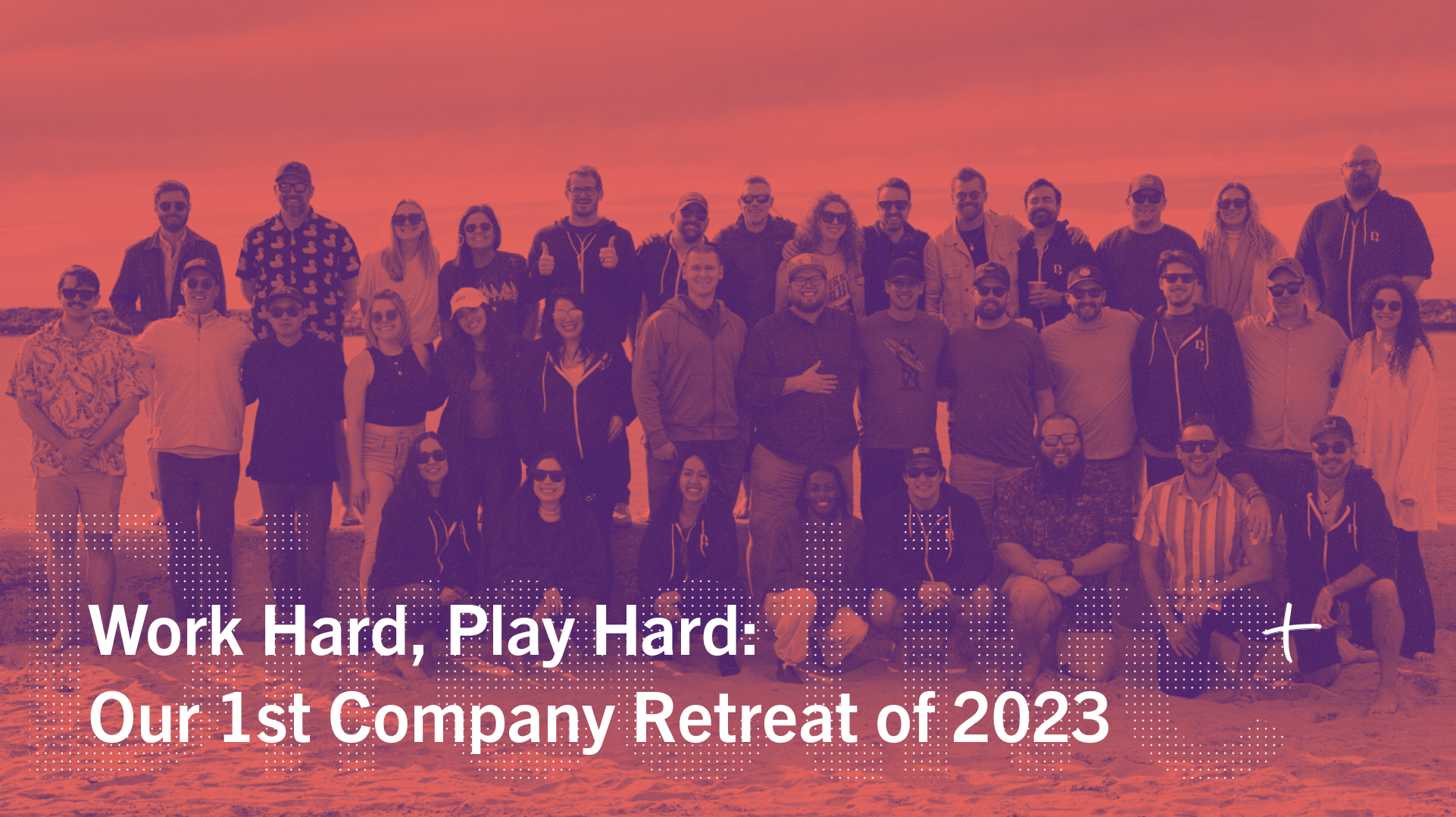 Events
How to Host Impactful Company Retreats as a Remote Team