How Does Google Optimize Work?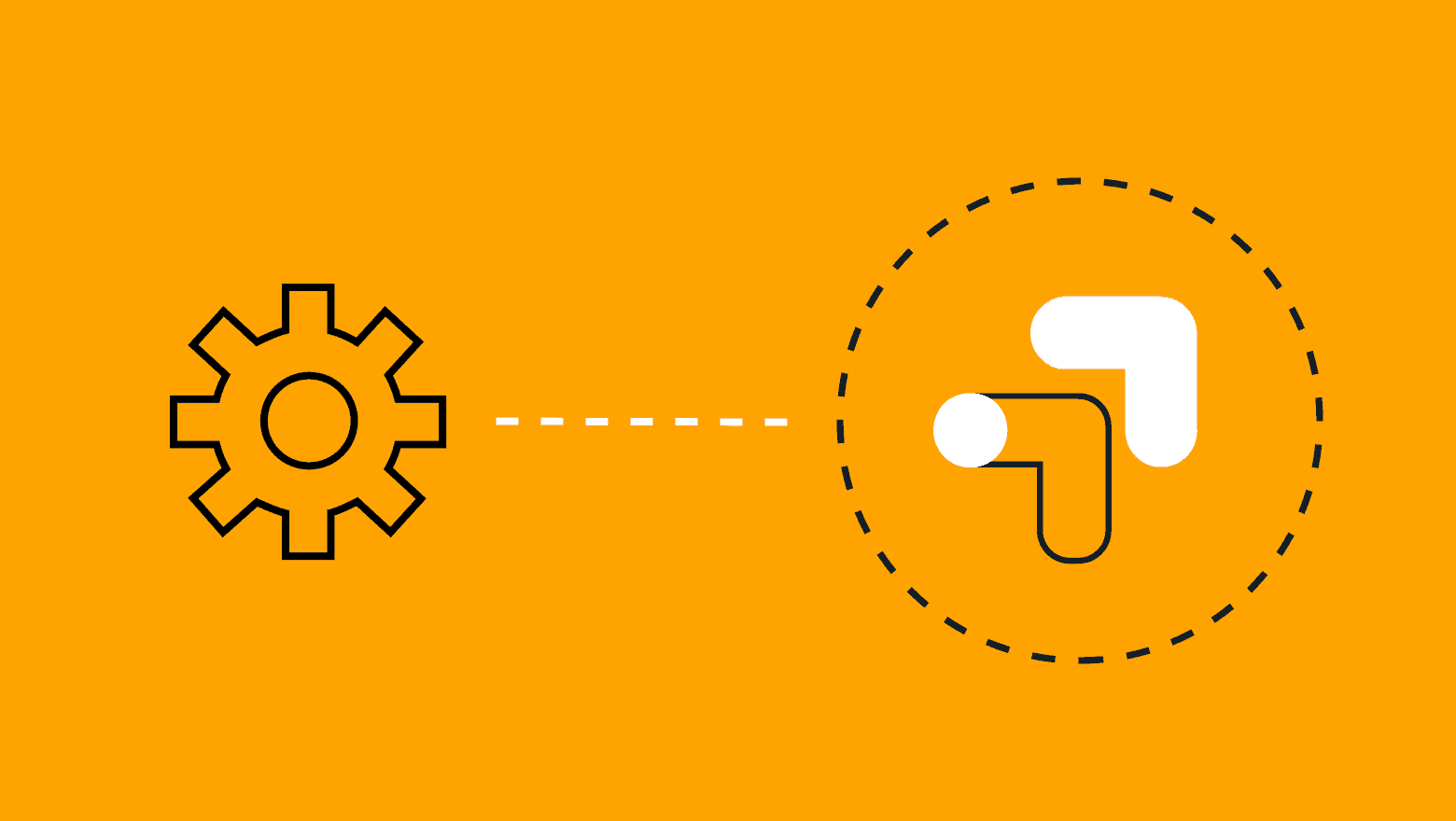 Businesses of all sizes are using Google Optimize to enhance user experience on their web and landing pages, generate more leads, and drive more conversions than ever before – and you should be too!
A Google Optimize test can reveal high-performing variants of your existing pages that result in increased conversions and more revenue for your business.
In this short guide, we'll answer the following key questions about Google Optimize:
What is Google Optimize?
How Does Google Optimize Work?
What are the Benefits of Google Optimize?
How Do I Get Started with Google Optimize?
What is Google Optimize?
Google Optimize is one of the most powerful conversion rate optimization (CRO) tools available for digital marketers.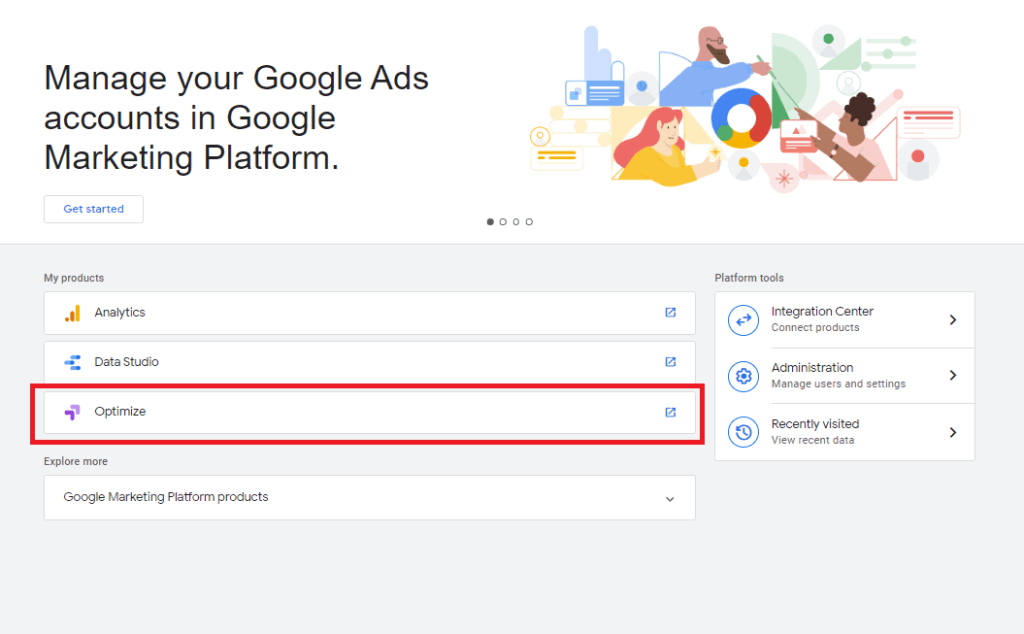 Image: Welcome to Google Optimize
CRO is the continuous process of enhancing your website or landing pages to increase the percentage of users that take a desired action, such as filling out a lead generation form or making a purchase. The Google Optimize approach to CRO is centered around content experiments, where marketers create multiple variants of a web page and test them against each other to see which one performs the best.
Marketers can use Google Optimize to configure different kinds of content experiments, quickly create variants of the target web pages, manage the content experiment itself, and statistically analyze the results to determine which variant yielded the highest conversion rate.
Marketers should also recognize the difference between the free version of Google Optimize and the paid version for enterprise organizations known as Google Optimize 360. They offer many of the same features, but the enterprise version allows users to run more experiments simultaneously and configure more complex multivariate tests.
How Does Google Optimize Work?
Now let's take a deeper look at how Google Optimize actually works.
One thing we love about the Google Optimize platform is that there are just two primary tools for users to master: the visual editor, and the reporting suite. The normal workflow for Google Optimize is based entirely on these two primary tools.
Digital marketers start by choosing which type of content experiment they'd like to run. Then, they use the visual editor to set up variants for that experiment. Once the experiment goes live, results can be monitored and evaluated using the reporting suite.
Content Experiments
The Google Optimize Platform supports four different types of content experiments that digital marketers can use to test their landing pages:
A/B Testing
A/B testing allows digital marketers to test two variants of the same web page to determine which variant is best for driving conversions. Google Optimize supports A/B/n testing, where marketers can test multiple variants of a page as part of the same content experiment.
Multivariate Testing
In an A/B test, digital marketers usually experiment with just one design element at a time. In a multivariate test, digital marketers can create multiple variants of multiple elements on the page. Then, Google Optimize combines those variants in different ways and presents them to users to see which combination performs the best.
Redirect Testing
Also known as Split URL testing, a redirect test allow digital marketers to compare the performance of two completely different landing pages. While A/B testing is used to experiment with minor changes to specific page elements, redirect testing is best for comparing the performance of two completely different landing pages.
Content Personalization Testing
Personalizations are changes that are made to your website for a specific group of visitors. Google Optimize lets you target specific visitors to your website with customized content experiences based on their browsing history, demographic data, and other factors.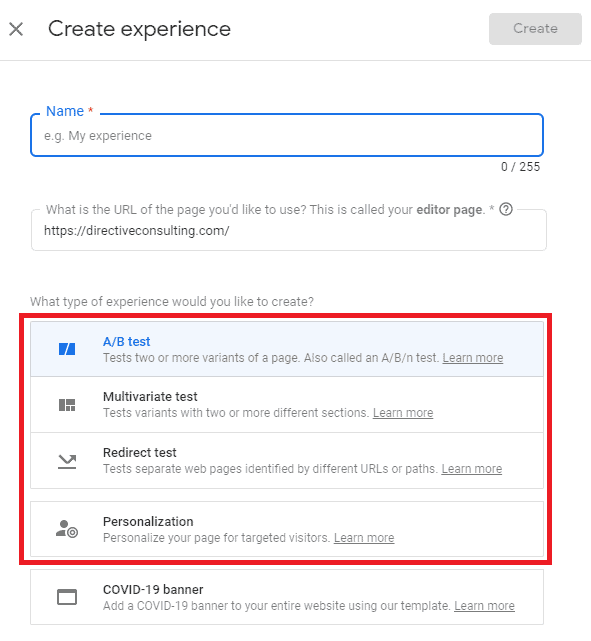 Visual Editor
Marketers can use the visual editor tool in Google Optimize to customize variants of their web pages for content experiments.
The visual editor supports six change types:
Style changes – Digital marketers can change the sizing and positioning of elements on the page.
Attribute changes – Attribute changes include things like changing the destination URL of a hyperlink or replacing an image with one from a different source.
Text changes – Marketers can edit any text on the page for a Google Optimize content experiment, including sales copy and calls-to-action.
HTML changes – The Google Optimize visual editor supports HTML changes, allowing marketers to replace page elements with HTML code or insert HTML code directly into a target page element.
Reorder changes – Marketers can use Google Optimize drag-and-drop functionality to reorder similar elements on the page, such as navigation menu items.
Script changes – Marketers can configure JavaScript to run on the page.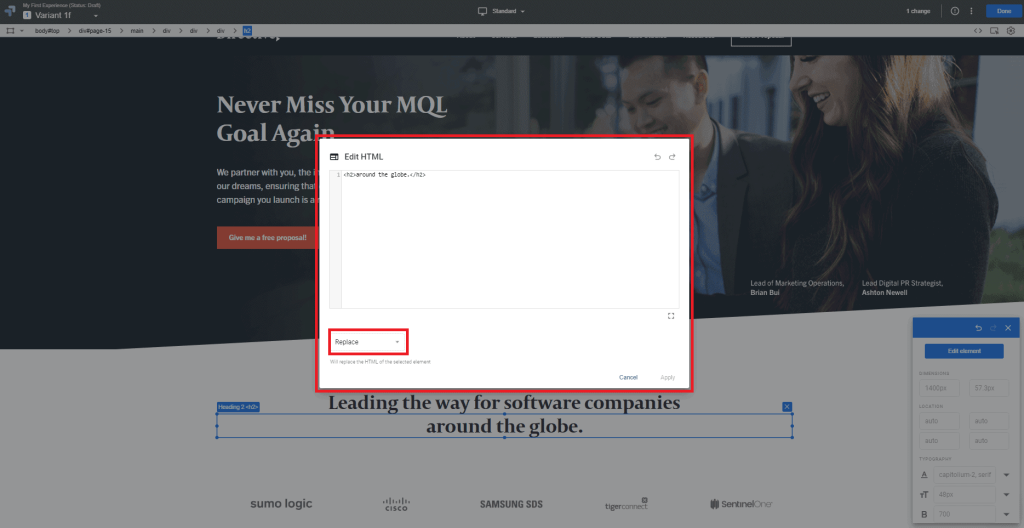 Image: The visual editor tool makes it easy to customize text or HTML on the target page with just a few clicks, creating new variants for content experiments.
After creating variants, marketers must set up targeting rules for their content experiment, select experiment objectives, and link their Google Analytics account to enable measurement. From there, marketers can start the content experiment and view results in the reporting suite.
Reporting Suite
After starting an experiment, marketers can check the reporting suite to follow up results and find out which page variants are driving the greatest number of goal completions.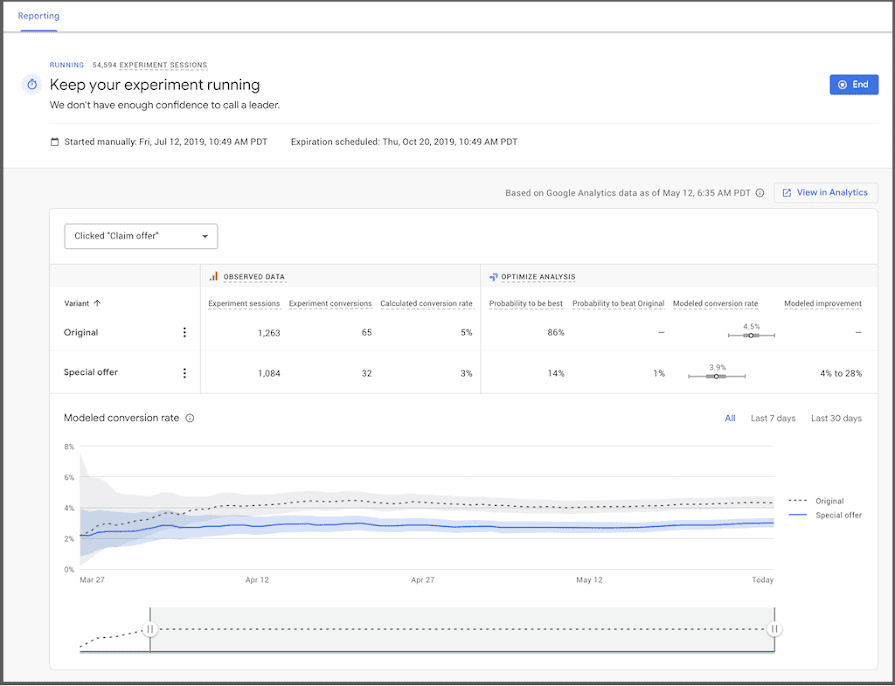 Image: Google Optimize reporting suite interface.
The reporting suite uses a statistical method called Bayesian Inference to assess the results of context experiments. A content experiment report contains four main components:
Summary Header – A brief summary of your experiment with the current status and useful data.
Status Message – A recommendation for how you should proceed based on the status of your content experiment.
Objective Card – Shows the status of the experiment based on your chosen objective.
Modeled Conversion Rate Chart – A visualization that shows how well each of your variants is performing against the chosen objective.
The great thing about the reporting suite is that you won't need to do any calculations, or really any thinking at all to figure out the results of your experiment. Results are statistically analyzed automatically and Google Optimize tells you directly through the status messages which variant performed best and when it's time to end your experiment.
Getting Started with Google Optimize
Getting started with Google Optimize is pretty straight-forward, especially if you're already leveraging elements of the Google Marketing Platform in your business.
You'll obviously need a Google account, but you'll also need to have Google Analytics set up on your website – otherwise, you wouldn't be able to measure any of your results. Google has a detailed guide published on linking your optimize account with Google Analytics.
The trickiest part is setting up your Optimize tag to enable tracking, but once you've sorted that out using Google Tag Manager, you can run a Google Optimize test anytime you wish to try and improve conversions on your website.
Summary
Thanks for checking out our guide to getting started with Google Optimize!
We hope this resource brings your closer to understand how does Google Optimize work and effectively leveraging it to boost conversions on your own website or landing pages.
Keep reading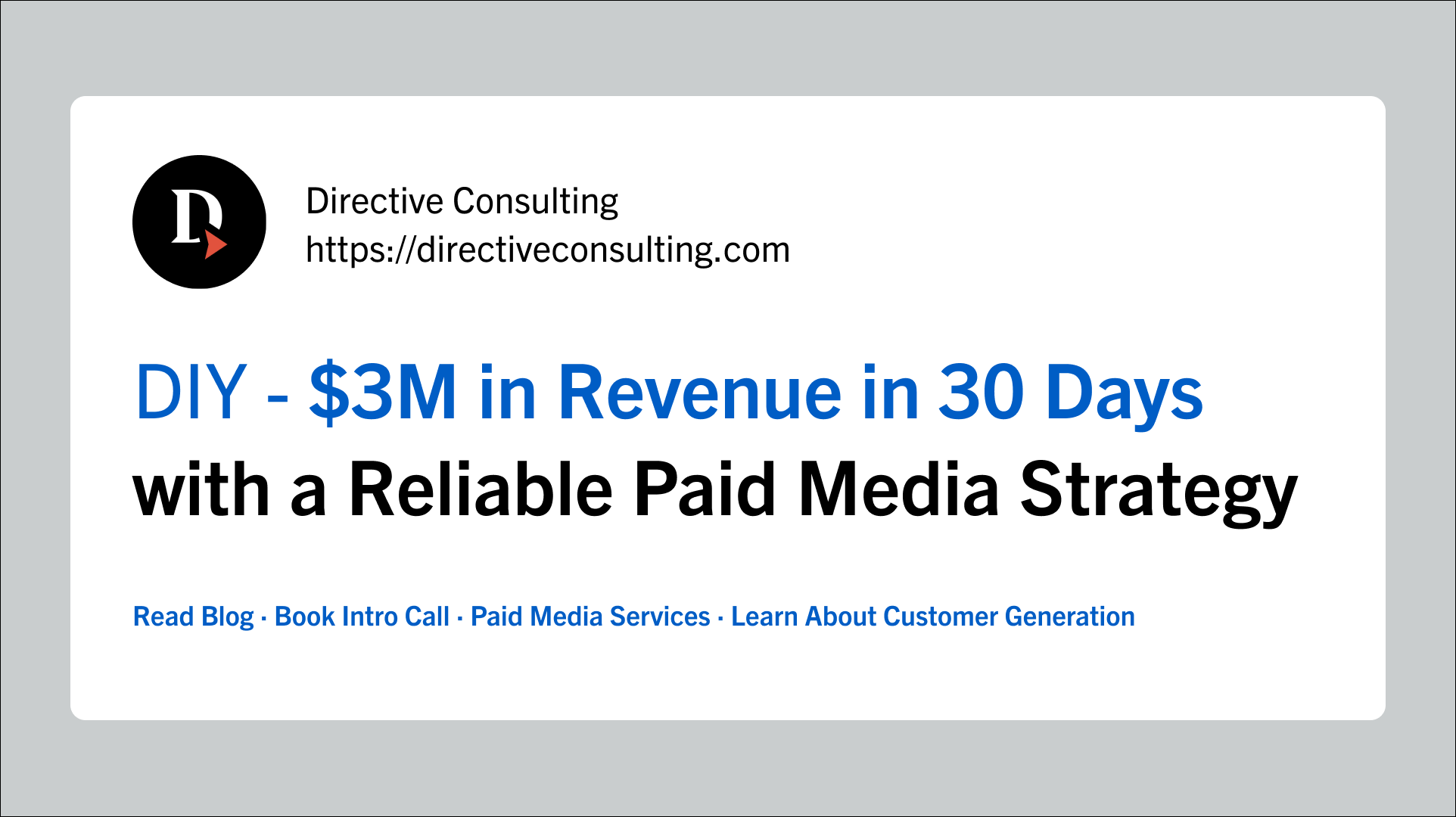 PPC
DIY: $3M in Revenue in 30 Days with a Reliable Paid Media Strategy
Social Media
Boost Your LinkedIn Engagement by 22% with These 3 Content Types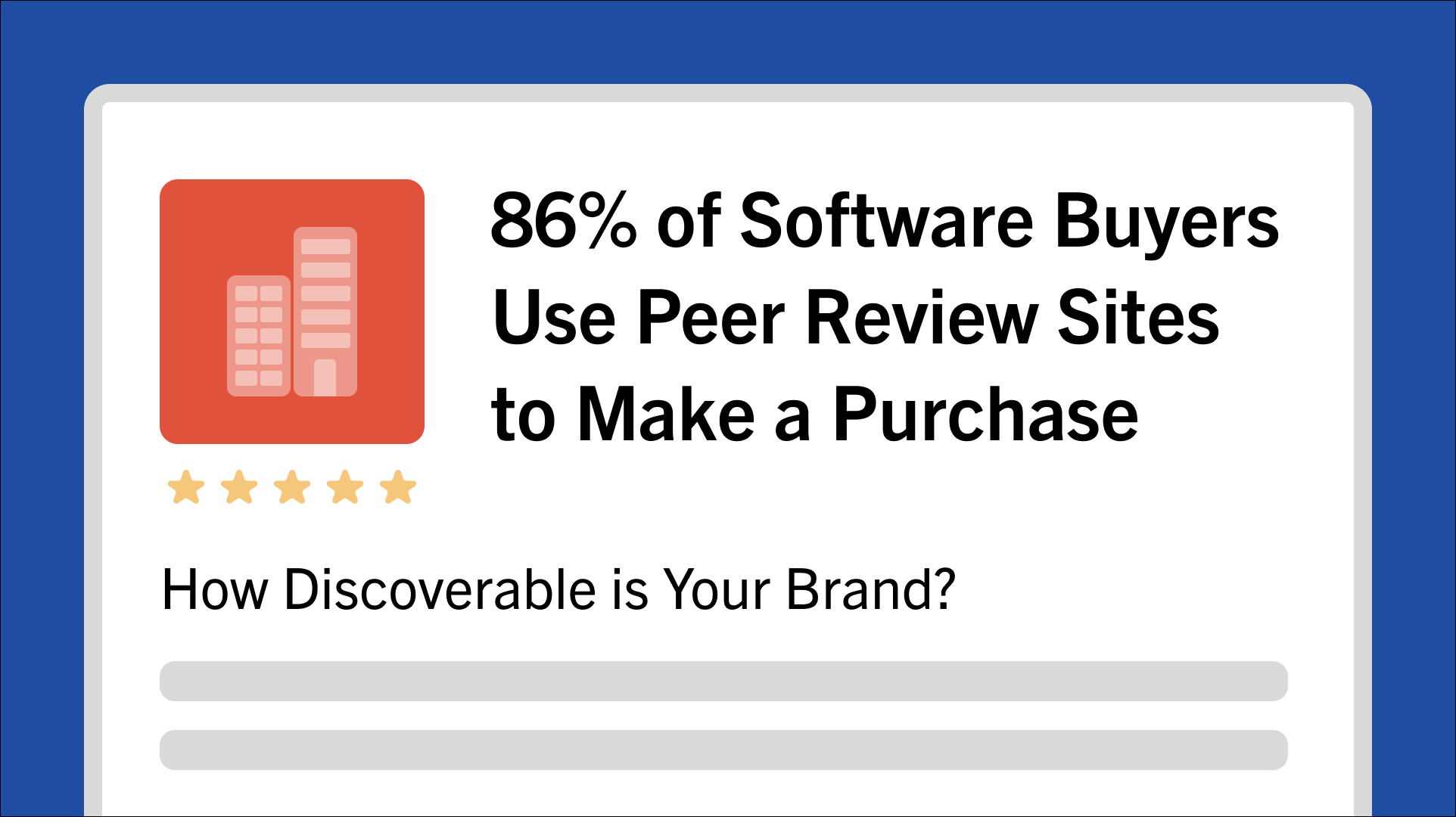 Sales
86% of Software Buyers Use Peer Review Sites to Make a Purchase. How Discoverable is Your Brand?