8 Best Mobile Ad Sizes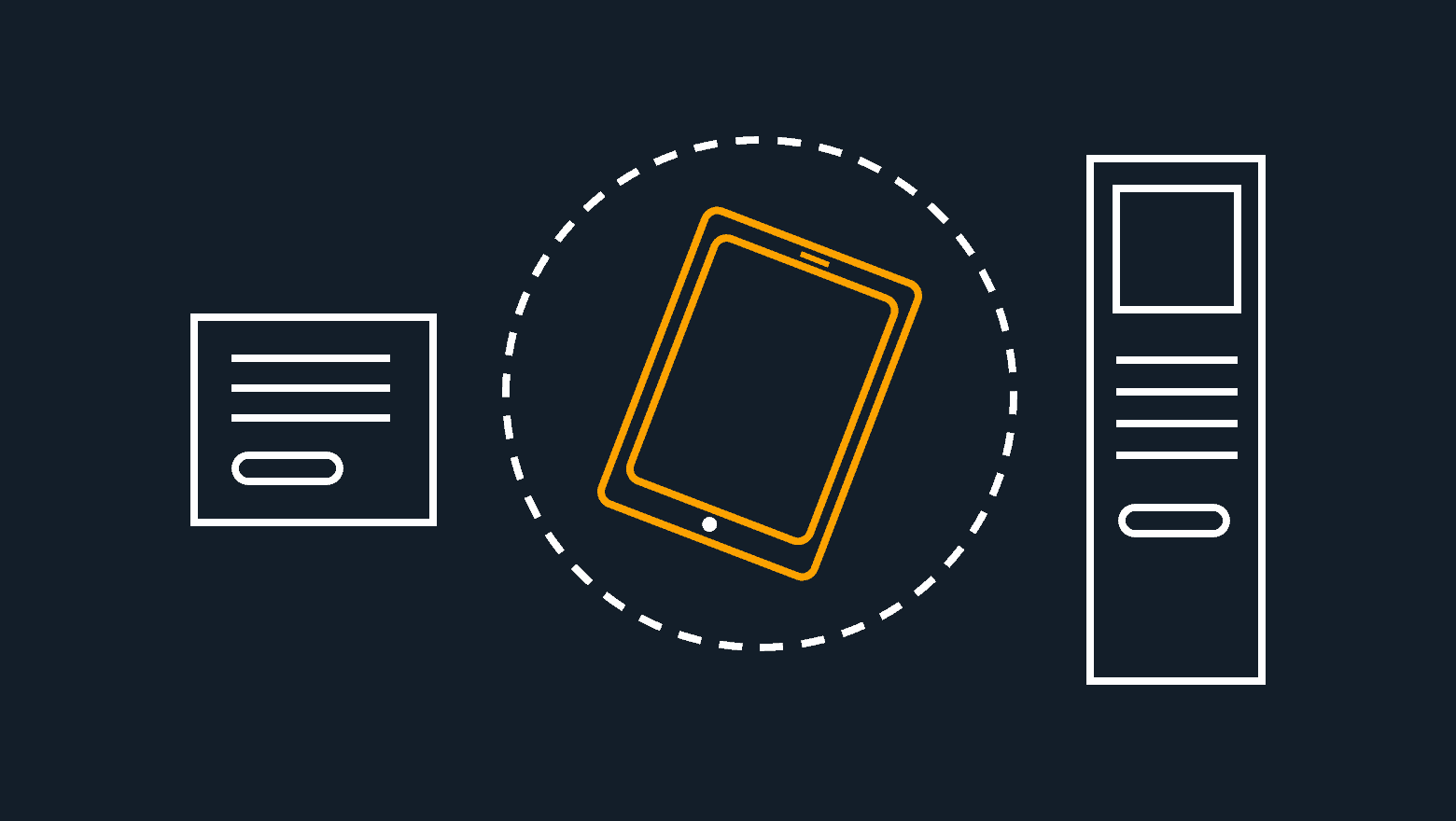 Which mobile ad sizes should you focus on to maximize the impact and reach of your next mobile advertising campaign?
Mobile ads come in many different shapes and sizes, but did you know that some perform better than others? When you're learning how to create a display campaign, it is crucial to differentiate between the available mobile ad sizes and focus on the highest-converting ones with the most available inventory.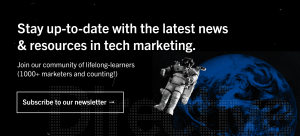 To help you save time, we've identified the 8 best mobile ad sizes that you should be focusing on.
8 Best Mobile Ad Sizes
320 x 50 Mobile Leaderboard

Figure 1: Mobile Leaderboard Ad Dimensions
The 320 x 50 Mobile Leaderboard, also known as Smartphone Banner by the Interactive Advertising Bureau (IAB), is one of the most popular banner formats for mobile devices. Research indicates that 12% of all global ad impressions can be attributed to mobile leaderboard advertisements.
Mobile leaderboard ads are similar in proportions to traditional banner ads for desktop, but they're optimized to fit within the limited viewport of mobile devices. As one of the smaller ad units available, mobile leaderboards can be effective when placed at the bottom of a web page as an overlay/anchor ad.
300 x 250 Inline Rectangle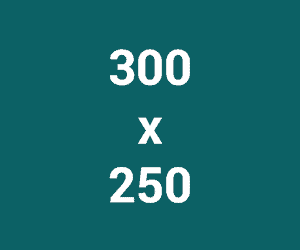 Figure 2: Inline Rectangle Ad Dimensions
When you're creating a display campaign, this 300 x 250 Inline Rectangle is one of the most important mobile ad sizes that you should be designing and optimizing your creative around. Also known as "Medium Rectangle" ads by the IAB, Inline Rectangle advertisements convert well for advertisers and make money for publishers, so everyone wins.
According to Google, Inline Rectangle is among the most popular ad sizes for both computers and mobile devices. Additional research indicates that up to 40% of global advertising inventory may consist of 300 x 250 ad slots. Inline rectangle ads can be shown on websites, or as an in-app advertisement.
728 x 90 Leaderboard Banner

Figure 3: Leaderboard Ad Dimensions
The 728 x 90 Leaderboard is a banner ad format that's probably more commonly displayed on desktop, but it does have a place in mobile advertising that digital marketers should be aware of. Leaderboard banners won't show up on mobile, but they do appear as one of the largest available banner ad units on tablet devices.
Leaderboard ad slots make up roughly 25% of global display ad inventory, so you should be able to reach a wider audience with leaderboard ads than with most other mobile ad formats – even if you're only targeting tablet users.
320 x 100 Large Mobile Banner

Figure 4: Large Mobile Banner Ad Dimensions
Google lists 320 x 100 large mobile banners as one of the top five most deployed mobile ad sizes. The large mobile banner is designed to fit the width of mobile device screens while occupying twice the height of the standard 320 x 50 mobile leaderboard banner. That gives advertisers twice the space to send a compelling message that encourages clicks.
While the thinner and less intrusive mobile leaderboard format can work well as a sticky ad, overlay, or anchored ad unit, 320 x 100 ads perform best when integrated seamlessly with the publisher's content. However, this ad format is currently being underused as it is only available for display ads on the Google display network – not yet for expandable ads or in-app advertisements.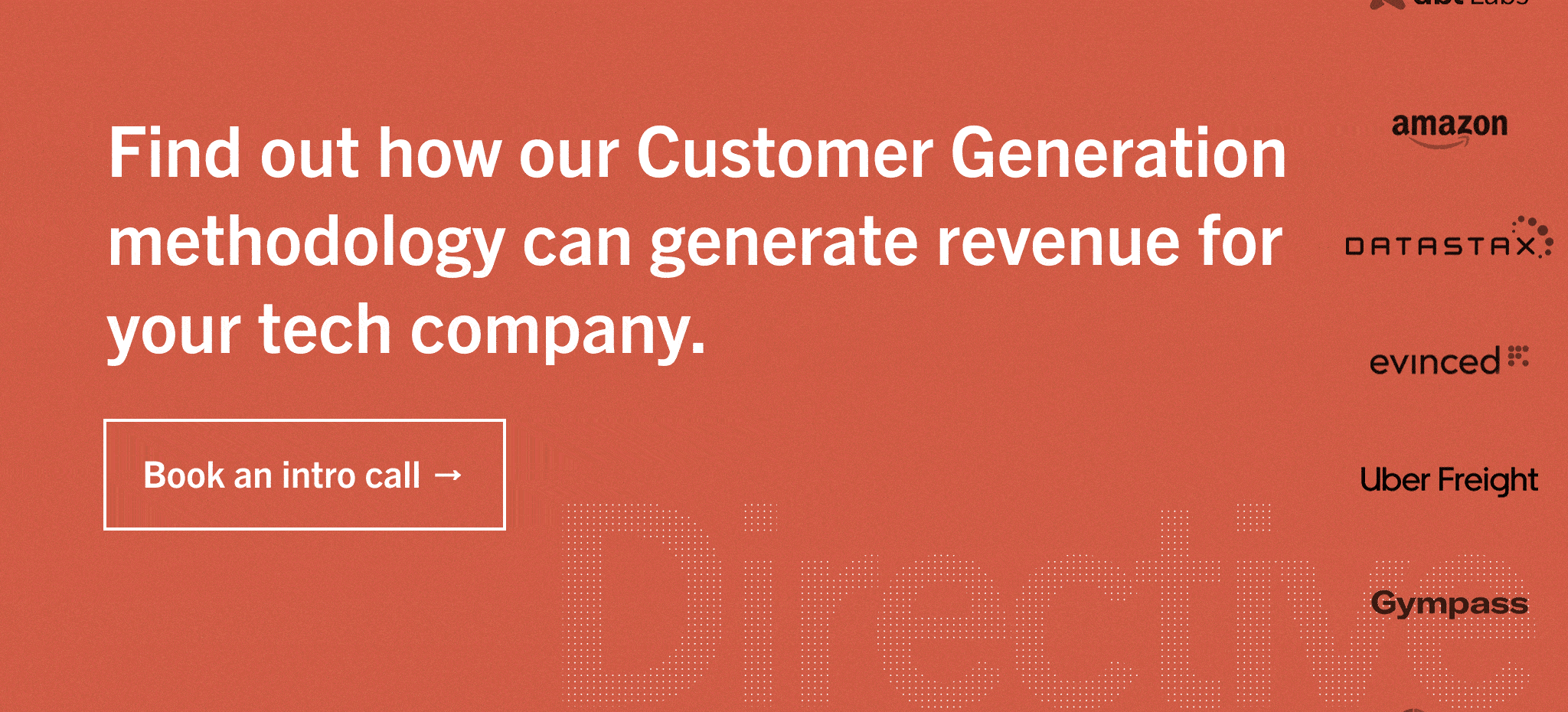 336 x 280 Interstitial Ads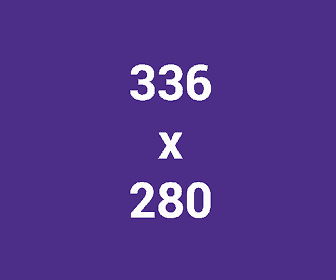 Figure 5: Dimensions for In-app Interstitial Advertisements
Interstitial ads are encountered by users as they engage in the standard user experience of a website, app, or mobile game. Interstitial ads are shown during breaks in the flow of content, such as between videos, between levels of a video game, or after completing an activity. They typically take up the full screen of the user's device may include interactive elements to help drive user engagement.
Google Ads supports just a few mobile ad sizes for in-app display advertising:
In-app Ad Unit Sizes for Mobile
320 x 50 Mobile Leaderboard
300 x 250 Inline Rectangle
336 x 280 Interstitial Ads
In-app Ad Unit Sizes for Tablet
300 x 250 Inline Rectangle
728 x 90 Leaderboard
468 x 60 Tablet Banner
336 x 280 Interstitial Ads
The bottom line here is that if you're focused on mobile and you want to run in-app interstitial ads, you'll need to optimize your ad creative for this format. 336 x 280 display creative also converts well on desktop, especially when embedded within the publisher's content.
468 x 60 Tablet Banner Ads

Figure 6: Tablet Banner Ad Dimensions
Do a quick Google search and you'll find plenty of articles telling you that 468 x 60 display ads are no longer effective now that they've been discontinued by the IAB. While that may be partially true when referring to desktop ads, there's a specific use case for this mobile ad size that digital marketers should be familiar with.
Tablet banner ads are one of the only ad formats available for tablets, along with Interstitials, Inline Rectangle, and the Leaderboard format. Tablet banners are similar in proportion to Leaderboard banners, but they're able to fit into tighter spaces due to their slightly smaller dimensions. Google advises digital marketers that inventory shortages for 468 x 60 ad slots may lead to low numbers of impressions.
320 x 480 Expandable Display Ads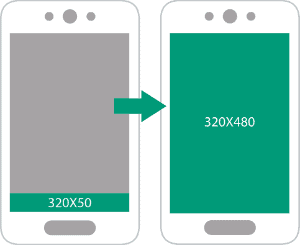 Figure 7: Expandable ads start small, then expand to reveal additional content.
Expandable display ads offer a new way for advertisers to overcome banner blindness and provide a more engaging experience for users. Expandable ads first appear on the page as small banner ads, but after a user interaction (or once a specified amount of time has passed), they expand to reveal additional visual content with compelling ad copy and a full-screen ad experience for users.
The 320 x 480 ad size is ideal for expandable ads because it takes up the full screen of mobile devices. Display creative in this size can also be used for mobile landscape and portrait full-screen ads through Google Ad Manager.
480 x 260 In-stream Video Ads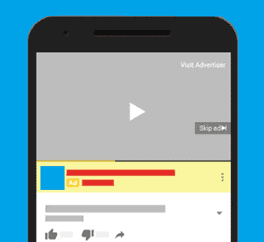 Figure 8: In-stream video ads are shown to users before, during, or after other videos on YouTube.
With their large, high-resolution screens and minimalist user interfaces, mobile devices are already optimized to display video. Nearly half of the world's population watches at least an hour of videos on either Facebook or YouTube each week. With Google's In-stream video ads, digital marketers can capitalize on that traffic by displaying video advertisements before, during and after other videos on YouTube.
Digital marketers should know that in-stream video ads on Facebook aren't clickable, but they can still be an effective tool for increasing brand awareness.
Summary
In the fast-paced world of digital advertising, optimizing your mobile ad creative can make or break your campaign's success. With the majority of internet traffic now coming from mobile devices, it's crucial to understand the various ad sizes and dimensions that work best for different platforms. We recommend focusing on mobile ad sizes with the most inventory, widest distribution, and the best performance: Inline Rectangle, Mobile Leaderboard, and Leaderboard Banners.
At Directive, our clients achieve their growth goals through our proven Customer Generation methodology. We build innovative marketing campaigns that drive revenue by focusing on what matters most—your customers. Don't settle for average mobile PPC campaigns. Take your campaigns to the next level and unlock the full potential of mobile advertising with our expert team of tech marketers. Book your call today to learn more.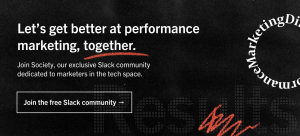 Keep reading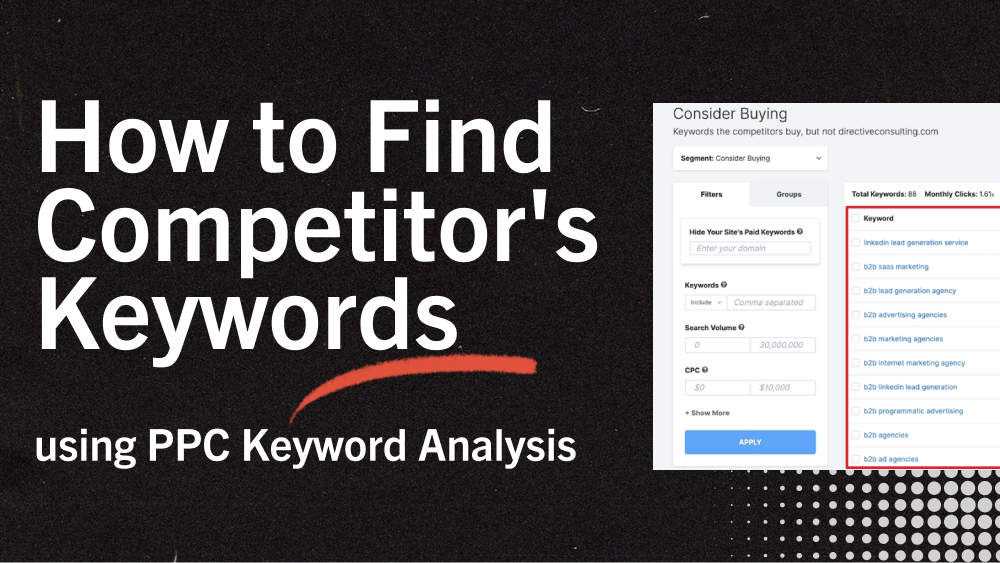 PPC
How to Find Competitor's Keywords with SpyFu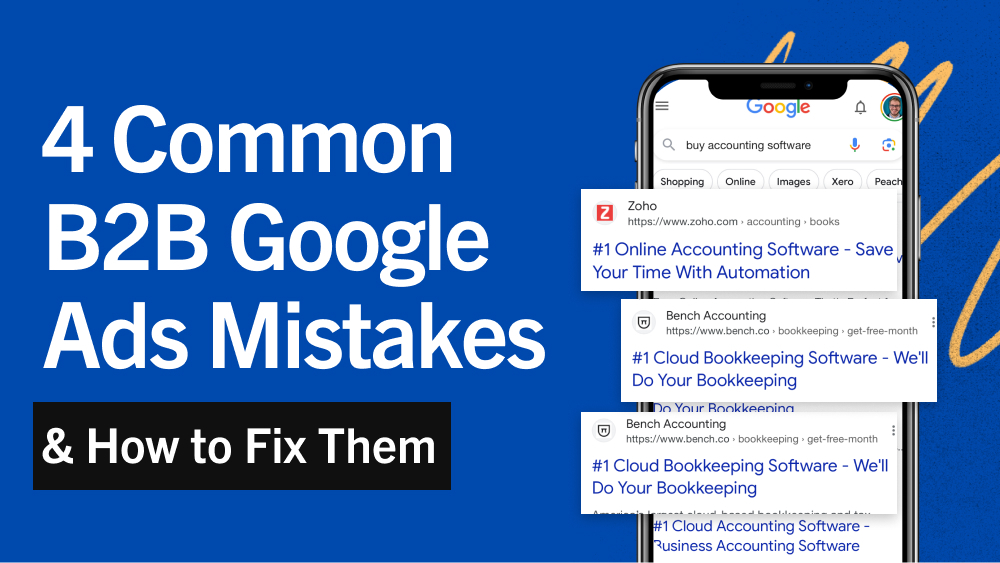 B2B
4 Common B2B Google Ads Mistakes and How to Fix Them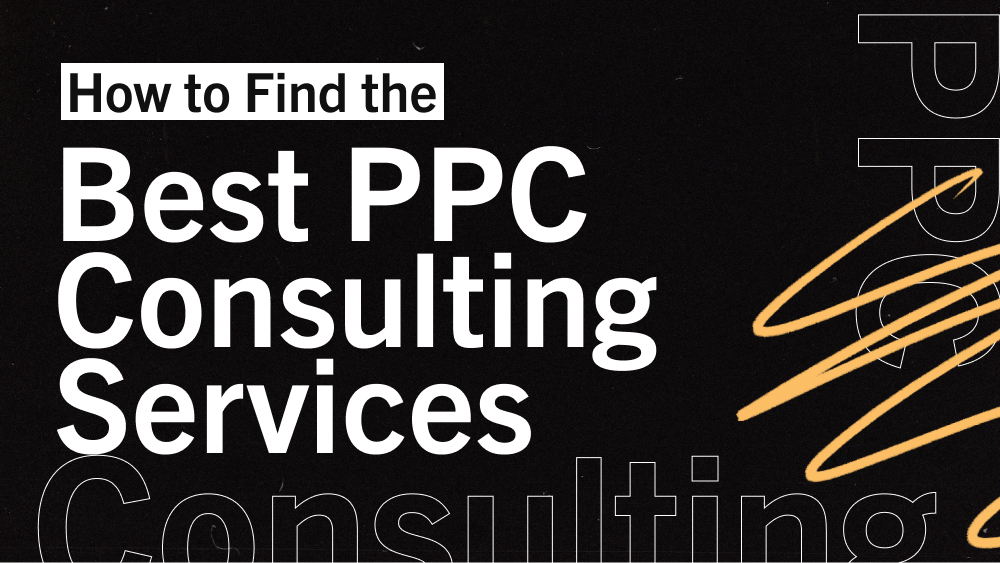 Agency Life
How to Find the Best PPC Consultant Services