Helpful Video Asset Strategies for Saas (How To Make The Most of Your Video Spend/Budget).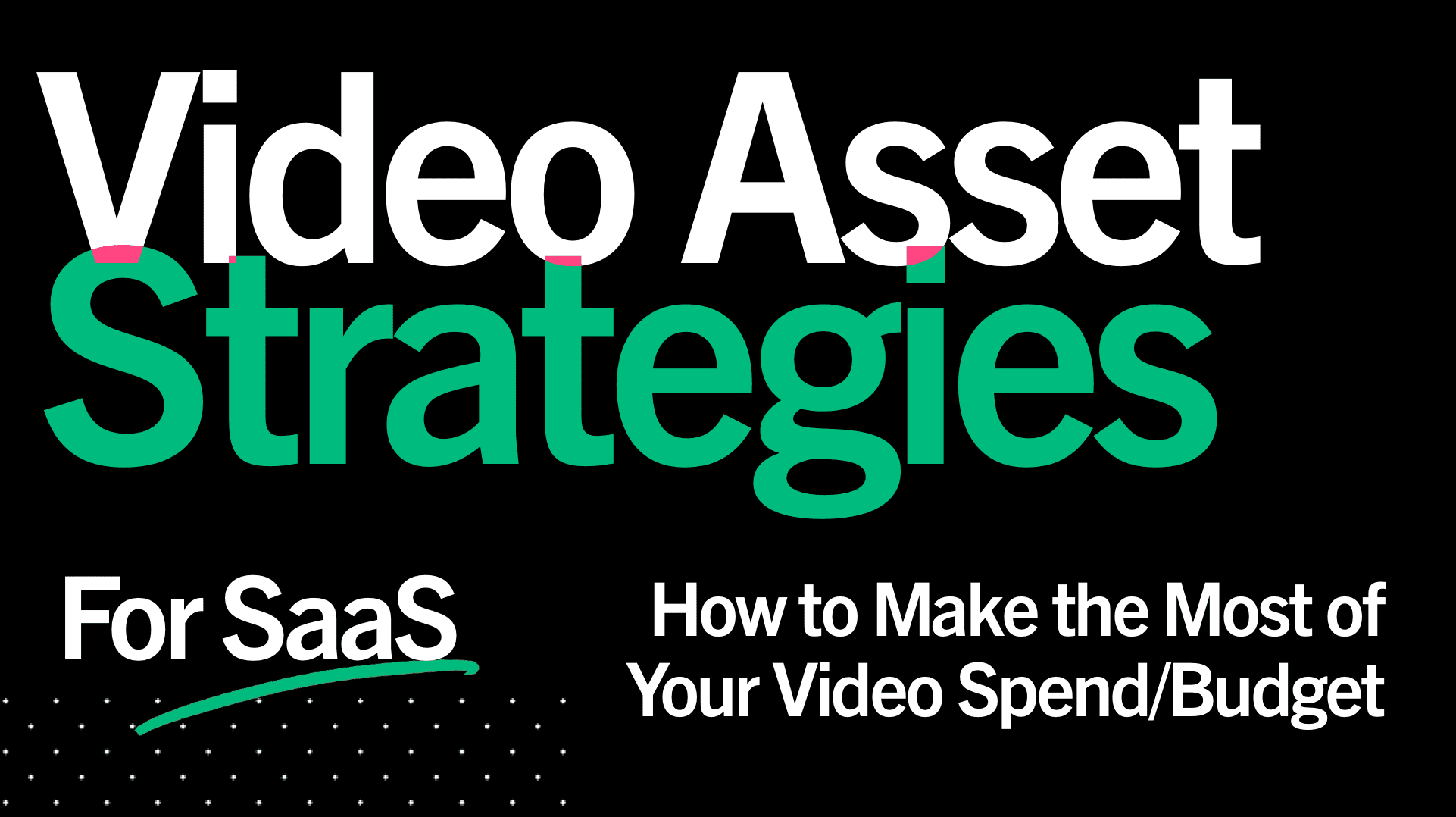 This year, video took its rightful seat at the top of the consumer communications food chain. And for good reason. Videos are entertaining. People enjoy watching them. They can deliver brand vision and information quickly and efficiently. Why are they so effective? Mainly, because they break through and get around today's customer attention span of 8-seconds or less.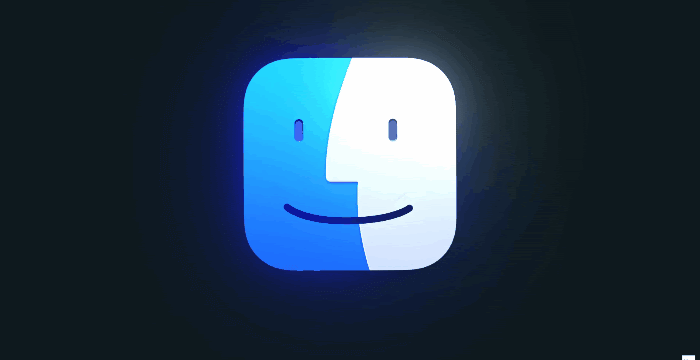 That makes video the essential SaaS brand tool for 2022 and beyond, whether you're producing some thought leadership blog posts, a large brand commercial, a product explainer video for your website, or some nice video testimonials designed to give your SaaS brand social validity.
A Case Study On Leveraging Video Assets
Videos can be used in so many strategically interesting ways. However, they can get pretty pricey, depending on what's involved. That's why it's important to plan ahead. 
A good friend of mine and a great producer once told me, "prep makes perfect." That's a great piece of advice when going into a video project. By simply planning ahead on your larger initiative videos, you can maximize your spend by mapping out what other assets you can get out of it.
Ominipresent Video Case Study
Recently, a client of ours called Omnipresent came to me and said they'd like to shoot two big case-study videos in London. I said, "That's great! We can put together a live action team and send them over to interview your clients." Then I said, "But before we do that, let's talk about what other assets we can get out of this." Our client, the head of growth for Omnipresent, smiled and said, "You are so speaking my language right now." I asked if they had any persona profiles; he said they had just finished creating some and sent them right over.
Omnipresent is an EOR or Employer of Record company, which means they help other companies hire remote talent anywhere in the world, and they're really good at it. They had created persona profiles for a CEO, a head of People Ops, and of course, "the legal department."
The best way to create an effective video is to learn as much as you can about the audience you're serving it to. Naturally, we dove right in.
Persona Insights To Guide Your Video Story
With remote employees spread across multiple countries, a CEO wants to ensure their company's benefits package works seamlessly across different regions, so their employee experiences are the same across borders. 
A People Ops person wants to know the company they're using can open up a larger, more specialized talent pool to them. Whereas, the legal team would want to know the company they're using can hire employees compliantly, so they don't end up getting sued for paying the wrong taxes.
Once you're armed with these persona insights, you can reverse engineer your questions to pull the right answers out of your talent. This is also a great tool to help you frame your story.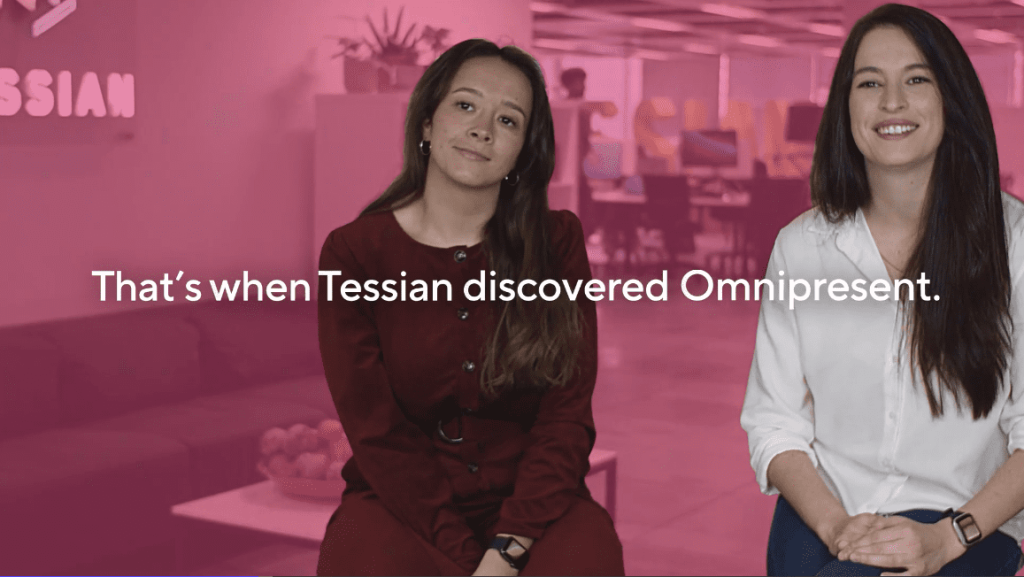 In this case, we interviewed two Omnipresent clients — Tessian and Cervest. We also interviewed Omnipresent's customer support teams. We then added voice-over assist to help guide the narrative, and used motion graphics to add visual interest and accentuate important pieces of information. 
Once we produced the case studies, Tessian shown here, we produced several video ads Omnipresent could use separately. And guess what? The messaging in the ads was already geared for our personas, because we planned ahead. This gave Omnipresent an arsenal of strategic assets they could use for top-of-funnel tactics, creating more brand awareness, while pulling in more SQLs to landing pages geared to convert.
Leveraging Video Assets
To draw eyes on LinkedIn and YouTube, we gave the ads a keyframe containing a still shot of the interview with a headline to grab interest and provide insight into the content of the piece.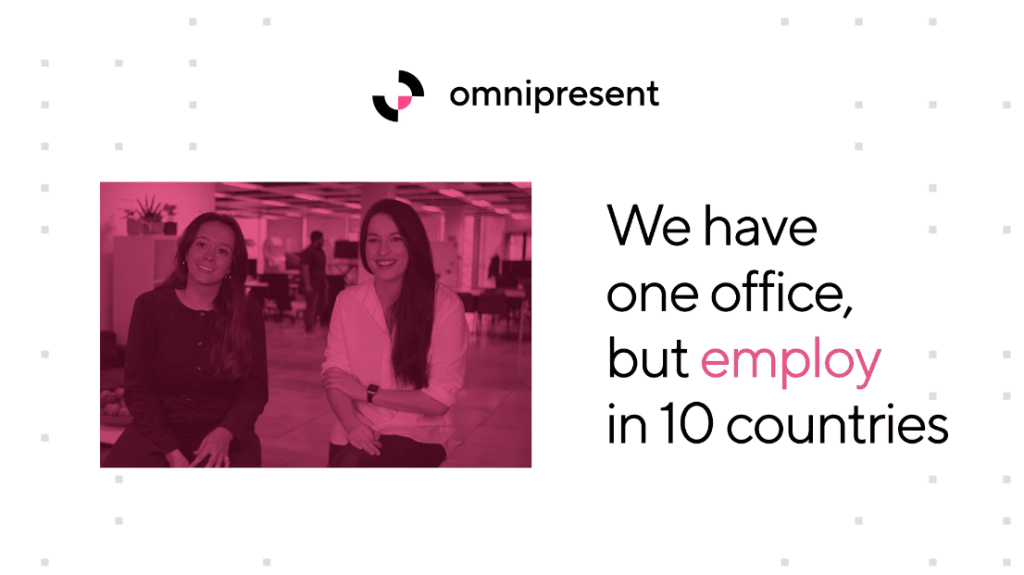 The two ads we designed for our people ops personas had headlines like, "Our Talent Pool Just Went Global." Or, "We Have One Office, But Employ in 10 Countries."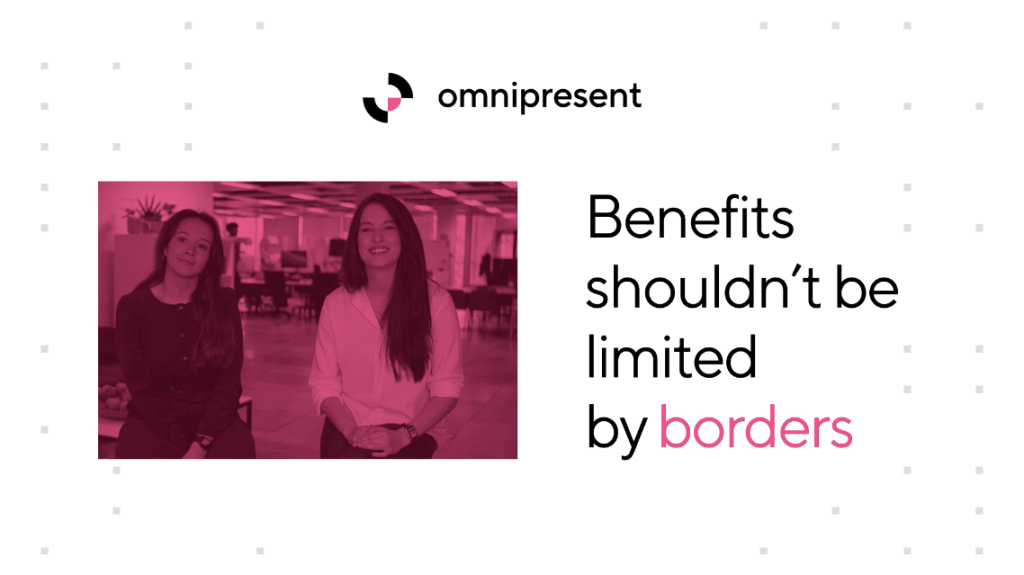 The Ad for our CEO persona focused on what he/she cares about, "Benefits Shouldn't be Limited by Borders."
Each video ad was summarized with snappy headlines that encapsulated the content. The Talent Pool ad ended with "Want the best talent in the world? Then hire anywhere in the world."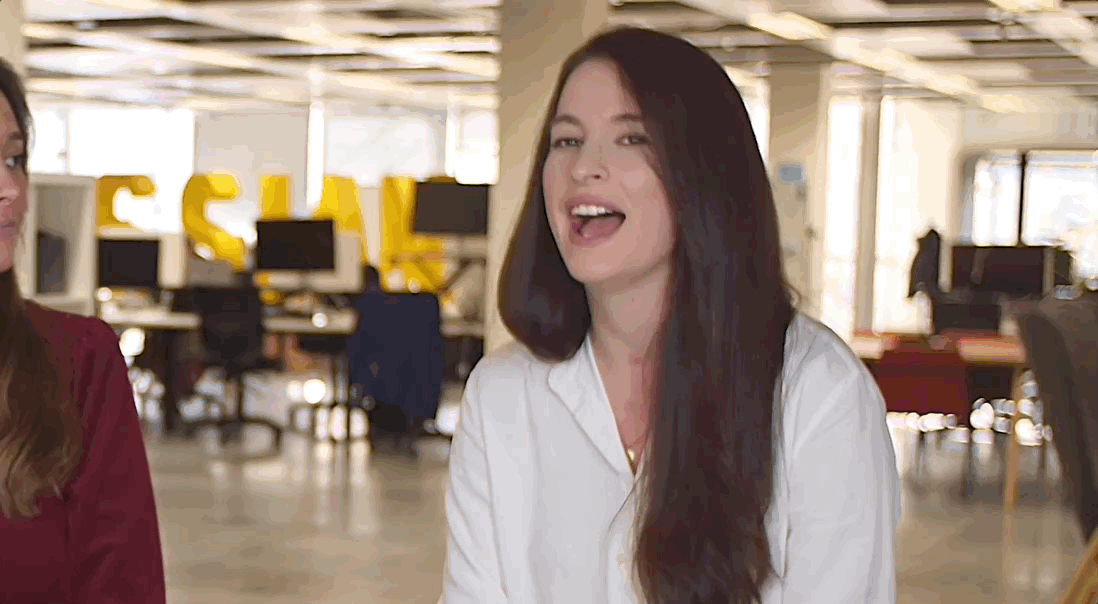 We also created a brand mnemonic for Omnipresent, putting their logo into motion, and attaching an audio component to it that reflected their brand values. The more times people saw the video ads, the more they would hear the branded piece, resulting in better brand recognition and retention. These are the types of video strategies you should always consider before investing in a larger brand video piece.
Plan Ahead With Your Video Investments 
You'll always end up with more than you originally asked for, and the assets you produce can inform your media spend for good chunks of time. So, if you're thinking about video, but are only concerned about the price tag, it's time to open your mind to your long-term play.
Videos are worth every penny you spend. As long as you plan ahead. If you're looking for fresh and innovative videos look no further than Directive. We are a renowned SaaS video agency. Get in touch today to see how we can help.
Keep reading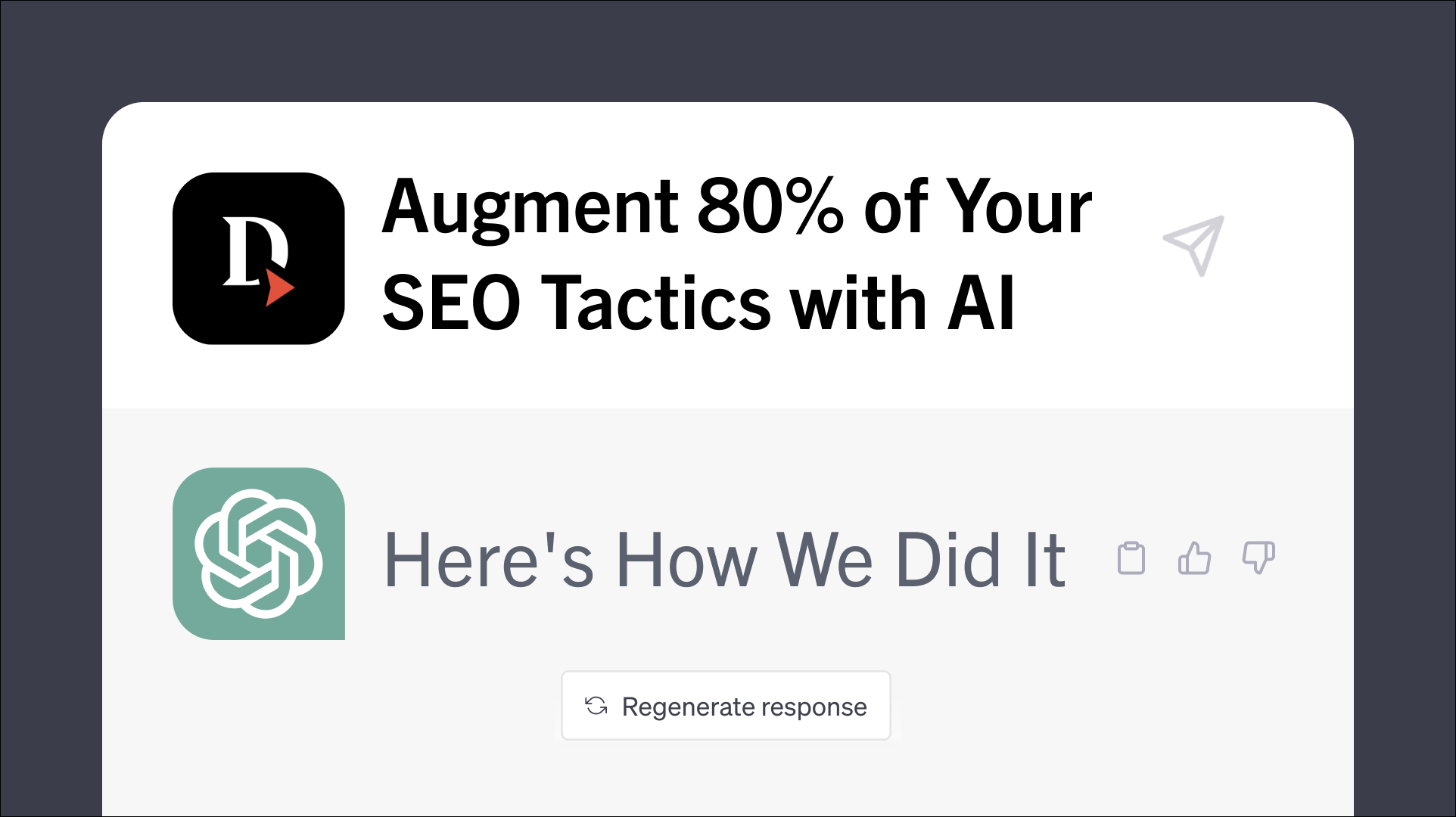 Blog
Augment 80% of Your SEO Tactics with AI. Here's How We Did It.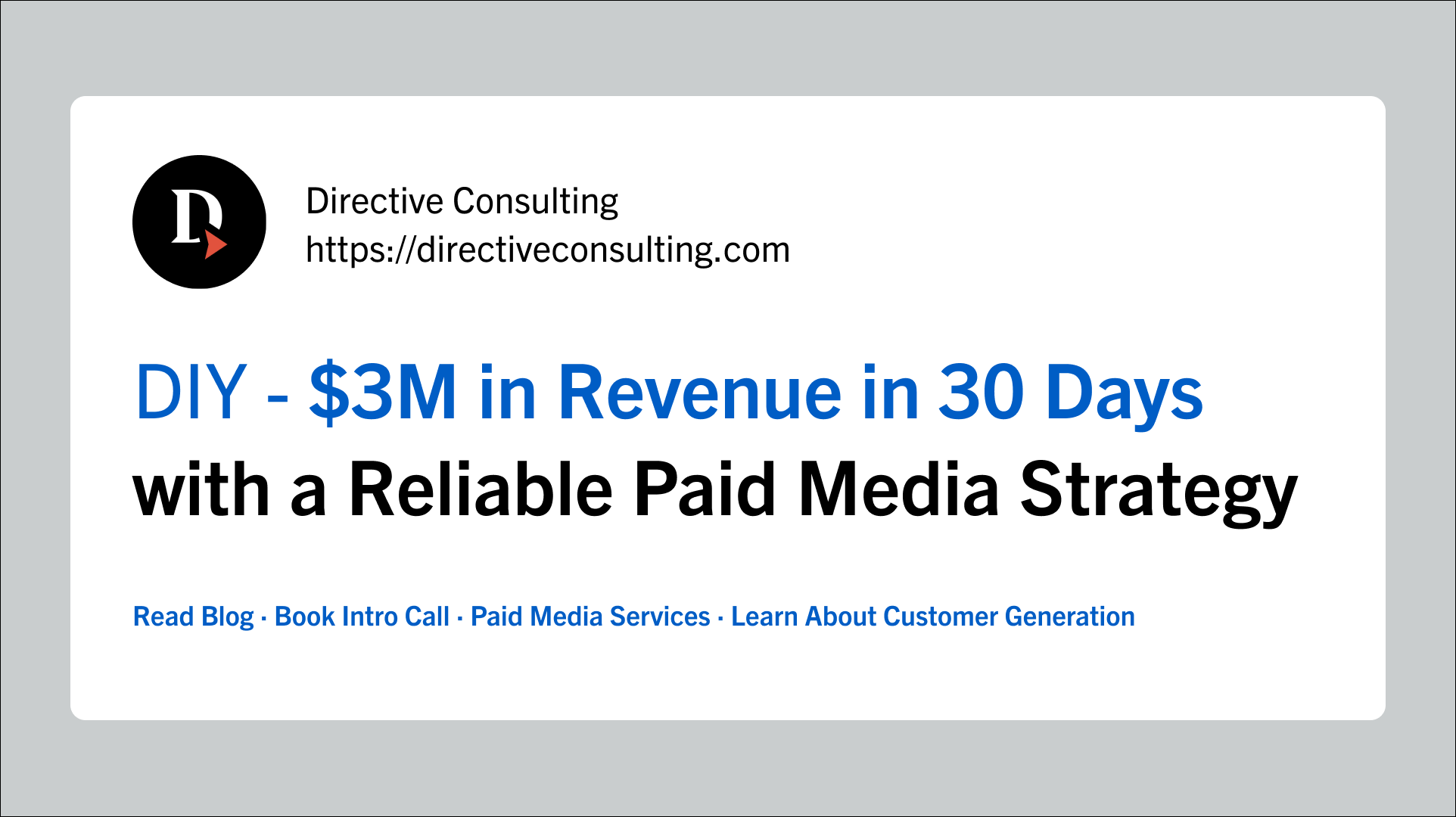 PPC
DIY: $3M in Revenue in 30 Days with a Reliable Paid Media Strategy
Social Media
Boost Your LinkedIn Engagement by 22% with These 3 Content Types