Directive Answers Quora: "Should I spend on SEO and link building to get high traffic for my site that caters to B2B?"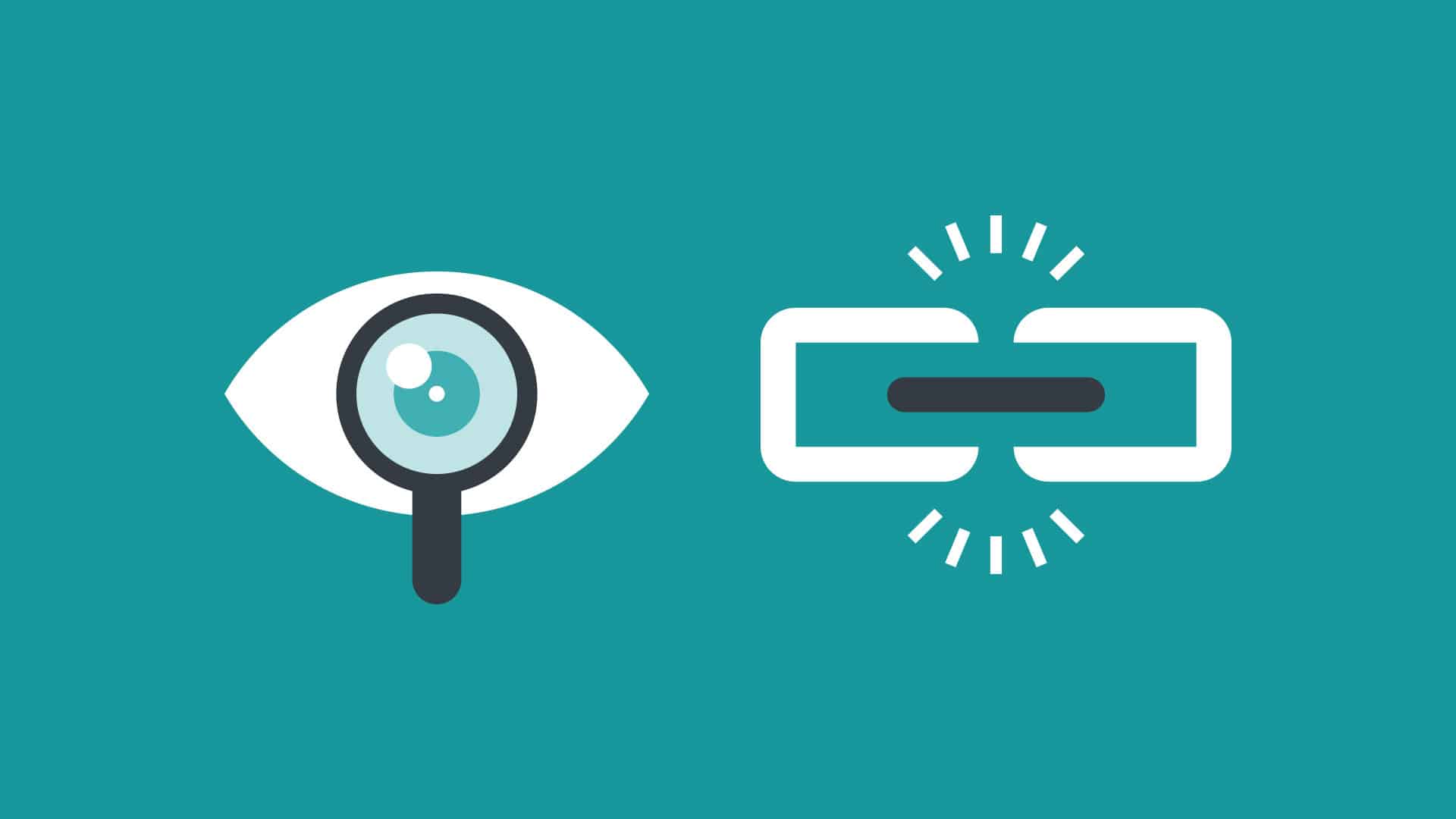 We get this question all the time.
A lot of people understand the value of PPC when it comes to money because you can put in $10 and, if everything goes right, you can make $100 or more back. With SEO, sometimes it's a little bit tougher to understand exactly what your money is going to go towards.  So should you actually invest in SEO to make money back and get traffic?
The answer is yes, absolutely.
What is SEO?
When I hear "SEO", I probably hear something different than everybody else. Most companies, when they hear "SEO" they hear: "A company is going to come in, maybe making some updates to the website" — and they don't really see how that's going to drive traffic to their site. For us, SEO is more than just that. Search engine optimization is an entire comprehensive strategy that includes both content, link building, yes, on page updates, technical fixes, and a lot more.
When it comes directly to your traffic, there are two of those pieces that really help that out.
Keyword Targeting
Obviously, keyword targeting is super important for your SERPs — making sure people can find you when they search for you  — but that doesn't necessarily help target the number of keywords that are out there.
Link Building
One thing you can really do with SEO is link building, especially in the B2B space. If you want to show up where your customers are, you need to actively go after that. The chances that someone that's huge in your space, whether it's a publication or a non-competitor but related company is going to mention you are pretty low unless you do something about that.
You can put your name out there, you can come out with the coolest product in the world, whatever your services are — if you don't reach out to the right people in the right spaces, the chance that anyone's going to find you and come to your website is low.
That's where SEO really comes in. Using an agency like ours or an in-house SEO person, someone who knows what they're doing, you can find the right prospects, reach out to them with the right cadences, and really build that relationship that you need to make sure that people know that you are the right solution in their space.
On top of that, once you create that first link, it's a really great snowball effect. If you get that really high-demand authority link, if you show up in that magazine or that digital publication that everybody in your space reads, well, chances are people are going to read that and they might retweet it, they might put it on their site, they might blog about it, as well, and now you're starting to get noticed beyond just the one place that you got that link. That's really important, to make sure that you're constantly in the conversation to drive that relevant traffic back to your site.
You can do it Yourself with Great Content
On the flip side, you can do it yourself with great content. If you have great content with great keyword research behind it, you're going after the right questions that people are asking in your space, chances are you're going to find that B2B audience pretty quickly. It just takes a little bit of research and understanding exactly what the intent is behind certain queries.
If you write basic topics around "X reasons why this keyword is important", you know, you might do it. You might get some traffic but that's not a sustainable model.
For your content, you really need to look at what the trends are in the industry using tools like BuzzSumo and others and seeing exactly what gets shares out there. What are people actually engaging with? Write content around that. That, paired with a link building strategy, is super powerful.
If you're writing a piece of content directly designed at the B2B space, you know it's going to get shares because you've done your research, you know the keyword volume is really important and it's really high, you're actually going to get those queries that you're looking for. If you pair that with link building and reach out to maybe some of the companies you're mentioning in your content, chances are they're going to like that. They're going to mention it themselves either on their blog or their social media and, again, you've just fostered a little bit of a B2B relationship that you can use to, you know, further your content strategy from there. Maybe think about some partnerships down the road.
SEO really can lead to new avenues in your business that most people don't think about if they're just thinking about on-page updates.
Thank you so much for watching! If you enjoyed this video and would like to see more, be sure to subscribe! If you have a Quora question you would like us to answer about SEO, PPC, or content marketing, go ahead and leave it in the comments below and we'll answer it next time! Thank you and have a great day!