5 Best Practices for Writing Content with SEO in Mind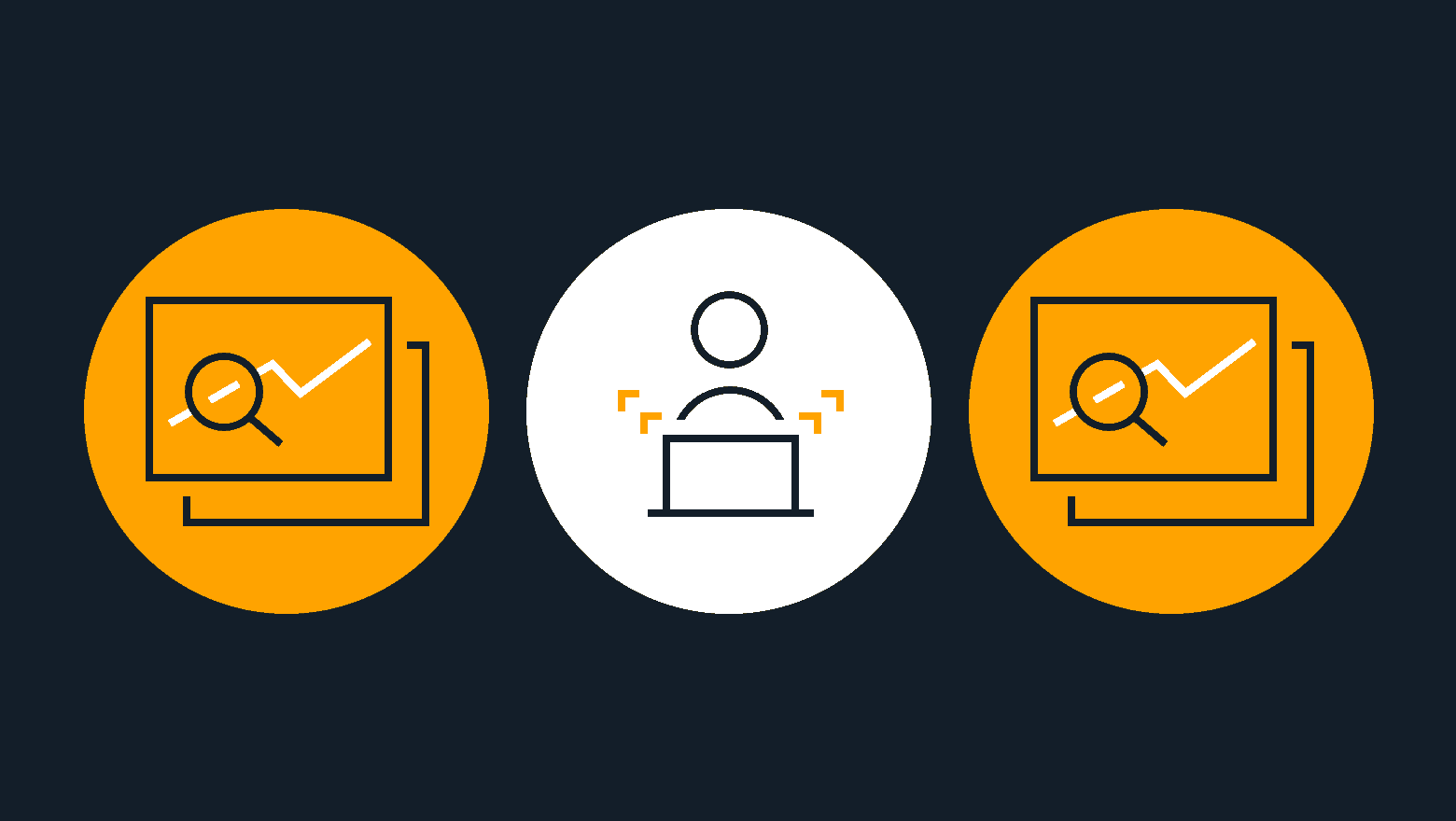 Are you consistently following best practices for SEO content writing when you publish new material on your website or blog?
In the search engine era, creating content and blog posts that are SEO friendly while still delivering genuine value and an exceptional user experience for visitors to your web page can be a challenging process. Most digital marketers are aware of the huge potential of content marketing but may struggle to combine great content with effective SEO strategies to achieve the greatest marketing impact.
Ultimately, the best digital marketers should know how to write content that ranks in the SERPs and provides their readers with valuable, actionable and sharable information.
To help clarify the process, we're sharing our 5 best practices for writing content with SEO in mind. With this list, we hope to highlight the most important SEO factors that digital marketers should think about when creating content for web pages intended to draw organic search traffic.
5 Best Practices for Writing Content with SEO in Mind
Keyword Targeting and Optimization
When you publish new content on your website, Google uses Internet robots called crawlers to download your content and analyze it to determine whether it should rank in the search results.
When crawlers analyze your page, keywords send important signals about the contents of your page and its relevancy to specific search results.
If your usage of keywords is haphazard, Google's algorithms won't be able to make sense of your page and won't know where or how to place it in the search results.
Keyword targeting starts with keyword research. You want to optimize each piece of content around one specific keyword. You want to choose a keyword that people are genuinely searching for, otherwise, your article might rank well but won't generate much traffic. On the other hand, choosing a keyword that is too popular means that you'll face stiff competition in the SERPs, which means more difficulty with ranking.
The Google Keyword Planner is a great place to start your keyword research, find keyword suggestions, and view search volume data for keywords you might want to target.
You can investigate competition around your keyword in the SERPs using the free MozBar Chrome Extension, which lets you quickly check domain authority for all websites on a specific SERP. Once you've identified a target keyword, here are some best practices for optimizing your content:
Aim to mention your keyword around 5-7 times or more for every 1,000 words of content length in your publication.
Avoid spamming your target keyword repeatedly throughout your content. Mix in variations on your keyword along with related keywords into the text.
Include the target keyword in the URL of the page
Include the target keyword in the title of the page, ideally near the beginning
Include the target keyword in the first 100 words of the content body
Include the target keyword in an H1 header and in H2 headers throughout your content
Including your target keyword in the meta descriptions for your content does not seem to impact SEO directly, but meta descriptions are usually featured in your SERP result and can impact your CTR, so it's worthwhile to optimize meta descriptions using your target keyword as well.
EAT: Expertise, Authoritativeness, Trustworthiness
Many people don't know this, but Google hires human "search quality raters" to evaluate whether their results pages are effectively satisfying users. In 2015, Google released a 168-page document with guidelines for their search evaluation program. This is how digital marketers and SEO practitioners first discovered the importance of EAT.
Here's how EAT works in a nutshell:
From Google's perspective, websites that spread hate or misinformation cause harm and therefore don't belong in search results at all. The first and most important qualification for inclusion in the SERPs is that your website should have some beneficial purpose for users.
However, when it comes to issues like finances or health, it isn't enough for your website to be useful or benevolent – the information provided needs to be correct, and that's where EAT comes in. We now know that for many types of content, Google is ranking articles based on:
The expertise of the content author and the overall website
The authoritativeness of the content creator and the overall website
The trustworthiness of the content creator and the overall website
So, what can you do to signal your expertise, authoritativeness and trustworthiness to search engines?
Here are a few tips:
Make sure that the information provided in your content is true and accurate.
Don't publish legal advice if you're not a lawyer or medical advice if you're not a doctor. Be a real expert on the content you create.
Publish articles with an "author box" that connects to the author's LinkedIn page, personal blog and social media profiles – don't publish anonymously.
You can check out Google's document linked above for more best practices surrounding EAT.
Match Your SEO with Search Intent
Here's an exercise you can try at home.
Open Google Search and type in "Content Marketing", then take note of the top 10 search results on the page.
Now type in these other queries and do the same thing:
"Content marketing explained"
"What is content marketing?"
"Content marketing strategy"
What you'll probably notice is that many of these searches bring up the exact same results in the SERPs, even though you're typing in a totally different keyword. Conventionally Google wisdom tells us that each keyword should have its own results page in the SERPs though – so what's going on?
Google's new strategy for constructing search results takes search queries from users and maps them to a specific search intent before displaying results that help users satisfy their search intention.
When we see different keyword searches bringing up the same search results, it's because Google has mapped all those searches to the same search intent and is showing results that it thinks will satisfy that intent.
So, what are these mysterious search intentions that Google has discovered? There are four of them:
Informational – The searcher is looking for information about a person, place, thing or event. Example: "What is an SEO Course?"
Navigational – The searcher is trying to navigate to a specific website or Internet resource using Google Search. Example: "Directive Institute SEO Course"
Transactional – The searcher is looking for somewhere to purchase a product – they're ready to buy right now. Example: "Buy SEO Course Online"
Commercial Investigation – The searcher is looking for information about a product like reviews or comparisons, but they're not yet ready to purchase. Example: "Online SEO Course Reviews"
Notice how all the examples contain the same keyword but reflect a different search intent?
In addition to optimizing your content around a specific keyword, you should be optimizing your content to match and satisfy a specific search intent. With Google now aligning all of its search results to match search intent, this is becoming one of the most important best practices for SEO content writing.
Focus on Readability & Formatting
Ensuring proper readability and formatting for your content is one of our most important best practices for SEO content writing.
Even if you write extremely useful content for your audience, poor formatting could mean that your audience never reads it!
Avoid publishing a wall of text on your blog – it's punishing on the eyes and makes it difficult to scan your content for the most important or relevant information that readers are searching for.
Avoid using fonts or text sizes that are too small and break up text on the page with paragraphs, headers, bullet points and supporting images or video.
Use lists, bolding, italics and other formatting tools to emphasize the most important parts of your content and help draw your readers down the page.
From a readability standpoint, it's important to remember that the average person reads at around an eighth-grade level. That statistic may not reflect your target audience, but it's important to keep in mind if you're creating content for mass consumption. You can use online tools like Readable to check how easy your content is to read for your intended audience.
Pre-Plan Your Linking Strategy
Before you start typing your latest and greatest blog post, it's a good idea to spend some time developing a linking strategy that will help maximize its reach and impact.
There are two major components that you should consider here:
Internal Linking – What other pages on your website will link to this new piece of content? What links will you include in this content to other pages on your website?
Link Building – How do you plan to promote this content outside your website? Where and how will you try to generate backlinks?
For internal linking, you should arrange the content on your website into a hierarchy with the most important pages at the top. The pages that you most want to promote should have the most internal links pointing to them. This helps ensure that your visitors will be directed to your most important or valuable pages more frequently.
There are many strategies for approaching link building. You can try methods such as outreach, infographic promotion, broken link building, social media shares and more. The key is to design your content with promotion in mind and to realize that successful link building depends on your ability to create content that is genuinely useful and that other publishers would want to share with their audiences.
Summary
Thanks for checking out our top 5 list of best practices for SEO content writing!
We hope these details and tips that we've shared will help you produce more amazing content that ranks in the SERPs and delivers genuine value to your audience and readers.
Keep reading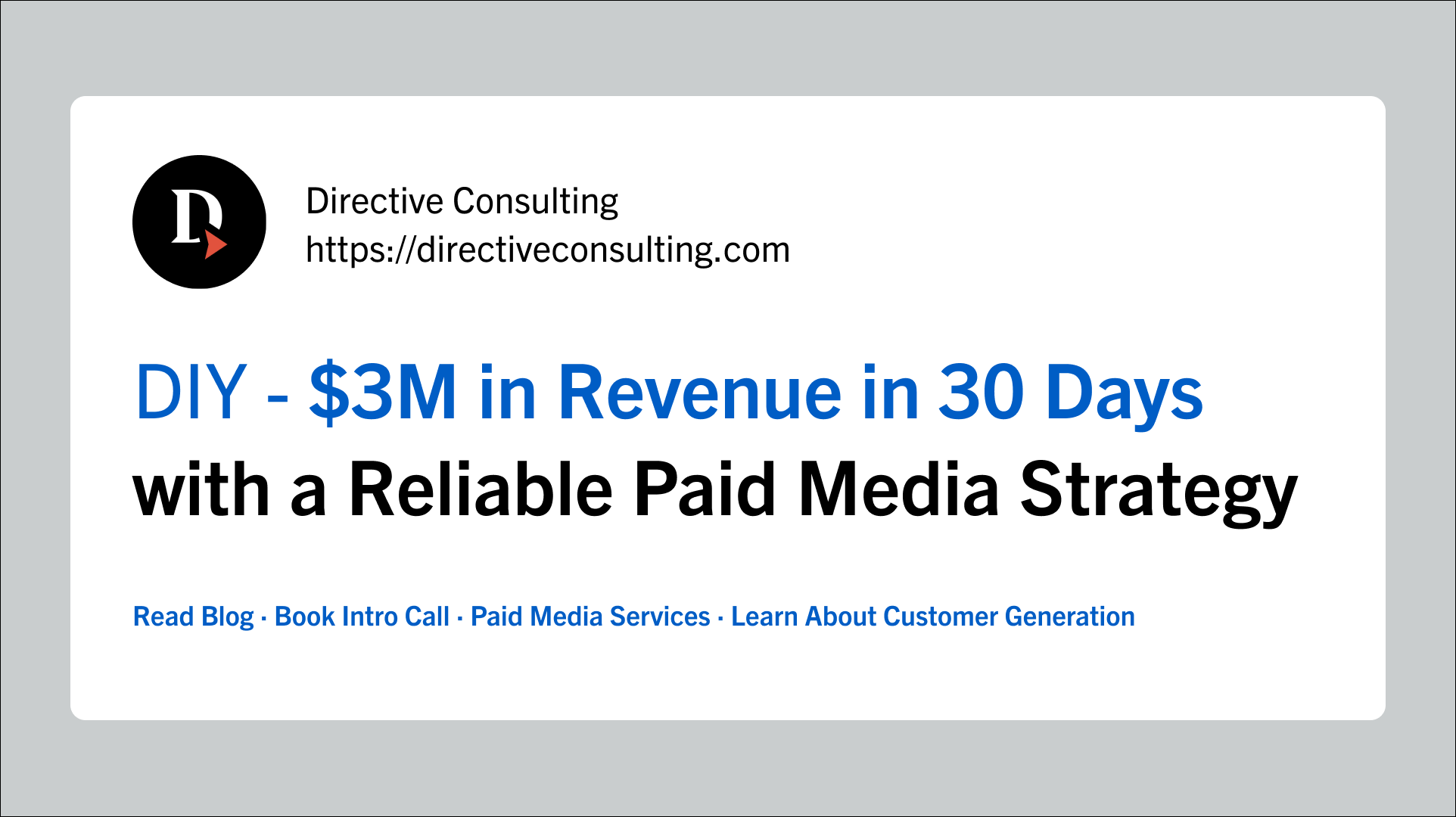 PPC
DIY: $3M in Revenue in 30 Days with a Reliable Paid Media Strategy
Social Media
Boost Your LinkedIn Engagement by 22% with These 3 Content Types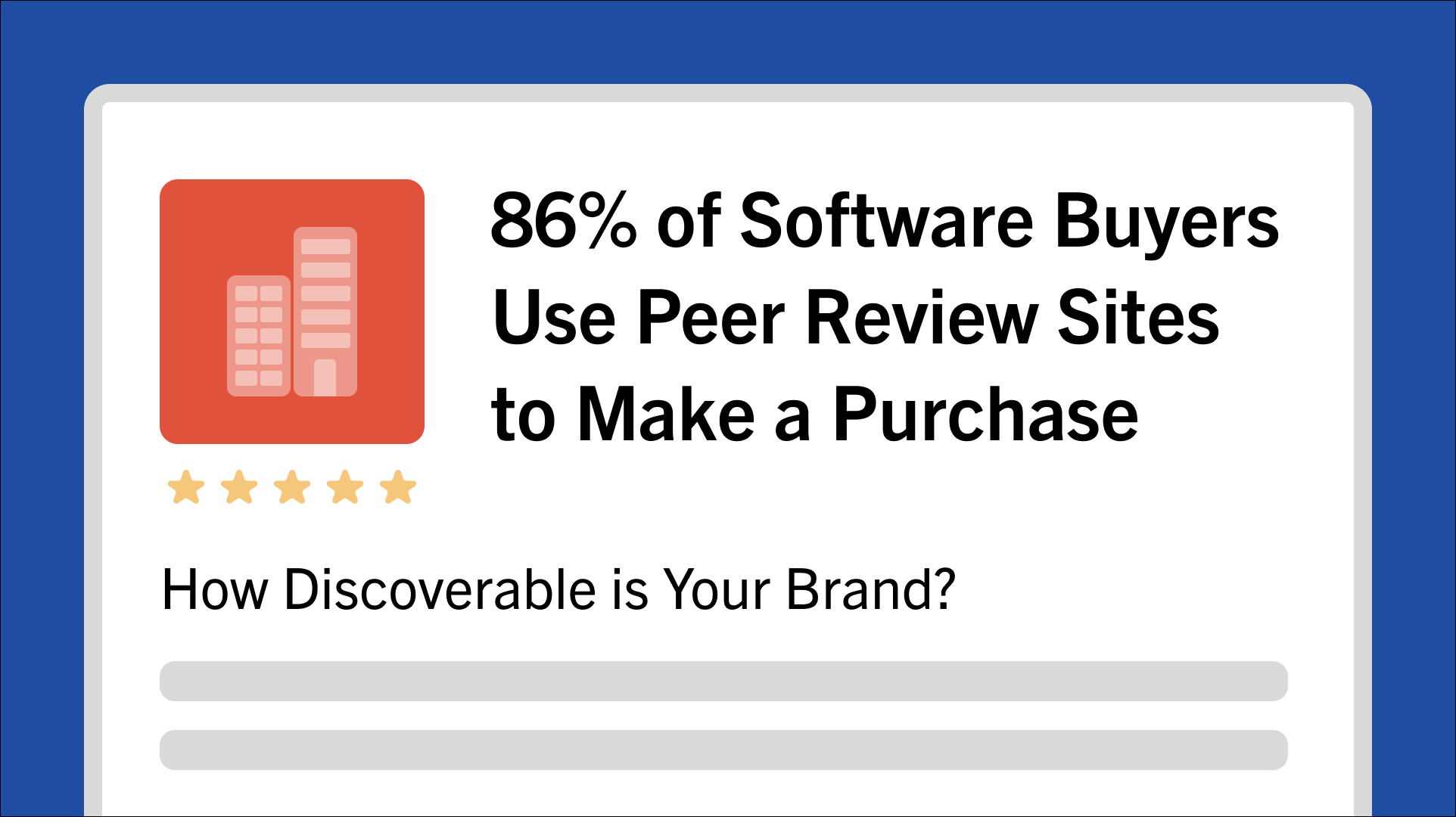 Sales
86% of Software Buyers Use Peer Review Sites to Make a Purchase. How Discoverable is Your Brand?