How to Choose the Best SEO Course for You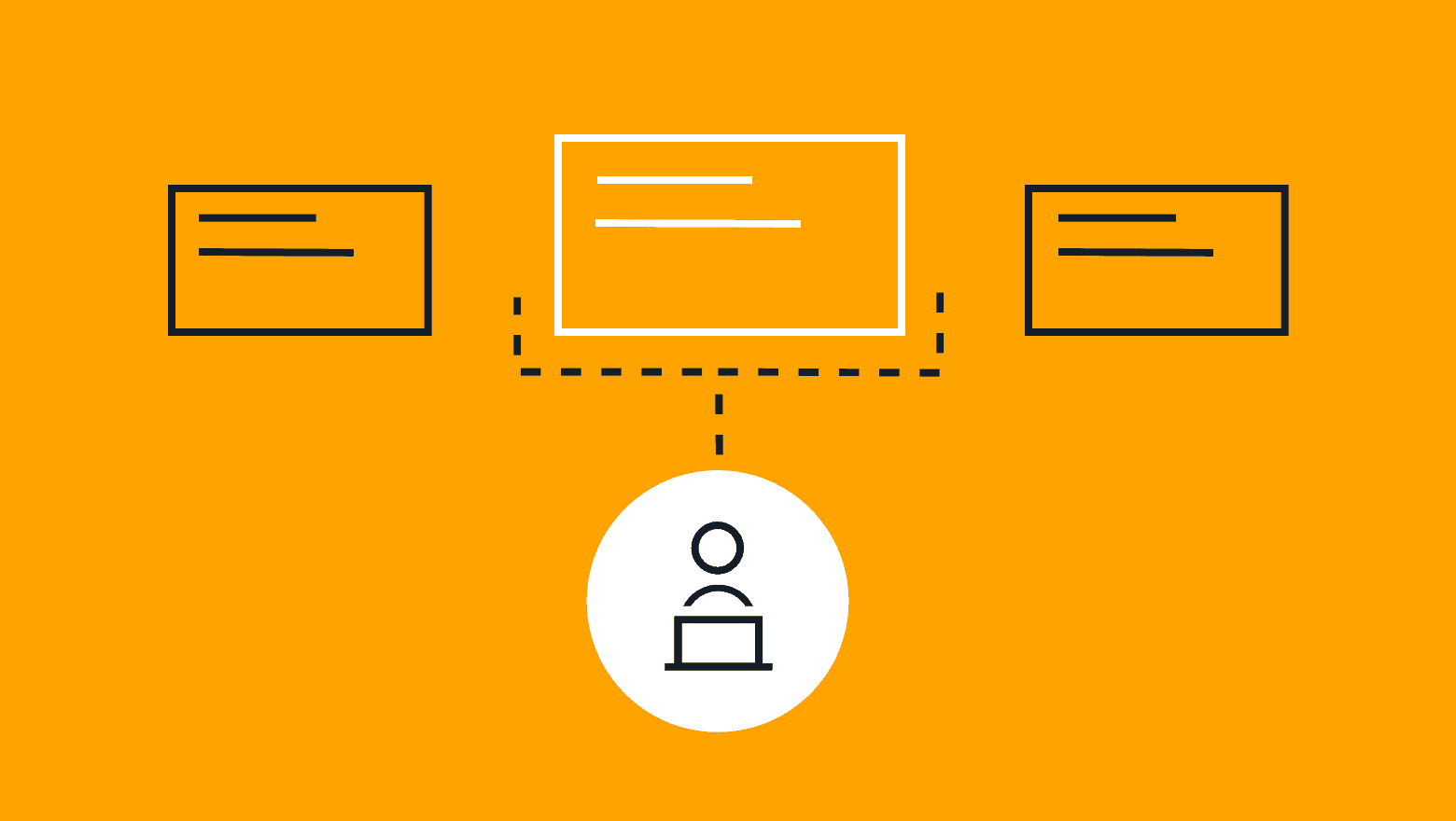 Looking for the best SEO course that can help you develop your search engine optimization skills and knowledge?
SEO is all about following best practices to increase the relevance and volume of traffic that a website receives from search engines. Businesses of all sizes can benefit from the use of search engine optimization to increase their visibility in organic search results, resulting in enhanced brand awareness, increased organic traffic, and more opportunities for downstream conversions.
Whether you're new to SEO, new to marketing, or simply looking to refresh your skills, an SEO course can impart you with the knowledge and skills to enhance any website's organic search performance – but how do you choose the best SEO course for you?
To help out, we've created this buyer's guide that you can use when shopping for an SEO course. We'll highlight the most important factors you should look for when evaluating different courses and show you how to decide which SEO course is the best for you.
What are the Benefits of an SEO Course?
Before we get into our buyer's guide, it's worth highlighting some of the benefits of learning SEO from a course in the first place.
After all, isn't there a lot of information on SEO available online?
Absolutely, but there's a big difference between working through a structured course and trying to find all of the same information online by perusing through SEO blogs, articles, and podcasts. Not only will you save loads of time with a structured course, but you'll usually find more detailed and valuable content as well.
Here are just a few of the key differences we've noticed between learning SEO for free online and enrolling in the best SEO course for you.
Gain Practical Knowledge
Most of the free SEO articles we have seen online are largely theoretical pieces. They discuss general concepts, introduce new and different terms, and explain which ranking factors are the most important. While this work is important and valuable, an SEO course should help its students gain practical knowledge that they can use to build SEO campaigns from scratch.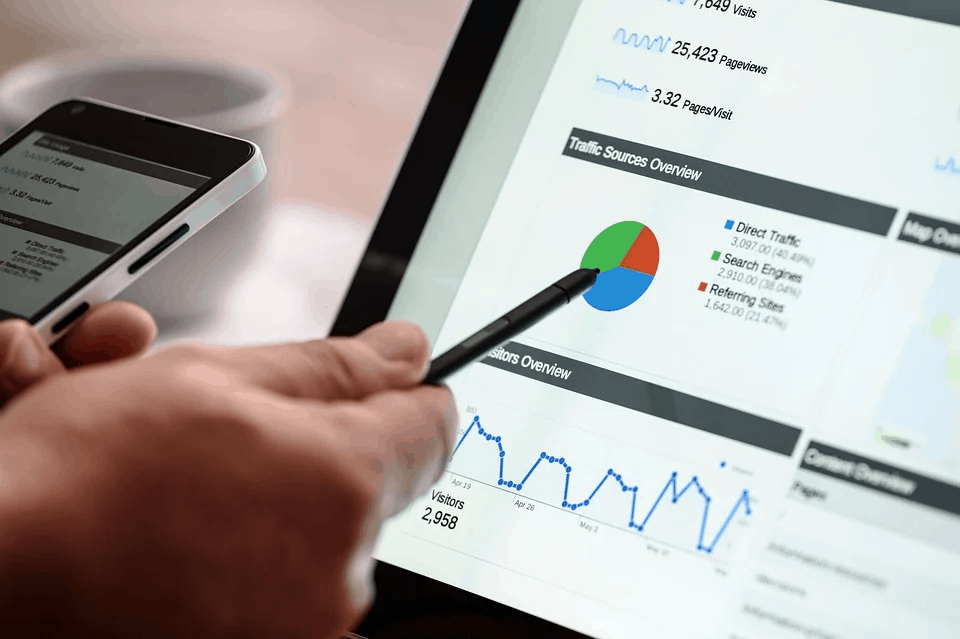 Image: While theoretical SEO knowledge can be developed simply by reading through course content, practical skill development requires learners to build real campaigns and engage with the marketing tools and software that SEO experts use everyday to drive real results.
Image Source: https://cdn.pixabay.com/photo/2016/10/09/08/32/digital-marketing-1725340_960_720.jpg
Access Insider Information
Paid SEO courses reveal information that is not available for free online. To differentiate their courses from competitors in the marketplace, course publishers include their best tips, advice, and methodologies for SEO success. Enrolling in these courses can give you access to hidden information and proprietary secrets that other marketers simply don't have, giving you the leg up on your marketing competition.
Get Certified
While you can choose to learn SEO from online articles, you likely won't receive any concrete evidence of your newly acquired skills and knowledge. Most SEO courses offer some kind of diploma or certificate that you can add to your resume and present to employers to help advance your career.
Understand Your SEO Goals and Objectives
Understanding your core objective and motivation for learning SEO is the first step towards choosing the best SEO course for you. SEO courses have different structures and content, and may emphasize different aspects of search engine optimization – so it's important to choose a course that aligns well with your own vision and purpose.
Here are a few of the most common goals we see from those interested in starting an SEO course.
Launch a Career in SEO
There are many ways to launch a career in search engine optimization. You could start doing SEO projects for local or digital customers as a freelancer. You could join a marketing agency in a role focused on organic search, or find a job doing SEO work as part of an in-house marketing team in an industry of your choice. An SEO course is a great starting point for achieving all of these career objectives.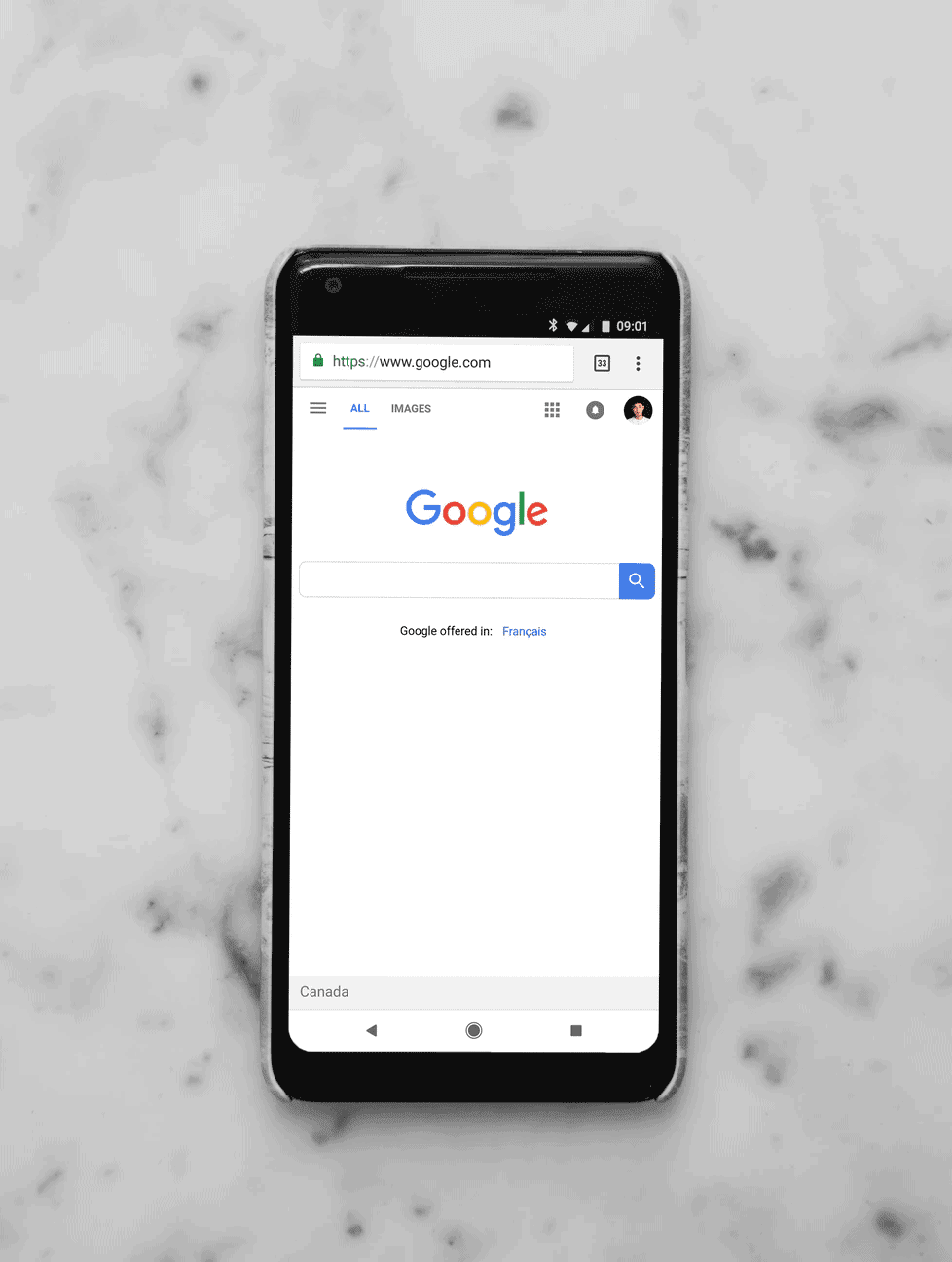 Image: SEO is all about generating traffic from online search engines. Google maintains the largest network of search engines online, with over 94% of searches taking place on the Google network. Google is also the most frequently visited website on the Internet.
Image source: https://images.unsplash.com/photo-1533228100845-08145b01de14?ixlib=rb-1.2.1&ixid=eyJhcHBfaWQiOjEyMDd9&auto=format&fit=crop&w=500&q=60
Promote Your Business
Maybe you're interested in learning SEO skills so you can apply them directly to promote your own business. Instead of adding certifications to your resume and applying for jobs, you'll be using SEO to capture organic traffic for your own business website. An SEO course can help you gain practical experience in designing and executing SEO campaigns, skills you can then apply to marketing campaigns for your own enterprise.
Grow Your Marketing Career
If you already work in marketing, you may want to enhance your skills and move your career forward by completing an SEO course. Maybe you've been working in print advertising for a few years and you're hoping to take on a managerial position that requires a deeper understanding of SEO concepts and techniques. Completing an SEO course and obtaining certification demonstrates your commitment to gaining the necessary skills for success in an advanced marketing role.
Train Your Staff
If you're a business owner, you may be searching for an SEO course that can be used to train your staff members on new methods for generating organic search traffic. The best SEO course for you will help your team members develop practical skills that they can implement immediately to start generating results.
Analyze the Syllabus
After considering your goals and objectives, the next step is to analyze the course content and verify that it meets your needs. Here's what to look for first:
Course Content and Scope
All search engine optimization activities are based on search ranking factors, signals measured by search engines like Google to determine how your website should rank in the search engine results pages (SERPs). These ranking factors are typically divided into three categories:
Technical SEO Factors – Factors related to the technical implementation of your website and its usability for both human and machine users.
On-Page SEO Factors – Ranking signals measured on individual pages of your website, including keyword optimization, internal linking, and more.
Off-Page SEO Factors – Ranking signals measured away from your website, such as your backlink profile.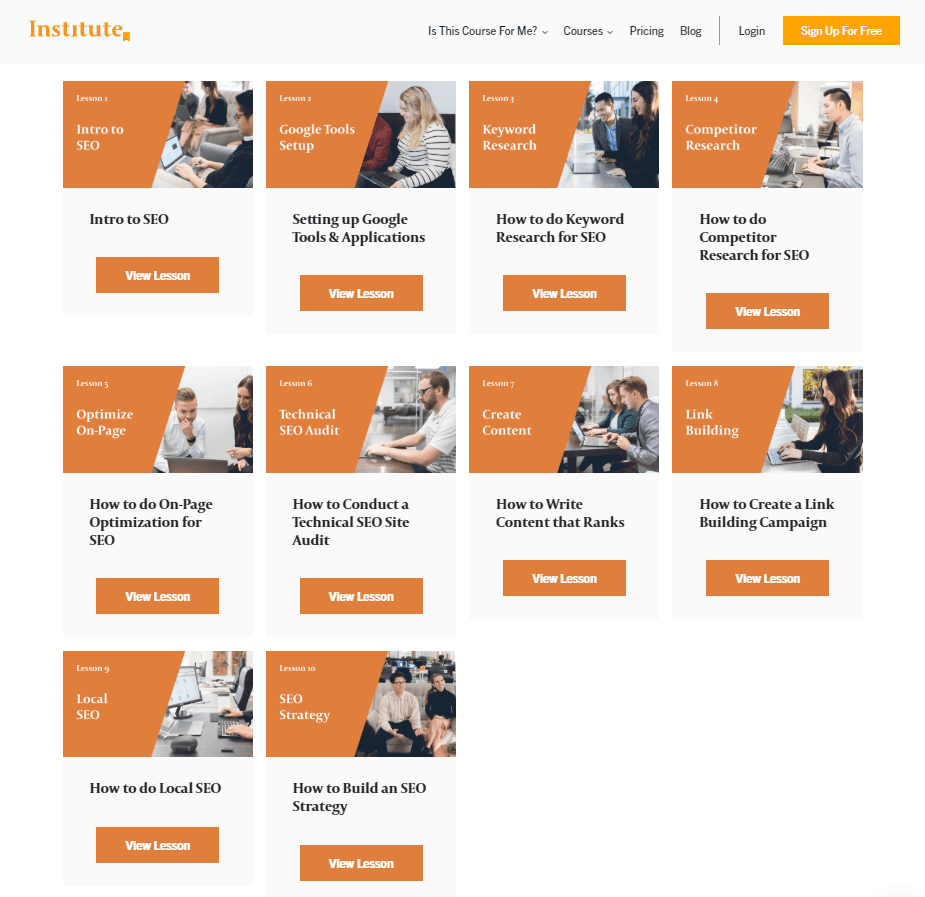 Image: SEO Course Syllabus at Directive Institute.
A comprehensive SEO course should address at least these three elements of SEO in depth. It may also include modules related to content creation, SEO auditing, local SEO, and SEO strategy development.
Relevance and Structure
The relevance and structure of an SEO course relate directly back to your SEO goals and objectives.
For example, we have seen SEO courses that start with step-by-step instructions for creating a website. That might be relevant for entrepreneurs or solo marketers, but an in-house SEO professional would probably not be responsible for website design as well as search engine optimization.
When analyzing the structure of a course, look at the syllabus or table of contents to get an overview of the course, see how the content fits together, and decide whether it's too broad or too specific for your personal goals.
Recency
SEO best practices change all the time, so it's crucial to find a course that was published recently – ideally in the last 24 months. If you're choosing an older SEO course, check to see if the publishers have updated it recently to reflect new changes. If a course has not been updated in the past two years, steer clear!
Practical vs. Theoretical Content
The best SEO courses offer a strong practical element, helping marketers develop the SEO campaign creation skills, experience, and technical knowledge they need to succeed in a real SEO job.
Our SEO course at Directive Institute was purpose-built to convey our proven SEO processes so digital marketers can put their best foot forward when stepping into a new role as an SEO Specialist or SEO Manager.
Verify Trust and Authority
How can you be sure that the SEO course you choose provides trustworthy information? How do you know that the techniques and methods explained in the course really work? You don't just have to blindly trust the authors – with a bit of digging, you can verify for yourself whether the course you're thinking about purchasing is likely to meet your needs. Here's how:
Check Author Credentials
Make sure that the course author has attached his or her name (or company name) to the course. Do some extra research on their reputation. Are they well-known in the digital marketing community? Are they considered trustworthy? Do the have a website and social media pages set up? Can you find them in business directories?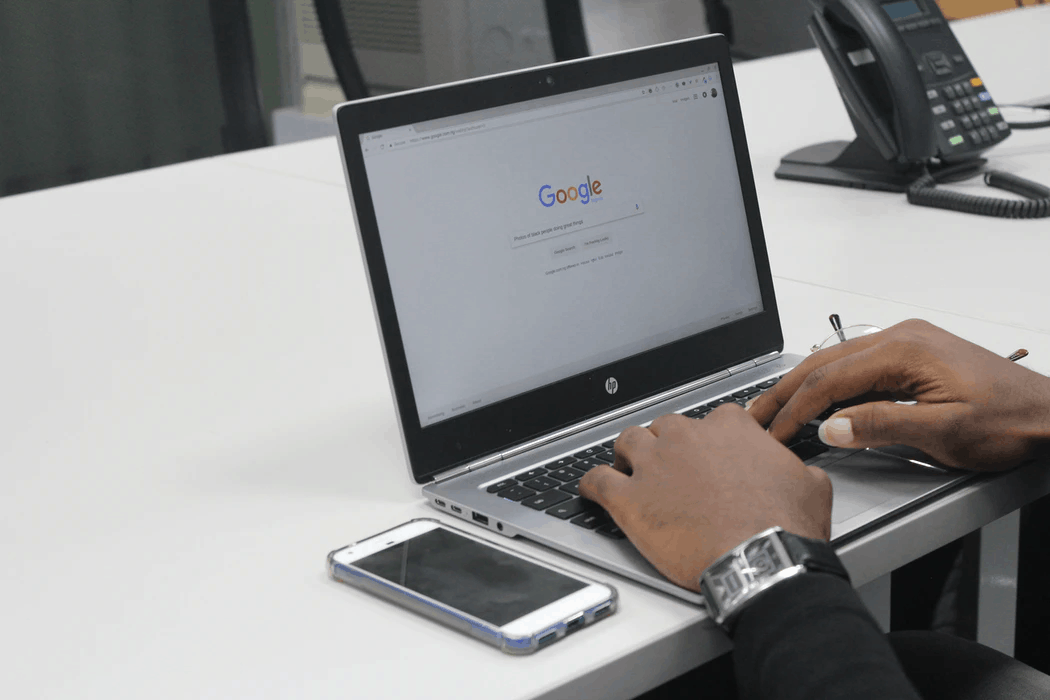 Image: Use Google search to access information on course publishers, verify their credentials, and find evidence of their success before purchasing an SEO course.
Image source: https://images.unsplash.com/photo-1501250987900-211872d97eaa?ixlib=rb-1.2.1&ixid=eyJhcHBfaWQiOjEyMDd9&auto=format&fit=crop&w=1050&q=80
Find Evidence of Success
Once you identify the author of the course, look around for evidence of their past successes. Check their website for case studies, customer success stories, client lists, and other forms of social proof. You could even use SEO tools to check out their backlink profile and see if other reputable SEO websites are linking to them. Either way, any organization that publishes an SEO course should have many clearly documented examples of successful SEO campaigns.
Calculate Course Fees
When it comes to evaluating course fees, there are two important things to think about:
Price vs. Value – Remember that more expensive courses are not automatically worth more and more affordable courses are not automatically worth less. The best SEO course is the one that provides you with the skills and experience you need to reach your personal goals in SEO.
Subscription-based vs. One-time Fee Courses – Some SEO courses charge a monthly subscription fee, while others charge a one-time fee for unlimited access to course material. Subscription-based courses may cost less up-front, but they're more expensive in the long-term.
Courses with a one-time fee typically provide the most long-term value, since practitioners can keep referring back to them for new ideas and refresh their knowledge.
Summary
In this guide, we highlighted the most important factors to consider when choosing the best SEO course for you.
Understanding your personal goals, thoroughly evaluating course content, verifying its trustworthiness, and paying a fair price are all important components of choosing the right SEO course in 2020.
Try our SEO course for free to find out if Directive Institute is the best option for you.
Keep reading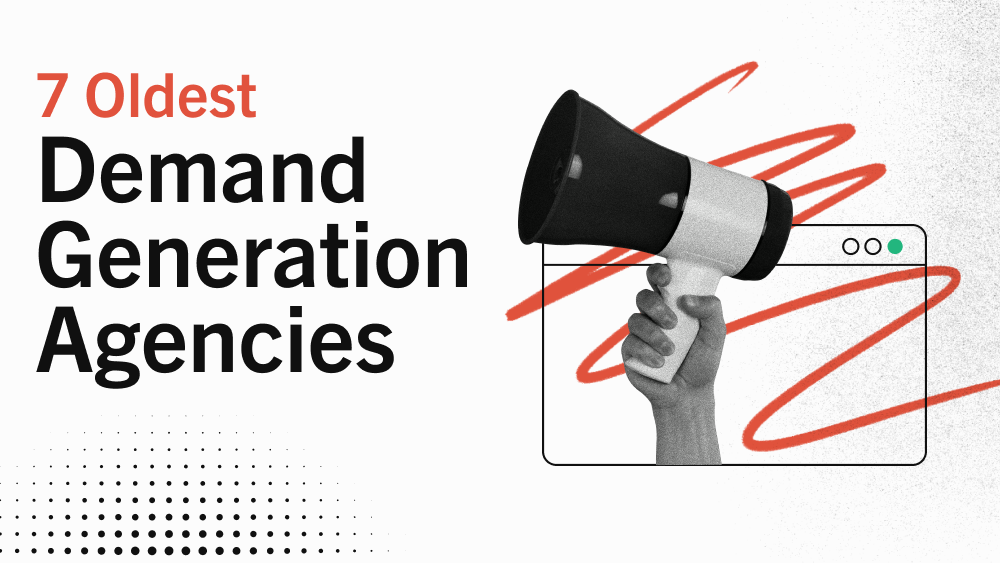 Agency Life
7 of the Oldest Demand Generation Agencies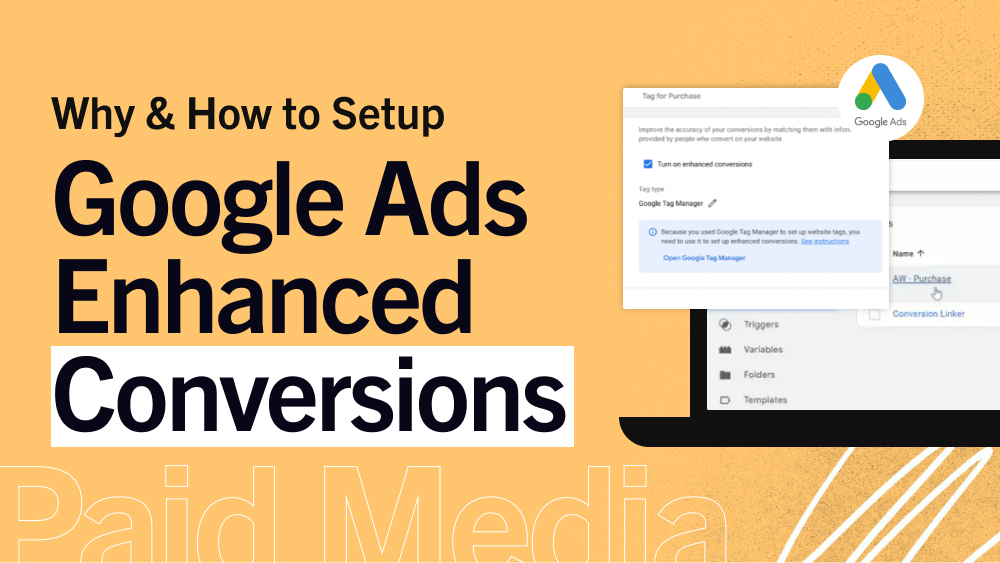 PPC
How to Setup Google Ads Enhanced Conversions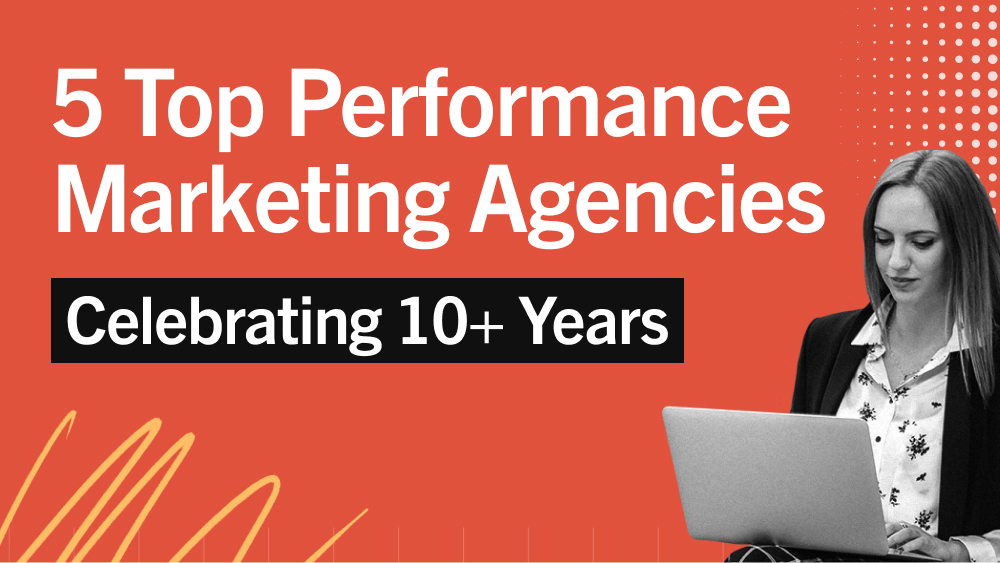 Agency Life
5 Top Performance Marketing Agencies Celebrating 10+ Years