Getting into Revenue and Marketing Operations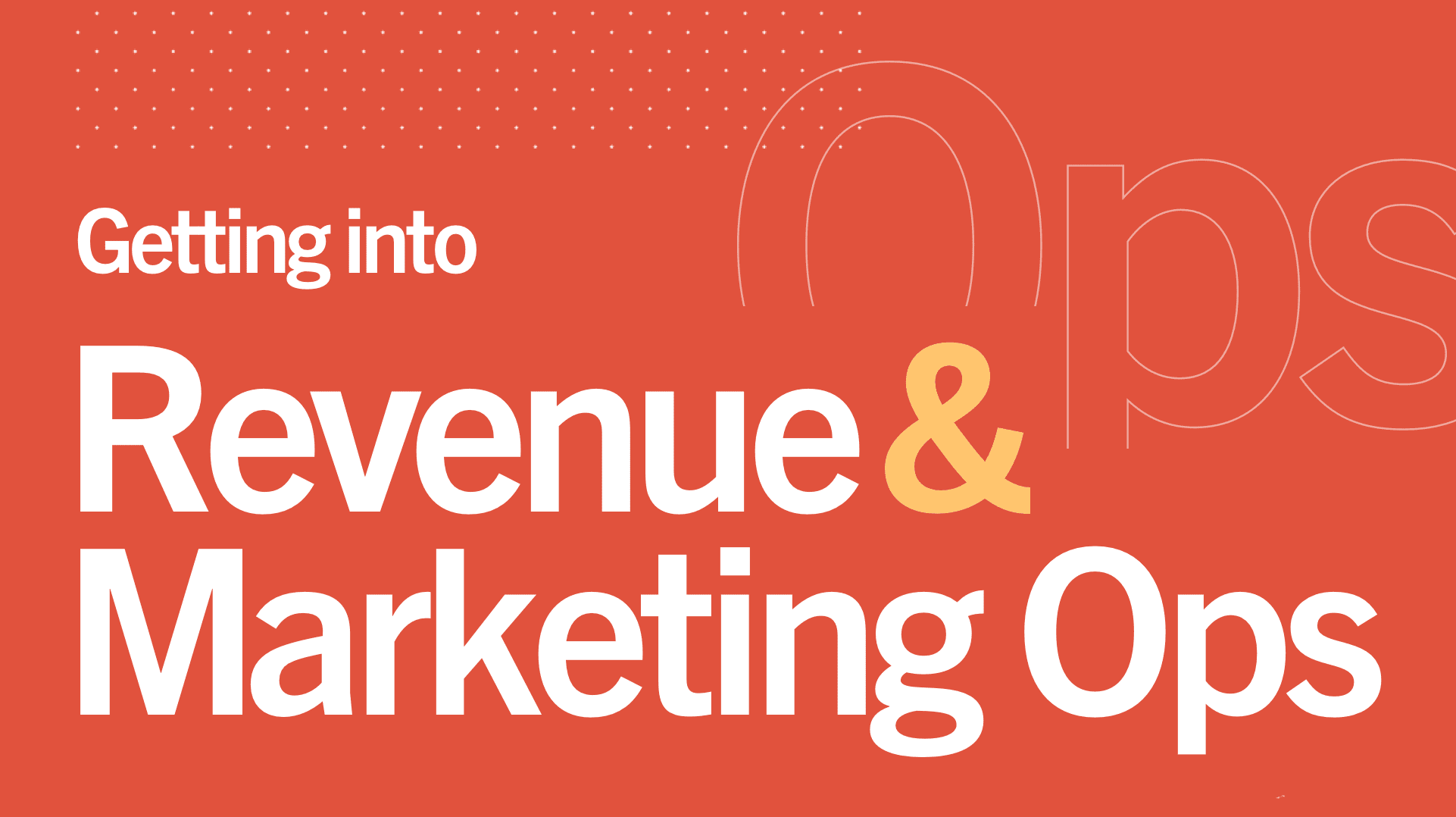 I just went through the process of hiring my first team member onto the Revenue Operations team here at Directive and noticed something pretty glaring during the process; there are a lot of people that are interested in getting into Revenue Operations and/or Marketing Operations. However, many of these folks are missing the requisite job experience to successfully transition into these roles. Therefore, I thought that it would be helpful to put together some content about how to do that. I'll be answering questions such as:
What type of experience do I need to get into Revenue/Marketing Operations?

What resources are available to help me?

Are there any free resources or do they all have costs?

What skills do I need to develop?

Which tool(s) should I focus on?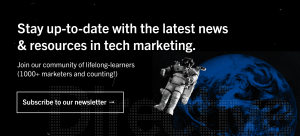 What is Revenue Operations?
First off though, let's start by defining Revenue Operations and Marketing Operations. You often hear these terms get thrown around a lot and sometimes even get confused. They're different, but very similar.
Marketing Operations is the art and science of facilitating the flow of leads and prospects through the marketing portion of the buyer journey. Oftentimes, the Marketing Operations team owns the marketing tech stack and ensures that all marketing tools are being used properly and that we're getting ROI from those tools. Marketing Operations also usually owns the reporting and analytical function within marketing.
Revenue Operations is all of the above, but it expands its role in the funnel. Whereas Marketing Operations owns the marketing portion of the buyer journey, Revenue Operations expands that to include the sales portion of the buyer journey as well as the customer onboarding/success process of the buyer journey as well.
What type of experience do I need?
If you're looking to get into Revenue Operations, you want some level of experience in marketing, sales or customer onboarding/success. An ideal candidate would have some level of experience in each of those functional areas. I've found that folks that have experience in sales and marketing are quite rare, but when I find those folks my eyes light up.
Outside of just the role, one of the most important pieces of experience that a Revenue Operations practitioner can have is with the tools of the trade. The biggest tool in the trade is Salesforce (SFDC). So, you're going to want to have deep experience and knowledge of SFDC. You'll want to understand the objects in SFDC and how they relate to one another. You'll want to have an understanding of data and how data flows into SFDC and where it flows out of SFDC. On that same note about data, you'll want to understand some of the best practices around data, such as normalization and standardization, duplicate prevention and merging, data enrichment, and so on.
Marketing Automation Platforms (MAPs) are another tool that comes up often in the Revenue Operations world. There are tons of them in the marketplace, but there are four that have really separated themselves from the pack in terms of their distribution. Those four are Hubspot, Marketo, Pardot and Eloqua. Hubspot also has a CRM feature that is similar to SFDC, so it's unique in this group in terms of that feature set.
Within these tools, you'll want to understand how each of these tools integrates with SFDC and how data flows there. The same best practices around data handling in SFDC will apply to these tools as well. You'll want to understand how to create automations in these tools and what they're capable of.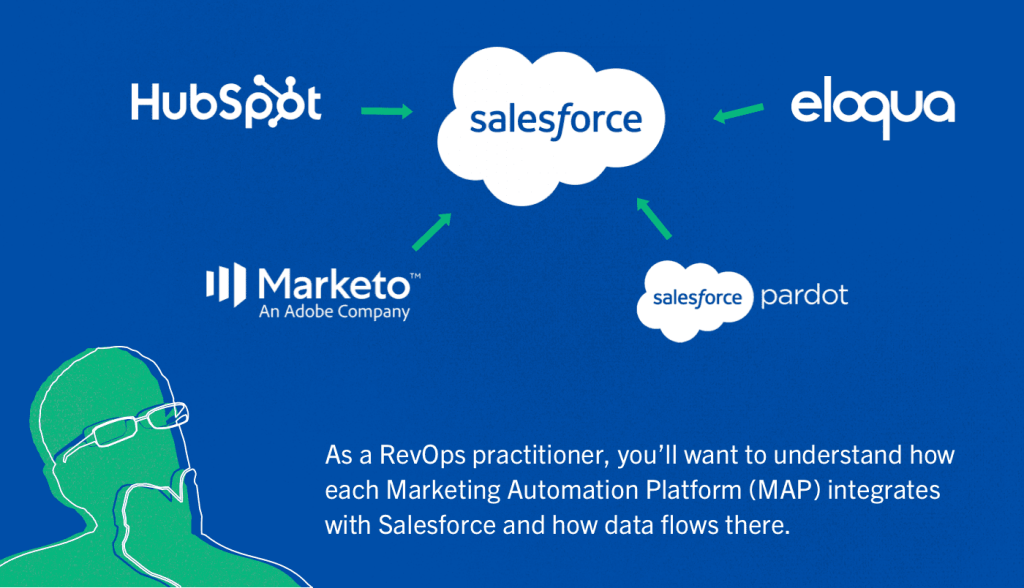 Sales Enablement tools are also becoming increasingly popular in Revenue Operations. There are a few different flavors of these. One flavor of Sales Enablement is around automating and standardizing the sales process. There are two big players in this space; Outreach and Salesloft. And a number of these entries as well. Another flavor of Sales Enablement is around content and providing sales access to marketing content that can be sent directly to prospects and customers. Some of the big players in this market are Seismic, Highspot, and Showpad, along with a number of other challengers. Yet another flavor of Sales Enablement is around providing sales with engagement data that helps sales understand how a prospect has interacted with marketing and what they're interested in. Many of the MAPs listed above have a flavor of this, but there are also tools like Demandbase, 6Sense, Terminus, and a few others that provide this type of data to the sales team.
Within this large Sales Enablement category, many of the same key principles we've already talked about are things that you should get some exposure to. The biggest one is around the integrations and how they integrate with SFDC and the different MAPs and the data that is shared between the systems.
On the customer side, there are other tools that are more specific to customer engagement. Some of these tools are things like Gainsight, Pendo and Heap, which are client success, engagement and measurement tools. They have a lot of features that help track customer engagement and allow you to automate and action on that engagement, or the lack thereof.
Any experience you can gain around these functional areas and types of tools will be helpful. That experience should be higher level experience outside of just the day-to-day operation and more centered around how the tool should be implemented as opposed to just working in the tool.
What resources are available to help?
This is really the magic question here. How do you get experience in these functional areas and tools if you don't already have access to them or work in them? This is usually where the big gatekeeping happens. Well, there are tons of resources available to you. Some of them have costs, but a lot of them don't. We're going to focus on the ones that zero to very low cost, because that's what most people need and want.
Salesforce has one of, if not the best, self-serve training ecosystem ever built. It's called Trailhead, and it's completely free. Inside this tool, you can get access to tons of self-paced learning modules that are all built around the type of career you want. They train you in the use of SFDC, Pardot (owned by SFDC), SF Marketing Cloud and other tools. So, this is a great place to get started.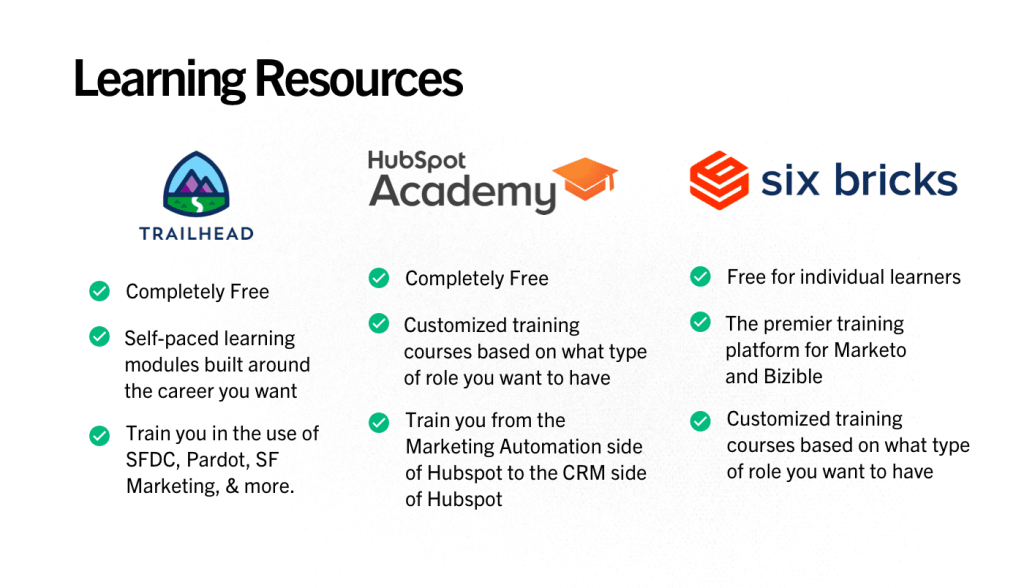 Hubspot Academy is very similar to Trailhead. They have loads of free courses that teach you everything from the Marketing Automation side of Hubspot to the CRM side of Hubspot. And, they have customized training courses based again on what type of role you want to have.
Six Bricks is the premier training platform for Marketo and Bizible. I know because I've actually contributed to, and created, some of their courses. Six Bricks is free for individual learners and it also has several different paths that you can take based on the role that you're looking to have. I highly recommend starting with their course that's designed to get you the Marketo Certified Expert certification (we'll talk more about certs later).
Many of the other tools I've mentioned above have some sort of online training program or their documentation can be found online. None of them are as comprehensive as the ones I've listed above, but even just reading through documentation can be helpful when it comes to leveling up your skills to prep you for a role in Revenue Operations.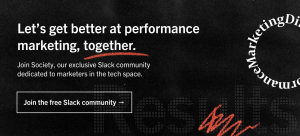 Certifications
Let's talk about certifications for a moment, because well, I brought it up and you're probably wondering about them.
Here's the thing, when I'm hiring someone I almost never require that they have a certification. BUT, if I see that someone has a certification, it's basically going to guarantee an interview. If you don't have a certification, it doesn't mean that I'm not going to interview you, it just means that your resume better speak to your skills.
So, certifications can help you get a foot in the door, but they aren't going to guarantee you the role. Why not? Because certifications only tell me that you know how to push the buttons and pull the levers in the tool. They don't tell me that you understand the practical applications of the tool, the strategy for how to implement the tool, or the best practices. I need to see those things as well before I'm going to hire someone.
Note: When I first entered the Revenue Operations world, I had zero experience with any of the tools listed above, but I was hired because I had a lot of other related marketing experience. So, no, certifications aren't required.
Best Practices
Now that it came up, you're probably going to ask the next logical questions of, "Then, how do I learn the strategies and best practices for these tools?" And, that's a great question.
The best way to do that is to pick a tool and then figure out who the big consulting companies are for that tool and who the online influencers are for that tool. Then, start following them and reading their content. Those companies and folks are constantly publishing content that gives away their secrets, tips and tricks. That's where you're going to find the best information about strategies and best practices.
You can also join the online communities for these roles. There are Slack communities and other online communities where people share their best practices and cool things they've done.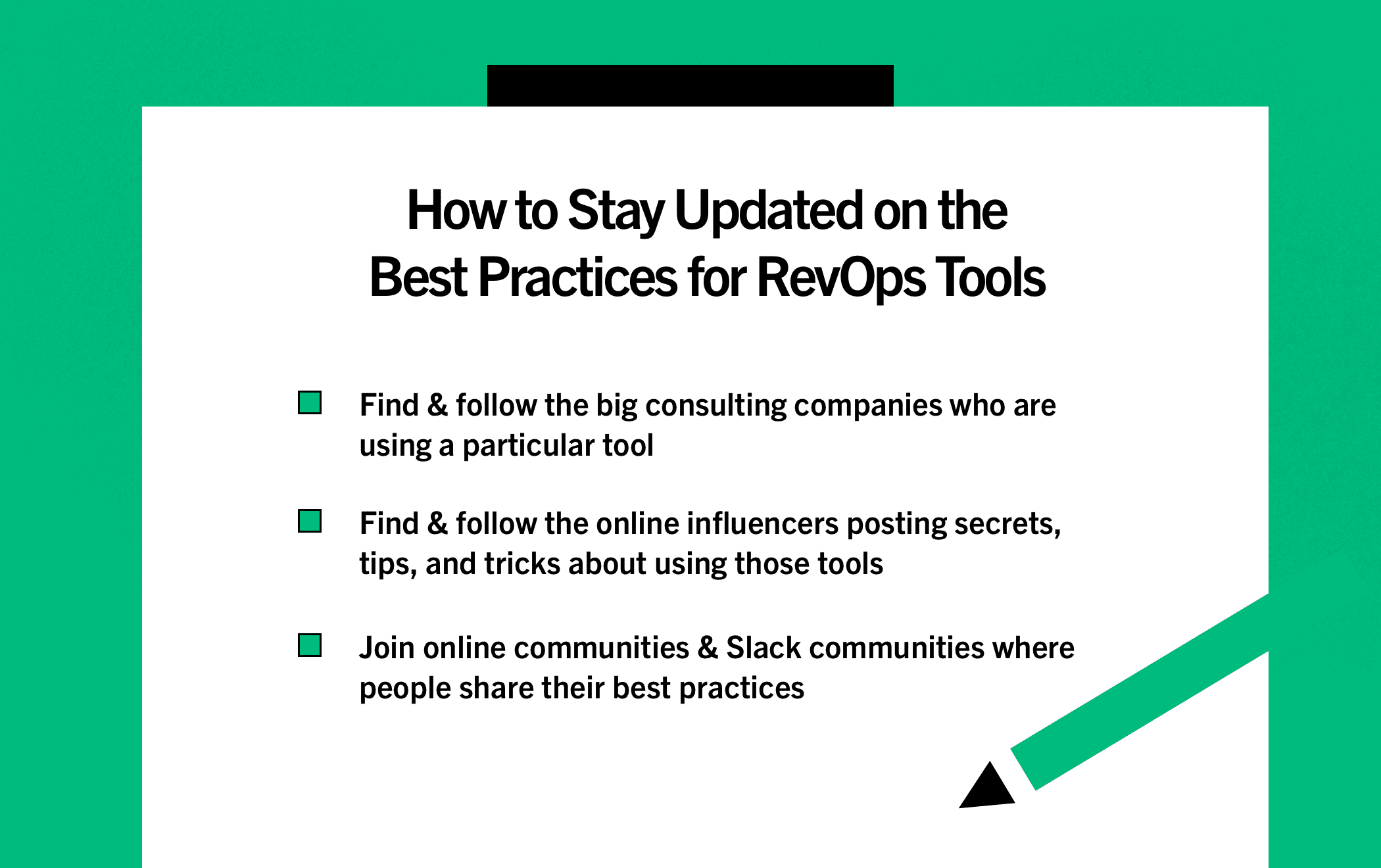 Salesforce has a huge community of practitioners that you can join for free. Marketo, Hubspot and Pardot also have similar large communities that you can join for free. Marketo also has local user groups that meet locally in cities across the United States and Canada where you can join for free and listen to hear about strategies and best practices.
There are a few non-product related communities that I can vouch for having great communities that want to help folks. These communities also have job postings listed all the time! They are listed below.
Pavilion (formerly Revenue Collective). Note that t

his one is pricey.
If you join MoPros or MOPsPros, come say hi!
Start Applying
Once you've gone through some of the training courses and modules, start applying. When you do, make sure you showcase all of your learning in your resume. If you aren't working in Revenue Operations or Marketing Operations currently, and you want to get in, you can't just rely on your LinkedIn profile, because that's likely not going to show me how you're preparing yourself for this role.
Also, make good use of your cover letter. This is a bit of a lost art. But, when someone puts time into their cover letter to help show me why they're a good candidate, or why they're super passionate about getting into Operations, I'm going to notice. Sometimes, that can help you get an interview.
The key here is to show the hiring manager that you've gone through all of the steps above and that you're doing everything you can to give yourself the skills and knowledge to make a successful transition into the role. If the hiring manager can't get that from your resume and cover letter, you'll never get the interview.
If you don't get the job, that's okay. Try to see if you can figure out where you missed. Politely ask where you could have done better or shown your skills better and you may get some valuable feedback about where to focus your efforts in the future.
Revenue Operations has been great for my career and I'm so glad someone took a chance on me. And there's plenty of room in this role for more talented and smart people. There aren't enough to go around! Hopefully this article will help you at least somewhat and help you get into this exciting and valuable career and role.
At Directive, we pride ourselves on delivering exceptional results for our clients through our proprietary Customer Generation approach—and our talented RevOps specialists are the driving force behind our success. If you're interested in becoming a part of our team and embarking on a journey of professional growth and development, we invite you to check out our careers page. Our team is committed to providing exciting opportunities for growth and learning, and we look forward to welcoming you aboard as we navigate the ever-changing tides of the tech marketing world. Join us today!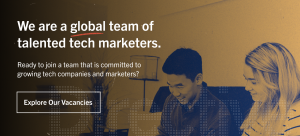 Note: If you're a reader of this and feel that we've left out any valuable resources (particularly free resources) that you think would be a valuable addition to this article, please let us know. Reach out to me at asmith@directiveconsulting and let me know what we've missed.
Keep reading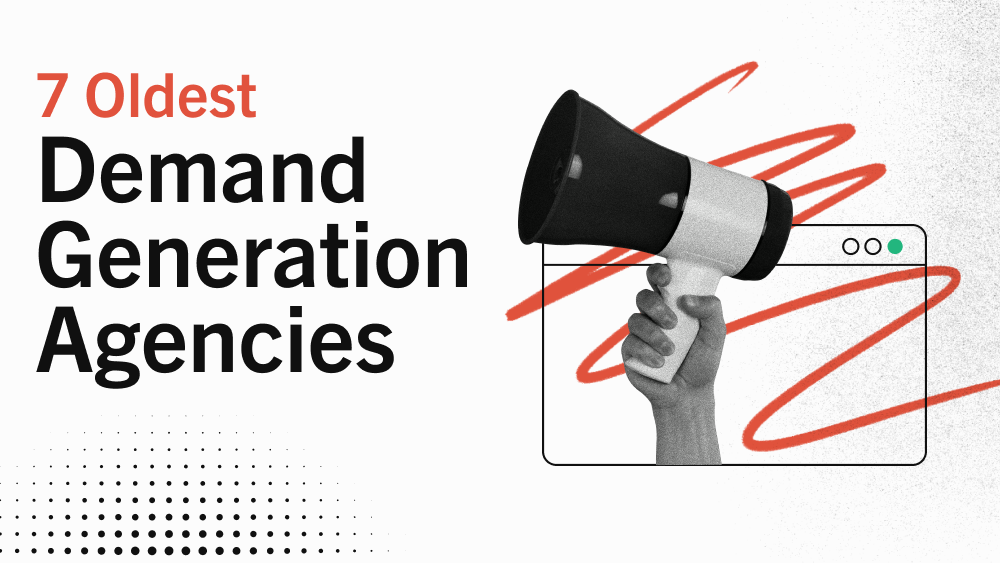 Agency Life
7 of the Oldest Demand Generation Agencies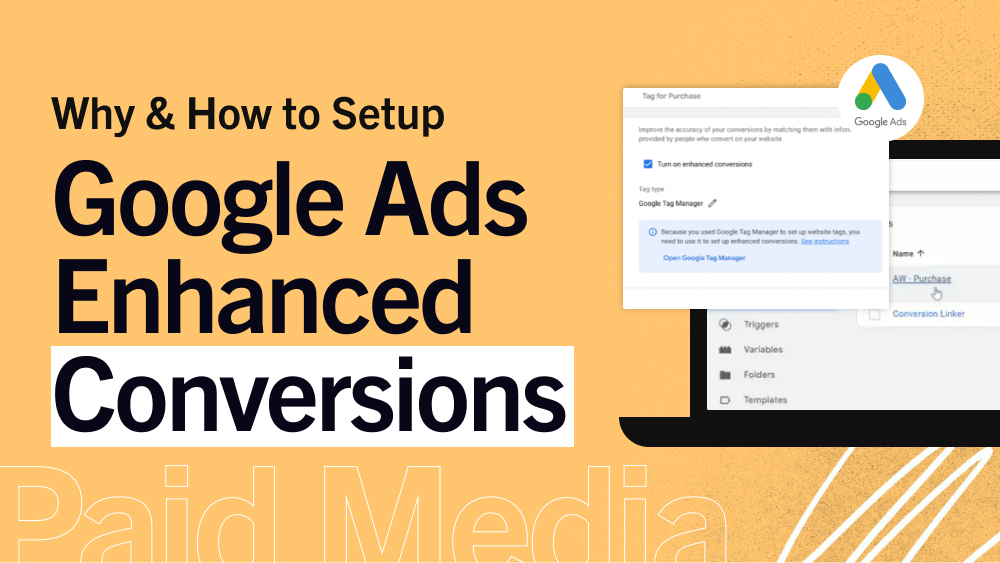 PPC
How to Setup Google Ads Enhanced Conversions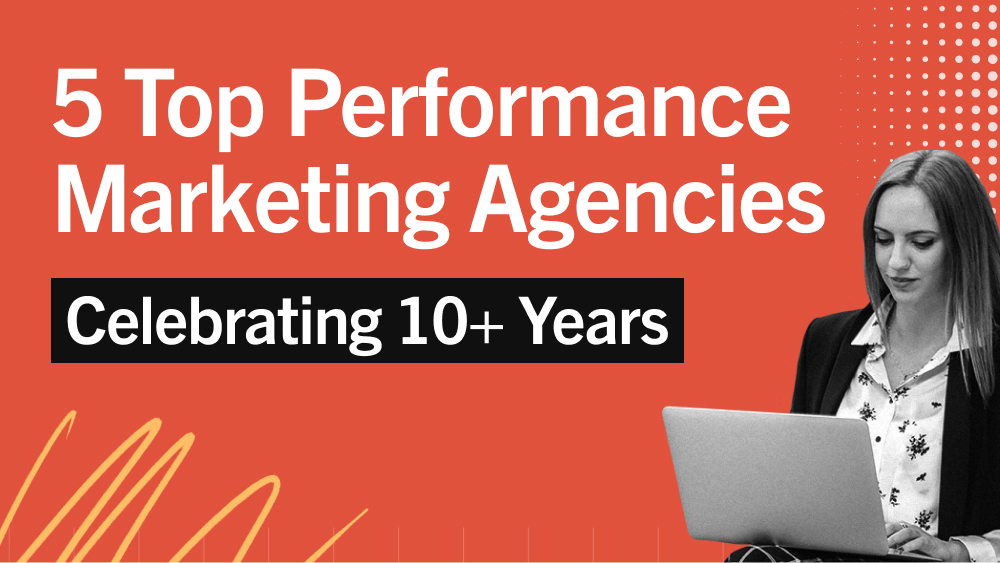 Agency Life
5 Top Performance Marketing Agencies Celebrating 10+ Years