5 Best Google Analytics Goals Examples to Copy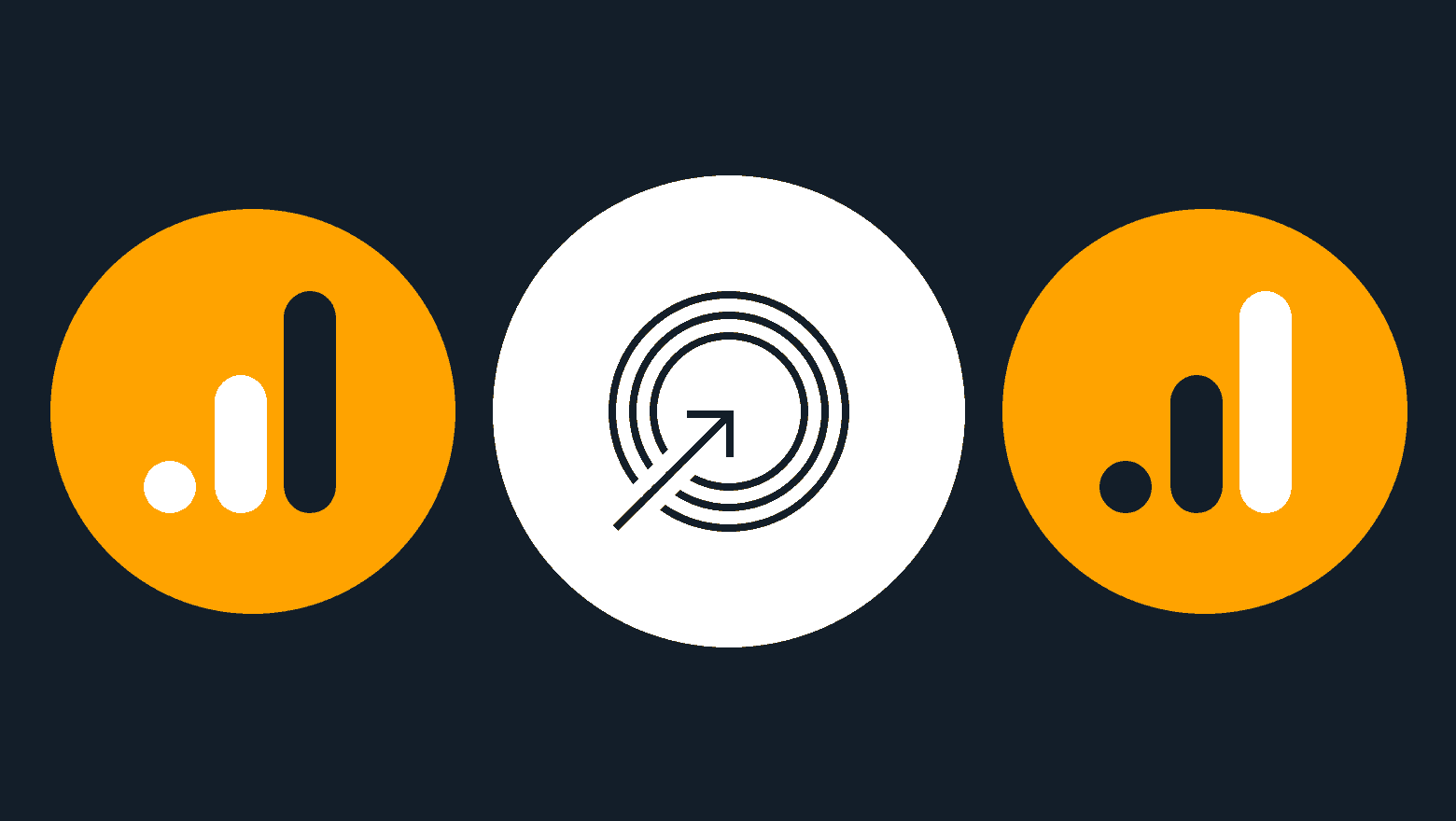 Looking for the best Google analytics goals examples that you should copy?
When you install Google Analytics for your website, you'll be able to access web traffic metrics and user behavior data for every page where the Analytics tag is installed. This includes metrics like bounce rate, pages per session, device type, and even the location of the visitor.
However, these metrics on their own don't tell the full story about activity on your website.
If you want to be able to track metrics that really impact your business – things like lead generation, new account registrations, email newsletter opt-ins, or white paper downloads – you'll need to set up Google Analytics Goals.
To help you get started, we've created this short guide with five Google Analytics goals examples and when to use them.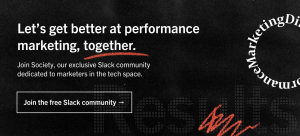 What are Google Analytics Goals?
Google Analytics goals allow digital marketers to create a custom metric for virtually any type of user behavior or interaction that occurs on the website. This capability means that digital marketers can use Google Analytics to accurately measure things like number of transactions completed, number of leads generated, number of new account registrations, and many other different business metrics.
Google Analytics supports four different types of customized goals:
Destination goals, which are completed when a user visits a specific web page or URL.
Duration goals, which are related to the total duration of a user session.
Pages per session goals, which are completed when a user visits a specified number of pages in a single session
Event goals, which are completed when the user triggers a specified on-site event, such as downloading a file or playing a video.
Now let's take a look at the best Google Analytics Goals examples you should copy in 2020.
5 Best Google Analytics Goals Examples to Copy
Contact/Lead Form Submissions
For many of our SaaS clients, website contact and lead generation forms are one of the leading avenues for connecting their sales and marketing teams with prospective customers. Google Analytics doesn't track completed lead forms on its own however – you'll need to set up Google Analytics goals to make it happen.
There are actually two ways to implement goal tracking for a lead form on your website:
For a form that is filled out and submitted on the same page, digital marketers will need to customize an event goal. An event is any user interaction with an on-page element of your website. Event goals are also the most complex type of goal to configure.
Digital marketers can choose to redirect users to a thank-you page once they complete a contact or lead form submission. The number of users that land on this web page/URL can be tracked using a destination goal.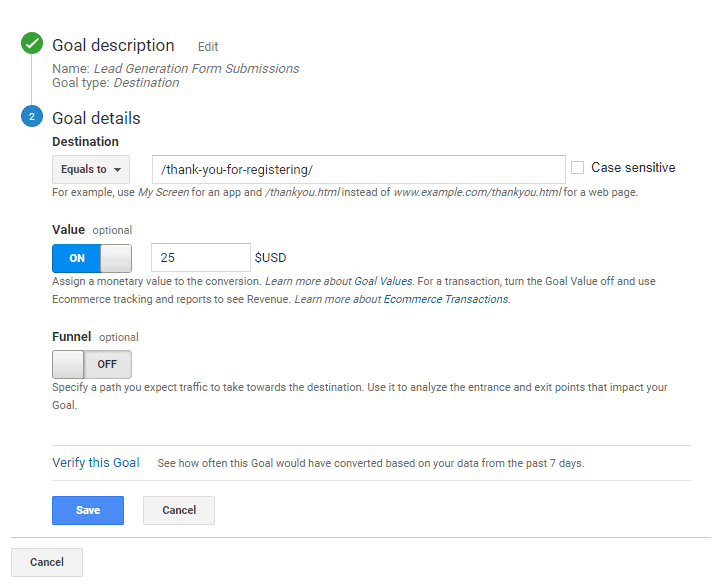 If lead generation is a focus of your online marketing efforts, you should configure your Google Analytics goals to start measuring how many of your visitors you convert into leads.
Click-to-Call Interactions
With the increasing popularity of mobile search, click-to-call is becoming a valuable lead generation tool for digital marketers. If you're implementing click-to-call on your website, you should set up Event Tracking and configure an event goal to measure how many times visitors use the provided link to contact your business.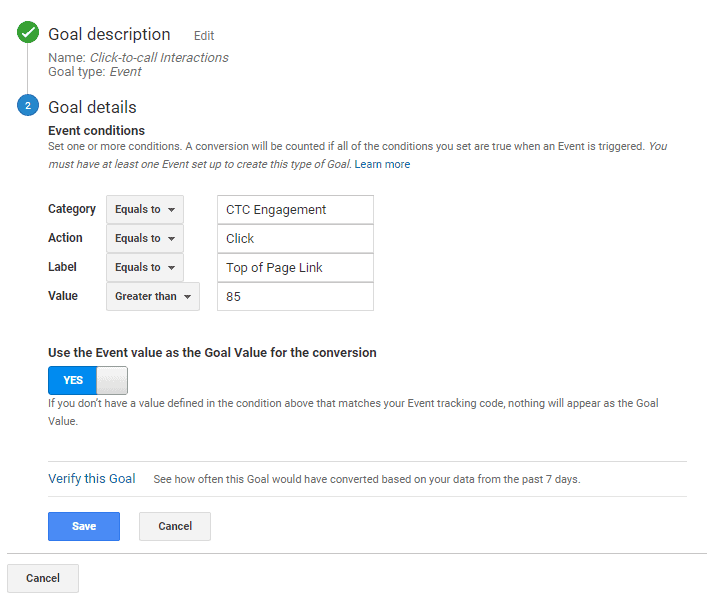 Ecommerce Goal Funnels
If you're marketing an ecommerce website, you can create a goal funnel to measure completed transactions each time users complete a purchase and are redirected to a "thank you" or order confirmation page. You can also set up a goal funnel to specify the path that you expect visitors to take on their way to completing the goal.
Goal funnels have their own reporting interface where marketers can measure the efficiency of each step in the funnel at nurturing leads towards the next step. Marketers can track and measure the conversion rate of each step in the funnel, identify the greatest sources of friction in the sales process, and introduce optimizations to boost conversions.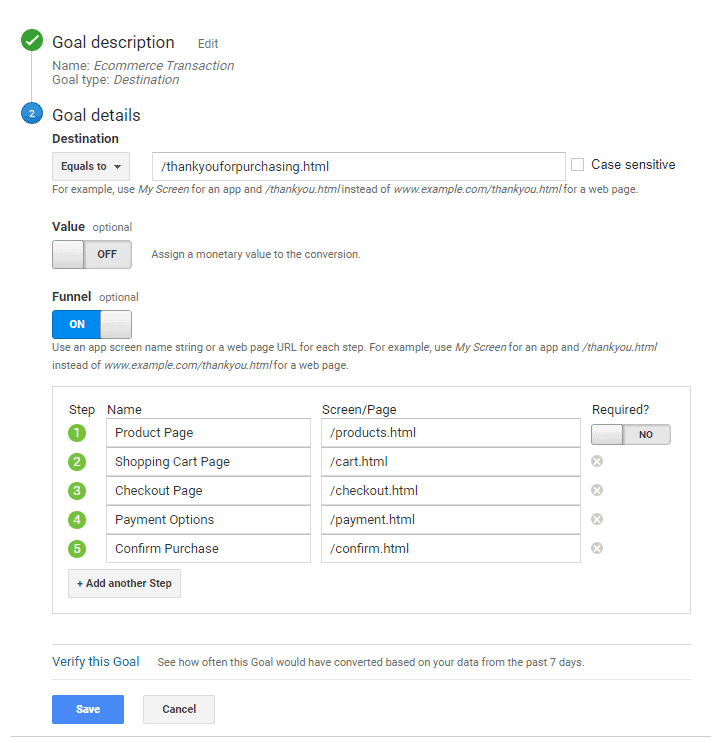 Duration of Time on Site
When users spend more time on your site, that usually means they're more engaged and more interested in what you have to offer. This Google Analytics goal example allows marketers to configure a metric that measures how many users spend a specified duration of time on the website.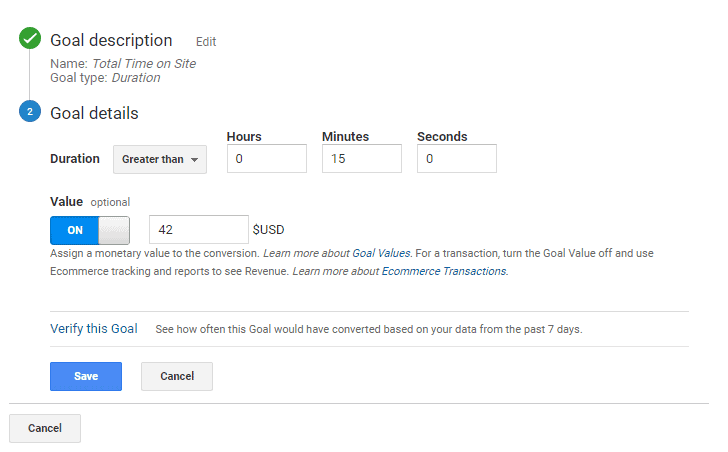 If you're implementing changes to reduce page exit rates and keep your visitors browsing for longer, setting up a goal around session duration can be a useful way of implementing performance targets for your marketing efforts and measuring your success.
Now, what if you run a website where your goal is to connect the user with the information or support they need as quickly as possible? In that case, a long browsing session might actually represent a negative user experience. This is another case where setting up a goal around session duration can help you refine service delivery and enhance user experience.
Total Number of Page Views in Session
Do your campaign objectives include things like increasing user engagement, building trust and authority in your niche, or providing your audience with valuable and informative content?
If so, one of the metrics you should be looking to improve is pages per session, the total number of web pages that a user visits in a given browsing session. Getting your visitors to view more pages gives you more opportunity to capture their attention, nurture their interest, and pull them through your sales funnel.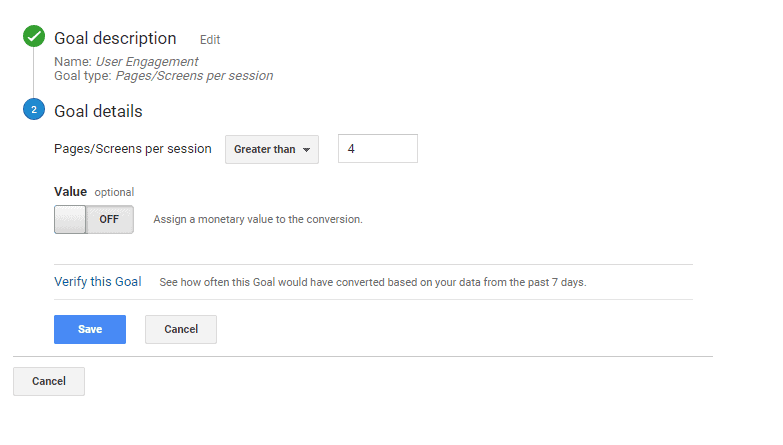 When you're making improvements to your website that are anticipated to increase your pages per session, why not set up a goal to measure your success? Things like adding internal links, making your website easy to navigate, publishing multi-part content, and improving page loading times can all help keep users engaged and increase average pages per session on your website.
Summary
Google Analytics goals empower tech marketers to measure the most important indicators of marketing success on their websites. We hope these Google Analytics goals examples empower you to start tracking the things that really matter in your business as you continue to grow.
For an even more in-depth look at setting up goals in Google Analytics, check out the step-by-step lesson we've created on Directive Institute.
Additionally, if you're looking to take your PPC efforts to the next level, you can count on our expert tech marketing team to get you there. We specialize in Customer Generation and have a proven track record of delivering exceptional results for our clients.
Book a call with us today to learn how you can drive meaningful growth and achieve your business goals!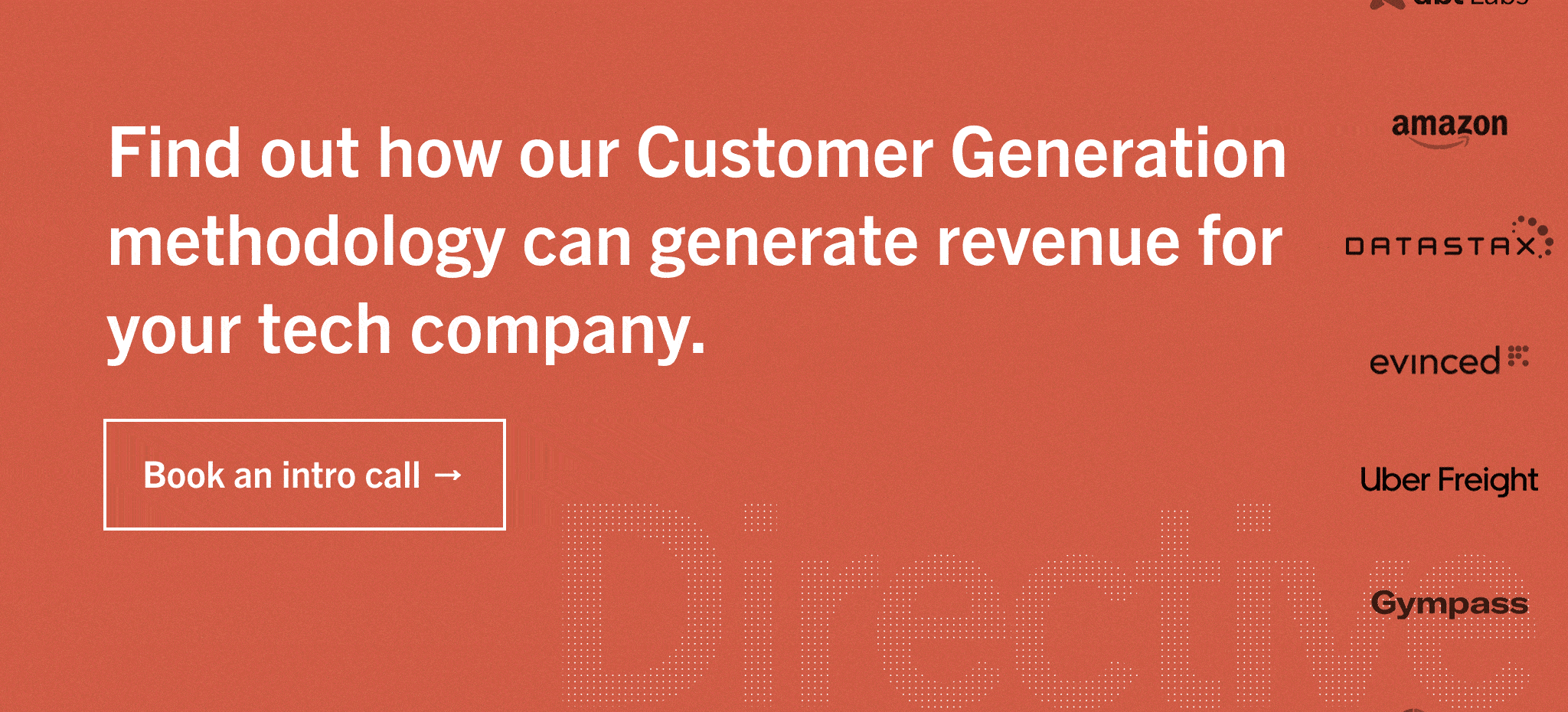 Keep reading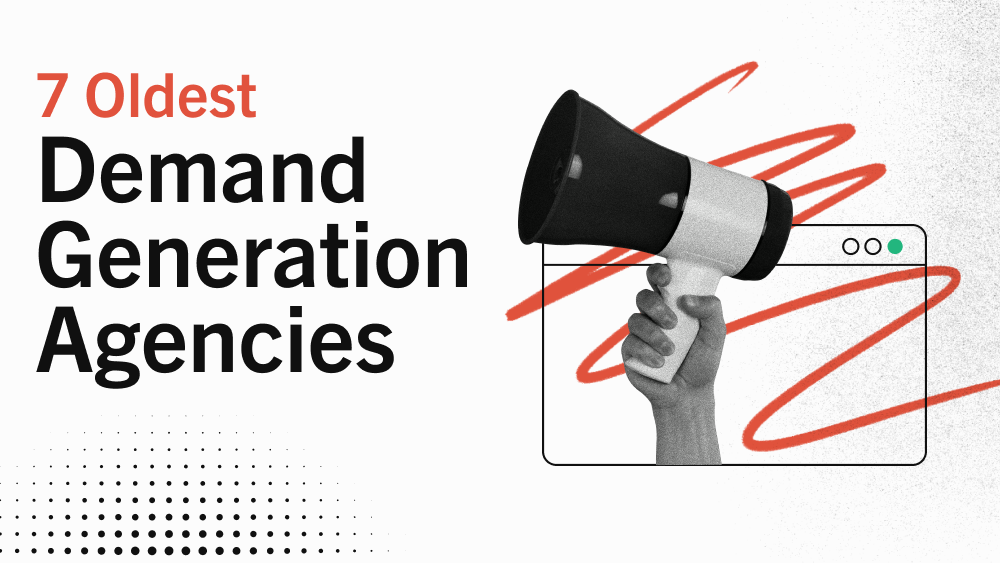 Agency Life
7 of the Oldest Demand Generation Agencies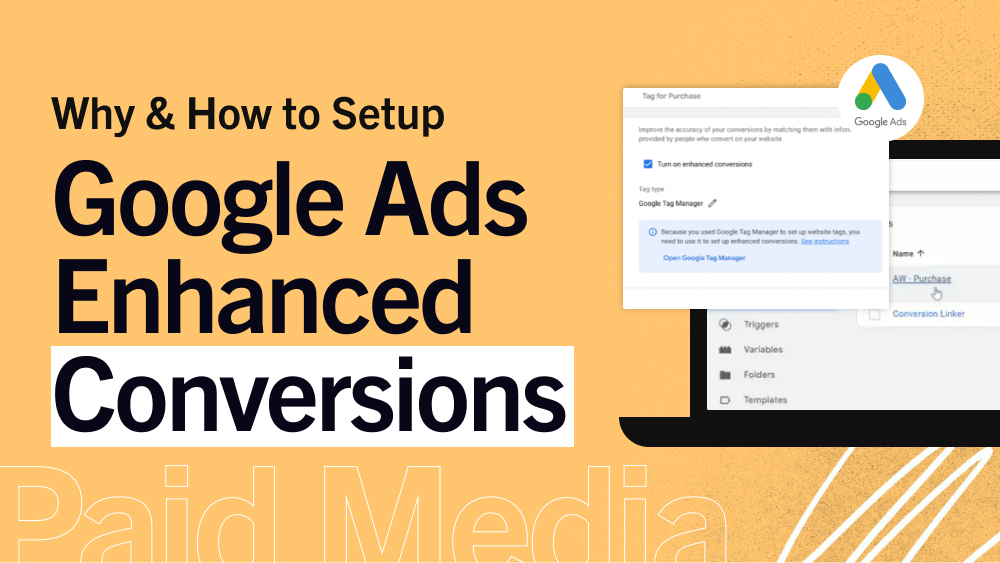 PPC
How to Setup Google Ads Enhanced Conversions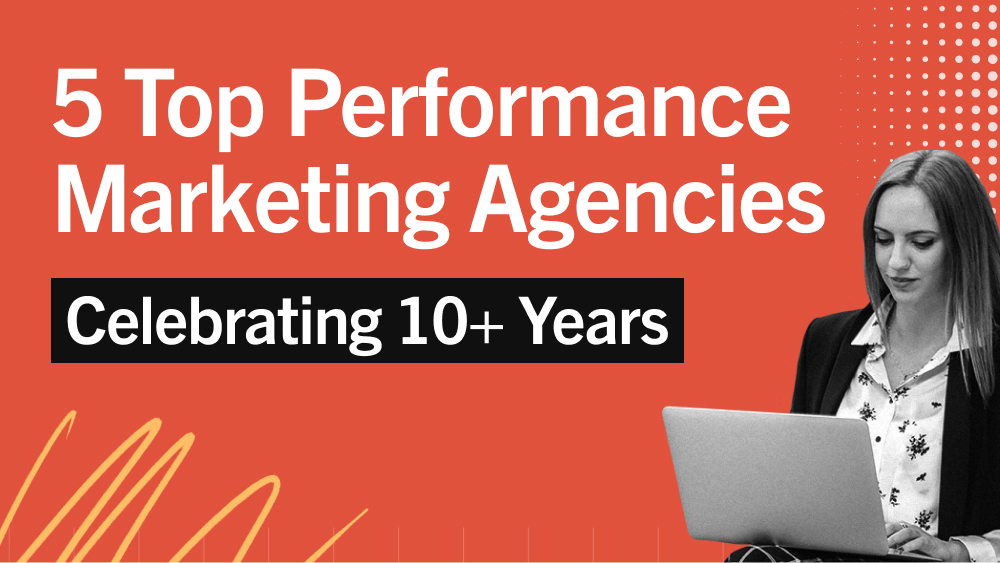 Agency Life
5 Top Performance Marketing Agencies Celebrating 10+ Years