How to Exclude Results in Google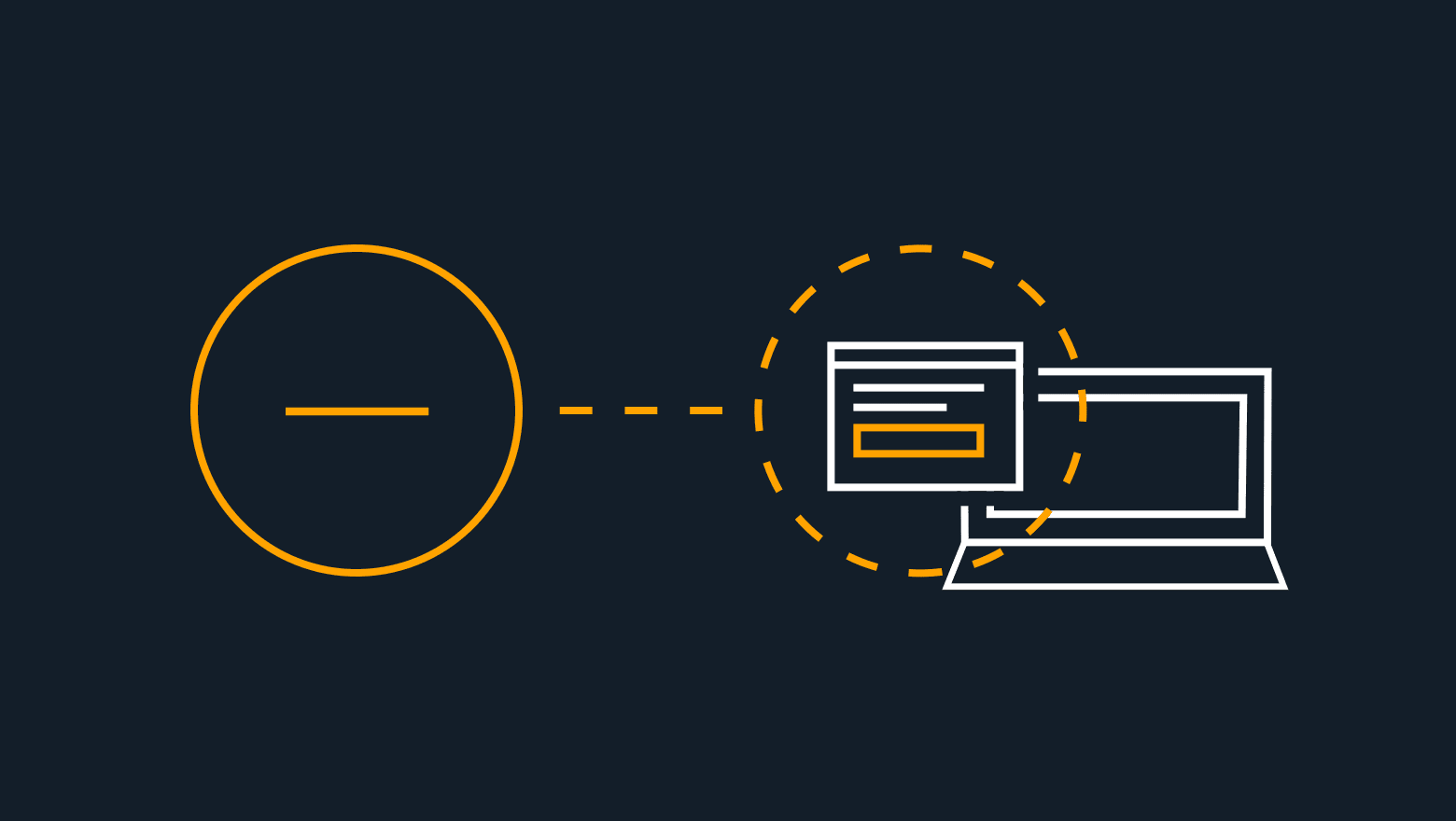 Learning to exclude results in Google Search can be a major time-saver for tech marketers, or for just about anyone who spends time working with search engines. 
Excluding results on Google Search isn't complicated either—you'll just need to start learning about Google search operators. Search operators are symbols or words that you can include with your search to help narrow down your search and find more relevant results.
To help you get started, we've created this list of 8 high-precision search techniques that you can use to discover more relevant results in your next Google Search. We'll also include visual examples so you can see exactly how to configure the search.

How to Exclude Results in Google: 8 High-Precision Search Techniques
Exclude A Specific Word From Your Google Search Results.
When you enter a search term with a minus sign (-) in front of it, Google will omit any web pages containing that term from your results. 

In this example, we're asking Google to tell us the speed of a Mustang – but we're looking for info about the plane, not the car. By including the keyword "Ford" with the minus-sign modifier, we can exclude results that talk about the Ford vehicle and we'll be left with more search results about planes.
Exclude A Specific Phrase From Your Google Search Results.
You can also exclude an entire phrase from your search results by placing it in quotations and placing a minus-sign in front of it in the search bar. Google will omit every results page that contains an exact match of the phrase in quotations.

Search For Results On A Specific Website.
This search operator allows you to narrow your Google search to results that appear on a specific web domain.

In this example, we're doing a search for digital advertising but we only want to see results that appear on Reddit. Marketers can use this search operator to quickly discover relevant content pieces or images on any website.
Search For Websites Related To A Familiar Website.
This search operator allows you to discover websites that are similar to a website with which you are already familiar.

In this example, we're trying to discover a new provider for online travel booking (OTB). If we already know one OTB provider, we can use the related search modifier to find similar websites that should belong to other providers.

Search For An Exact-match Word or Phrase.
Searching for an exact-match word or phrase can make your results much more precise. You can do this by putting your entire search query in quotation marks.

In this example, we're looking for some data on digital ad spending. Placing the search query in quotations guarantees that we'll only see results that explicitly discuss digital ad spending in the year 2020. This helps ensure that we'll find the most current and up-to-date information when we're doing research.
Use Advanced Image Search.
Google advanced image search offers a range of options for narrowing your search results. The interface supports keyword searches, exact-match keywords, phrase match keywords, and negative keywords. You can also search for images by color, size, aspect ratio, file type, and several other parameters.

Search For An Exact Image Size.
There's another way to search for images by size. Type your search query into Google image search, followed by the image size search operator and the desired image dimensions in pixels.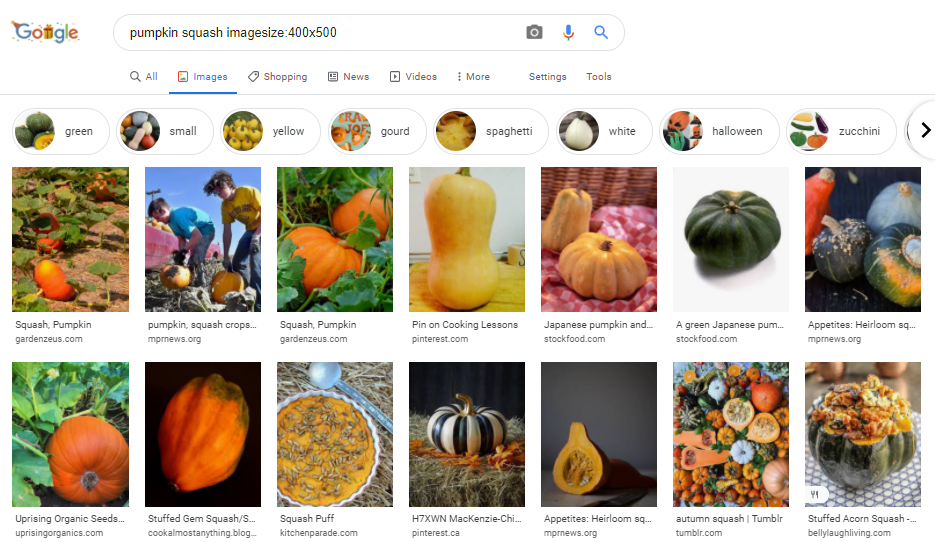 In this example, we were able to find a selection of pumpkin squash images with the dimensions that we wanted.
Search For Downloadables Using The Filetype Operator.
One last way to exclude results in Google Search and get more precise results is to discover downloadable resources using filetype operators. One of the best applications for this is when you're looking for an informational pdf.

In this example, we're learning about cybersecurity and preparing a content marketing campaign for a new client. Using the file type modifiers, we can search directly for published textbooks, white papers, scholarly articles, and other high-quality resources that are available online.
Summary
Being able to exclude results in Google Search can save you loads of time when you're hunting for information or resources online. If you're excited to learn more about how to use search engines for digital marketing, check out our Intro to SEO course on Directive Institute.
If you want to take your SEO efforts to the next level, you can count on our expert tech marketing team to get you there. We specialize in Customer Generation and have a proven track record of delivering exceptional results for our clients.
Book a call with us today to learn how you can gain a competitive edge in the world of SEO with Customer Generation. Let's work together to drive meaningful growth and achieve your business goals!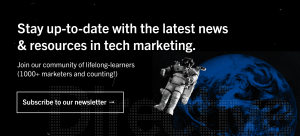 Keep reading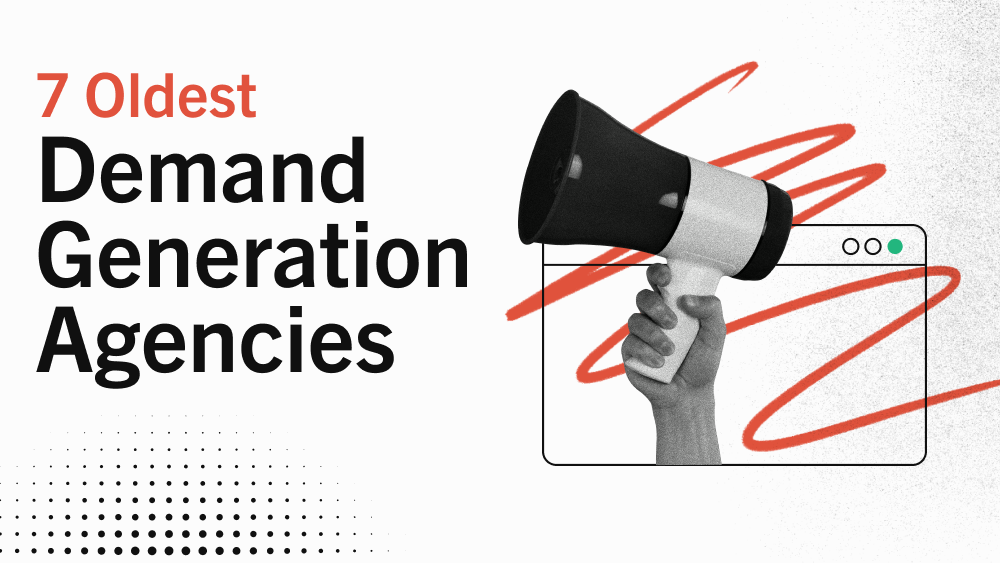 Agency Life
7 of the Oldest Demand Generation Agencies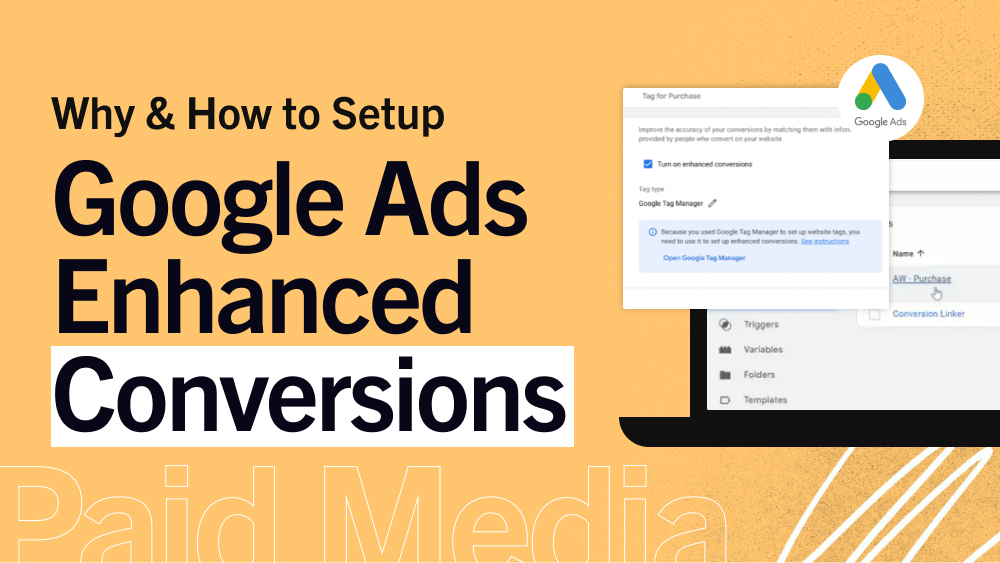 PPC
How to Setup Google Ads Enhanced Conversions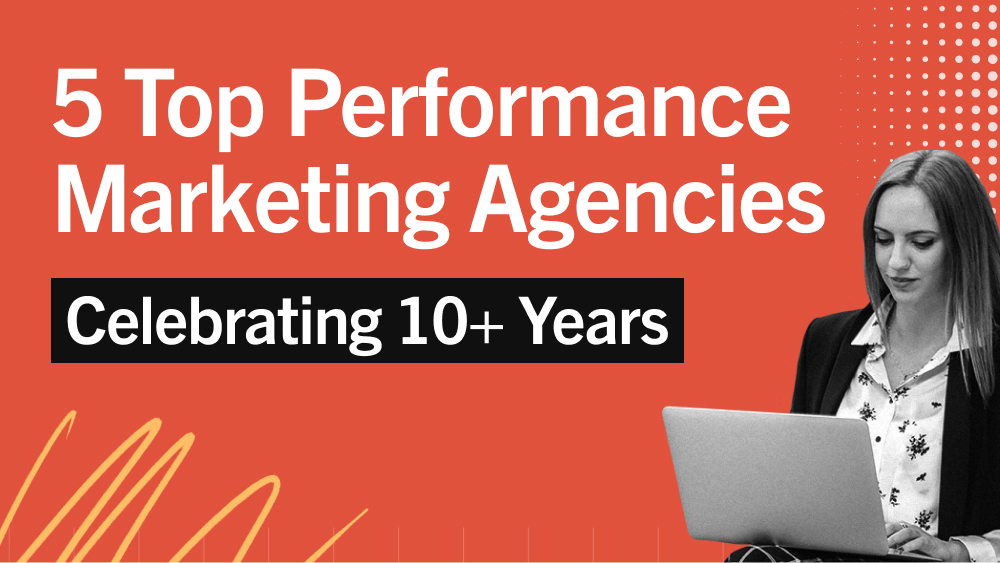 Agency Life
5 Top Performance Marketing Agencies Celebrating 10+ Years