How to Find the Best PPC Consultant Services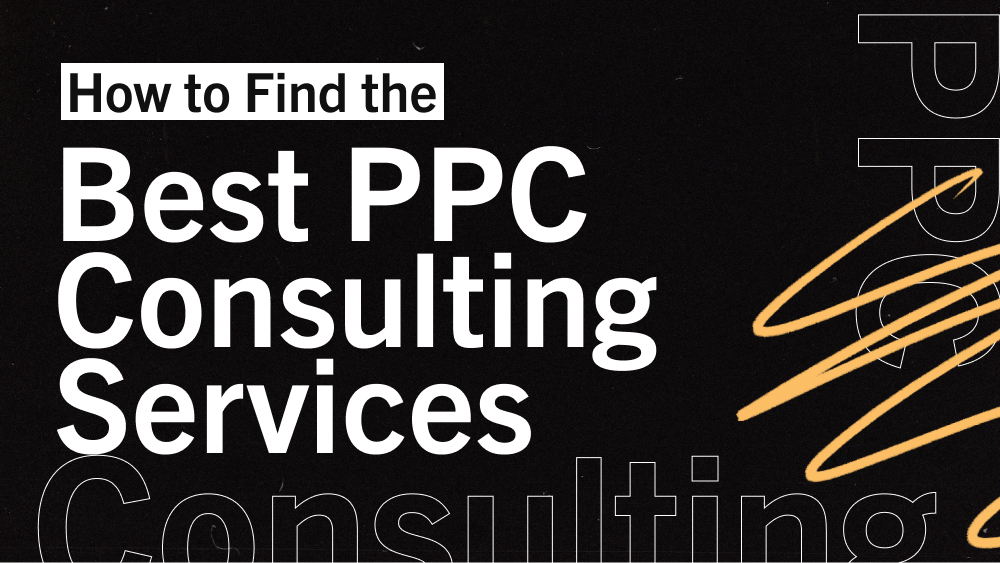 If you're looking to hire the best PPC consultant services for your company, there are many options to choose from. With the barrier to entry so low these days, it can be hard to sift through all of them. And with so many options, you need to make sure you're picking the one that will be a good fit for your business and help you accomplish your goals.
No need to fear; we're here to help. In this comprehensive guide, you'll learn everything you need to know to ensure you choose the right PPC consulting services for you and your company.
We'll cover everything from what a PPC consultant is, understanding the key factors to consider when selecting a service, to evaluating their track record and expertise.
We'll also dive into the various strategies and techniques that top advertising consultants employ to maximize your return on investment and achieve your specific marketing goals.
What are PPC Consultant Services?
First, let's define what PPC consultant services do. Pay-per-click consultants are marketing professionals who help other companies promote their products and services using digital advertising on search engines and social media. They support the design and implementation of paid digital advertising campaigns to help their customers increase brand awareness and generate more leads, opportunities, and sales.
Typically, the PPC consultants at these companies have at least 1-3 years of experience utilizing Bing Ads, Google Ads (formerly Google AdWords), Facebook, and LinkedIn campaigns.
Related Reading: LinkedIn Conversation Ads that Actually Work [With Examples]
Many folks in this role are self-employed, but a lot of them are employed by a marketing agency, a consultancy firm, or as part of an in-house marketing team. In small businesses, paid search consultants might wear many hats, such as taking on reporting, keyword research, PPC ads execution, and even graphic design.
PPC consulting services in all cases, deliver value by using their in-depth understanding of digital advertising techniques, platforms, and best practices to maximize Return on Ad Spend (ROAS) for their client organizations while driving better results for their money. Consulting services like Directive can use their extensive experience across various industries to take a business's specific goals to the next level.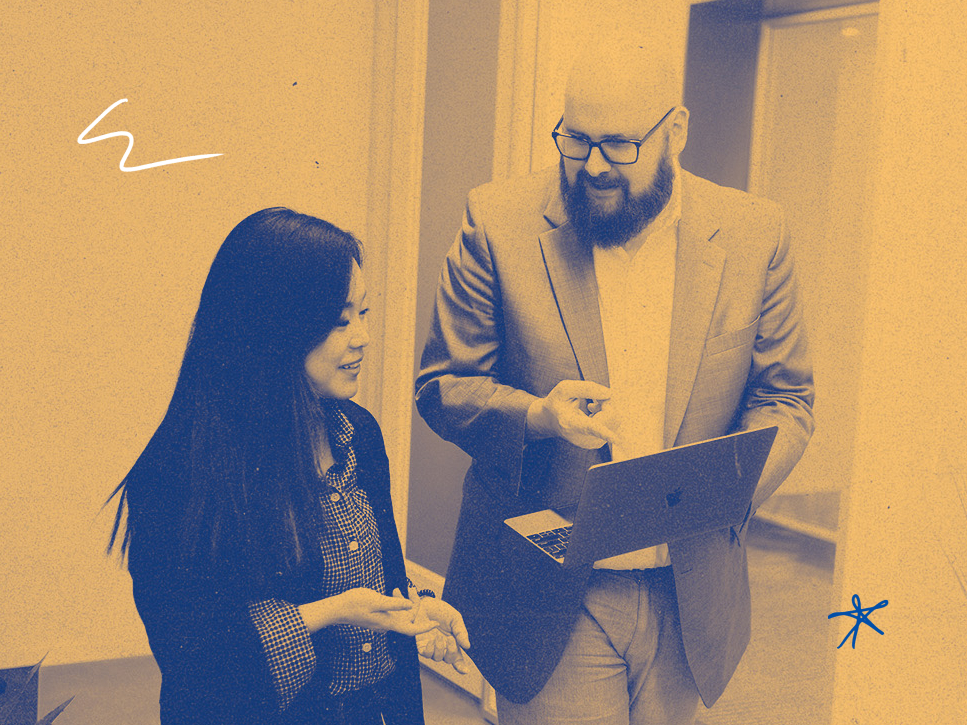 Many PPC consultants are self-employed, but they may also be employed by a marketing agency, a consultancy firm, or as part of an in-house marketing team.  PPC consultants deliver value by using their in-depth understanding of digital advertising techniques, platforms, and best practices to maximize Return on Ad Spend (ROAS) for their client organizations while achieving marketing KPIs that align with business goals and objectives.
What Does a PPC Consultant Do?
Develop PPC Strategy
PPC consulting services use their knowledge of paid advertising to develop campaign strategies that align with the business priorities of their customers. Pay-per-click strategies can include platform and ad network selection, market research, keyword targeting, audience targeting, budget allocation, crafting the right message, presenting the right offer, and designing landing pages to maximize conversions.
Taking your client's competitive advantage and weaving it into storytelling with your ads can bring in more potential customers and allow customers to get enough information to make an informed decision that ultimately leads to a purchase.
Implement, Monitor, Optimize and Report on PPC Campaigns
After designing a strategy and seeking approval from the customer or the in-house Marketing Manager, a PPC expert will move forward with implementing the strategy and launching paid advertising campaigns on their chosen advertising platforms.
As the campaign progresses, consultants should take a data-driven approach by regularly monitoring results and measuring the campaign's performance against predetermined KPI targets. Tactically this means adding and removing keywords, tweaking bidding strategies, and making changes to optimize the ad copy.
In an agency role, PPC strategists are also responsible for reporting to clients on the results of their advertising campaigns.
Manage Client Relationships
Managing clients is one PPC marketing professionals' most important ongoing tasks.
Consultants must work closely with clients to ensure that strategic and tactical advertising decisions and initiatives remain aligned with organizational goals and to obtain approval for strategic and budgetary changes.  Responsiveness and frequent communication are critical for customer satisfaction and a productive long-term relationship.
Communicate with Team Members
While some consultants work independently, many work as part of a team of marketing professionals at a digital marketing agency or in-house marketing team. In such cases, communicating and collaborating with team members becomes a crucial success factor for PPC consultants.  Some consultants in paid media work with a team of specialists who help carry out daily marketing operations.
A good PPC specialist can push your marketing campaigns even further by fine-tuning the campaign by adding negative keywords or placements to reduce unnecessary spending.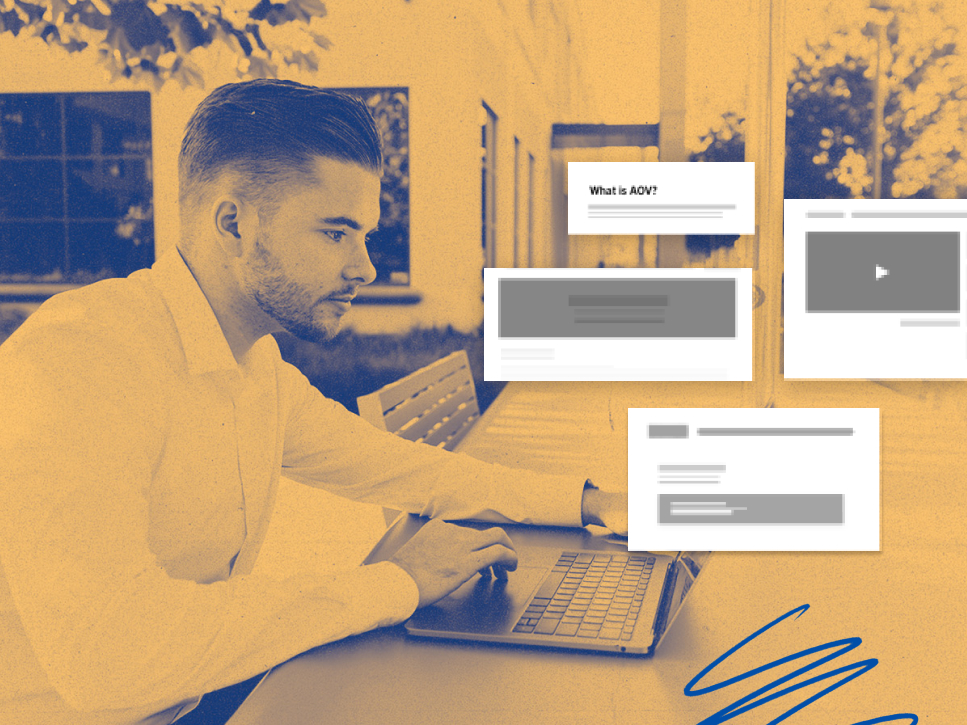 Identify and Execute on CRO Opportunities
Conversion rate optimization (CRO) is the ongoing process of testing different landing pages to discover variations increase conversions. The best PPC consultants understand the value of CRO activities and set aside time to investigate ways of optimizing conversions for any PPC advertising campaigns they develop.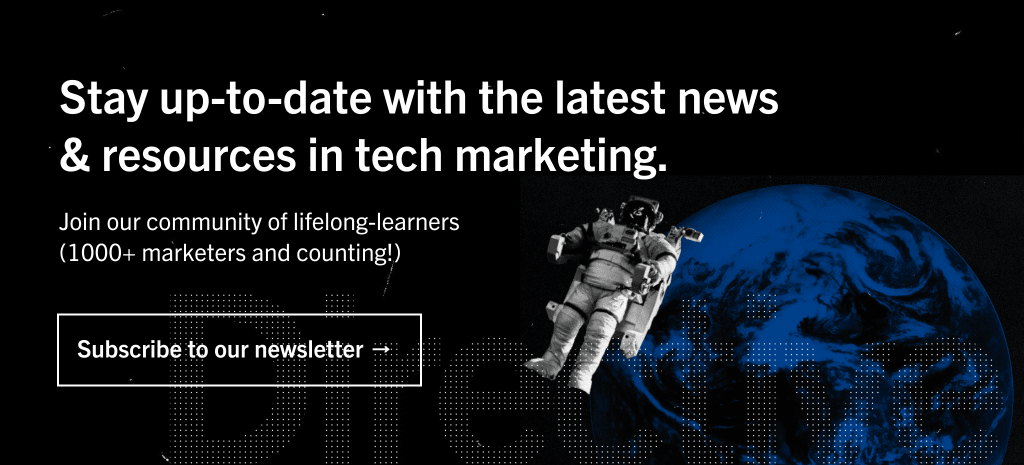 What Skills Should a PPC Consultant Have?
Time Management -A single consultant may design, implement, and manage paid advertising campaigns for several clients at once. A high volume of client work, client meetings, and team collaboration means that consultants must be experts at managing their time and making the most of every day.
Ad Copywriting – Consultants frequently write the advertising copy for paid search, paid social, and display advertising campaigns.
Creativity – Creativity is a must. Targeting and keyword bid management have become a commodity (Though they are crucial skills to have). After that's nailed down, the creativity on how to get more people (or less) to click, convert, and ultimately buy will separate the average from the best.
Knowledge of Advertising Networks – Specialized knowledge of paid advertising networks, especially Google Ads and Microsoft Advertising, and how to maximize results on their platforms is a must when searching for an expert in search ads.
Knowledge of Paid Social Networks – Experience managing paid advertising campaigns on social media networks such as Facebook, Twitter, LinkedIn, and Instagram is a MUST for paid search consultants.
Organization – They must stay organized to ensure that every client gets the same high level of care and attention.
Account-Based Marketing – Consultants working with companies that sell B2B must be familiar with the account-based marketing (ABM) process and understand how it differs from other types of marketing. Working in an ABM paradigm usually means working closely with sales team members and developing integrated strategies to nurture leads across multiple touchpoints.
Client Relationship Management – Effective management of customer relationships means getting results and being responsive and easy to work with—consultants who achieve this benefit from stable and productive client relationships with high customer retention.
What to look for in PPC Consulting Services:
Now that we know what PPC professional services are and do, let's look at precisely what you should look for in choosing the right one.
Years of Experience and Expertise – It's crucial to look for consultant services with a proven track record in managing successful PPC (Pay-Per-Click) campaigns. This means they have a history of effectively optimizing ad campaigns, maximizing ROI, and driving targeted traffic to achieve desired results. Choosing consultants with a strong background in PPC management ensures that you are partnering with someone with the knowledge and expertise to deliver successful outcomes for your campaigns.
Proven track record – Ask for references; what testimonials and/or other companies have they worked with that you know of? On their website, look at the customer stories and/or client testimonials. When you start talking to them about working together, you should also ask for referrals and ask your network if anyone has worked with them to get real insights on their track record as pay-per-click consultants.
Transparency – Transparency is a key quality of a good PPC consultant company. They should be open about their strategies and provide you with detailed insights into the expected results. This level of transparency ensures that you clearly understand the approach and can make informed decisions based on the information provided. By maintaining open lines of communication and sharing relevant details, a reputable PPC consultant builds trust and fosters a collaborative working relationship with their clients. You want someone who will embrace reality and tell you what's really happening whether it's good or bad. This builds trust and a relationship that both sides can win in the long term.
Industry knowledge – Having industry knowledge is essential when working with consulting services for paid media campaigns. Consultants who thoroughly understand your industry can effectively analyze your specific needs, identify target audiences, and create tailored strategies that drive results. If you're in B2B, should you choose a PPC consulting firm specifically with an e-commerce background? No. Having industry expertise allows them to navigate industry trends, competitor landscapes, and consumer behaviors, ensuring that your digital marketing campaigns are finely tuned to drive maximum success for your business.
Measuring the ROI of PPC Consulting Services
Measuring the ROI of consulting services is crucial for any engagement because if it's not profitable, it's not worth it. Here's how you should measure them.
ROI Equation: Revenue – Ad spend – Agency Fee
The important part here is the agency fee because it's an extra cost and should be factored into it. Ideally, you're also using LTV:CAC financial modeling that incorporates the LTV (Lifetime value) of a customer and CAC (Customer acquisition), which has not only ad spend and agency fee, but also incorporates all of your companies marketing costs such as headcount and tech costs.
This will give you the best idea of the ROI of hiring PPC consulting services, because any consultant will ultimately be judged on their return on investment.
Summary
Looking for PPC consultant services can be tiresome because of all the options out there. It becomes even more tedious if you do not choose the right one. 
Make sure you pick one with a proven track record, experience, transparency, knowledge, and deep industry knowledge.
At Directive, we pride ourselves on delivering exceptional results for our industry expertise – technology and SaaS companies. We do this through our proprietary Customer Generation approach—and our talented PPC consultants are the driving force behind our success.