What is a PPC Consultant & How to Become One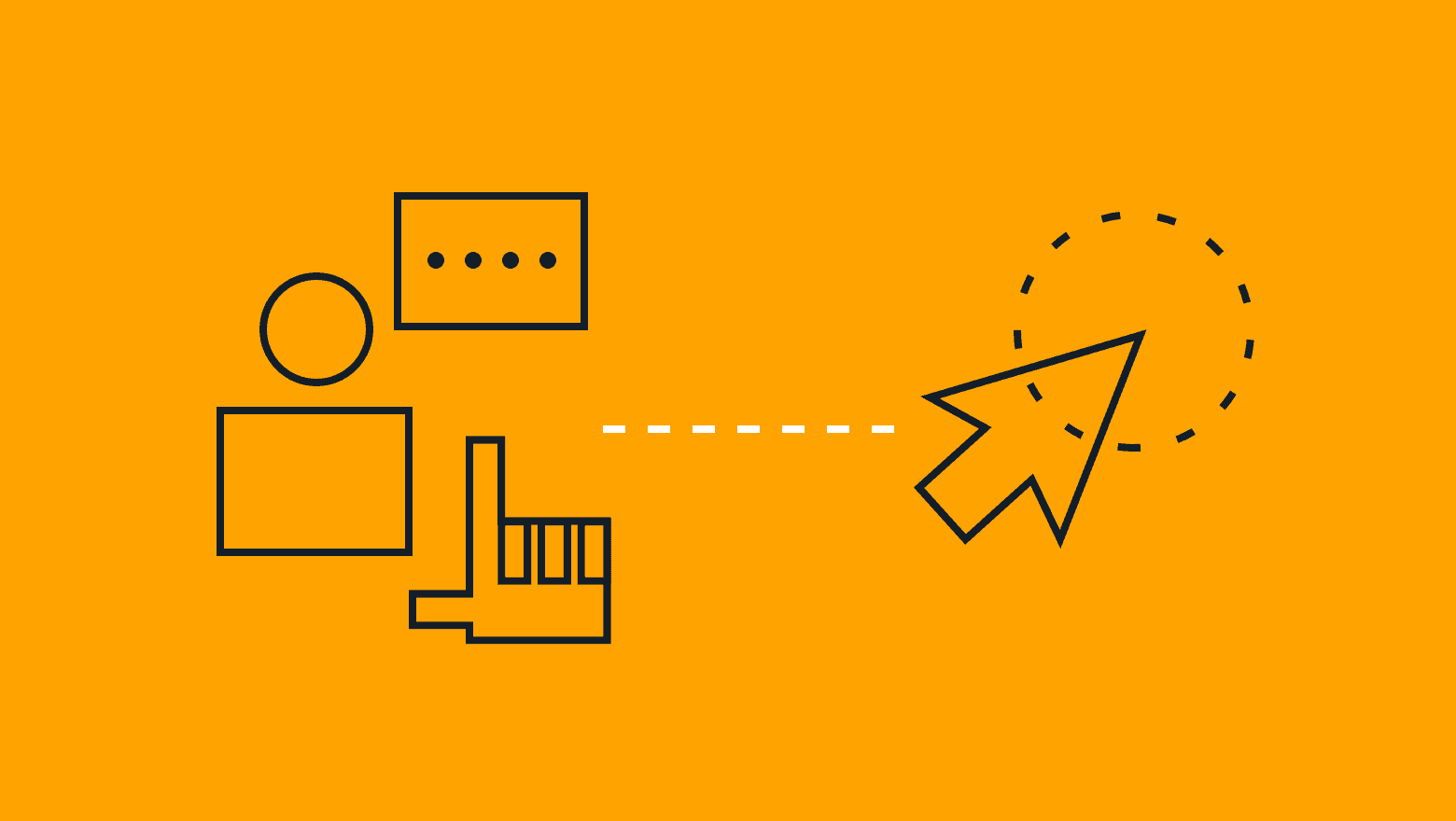 If you're looking for a job change, there has never been a better time to launch your career as a PPC consultant.
Digital advertising is expected to account for 53% of total advertising spending around the world, an amount that totals over $135 billion. With more organizations looking to capitalize on the growth opportunities offered through pay-per-click advertising, PPC consultants are seeing increased demand for their services. 
More demand for PPC consultants also means higher salaries. According to ZipRecruiter, PPC consultants working in the United States earn an average of $64,636 per year, with some top performers bringing home up to $135,500 annually. If you're looking for a high-paying career where you can use digital advertising skills to make a huge impact for your clients, PPC consulting could be perfect for you. 
To help you decide, we've compiled this resource with the most important details about what it means to be a PPC consultant. You'll learn what exactly PPC consultants do every day, what skills they need to get started, and how to kickstart your PPC consulting career.
What is a PPC Consultant?
A PPC consultant is a marketing professional who helps other companies, businesses and organizations promote their products and services using digital advertising. PPC consultants design and implement paid digital advertising campaigns to help their customers increase brand awareness, and generate more leads, opportunities, and sales.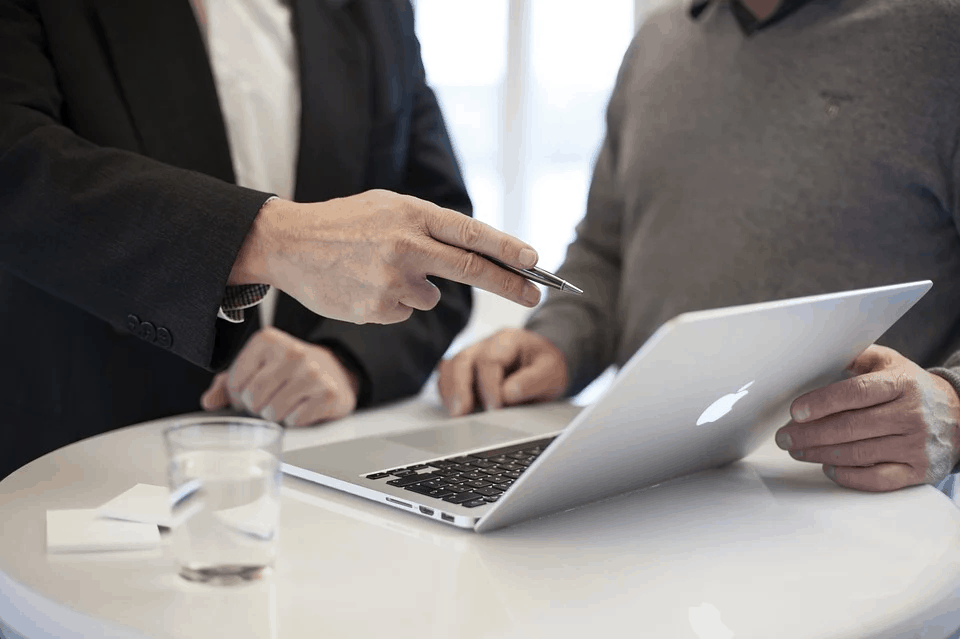 Many PPC consultants are self-employed, but they may also be employed by a marketing agency, a consultancy firm, or as part of an in-house marketing team. 
PPC consultants deliver value by using their in-depth understanding of digital advertising techniques, platforms, and best practices to maximize Return on Ad Spend (ROAS) for their client organizations while achieving marketing KPIs that align with business goals and objectives.
What Does a PPC Consultant Do?
Develop PPC Strategy
PPC consultants use their knowledge of paid advertising to develop PPC strategies that align with the business priorities of their customers. PPC strategy includes things like platform and ad network selection, keyword targeting, audience targeting, budgeting allocation, crafting the right message, presenting the right offer, and designing landing pages to maximize conversions.
Implement, Monitor, Optimize and Report on PPC Campaigns
After designing a PPC strategy and seeking approval from the customer, PPC consultants move forward with the implementation of the strategy and the launch of paid advertising campaigns on their chosen advertising platforms.
As the campaign progresses, PPC consultants regularly monitor results, measure the performance of the campaign against predetermined KPI targets, and make changes to optimize the campaign and improve results. PPC consultants are also responsible for reporting to clients on the results of their advertising campaigns.
Manage Client Relationships
Managing client relationships is one of the most important ongoing tasks for PPC consulting professionals. PPC consultants must work closely with clients to ensure that strategic and tactical advertising decisions and initiatives remain aligned with organizational goals, and to obtain approval for strategic and budgetary changes. 
Responsiveness and frequent communication are critical for ensuring customer satisfaction and a productive long-term relationship.
Communicate with Team Members
While some PPC consultants do work independently, many work as part of a team of marketing professionals at an agency or in-house marketing team. In such cases, communicating and collaborating with team members becomes a crucial success factor for PPC consultants. Some consultants in PPC work with a team of PPC specialists who help carry out daily marketing operations.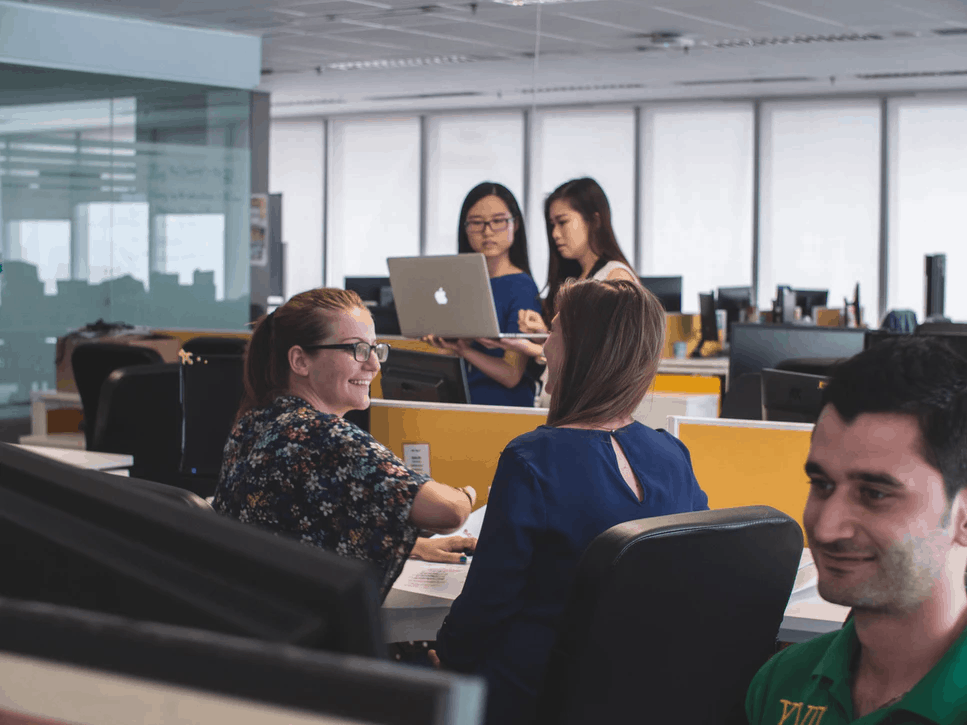 Identify and Execute on CRO Opportunities
Conversion rate optimization (CRO) is the ongoing process of testing landing pages variations to discover variations that result in increased conversions. The best PPC consultants understand the value of CRO activities and set aside time to investigate ways of optimizing conversions for every advertising campaign they develop.
What Skills Does a PPC Consultant Need?
Time Management – A single PPC consultant may design, implement, and manage paid advertising campaigns for several clients at once. A high volume of client work, client meetings, and team collaboration mean that PPC consultants must be experts at managing their time and making the most of every day.
Ad Copywriting – PPC consultants frequently write the advertising copy for paid search, paid social, and display advertising campaigns. 
Creativity – Banner ads have been around for two decades now and many Internet users have simply learned to ignore them. As a result, PPC consultants must use their creativity to find new ways to appeal to prospective customers or leads, grab their attention, and drive clicks.
Knowledge of Paid Advertising Networks – PPC consultants need specialized knowledge of paid advertising networks, especially Google Ads and Microsoft Advertising, and how to maximize results on their platforms.
Knowledge of Paid Social Networks – PPC consultants should also be able to manage paid advertising campaigns on social media networks such as Facebook, Twitter, LinkedIn, and Instagram.

Organization – PPC consultants need to stay organized to ensure that every client gets the same high level of care and attention. 
Account-Based Marketing – PPC consultants working with companies that sell B2B must be familiar with the account-based marketing (ABM) process and understand how it differs from other types of marketing. Working in an ABM paradigm usually means working closely with sales team members and developing integrated strategies to nurture leads across multiple touchpoints.
Client Relationship Management – Effective management of customer relationships means getting results and being both responsive and easy to work with. PPC consultants who achieve this benefit from stable and productive client relationships with high customer retention.
How to Become a PPC Consultant
When it comes to launching your career as a PPC consultant, there are many paths you can take that lead to success. 
You may choose to attend college and get a marketing degree or start in an entry-level role as a PPC specialist and gain experience until you're ready to work in a client-facing role as a PPC consultant – however, neither of these steps is necessarily required.
To help you find your way, we've plotted out what we feel is the fastest way to launch your PPC consulting career starting today.
Develop a Strong PPC Skill Set
The first thing that every PPC consultant needs is a strong skill set around paid advertising. Expertise in paid search and paid social advertising platforms is essential, including specialized knowledge of keyword research, competitor analysis, defining and marketing to a target audience, optimizing landing pages, and campaign management skills. 
Aspiring PPC consultants can get certified in pay-per-click advertising through our in-depth PPC course at Directive Institute.
Develop Client Management Skills
Client management skills for PPC consultants include communication, organization, time management, managing expectations, and attention to detail – things that keep the customer happy.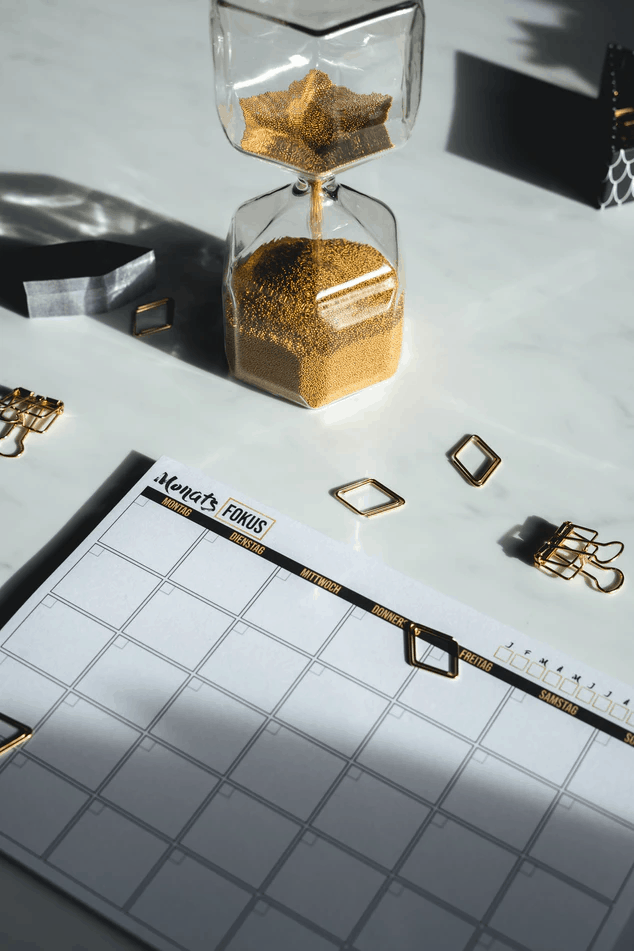 The best way to develop these skills is to spend time in professional marketing environments, either dealing with clients directly or working closely with client-facing staff to understand their working methods and client management techniques.
Get Practical Experience
PPC consultants require more than theoretical knowledge to be successful in their roles – they need practical experience implementing proven processes that generate real results for their customers. You can start getting practical experience by:
Taking a PPC advertising course that includes practical exercises and the opportunity to build your own campaigns
Working in an entry-level marketing role such as PPC specialist, where you'll get hands-on experience with daily marketing tasks related to PPC advertising.
Using PPC advertising to promote your own business, products, or services.
Get Your First Customer (Or Your First PPC Consulting Job)
You've got the skills, you've got the experience, and you know how to keep your customers happy – now it's time to get your first PPC consulting job. 
The great thing about PPC consulting is that you can apply for positions at marketing agencies, with in-house marketing teams, or at a consultancy firm. You could even choose to work independently and offer your services directly to small businesses or business owners who need help with online marketing.
Whichever direction you choose, you'll find plenty of demand for PPC consulting services and plenty of opportunities to develop skills and advance your career while running successful PPC advertising campaigns.
Summary  
Thanks for checking out our guide on becoming a PPC consultant! 
PPC consultants enjoy a career that is both fulfilling and rewarding, with great financial compensation and the opportunity to make an impact every day using your marketing knowledge and skills. We hope this article helps you decide whether becoming a PPC consultant is the right career choice for you.
Keep reading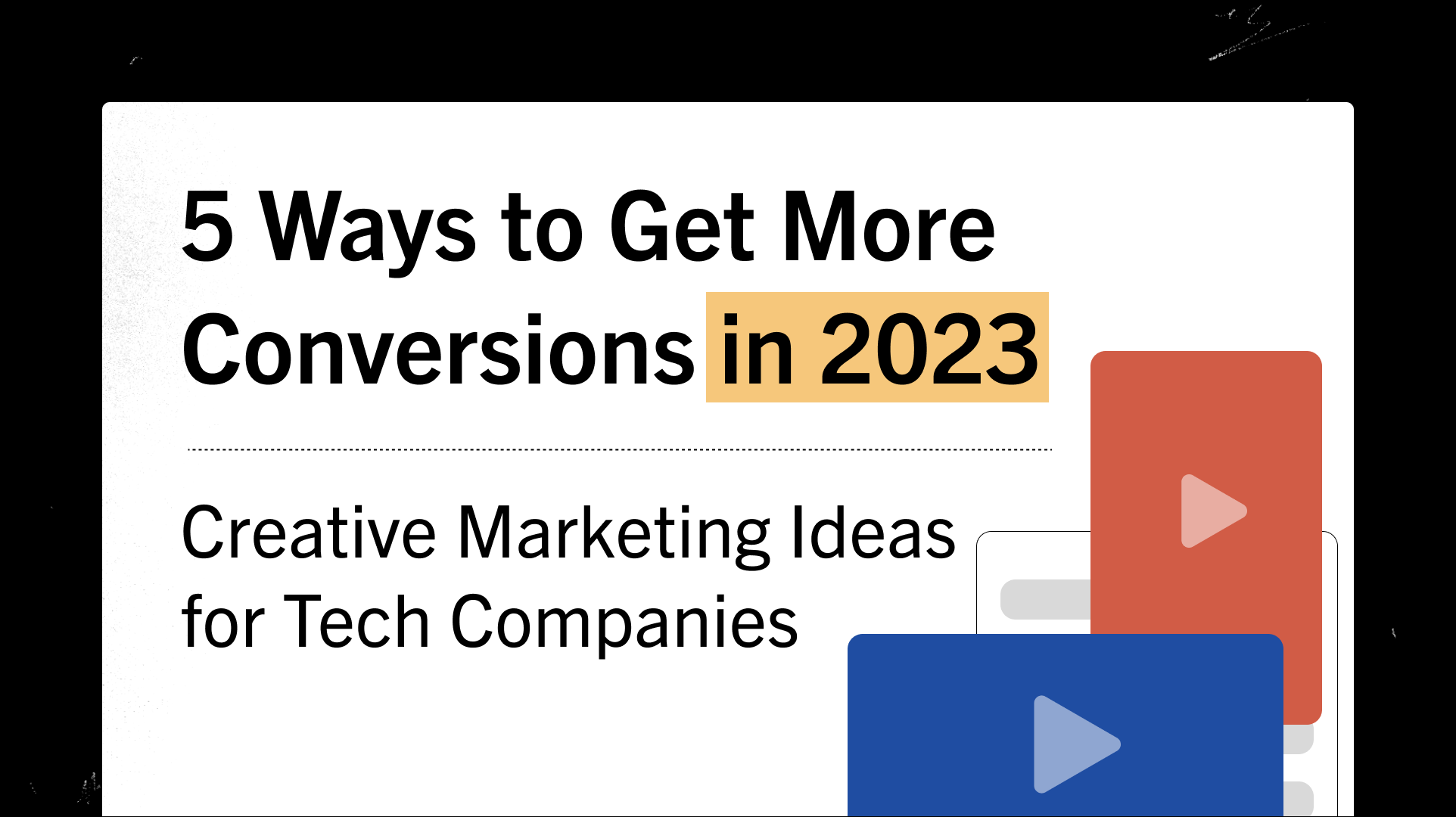 Content Marketing
5 Ways to Get More Conversions in 2023: Creative Marketing Ideas for Tech Companies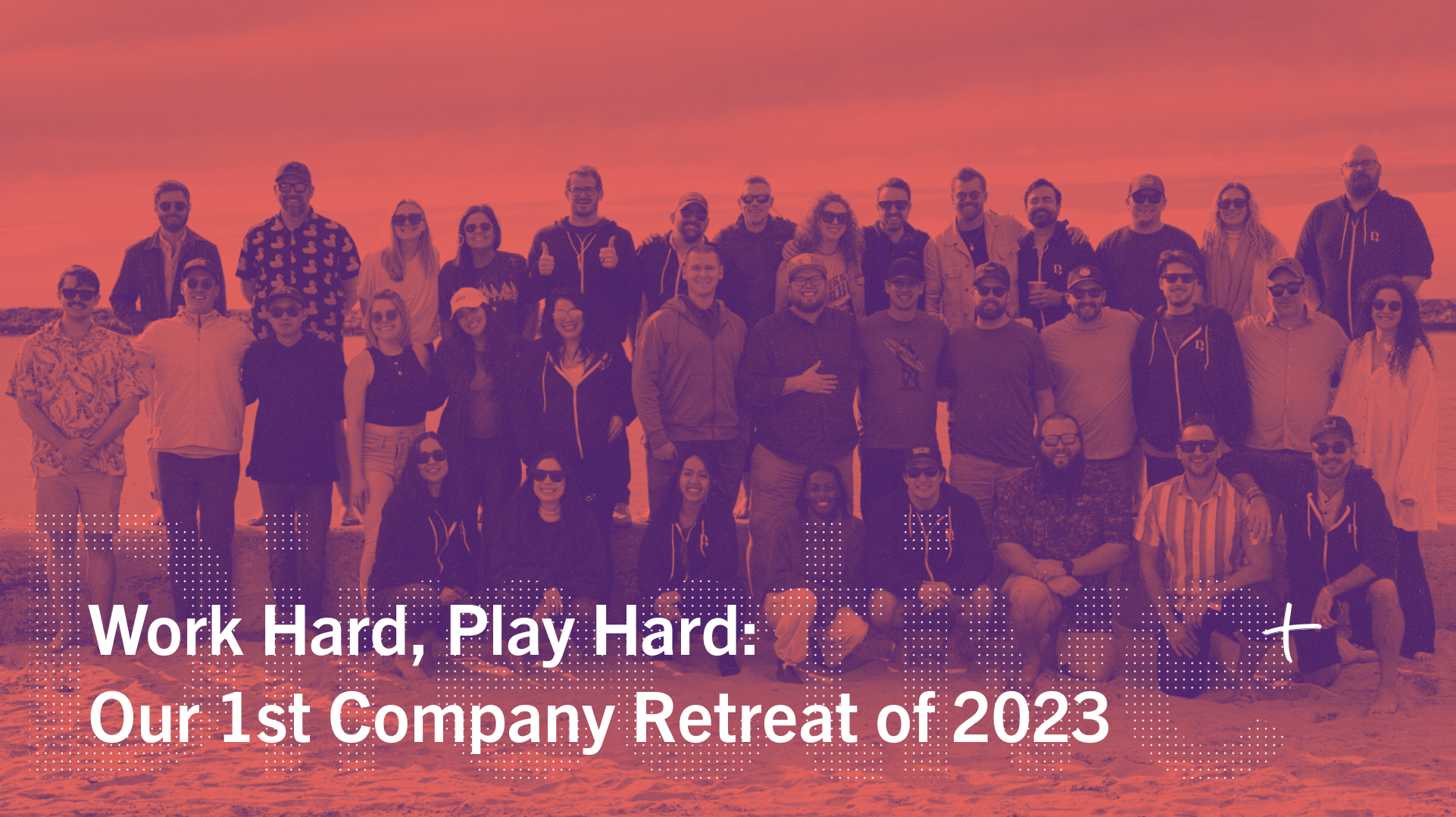 Events
How to Host Impactful Company Retreats as a Remote Team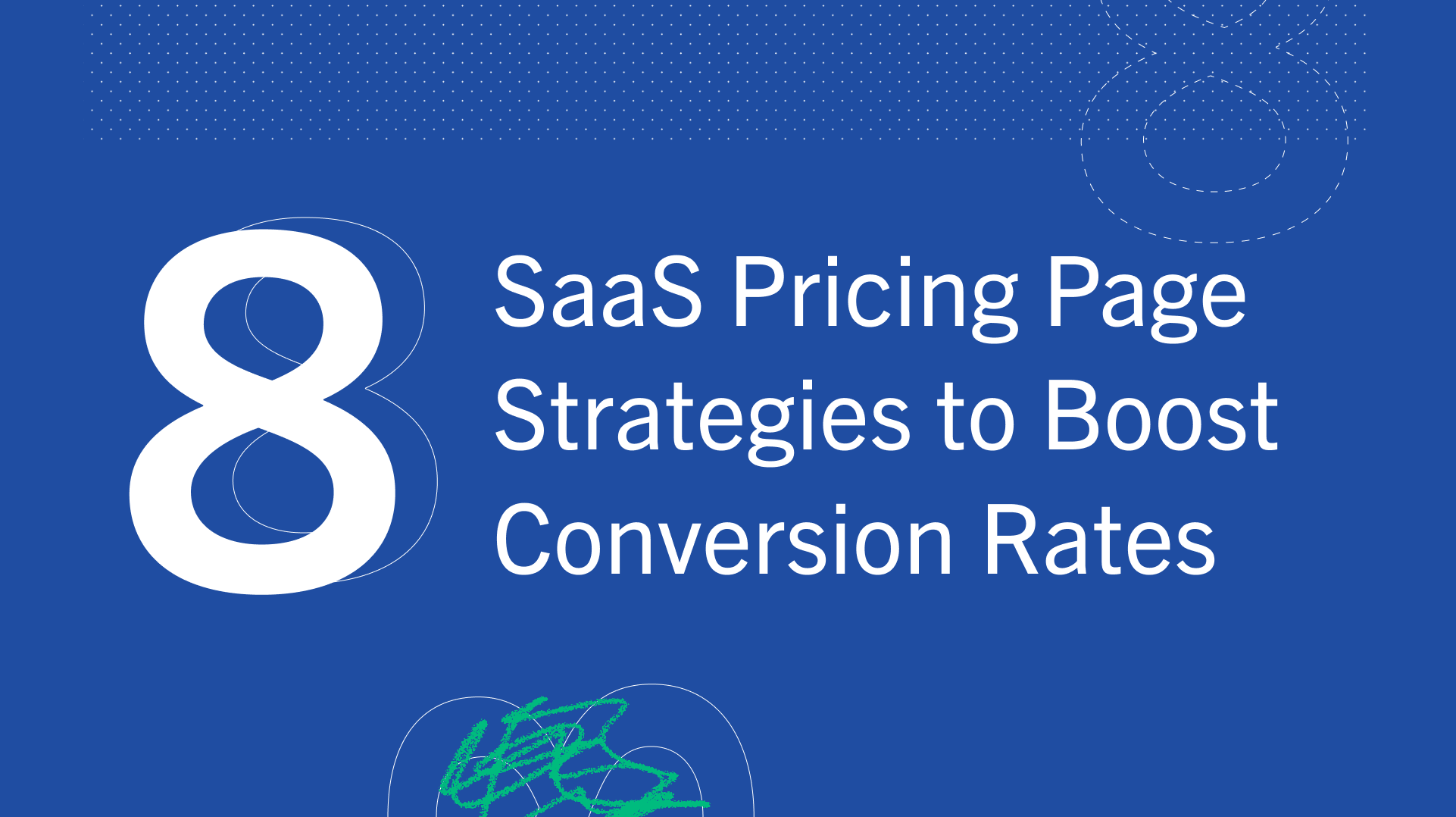 B2B
8 SaaS Pricing Page Strategies to Boost Conversion Rates