What Does a PPC Specialist Do? 10 Must-Have Skills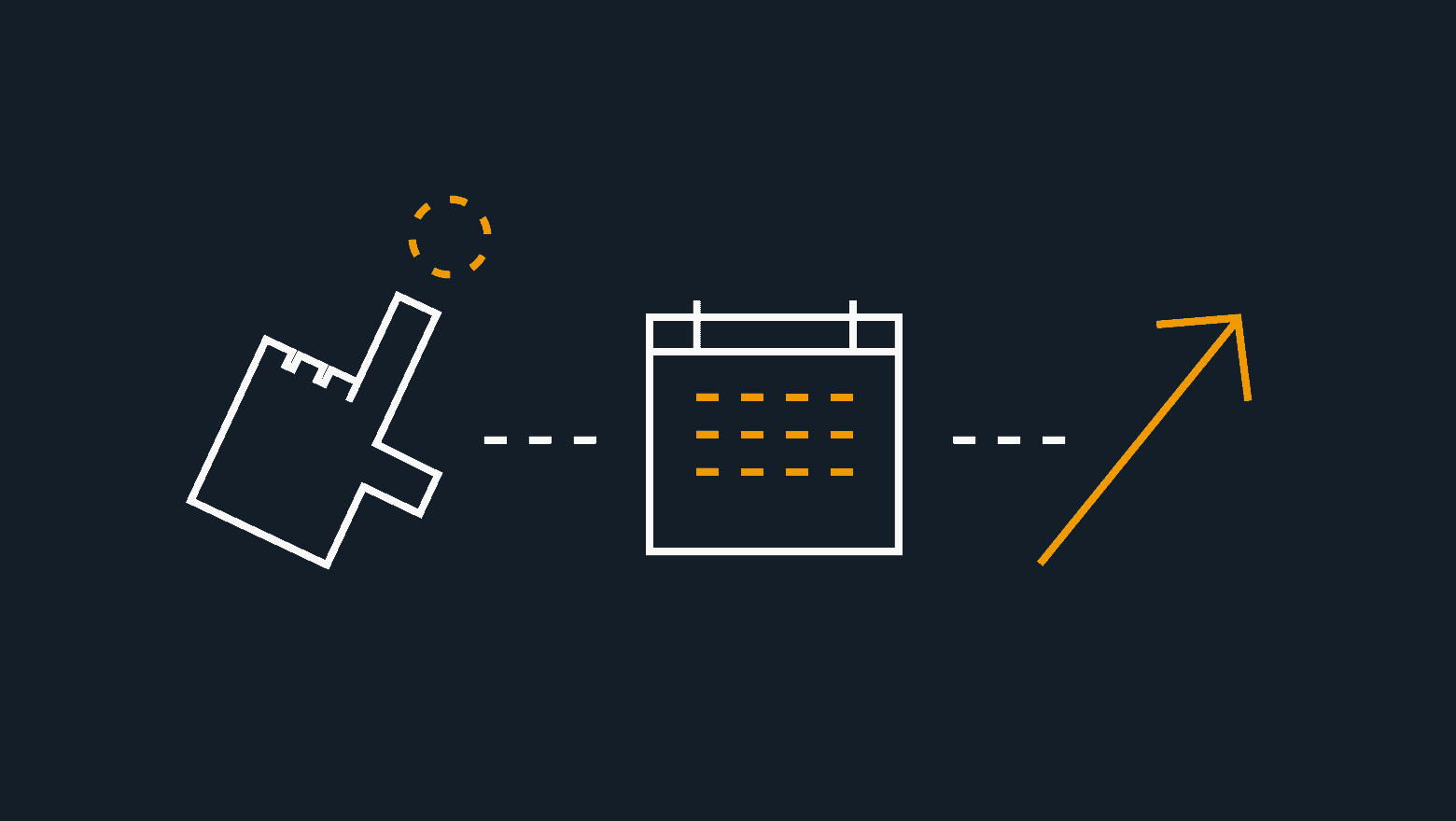 Are you looking for an entry-level digital marketing role as a PPC specialist?
Digital marketing is one of the fastest-growing industries in the world, making now the best time ever to "get in at the ground floor" and launch your career as a PPC specialist. 
In 2018, worldwide digital ad spending amounted to just over $283 billion. By 2019, digital marketing spending accounted for roughly 50% of all advertising spend—a total of just over $325 billion. Even with business slow-downs triggered by the COVID-19 pandemic, organizations and individuals are expected to spend $332 billion on digital advertising in 2020, and analysts project that total spending will increase to over $500 billion by 2024.
We're already seeing increased demand for digital marketing professionals that will only grow as digital ad spending rises in the coming years. That means higher demand, better job opportunities, and more job security for PPC specialists.
If you're excited about starting a career as a PPC specialist, you may be wondering: What does a PPC specialist do?
To help you learn more about the role and decide if it's right for you, we've put together this short resource explaining the ins and outs of the PPC specialist role.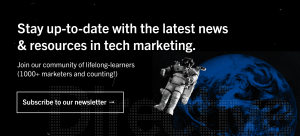 What is a PPC Specialist?
PPC specialist is an entry-level digital marketing role that focuses on the marketing channel known as pay-per-click advertising, or PPC. 
PPC specialists use their expertise to design, build, and execute on digital advertising campaigns that meet organizational goals and objectives. 
A PPC specialist can be a self-employed freelancer or contractor, employed by a PPC agency, or work as part of an in-house marketing team. Their clients may be internal (in-house teams working on campaigns to promote the business/organization) or external (agency PPC specialists working with external clients).
What Does a PPC Specialist Do?
Design and Build PPC Campaigns
PPC specialists play a major role in daily marketing operations related to digital marketing. One of their core responsibilities is to design and build PPC campaigns for internal and external clients. 
Creating a paid search campaign is a multifaceted process that incorporates several different skills. To build an effective campaign, a PPC specialist must effectively execute on:
Monitor Campaign Performance
Once a PPC specialist has created a campaign, the next step is to monitor campaign performance. PPC specialists must be able to navigate paid advertising platforms, networks, and software to effectively monitor their campaigns, manage budget, and ensure profitability.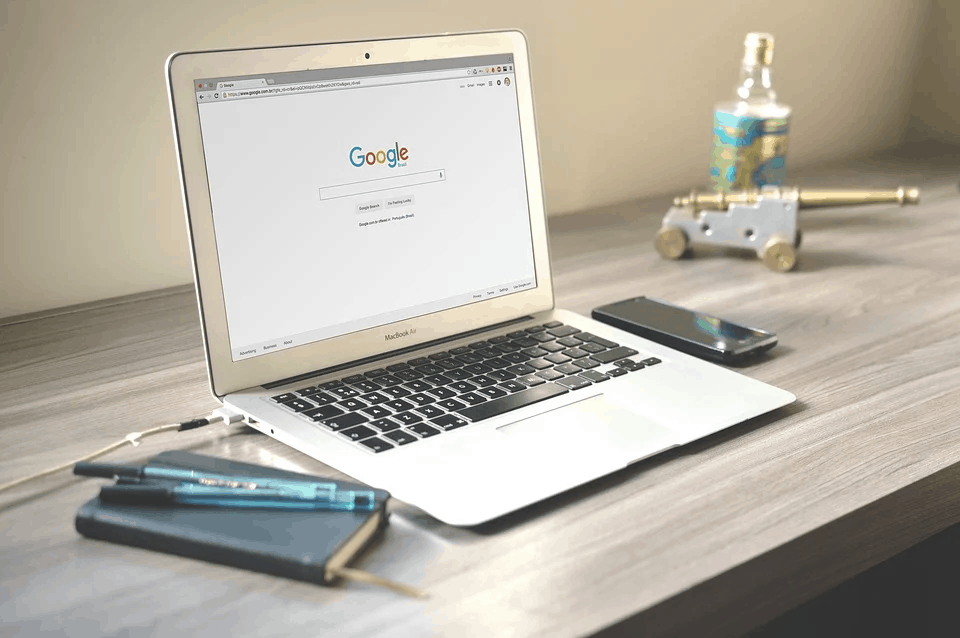 Some PPC specialists focus on a single ad platform, while others use PPC management software to view campaign data from multiple platforms in a single dashboard.
Analyze and Optimize PPC Campaigns
PPC specialists provide value to their customers by analyzing the results of online advertising campaigns and optimizing them to improve conversions.
PPC specialists can optimize campaigns by adjusting keyword targeting or bid settings, changing audience targeting parameters, experimenting with different ad copy, changing the value proposition or CTA, adding negative keywords, or modifying the design of the advertisement and how it appears to users.
Identify CRO Opportunities
PPC specialists can play a role in identifying conversion rate optimization (CRO) opportunities that may improve campaign performance. CRO opportunities involve modifying landing pages and require skills in web development and graphic design or CRO software. Some PPC specialists can implement these changes themselves, while others may rely on team members with complementary skill sets.
Collaborate with Team Members
PPC specialists spend most of their time focused on a single marketing channel: PPC advertising – yet most digital marketing plans today target multiple online channels. As a result, PPC specialists frequently find themselves working in teams with other marketing professionals to deliver on complex campaigns across multiple marketing touchpoints. 
Their team members can include social media specialists, SEO specialists, account managers, graphic designers, and more. They may report to a PPC manager or another PPC expert who plays a more strategic role in managing PPC campaigns.

10 Must-Have Skills for a PPC Specialist
Ad Copywriting

– PPC specialists use writing skills to create persuasive ad copy and write compelling calls-to-action that encourage audiences to click through.

Ad Creative Design – PPC specialists participate in the design of both text-based and image-based advertisements on the search and display network. They use creativity to ensure that ads are visually appealing and attention-grabbing for audiences.
Paid Advertising Networks (Google Ads, Microsoft Advertising)

– PPC specialists must be familiar with the leading paid advertising networks online.

Paid Social Networks (Facebook, Instagram, LinkedIn, Twitter)

– PPC specialists may also find themselves managing PPC campaigns on social networks. Expertise with managing PPC campaigns on Facebook, LinkedIn, Instagram, and Twitter is an asset.



Paid Community Advertising

– PPC specialists can also develop and implement advertising campaigns on paid community websites like Reddit and Quora.

Landing Page Design

– PPC specialists must be able to design aesthetically pleasing, high-converting landing pages to support their campaigns. To meet the requirements here, PPC specialists can use their own graphic design and web development skills, or master a landing page creation software tool like Unbounce.

Communication

– PPC specialists must communicate clearly and frequently with their clients, managers, and team members to ensure a constant alignment between business goals and PPC initiatives.

Keyword Research

– Choosing the wrong keywords to target can lead to poor campaign results, making keyword research a critical area of expertise for PPC specialists.

PPC Campaign Analytics

– PPC specialists must be able to monitor the results of their ad campaigns using analytics software, identify opportunities for improvement, and make optimizations to improve campaign performance.

Teamwork –

PPC specialists must be effective at working in teams, especially when collaborating with other marketing professionals with different points of view and complementary skills. 
How to Become a PPC Specialist
A career as a PPC specialist gives you the opportunity to leverage your creative skills and make a real impact on your customers—but how do you get started?
There are 2 ways to get started in PPC: the easy way and the hard way. 
The hard way is to go to college for 4 years, get a marketing degree, start an internship, and maybe get hired at the end of a few months. 
The easy way is to start with a proven process for generating results, get some experience working with that process and generating results, and then leverage that experience into your first PPC specialist job. The best part is that this only takes a few months instead of a few years.
Here's how to make it happen.
Start With a Proven Process
Our PPC course at the Directive Institute is your shortcut to success as a digital marketing professional. While other courses focus on theoretical knowledge, Directive Institute offers a proven process that you can use to start generating real results with PPC advertising. You'll even gain practical experience by working on your own campaigns throughout the course and applying the principles you learn along the way.
Experiment and Gain Experience
Once you understand the process of developing a successful PPC campaign, you'll need to spend some time experimenting and gaining experience. The best way to impress prospective employers in digital advertising is to show them evidence of successful campaigns you've worked on in the past. You can design ad campaigns to promote your own products or services, do advertising campaigns for friends and family, or gain experience freelancing.
Put Your Knowledge to Work
Once you've run a few campaigns on your own, you should be prepared to hit the ground running as a PPC specialist. Create a portfolio of your past work, update your resume, and start applying! In the interview process, focus on your initiative, independence, work ethic, and history of success.
Once you're hired, you should expect to be challenged a lot in the first few months, but you'll also learn a lot, and eventually feel more comfortable in your role. Before long, you'll be ready for a promotion!
Summary 
PPC specialists are valued marketing professionals whose activities make a huge impact every day and there's going to be a huge demand for them in the future. At Directive, we pride ourselves on delivering exceptional results for our clients through our proprietary Customer Generation approach—and our talented PPC specialists are the driving force behind our success. If you're interested in becoming a part of our team and embarking on a journey of professional growth and development, we invite you to check out our careers page. Our team is committed to providing exciting opportunities for growth and learning, and we look forward to welcoming you aboard as we navigate the ever-changing tides of the tech marketing world. Join us today!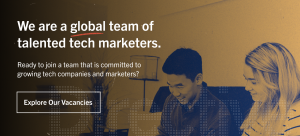 Keep reading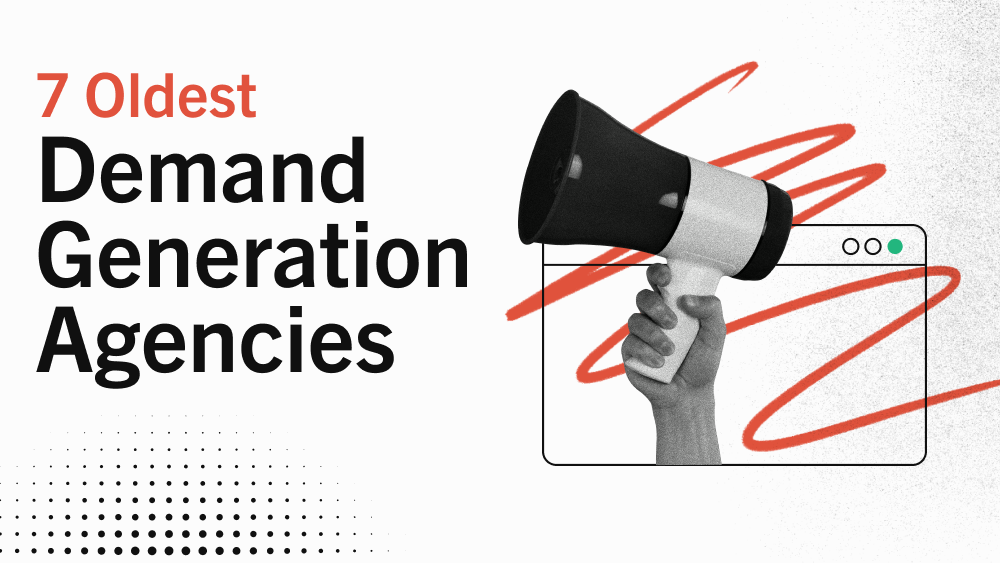 Agency Life
7 of the Oldest Demand Generation Agencies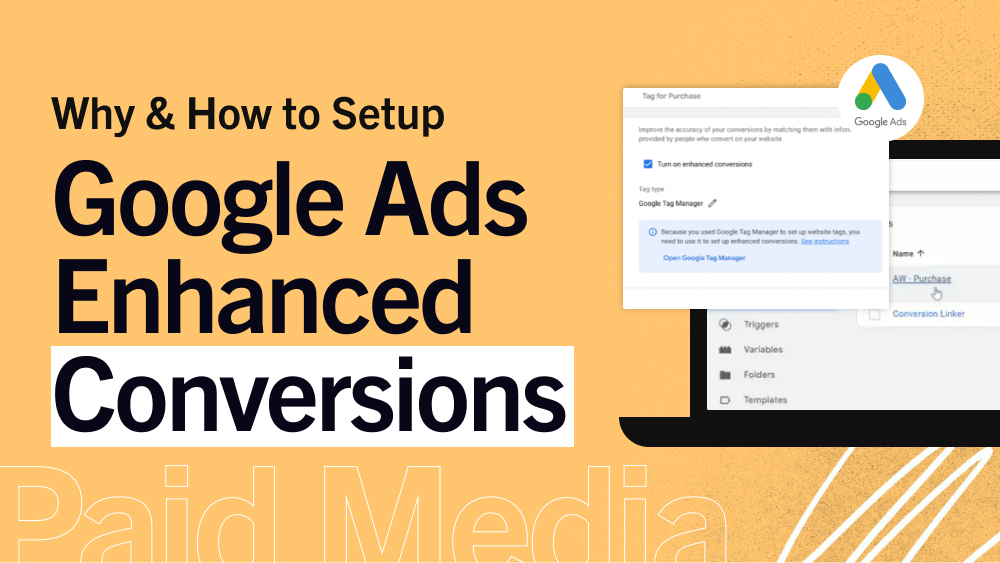 PPC
How to Setup Google Ads Enhanced Conversions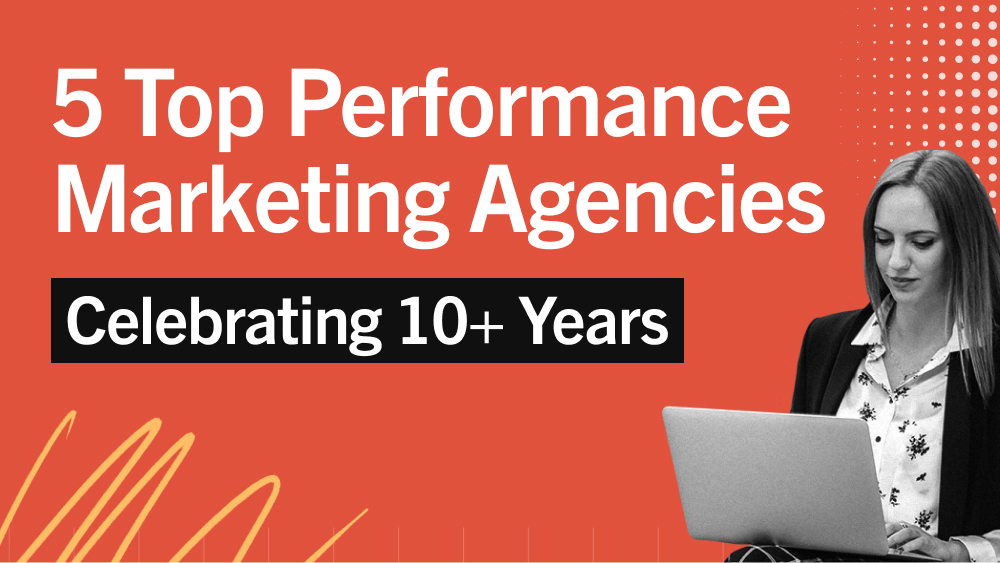 Agency Life
5 Top Performance Marketing Agencies Celebrating 10+ Years