What Does an SEO Manager Do? 10 Must-Have Skills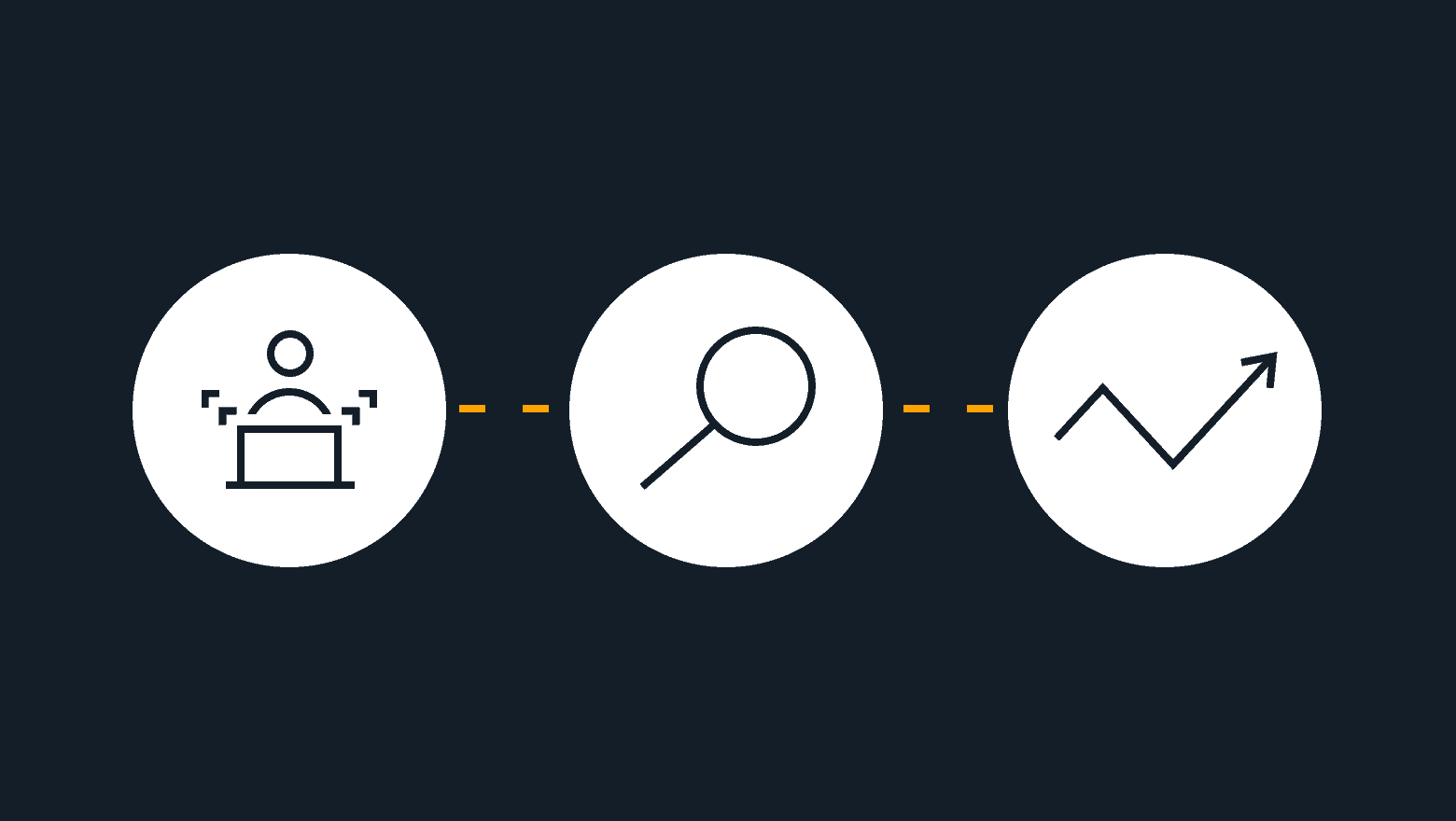 If you have a real passion for search engine optimization (SEO), you might find happiness and fulfillment in an SEO manager position.
Organizations are continuing to shift their marketing and advertising spending from traditional mediums onto digital platforms. As a result, there is a growing need for SEO managers who understand how to drive more traffic, leads, and revenue using organic search. 
If you're thinking about becoming an SEO manager, the first thing we'd recommend doing is understanding and developing the skillset that you'll need to be successful. 
To help you get started, we've put together this short guide featuring 10 must-have skills for SEO managers. We'll explain what an SEO manager is, what they do every day, and the most important skill sets that SEO managers need to succeed in their roles.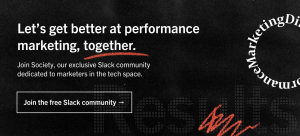 What is an SEO Manager?
An SEO manager is a search marketing professional responsible for designing and implementing an SEO strategy within an organization. An SEO manager may be employed at a marketing agency or as part of an in-house marketing team.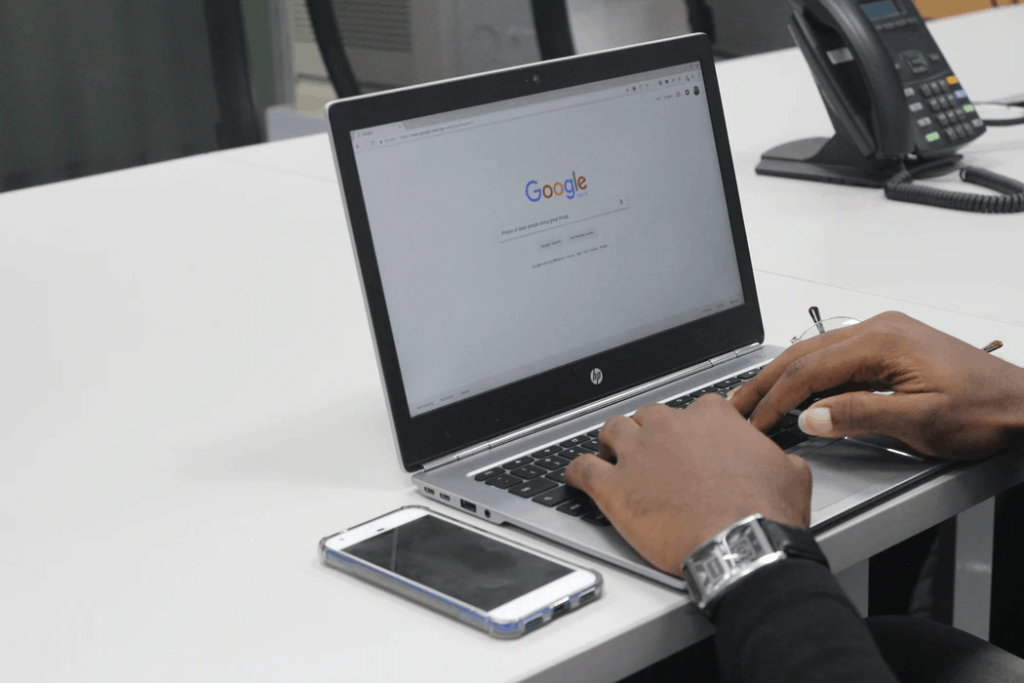 SEO managers are involved in SEO work at the strategic, tactical, and operational levels. They perform market research, keyword research, competitive analysis, and other tasks to develop an informed SEO strategy for the organization. They work to generate link building opportunities that increase their organization's authority, trust, and credibility. They perform technical SEO and create content for the organization's website.
In many organizations, the SEO manager is also considered a leadership role. SEO managers may be responsible for leading a team of SEO specialists, providing training and guidance, and delegating tasks – all while working closely with the customer to ensure alignment between marketing activities and business goals.
What Does an SEO Manager Do?
Keyword Research
Whether performing SEO for their own organization or for a client organization, an SEO manager conducts keyword research to identify which keywords the organization should target with SEO content.
On-Page & Technical SEO
SEO managers are responsible for increasing website traffic through both on-page and technical SEO. On-page SEO consists of optimizing individual web pages around a specific keyword, in order to gain more search traffic from queries that include that keyword. 
Technical SEO is a process of auditing and improving the technical implementation of a website, making it more accessible for both human and machine users, especially search engine crawlers.
Content Strategy
SEO managers are responsible for developing and implementing a content strategy. Content marketing is a digital marketing technique that aims to create and distribute content that is insightful, useful, and ultimately valuable to prospective customers. Effective content marketing positions the organization as a trustworthy authority within an industry or niche. 
SEO managers participate in the creation of content strategy and may also spend time creating content briefs for a staff writer or writing content themselves.
Client Meetings
SEO managers meet regularly with their client accounts to discuss strategy, set priorities and ensure alignment between their marketing activities and the business objectives of the customer.
Data Analysis
SEO managers use web traffic data from sources like Google Analytics to understand which web pages or search queries are generating the most traffic, leads, and sales for their clients.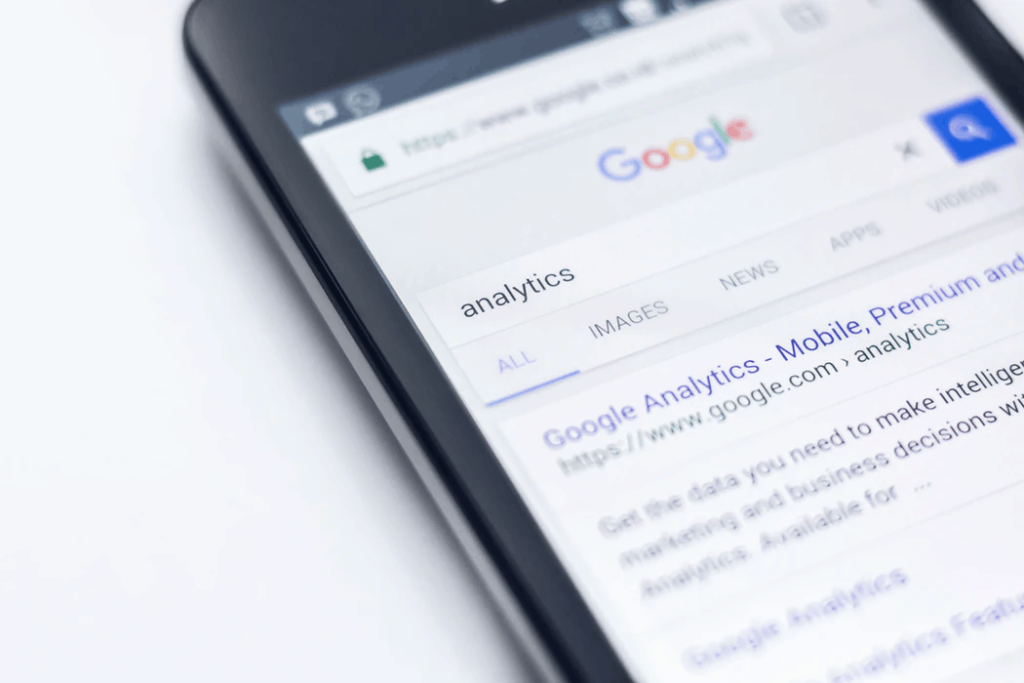 This allows SEO managers to make data-driven decisions about keyword targeting and where to prioritize their optimization efforts for the greatest impact.

10 Must-Have Skills for SEO Managers
If you're considering a role as an SEO manager, we've put together a list of the ten most important skills that you'll need to cultivate on your way there. These skills are frequently cited in posted job descriptions for SEO Manager roles and used by our own SEO professionals each day to generate real results in search marketing.
Content Marketing

– Designing, planning, creating, and sharing valuable content for prospective customers.

Technical SEO Optimization

– Optimizing the technical implementation of a website to increase its organic search visibility.

Link Building

– Implementing specialized techniques and methods that encourage other trusted websites to link to the customer's website.

On-Page SEO

– Optimizing individual web pages to enhance their visibility in organic search results.

Website Administration

– Using website content management systems to publish SEO-optimized content, manage comments, and perform other administrative tasks.



HTML/CSS

– HTML and CSS are languages that define the structure, style, and format of content on a web page. SEO managers who understand HTML and CSS can implement simple coding changes to a website without developer assistance.

Conversion Rate Optimization (CRO)

– Using specialized software to perform content experiments for the purpose of increasing conversion rates and driving revenue.

Copywriting

– Creating informative and engaging website content, guest posts, and other creative media.

Project Management

– Planning SEO projects, establishing realistic timelines, communicating with stakeholders, allocating resources, troubleshooting issues, and delivering (and measuring) results.

Client Relationship Management

– Meeting with clients regularly to align marketing activities with business goals. Setting realistic expectations and presenting positive results.
How to Become an SEO Manager in 3 Simple Steps
If you're excited about the prospect of becoming an SEO manager and working every day to increase organic traffic and build online visibility for your customers, here's some great news: you're just a few steps away from making your dream a reality.
Here's how to get started.
Build Skills and Get Certified in SEO
Before you can become an SEO manager, you'll need to spend some time developing your skill sets around search engine optimization. A great way to start is by taking an SEO course that offers certification in search engine optimization. 
At Directive Institute, our SEO course introduces you to a proven process that you can use to start generating results immediately in a search marketing role. You'll gain practical experience building real campaigns and a certificate of completion that you can add to your resume when applying for your next job in marketing.
Target Entry Level SEO Jobs
An entry-level SEO job is a valuable opportunity to gain industry experience and a necessary stepping stone towards marketing manager or SEO manager job titles.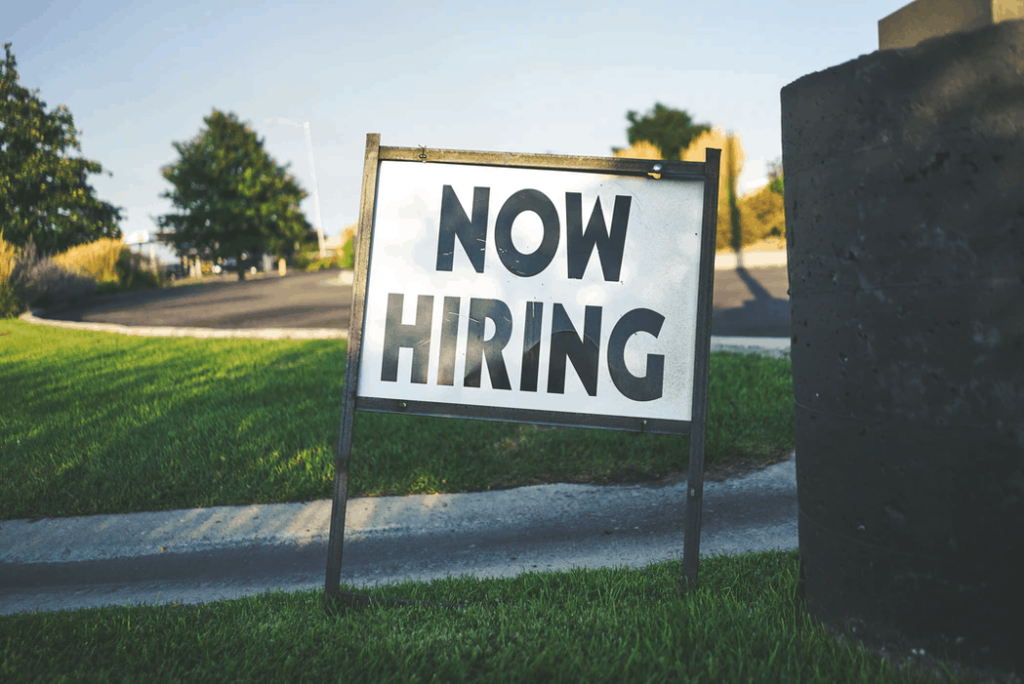 Marketing roles like "digital marketing specialist" or "SEO specialist" will enable you to gain experience optimizing web pages for major search platforms, managing search marketing projects, and working with customers – all skills that you'll eventually need as an SEO manager.
Graduate to SEO Manager
After 6-24 months as an entry-level SEO specialist, you should be ready to start applying for jobs as an SEO manager. 
By this point, your background should reflect extensive technical knowledge in SEO and a solid understanding of how to effectively manage projects and collaborate as part of a marketing team. 
As an SEO manager, you'll earn a great salary while you continue to develop your skills and make a genuine impact on your business and for your clients.
Summary
Being an SEO manager requires a diverse skill set and a deep understanding of the ever-evolving world of search engine optimization. An SEO manager's responsibilities range from technical optimization to content creation and link building. If you have a genuine passion for search marketing and all things SEO, we hope this article inspires you to learn new skills, push your limits, and grow into a new role as an SEO manager with an in-house marketing team or agency.
At Directive, we pride ourselves on delivering exceptional results for our clients through our proprietary Customer Generation approach—and our talented SEO specialists are the driving force behind our success. If you're interested in becoming a part of our team and embarking on a journey of professional growth and development, we invite you to check out our careers page. Our team is committed to providing exciting opportunities for growth and learning, and we look forward to welcoming you aboard as we navigate the ever-changing tides of the tech marketing world. Join us today!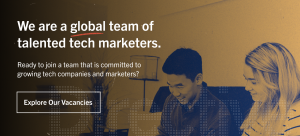 Keep reading
Agency Life
Top 5 Oldest Performance Marketing Agencies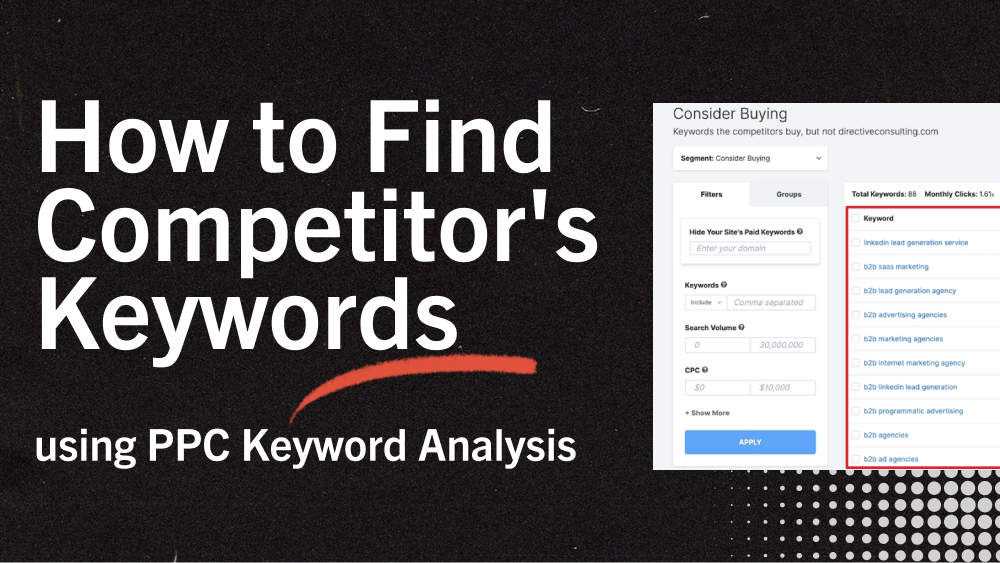 PPC
How to Find Competitor's Keywords with SpyFu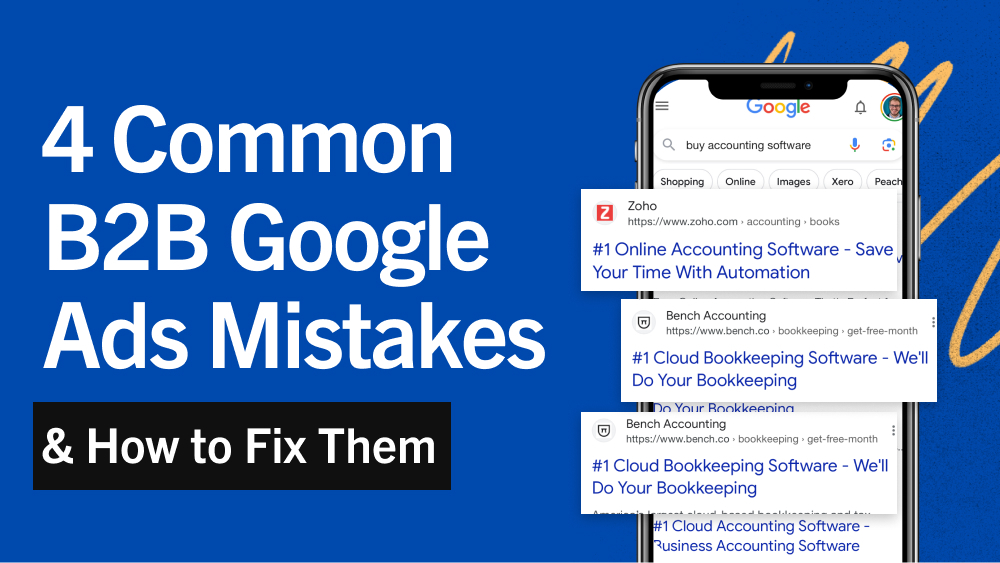 B2B
4 Common B2B Google Ads Mistakes and How to Fix Them