Re-approaching Your Buyer's Journey in 2019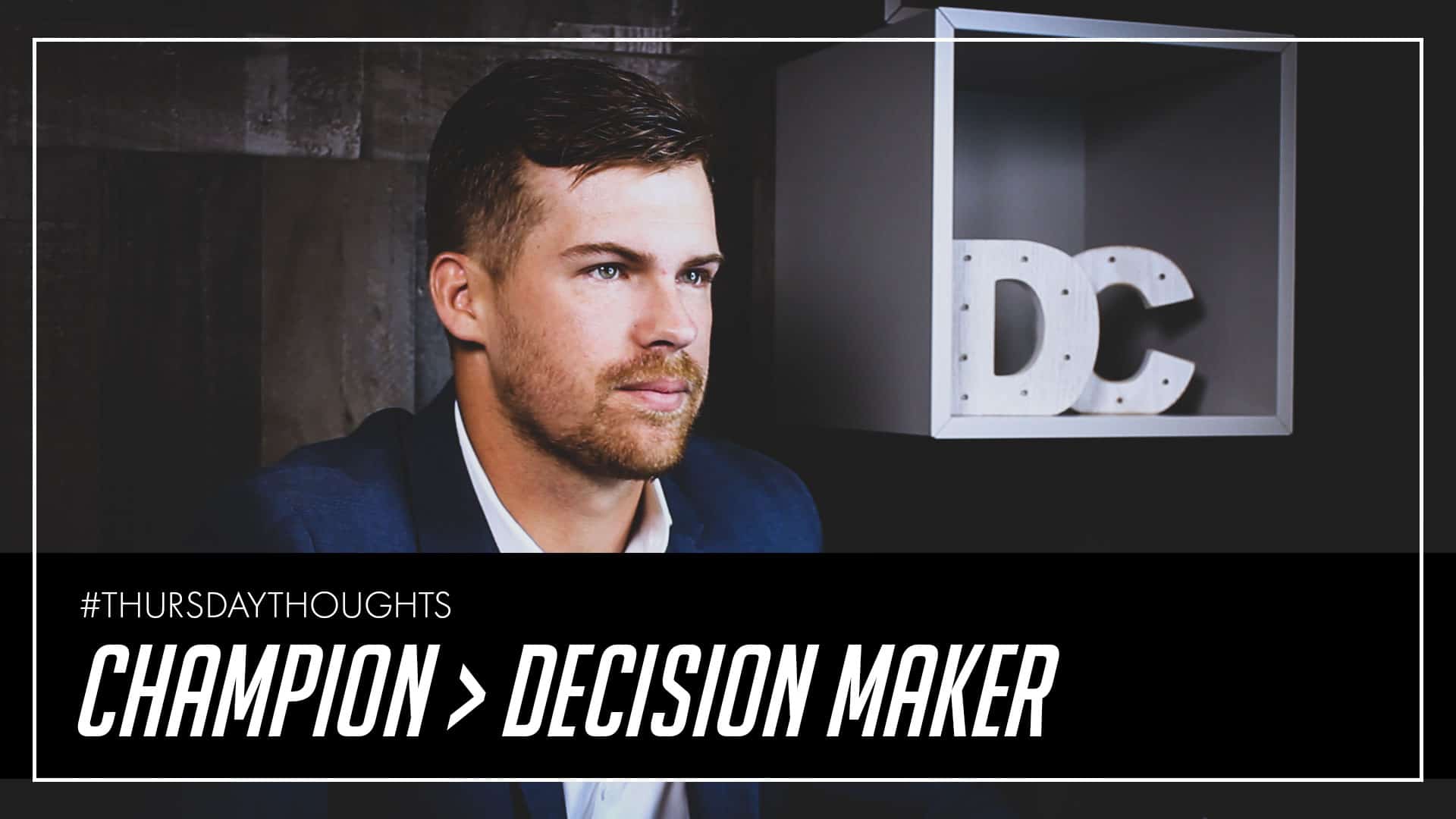 It is natural for marketers and sales professionals when building out sales process steps and marketing collateral to build structures that resonate with decision-makers, the "C-Suiters."
However, if we step back and look at the bigger picture, it becomes instantly clear that the champion, often referred to as the influencer, is greater than the decision-maker. This is the individual whose buyer's journey we need to understand.
Customer Journey Maps and Buyer Personas
The reality is that if you're selling to mid-market or enterprise companies, their internal marketing team is looking to you to support them externally with your services or product.
The champion is more important than the decision-maker in this sense, especially if you're getting leads from the search engine. The reason for this is due to how organizations actually buy, which can alter the way many of us need to approach customer journey maps and buyer personas.
Commonly the search for a new service provider or product will start with a discovery process through search engines.
The marketing channels that need to meet them on their journey is SEO, PPC, or content.
The most traditional way this works is that a decision-maker essentially asks your champion, their manager, to start the buyer's journey with quality research. They'll say something like "SEO is a priority for us in 2019. I'd like for you to get five quotes and present to me your final two agencies."
That manager then sits down and googles "top SEO agencies." Next, they go look at third-party reviews.
They need to cover their own tail to make sure the suggestions they are presenting to their bosses are valuable!
Bottom line, we need to be discovered by the champion. We need to sell into the champion, and we need to build trust with the champion.
They are the ones who decide which product, which service, which agency their company moves forward with.
So we have to ask ourselves, who do executives trust more? Do they trust us, the person selling them, or do they trust the in-house person whose been doing their research?
If you're selling past the champion and into the decision-maker, you're alienating your greatest leverage or chances of closing a deal.
The Amazon Era
Moving forward, we need to have messaging that calls out to our champion. We need to be aware of comparison shopping, despite being B2B, enterprise or massive.
I call this the Yelp and the Amazon effect. People don't buy products without looking at reviews!
In this Amazon era we live in, we are accustomed to checking the reviews of our peers before furthering any interactions with other businesses. People don't even eat food without looking at reviews.
How much does an Amazon product cost on average? Probably less than $100. How much does a restaurant cost on average? Probably less than $25 a plate.
What's odd is some of our clients believe, a lot of times before engaging with us, that people don't value reviews as much when making bigger decisions.
Caution: That's not true.
The quicker you can surface references, aka third-party reviews, it will endear you to your champion, the person who helps push you closer to that revenue point.
The Buyer Persona You Are Missing – The Champion
In closing, success is champion-driven.
Yes, the decision-maker signs the contract, but your champion will get you there.
Target the champion with your ads, speak in a manner that resonates with the champion, and have marketing collateral that supports the champion in their buyer's journey and start seeing the results you're looking for coming in the door.
_

Music: http://www.hooksounds.com
Keep reading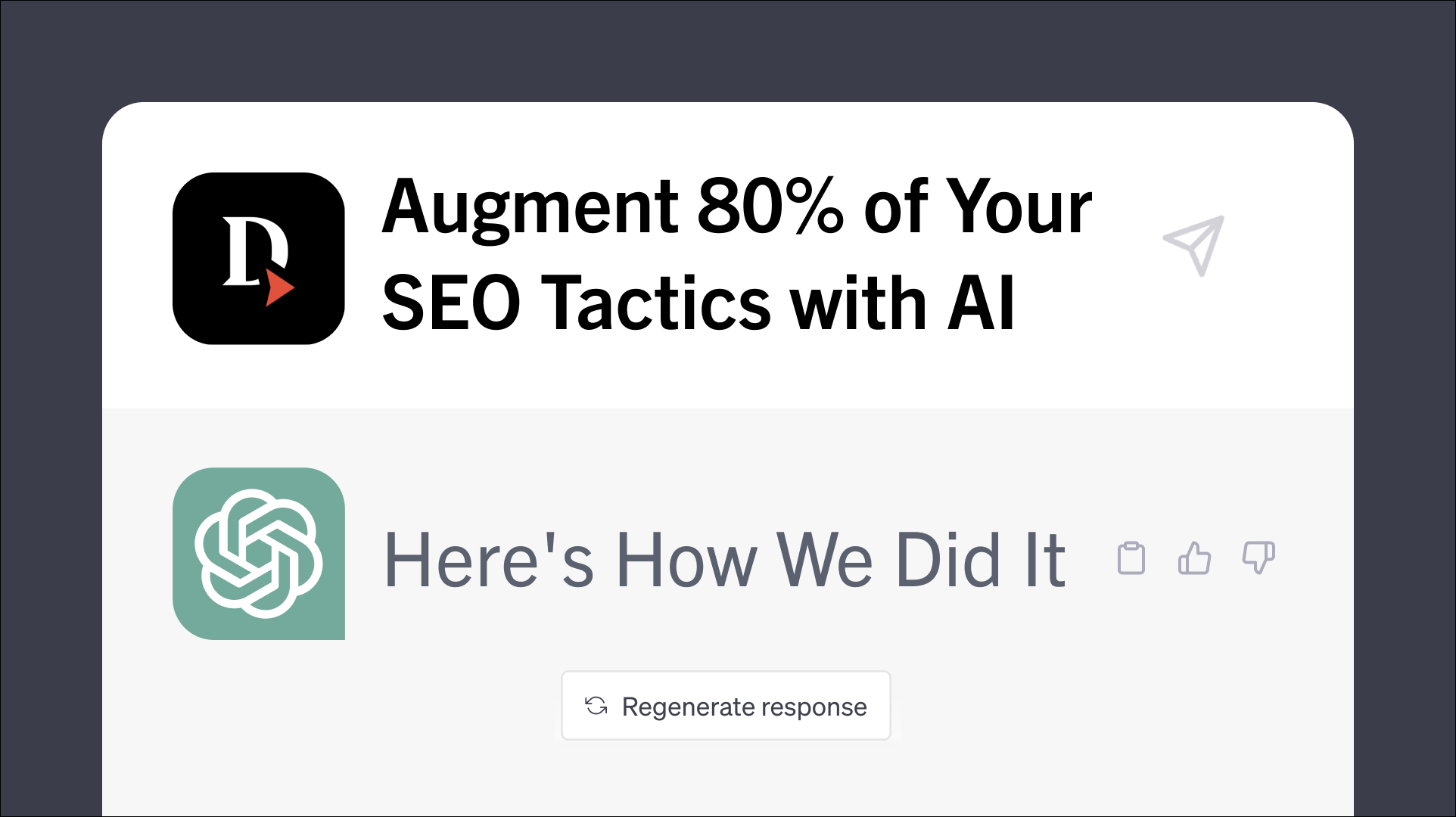 Blog
Augment 80% of Your SEO Tactics with AI. Here's How We Did It.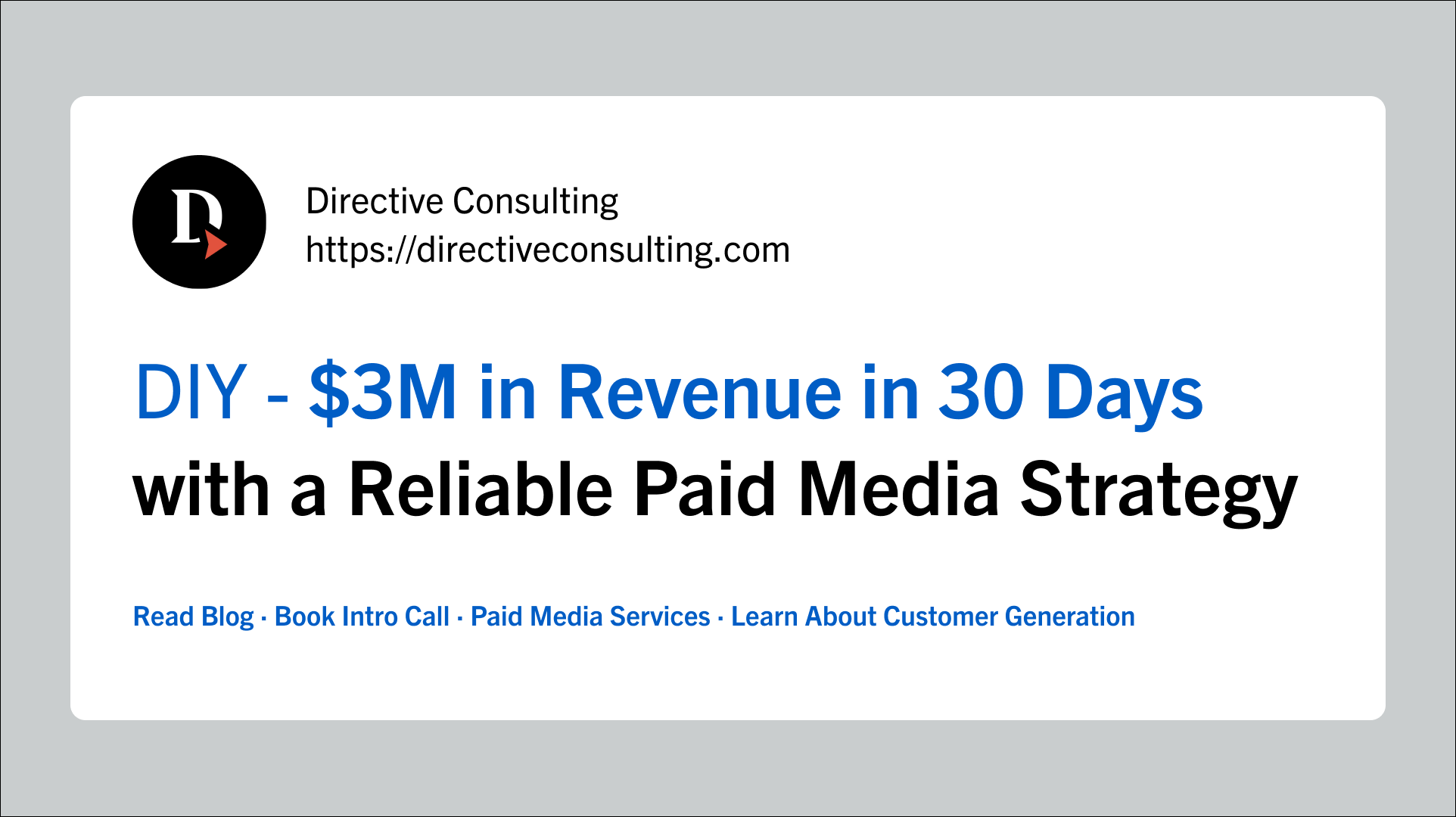 PPC
DIY: $3M in Revenue in 30 Days with a Reliable Paid Media Strategy
Social Media
Boost Your LinkedIn Engagement by 22% with These 3 Content Types