Increase Website Conversion Rate: 7 Tips to Stop Losing Time and Money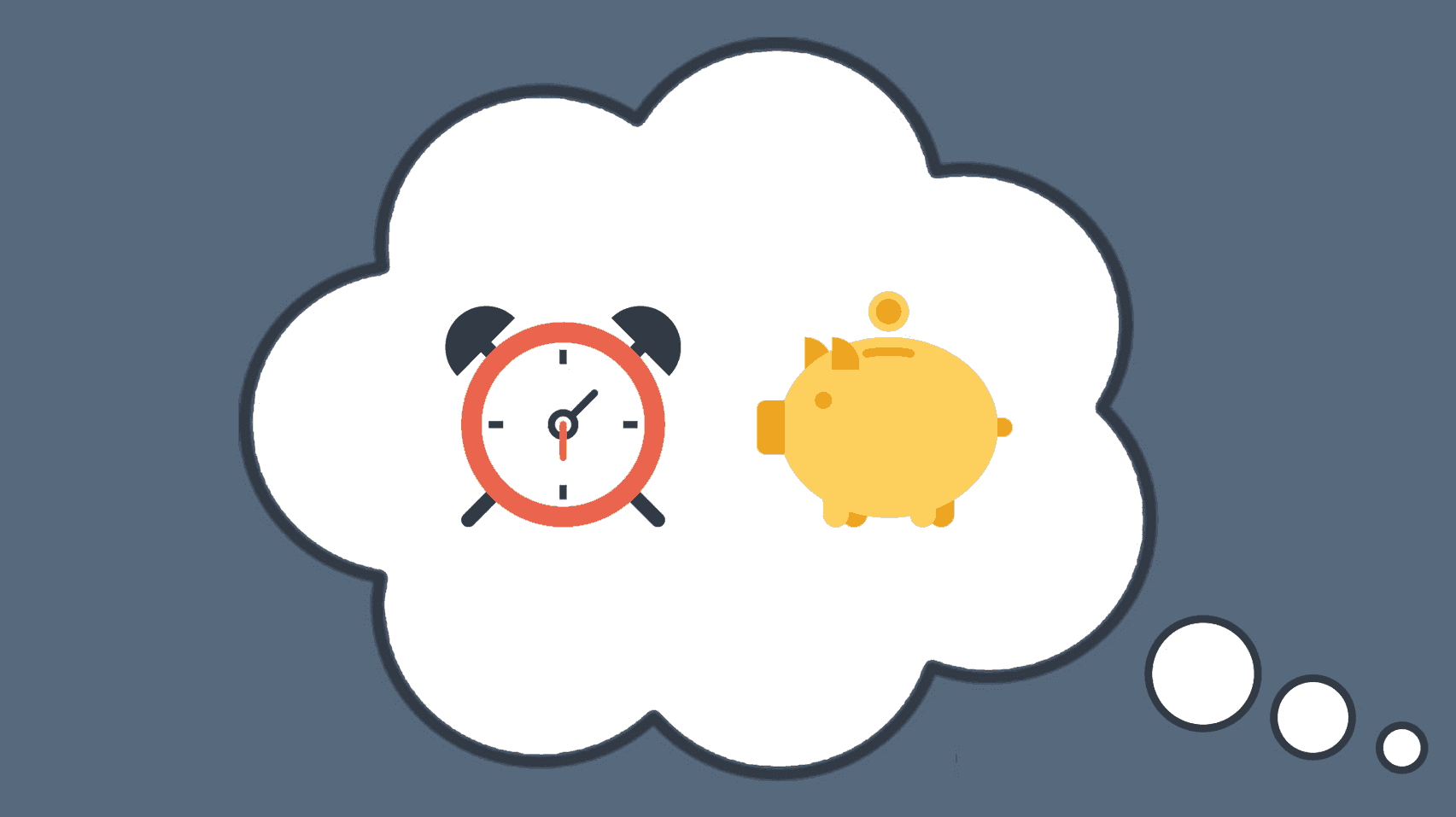 What does it look like to build a successful online presence for your business, grow your brand following and increase website conversion rate — all through your website? Good news! You've come to the right place.
While this may seem like an elementary concept, there are many big companies that just have poor websites. With today's tools and online tricks, there's no reason that this should be the case!
"To begin to think with purpose is to enter the ranks of those strong ones who only recognize failure as one of the pathways to attainment." ―
James Allen
1. Purpose of a Website: What's Yours?
Have you ever really thought about what the purpose of that website is? Why should your audience care about what your company has to say?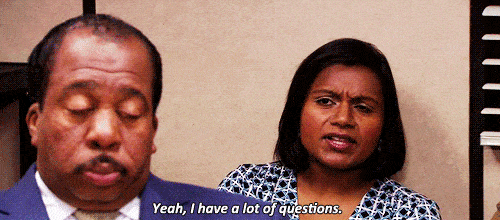 It's crucial to be clear on what your "why" is. When you believe in your purpose it becomes easier to convince everyone else why they should care in the first place. If you want potential clients to believe in your message through your services and products, then you have to show there is something behind just providing a product like your competitors.
Let's talk about the purpose of your business. I'm sure you've thought about what you want your business to do, but how what makes it stand out?
What makes your business different from its competition?

How does that align with your company goals?

Is your company's purpose effectively being demonstrated throughout the pages of your website?
When constructing your website, your company's purpose should be conveyed through content and design, in order to effectively reflect how you want to help people through the unique services and products that you offer and increase your website conversion rate.  
2. Are Your Website Pages Created With Purpose?
Content
According to Sweor, website visitors spend an average of only 5.59 seconds looking at a website's written content. Therefore, it's essential to incorporate business purpose in a way that is quick to understand and embodies a meaningful message. Avoid repetitiveness with the same information as it's annoying to read and duplicate content is frowned upon by search engines.
A great example of purposeful content delivers uniqueness and value, is the Sweor website, itself:

Sweor shows their purpose is to help entrepreneurs and business owners to create a strategy for website sales. They also use various colors to bring attention to show there is value behind their plans, which will help their clients increase website conversion rate. How?
Color has a keen representation of an emotional connection and, therefore, produces an emotional response. When it comes to utilizing specific colors for call-to-action (CTA) features, such as the "Start My Plan" in Sweor's button, it exemplifies the urgency and/or soothing attribute to the website. Below is a quick reference guide to color theory and how they affect CTA's: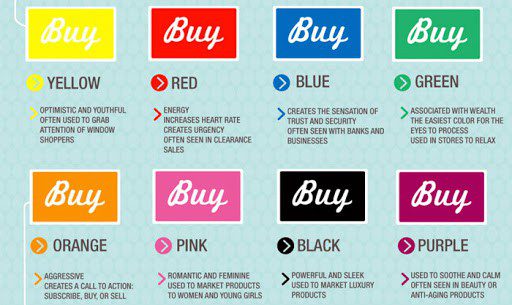 Design
94% of people say that websites with good designs are more trustworthy, according to a Research Gate study. This means, if your design is not appealing or functional, you're losing time and money as we speak.
Exemplary web design must integrate with a clear expression of your purpose and catch your users' attention. Find a way to stand out!

Campos Coffee delivers a standout web design that offers the right way to indulge and appeal to their customers. Strategize beneficial ways to use professional images, don't overwhelm readers with too much text, and show how this page can benefit your audience.
Make quality the overall goal.
3. Is Your Website Searchable?
SEO
Search engine optimization (SEO) is the process of positioning a website at the top of the search engine results page (SERP). Sounds pretty easy, right? Well, it actually takes some time to get there. With the right strategy and SEO team, it can happen and will yield amazing results.
MarketDive concluded in 2016, that SEO has become more effective, with 82% of individuals who utilize good SEO practices reporting positive results.
It typically takes patience to gain a high position in search engine results because it is based on how well keywords and content of a site match up with the phrase a user typed into the search engine. Optimizing a site for search engines is done through a series of methods and usually begins with extensive research of the following components:
Industry keywords

Audience behavior

Unique and relevant content

Call-to-action features
All of which provide a better understanding of the best SEO strategy to implement.
There are many reasons why it takes time for a website to ranked in the 1st position on Google, but the most important factor is that Google's algorithms constantly change.
Source: Moz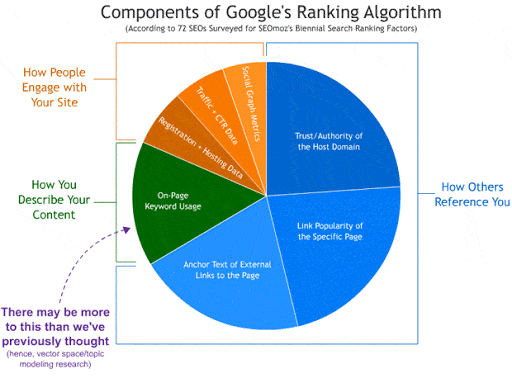 There are many elements that contribute to how Google ranks a website. Although all of them are considered essential to developing a fully-optimized website, the most important is understanding whichever keywords are tied to your website must be relevant to the web page (or landing page) and content associated with that keyword.
SEO Tools
The following are a few useful tools to get started with SEO and increase your website conversion rate:
Google Search Console

Bing Webmaster Tools

SEMRush

Google Analytics

SEO Course

Google Tag Manager
SEM/PPC
Search Engine Marketing (SEM/Pay Per Click) produces advertisements that are strategized to outbid and outrank competitors in search results. Below is an image that displays where each is located on a search results page.
SEO & SEM Positions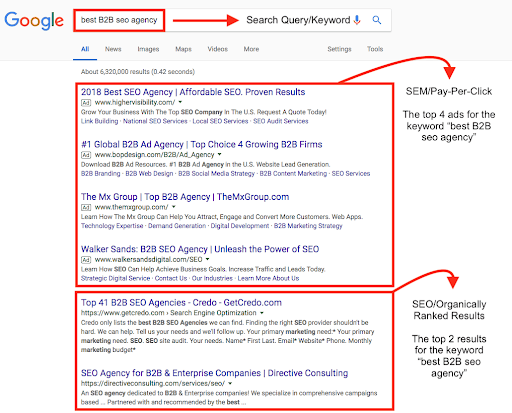 SEM Tools
The most popular tools used for producing and managing ads are Google Ads and Bing Ads . Google ads are utilized to generate ads only on Google's Search Engine, whereas Bing ads are utilized for Bing and Yahoo. Easy enough. However, each has a different number of users and age groups that use them.
The following are a few useful tools to get started with SEM:
Google Academy for Ads

Bing Ads Academy

SEMRush

Google Analytics

PPC Course

Google Tag Manager
4. Is Your Website User-Friendly?
Desktop
If you don't know yet, it's time to figure it out so users can interact with your site! Check, then double-check that your website is desktop-friendly. This means making sure every website element is functioning correctly and coincides with SEO best practices.
Here are a few things to check:
Navigation functionality

Content is current

Consistency with design and layout

Works with every browser

SSL encrypted
Mobile
Let's be real. In today's world you need to be able to see a website on your mobile device.
48% of users say that if they arrive on a business site that isn't working well on mobile, they take it as an indication of the business simply not caring.
Make an effort to demonstrate your business's purpose on every device. This will allow you to capture potential clients and, ultimately, drive you more business!  
5. Track Business Success – Make Strategic Gameplan
Google Analytics
On top of properly applying your purpose throughout your site, it is best practice to track your website goals and your website conversion rate. Why? The importance of this derives from the idea that we are encouraged to continue to track progression. It helps to see what works and what does not.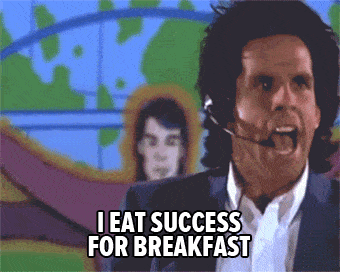 Create goal completions (track when someone signs up on contact forms, calls your business, downloads a PDF, etc).

Dive into demographics of users who have been on your website.

Collect useful data from website visitors to improve your SEO.

And so, so much more!
Google Tag Manager (GTM)
Simplify your data collecting process with Google Tag Manager by using the one-stop shop tagging system.
Google Analytics provides important insights you're looking for, but when used alone, it can have its limits. However, by tagging your website and using Google Tag Manager with Google Analytics, you're able to collect much more data than before. Check it out.
6. Stay Focused on Business Goals, Even During Slow Times
Some days may be slow or it might be an off-season for your business but don't give up, there is light at end of the tunnel.
Remember your purpose, focus on the intent of your website and learn from your data. It is not easy building and managing a website, but it is well worth it when you put in the work it takes to increase conversions. Your company purpose might be to provide health insurance, software for companies that need a better CRM, or something completely different.
Make sure on the days you are not seeing much ROI to concentrate on your "why" and make changes that may not be resonating with your audience.
7. Celebrate the Wins – Increased Website Conversion Rate!
With an optimized website that includes all aspects above, there will be a time when you start seeing your results come in the door.
It's essential to fulfilling your purpose by celebrating those accomplishments and goals you set. Focus on what worked while improving from the negative and push forward to continue to make your site better. Remember, don't ever get too comfortable with the status of your website. There will always be new ways to improve your site. Keep up-to-date!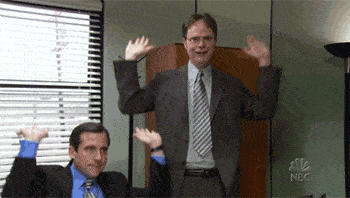 Author Bio:
Steven Tiritilli began his SEO and PPC career in 2014, working amongst numerous agencies as a freelance expert in digital marketing. Steven has developed his expertise with Directive to provide transparent reporting, team-oriented strategies, and results for B2B companies. He is passionate about working with the talented individuals at Directive to provide businesses with the opportunity to grow and excel in their industry.
Outside of work, Steven enjoys traveling the world and experiencing outdoor adventures such as cliff diving, camping, and mountain hiking. He also loves long walks on the beach, drinking piña coladas, and getting caught in the rain.
Keep reading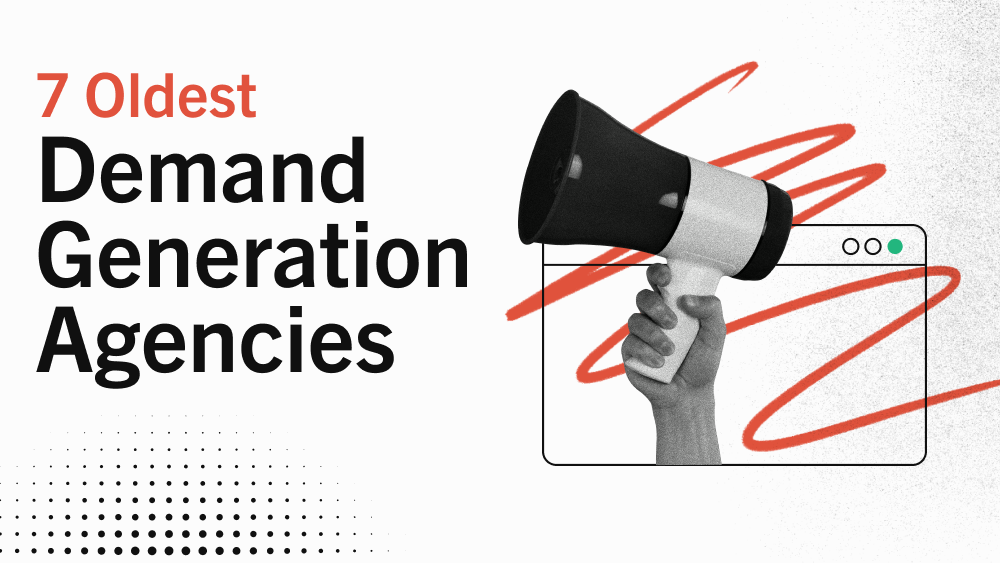 Agency Life
7 of the Oldest Demand Generation Agencies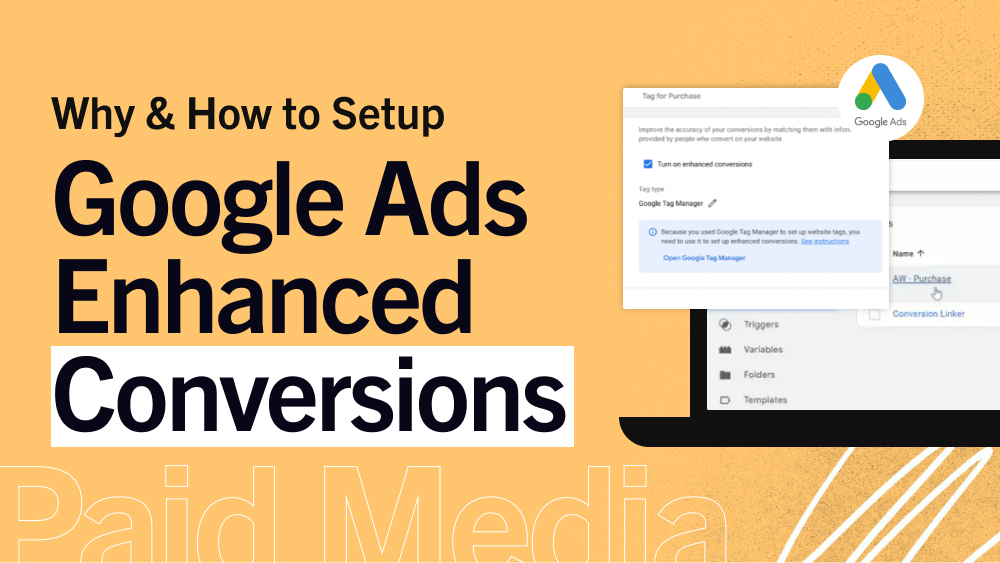 PPC
How to Setup Google Ads Enhanced Conversions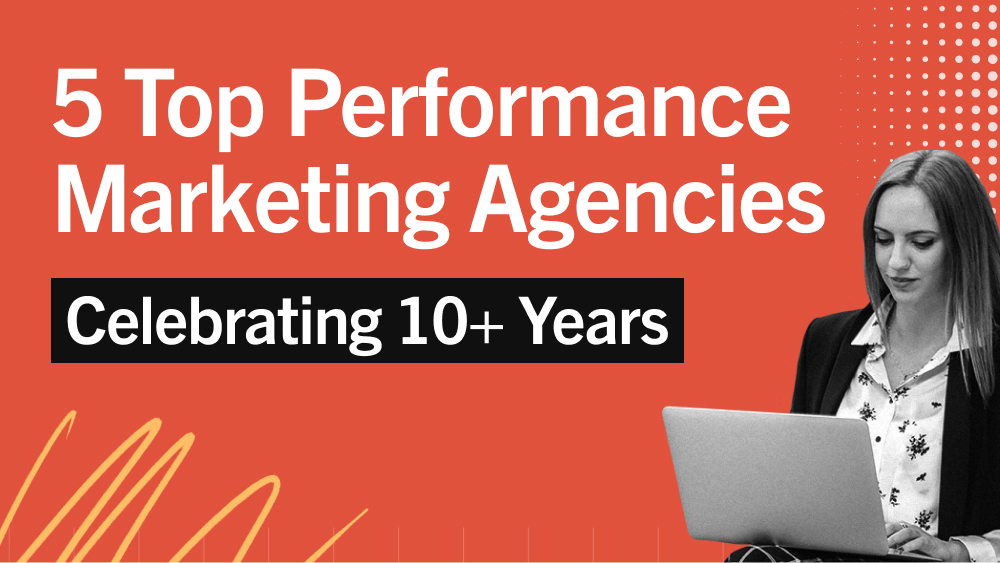 Agency Life
5 Top Performance Marketing Agencies Celebrating 10+ Years