Why You Should Use The Unbounce WordPress Plugin As A Growth Marketer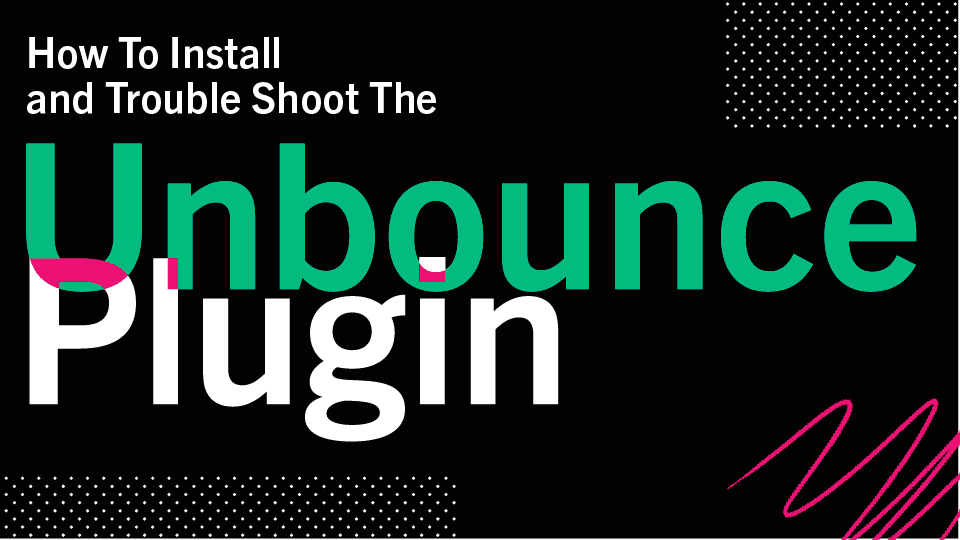 It's quite difficult to create landing pages…and it's more difficult to build landing pages that work (convert). Most marketers are having problems creating landing pages that convert, spending hours upon hours on a single page that they hope will work. 
On top of that, they need to learn how to code to be able to create custom landing pages which takes additional time from their schedule. And when they do all of that, the marketers are still not sure if the landing pages will convert. 
And that was the problem that gave birth to Unbounce.
What is Unbounce?
Unbounce is a platform that helps you build high-converting landing pages. Unbounce has a drag-and-drop function and pre-made templates which means that the people using it can create a landing page in minutes. 
And you don't need to worry about functionality or conversion— Unbounce created the entire platform with pre-made templates that will provide high levels of conversion. You can simply take the elements that you like from the Unbounce platform and create a landing page from them. It's easy, it works, and it doesn't require coding skills. 
Unbounce also has an AI-powered A/B testing feature on their platform so they're not only a landing page builder, but an effective tool when it comes to conversion optimization. It's no wonder that it's one of the most popular tools for marketers all around the globe. 
Who Uses Unbounce?
Unbounce is mostly used by growth marketers, SEO managers, and paid media strategists. But not all companies using conversion optimization use Unbounce. 
In fact, most of the companies that use Unbounce are small and medium-sized companies, usually with up to 50 employees. Unbounce is in the same market as some big tools such as Google Conversion Tracking, Google Website Optimizer, and Optimizely. 
If you're a company with 10-50 employees and doing < $5 million in revenue, you should be looking to use Unbounce. 
Core Features of Unbounce
Unbounce is a tool that has many features and benefits. However, there are only four main benefits that Unbounce is being used for: 
Landing Page Builder.

Unbounce has a drag-and-drop option on its platform that makes building landing pages easy. The option is available for text and image elements so you can create the complete landing page on their platform. On top of that, their designs work both on desktop and mobile versions. 
A/B Testing.

Unbounce has an AI-powered

A/B testing option

on its platform. So you can run A/B experiments with different elements of the landing page to see which one converts higher for your target audience and your product. There are also advanced options like targeting your audience based on specific behavioral triggers. On top of that, you can use hundreds of proven conversion optimization templates and use them in your test to see which one works the best. 
Engagement Metrics. Unbounce has a set of engagement metrics that will help you increase your conversion rates. Their smart traffic features enable you to attach attributes to visitors (like geo-location or device) and identify conversion patterns so that you don't need to have plenty of data to benefit from it.
Forms (integration).

You can integrate Unbounce with almost any marketing or CRM tool and even with quite a lot of applications. You can integrate email signups into your workflow tools like InfusionSoft or Mailchimp. Also, you can use Unbounce to collect leads all in one place that you received from other marketing automation platforms (like Mailchimp or Hubspot).
Installing the Unbounce WordPress Plugin
There are a couple of things you should do to connect your Unbounce account with the WordPress domain and install the Unbounce plugin. 
Adding a WordPress Domain to Your Unbounce Account
You need to have WordPress installed as either your subdomain or as your root domain, not as a path domain. If you're trying to do it on a path domain, it will have problems with conversion counters and lead tracking. 
To add a WordPress domain to your Unbounce account, you should first log into your Unbounce account.
After that, you should navigate to the client account (top-left corner of the screen), click Domains, and then Add a Domain button. 
When you click on the Add a Domain button, a small window box will appear where you will need to enter your website's URL. When you do that, just click Add a WordPress Domain and that's it.
Adding the Unbounce Plugin to Your WordPress Account
Adding the Unbounce plugin to your WordPress account requires only three steps: installation, activation, and authorization of the plugin. 
Installation.

Log in to your WordPress website and go to the Installed Plugins section. Find the Unbounce plugin and follow the installation screen instructions.
Activation.

After the installation is done, go to the Plugin tab and activate the plugin. 
Authorization.

When you activate the plugin, go to the Unbounce Pages plugin and click Authorize with Unbounce. You should get a "Working with WordPress" message after a few minutes. 
Publishing Pages to your WordPress Domain
Publishing pages to your WordPress domain is a fairly easy task. You simply go to your WordPress domain, go to Onbouce Page Overview on the left side, and then click the option Change URL to publish a page. 
Troubleshooting
When it comes to troubleshooting, Unbounce can really only have four options: 
WordPress 'Default' URL Structure.

WordPress's default state is to use web URLs that have numbers and question marks, but unfortunately, this structure doesn't work with the Unbounce plugin. So you should update the permalink structure on your WordPress domain (yourdomain.com/wp-admin/options-permalink)
WordPress caching plugins can cause conflicts.

There are some caching plugins that can cause conflict with the Unbounce plugin. If a problem like this happens, you should contact the Unbounce team and send them a list of your active plugins so they can investigate further. 
Unpublishing Pages.

There can be a problem when there are two or more pages published on WordPress and then unpublished. It can happen that the last unpublished page shows a 404 error. You should simply wait a little bit and the problem will resolve itself. 
404s.

A 404 error can indicate many problems. If you get a 404 error, it can be one of the following problems: Caching plugins, Cloudflare problem, Firewall configuration, or Proxy configuration. 
Conclusion
Unbounce is a great tool for marketers, SEO managers, and paid media strategists that allows for building simple, yet effective and high-converting landing pages. But if you need additional help growing your sales-qualified leads, you should book an intro call with our team.
Keep reading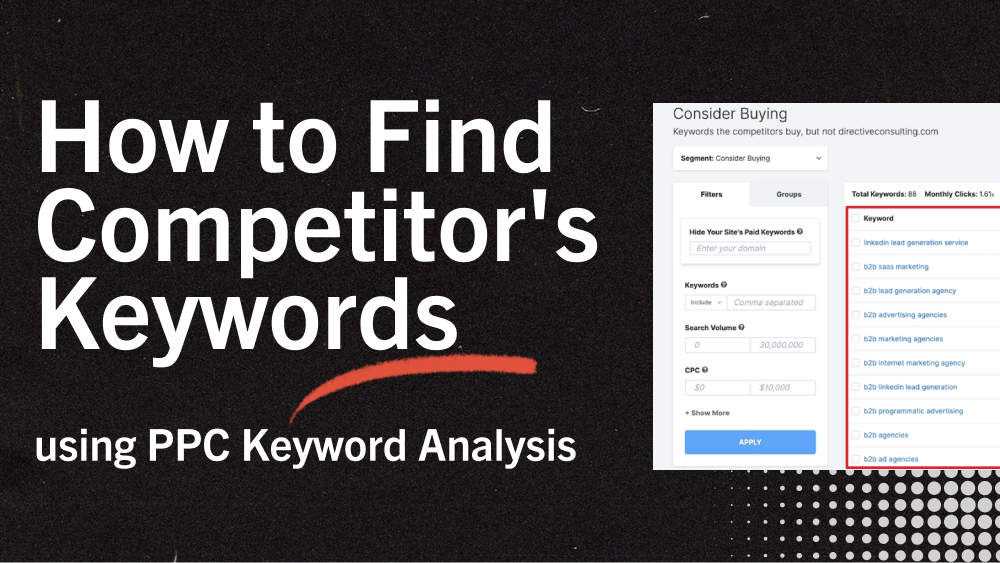 PPC
How to Find Competitor's Keywords with SpyFu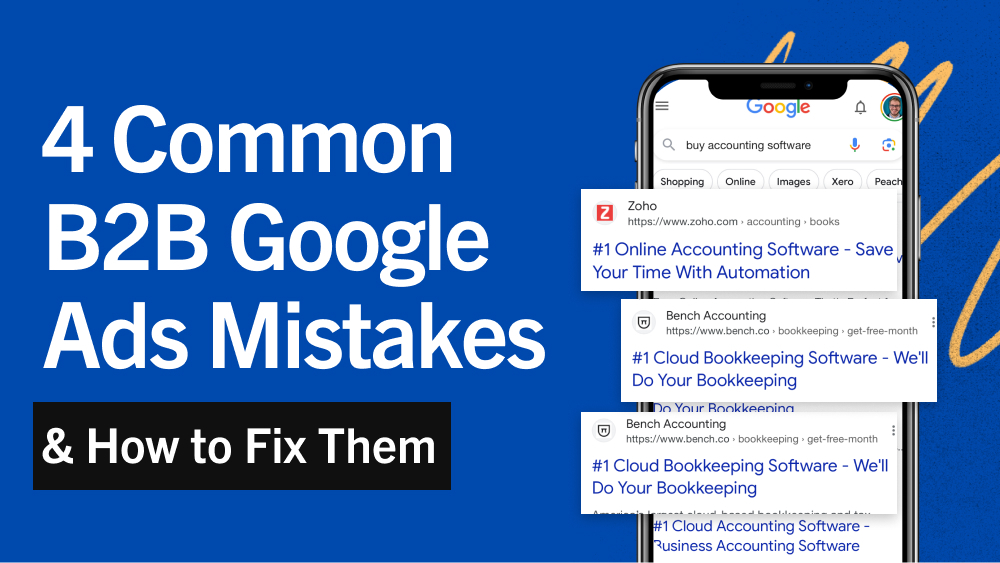 B2B
4 Common B2B Google Ads Mistakes and How to Fix Them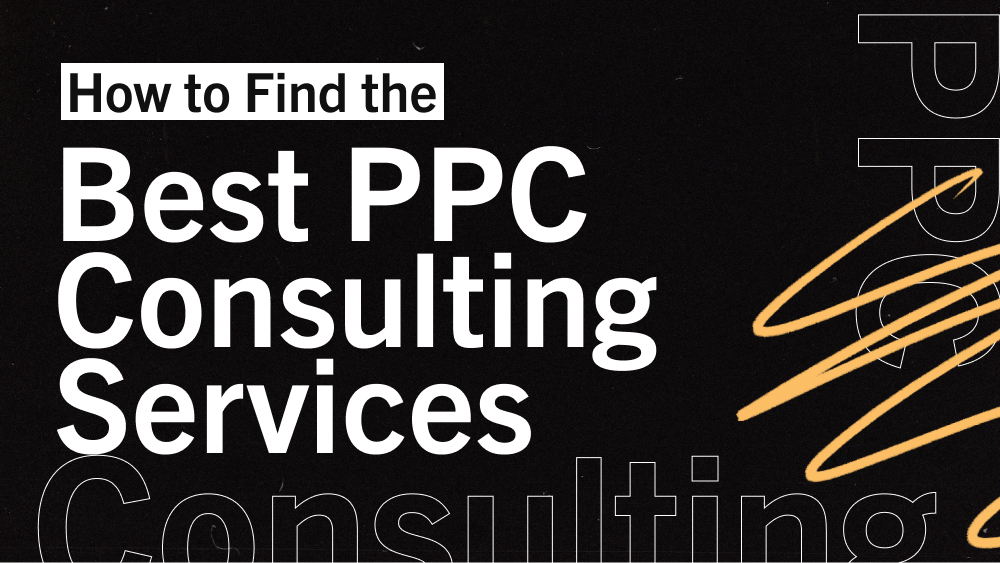 Agency Life
How to Find the Best PPC Consultant Services