International Women's Day: Celebrating Women Today and Everyday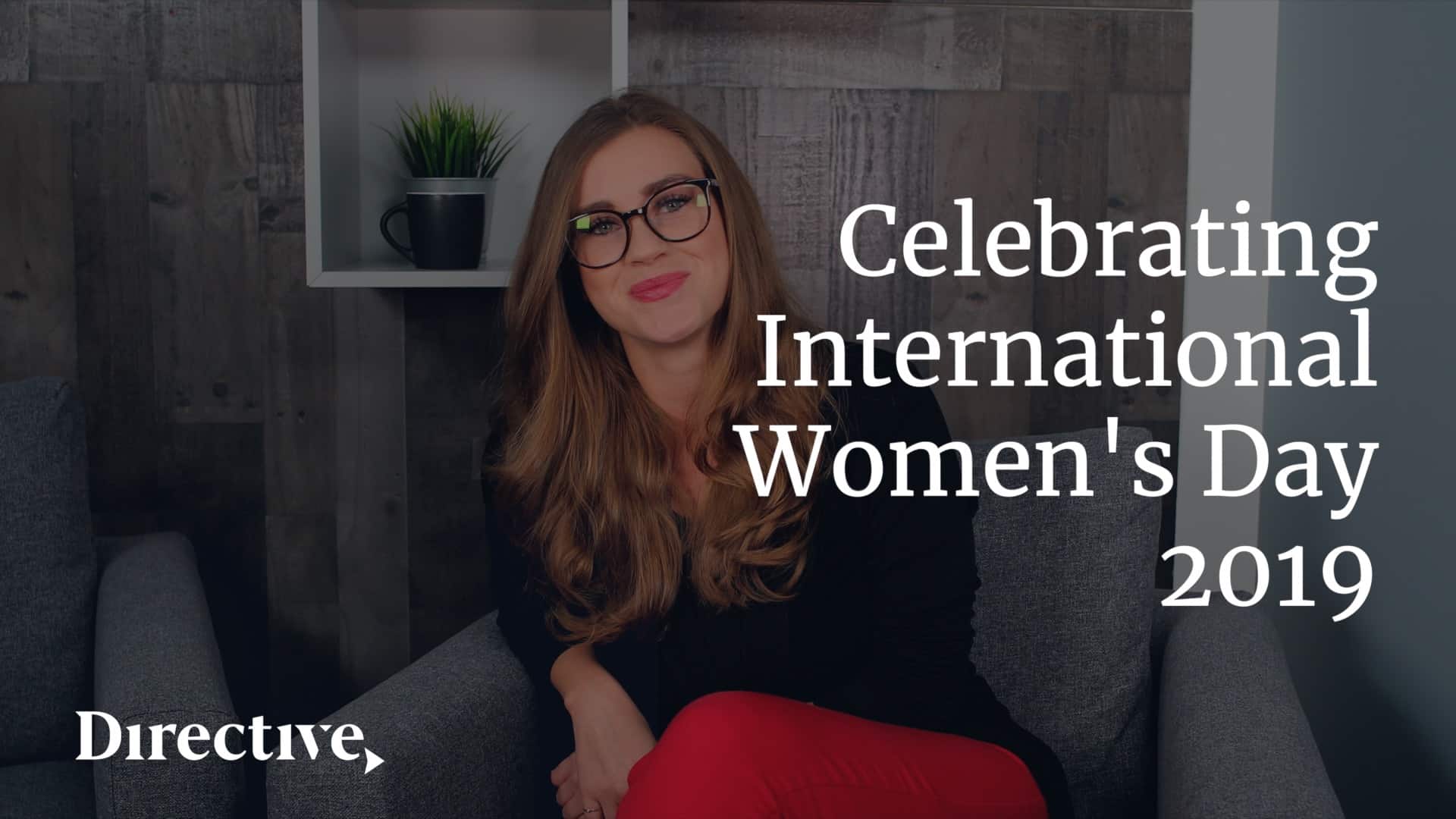 Every year on March 8th, International Women's Day celebrates and commends women around the globe for their remarkable achievements.  Coming from the humanitarian sector, this was always a day that is widely celebrated throughout the community. In recent years, the private sector has started to embrace and celebrate the day as well! The idea of today being celebrated and one day mainstreamed puts a smile on my face.
While women are making strides in corporate America, the fact still remains that there is a gender gap in online marketing, and only 5% of women in technology are in leadership roles, according to PwC. At Directive, we are actively looking to challenge this status quo. Meet some of our ladies and their male counterparts who are making an impact on the search marketing industry.
What to hear more from Directive? Here are some thought leadership pieces that featured teammates have written:
Hannah Mans, Director of Marketing – Marketo: Marketing Psychology in 2019 – Make Your Mark Digitally 
Olivia Ross, Director or CRO – Moz: How to Optimize Your Conversion Funnel, from ToFu to BoFu
Athena Pham, PPC Specialist – Wordstream: 6 Overlooked Optimizations to Increase Your PPC Conversion Rate 
Sarah Drake, Sales Development Representative – Outreach: Your Blanket Emails Aren't Working: It's Time to Get Personal
Vanessa Charette, Social Media & SEO Specialist – Directive: Do You Have the Right Social Media Marketing Strategy? It's Time to Find Out
Jesse Seilhan, Managing Director – Leadspace: Time Management in Account Management – What Do You Do When Your Portfolio Doubles?
Grace Pan, CRO Designer – Directive: The Real Reason Your Landing Pages Aren't Converting and How to Fix It
Ashton Meisner, Media Relations Manager – PR News Daily: 3 Tactics That Are Essential for PR Success in 2019
Miranda Alzaiem, Lead SEO – Directive: Digital Content Marketing: The Art of Storytelling
Anh Dang, PPC Specialist- PPC Hero: The #1 Way to Take Your PPC Strategy from Average to Expert
Jordan Matsunaga, Client Services Lead – Directive: 5 Tactics To Test Today For Better Account-Based Marketing
Keep reading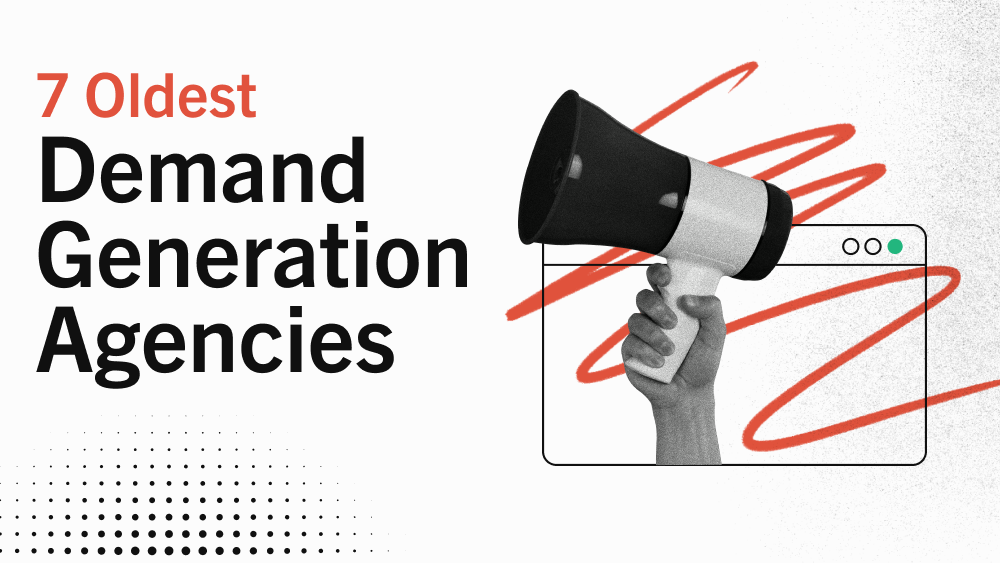 Agency Life
7 of the Oldest Demand Generation Agencies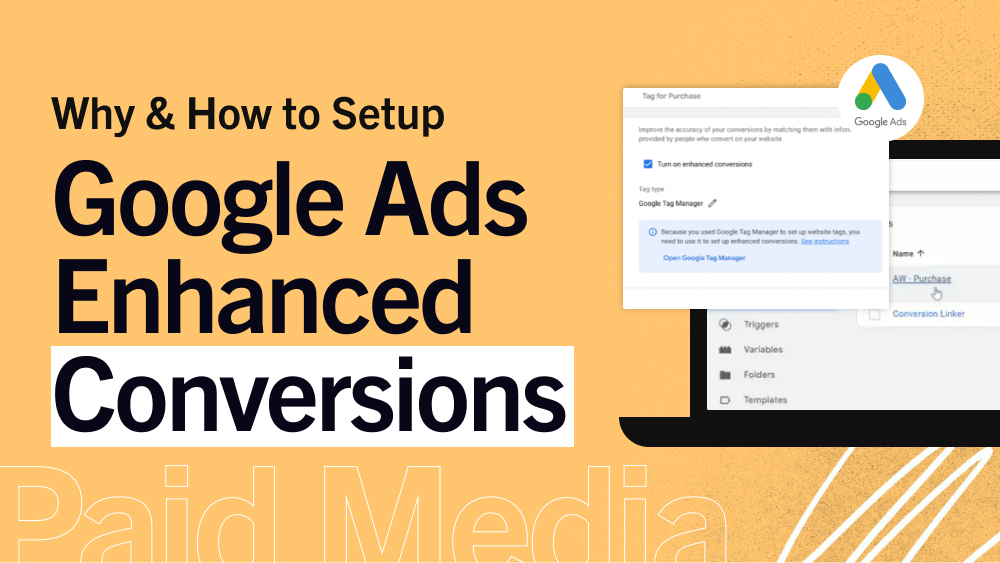 PPC
How to Setup Google Ads Enhanced Conversions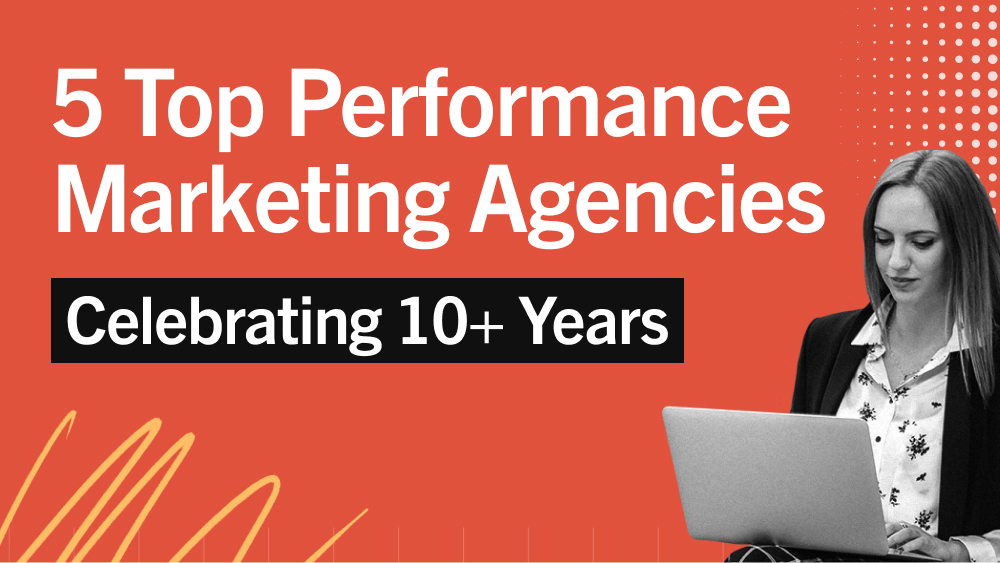 Agency Life
5 Top Performance Marketing Agencies Celebrating 10+ Years