Do You Have the Right Social Media Marketing Strategy?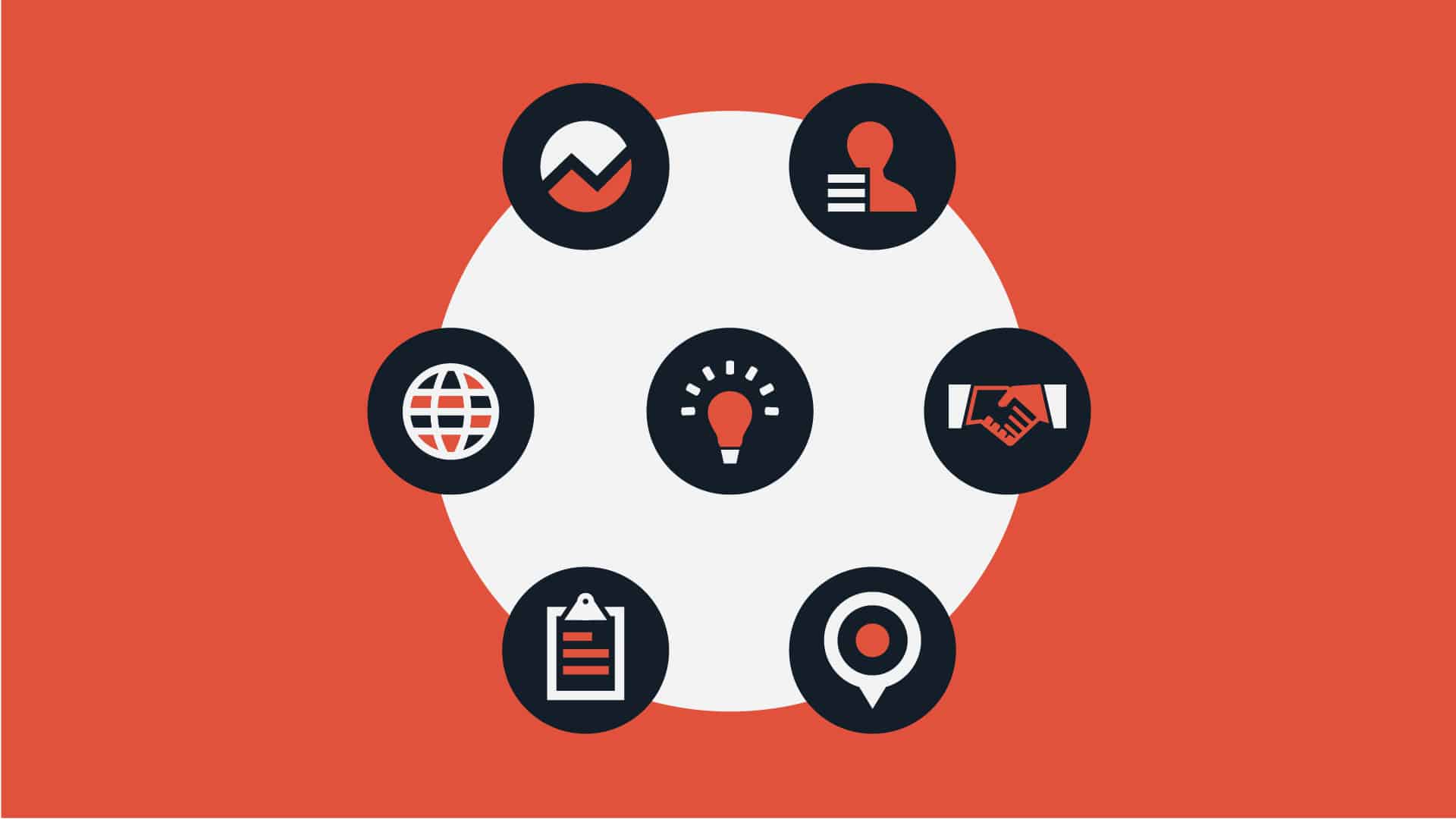 As Erik Qualman, a #1 best-selling author and motivational speaker once said, "We don't have a choice on whether we DO social media, the question is how WELL we do it."
In this era, if you don't have a robust social media marketing strategy that works, you miss out on tremendous growth opportunities for your company. Social media marketing is a must, not only for B2C companies but also B2B.
Now, let's say you are convinced you have a killer social media strategy. However, you're unsure if it's working. If that's the case, you've came to the right place. 
We will cover critical metrics on how to evaluate your social media strategy performance, how other departments can give you key insights on your performance, and how feeling a tad overwhelmed may be a good sign that your social strategy is working.
Let's dive into how you can ensure your social media marketing strategy works for your business' goals.
Define Your Business Goals
As I like to say: "It's not about having the best social marketing strategy but finding an online marketing strategy that works toward hitting your brand's goals."
As with every strategy,  the first step is to make sure your goals are targeted towards the type of audience you're going after. This means establishing specific goals that create value for your company while tying it back to your social segments.
In the world of social media, we usually refer to two types of metrics when evaluating the achievement of objectives. Let's talk about "vanity metrics," and what I like to call the "smarter metrics."
Vanity Metrics
These are the metrics "newbie" social marketers use to determine if their strategy is bringing in traffic and the big bucks. Don't get me wrong, they are important to track. However, they shouldn't be your primary focus.
Vanity metrics are the number of followers, impressions, likes, shares, and retweets. Mainly, these are the "general metrics" everyone keeps track of when overseeing their social media platforms. 
You can see an example from Facebook below: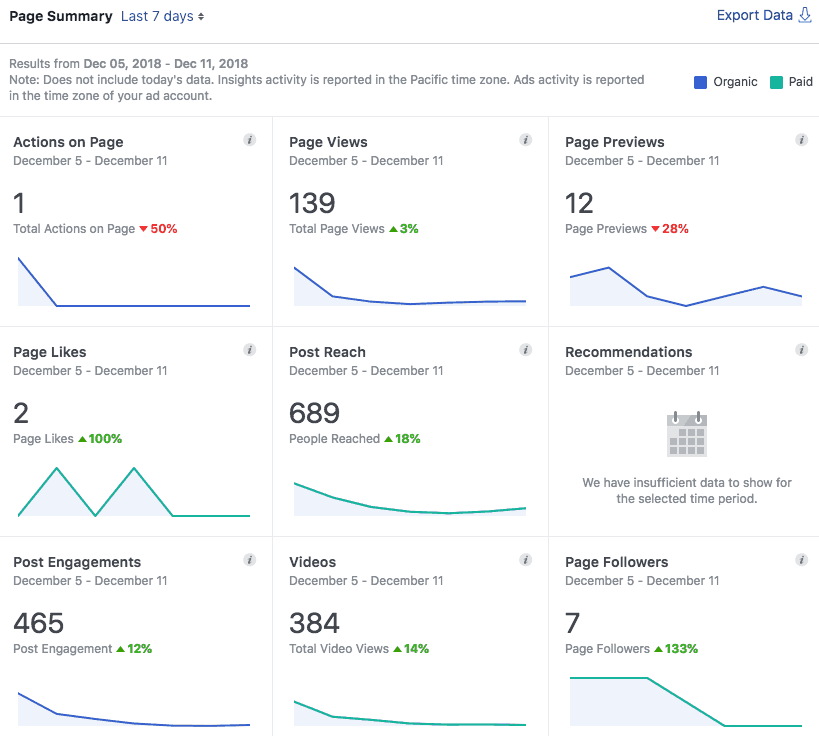 The problem is, vanity metrics indicate only the overall status of your social channels. They won't give you insights about conversions, sales, or return on investment (ROI). This is the juicy stuff we're looking for! 
In short, use them to get a better gauge of your overall social media marketing strategy and what type of content works for your audience, but don't base your performance results solely on these metrics.
Smarter Metrics
To better grasp if your social media marketing strategy works, ensure you have specific goals based on data-driven metrics.
What do I mean by data-driven metrics? These are the conversions, on-site behavior, engagements, etc. These metrics tie DIRECTLY to your primary brand's goal.
My personal favorite is looking at on-site behavior in Google Analytics. This gives viewers massive amounts of information about the performance of your social media strategy. The best part?
Anyone can understand this data.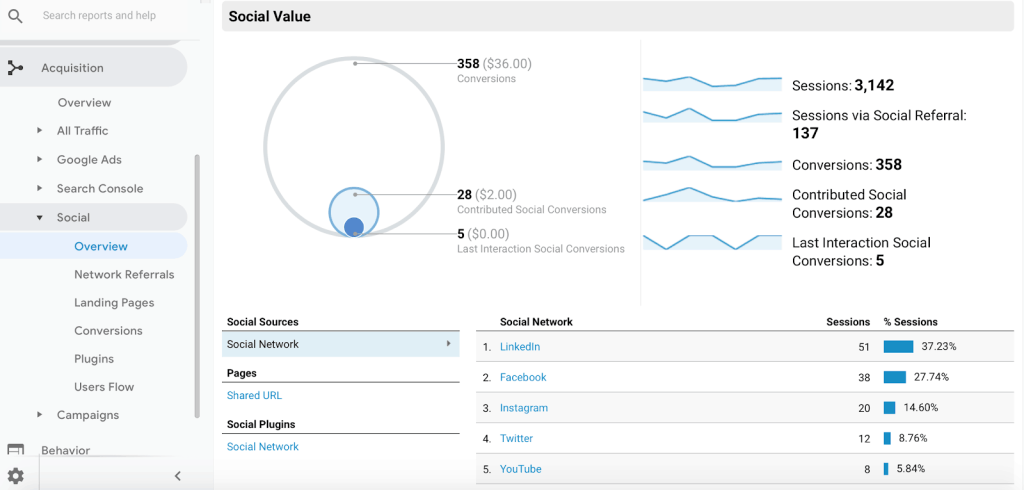 Here's how to get on top of your social data game:
Login to your Google Analytics account

Go to Acquisition

Click on Social

Click on Overview

Explore!
In this section of Google Analytics, you see data that helps you understand which social platforms bring in sessions and which pages users land on when they arrive on site from your social channels.
It even shows the number of conversions each social medium brings in!
Make sure you use this data to report on the success of your social strategy periodically. These metrics give clear insights about your performance and are easily understandable by everyone in your company.
Now that you understand the difference between these two types of metrics that users utilize to measure success, you can decide which to use, depending on your goals.
Remember, you can't define social media marketing by a single metric. Different companies use various metrics. But, make sure you select the ones that reflect your brand's goals, don't just follow the crowd. 
Finding the right metrics can be complicated, but it is the foundation of your performance. It's crucial!
Without metrics and data, you can't evaluate your performance. It's that simple and worth your time.
Make Social Media Marketing a Team Effort
If you work on social media, it typically means you are part of the hardworking marketing team. As you share your company's insights with the internet, you'll want to know everything going on and which highlights are the most beneficial to share.
Who should you talk to?
First, go to your sales team. They regularly get calls by potential clients or even existing ones, which means they will be the first to hear real-time feedback on your social efforts.
Sales will be able to inform you if they got any referrals coming from any of your brand's social channels. If they did, you're reaching your target audience. Keep it up!
Trust me, it's essential to be proactive and find ways to receive feedback on your efforts. Don't sit around waiting weeks to learn that all the content you spent time on, didn't resonate with your audience.
Since most companies' goals have something to do with their ROI at one point or another, I value asking my executives or senior management if they have seen any changes in their ROI coming from my social efforts.
Since you may not have access to this information yourself, it makes sense to ask them about the latest revenues statistics. If they can provide you with details regarding their ROI, you have a better chance at understanding how your social media strategy impacts these numbers.
While you are at it, I suggest you inform your sales and the management team when you are trying out something new with your social media marketing.
If they know you are trying to pivot strategy, by reaching out to new audiences or even publishing different forms of content, they will be able to keep an eye on any changes that may appear in referrals, incoming calls, ROI, or other metrics.
Keep in mind, not all your efforts are going to pay off. Social media can be a difficult type of marketing to evaluate. However, by making active efforts, your social strategy will help meet your company's goals.
The primary takeaway here is that communication is vital when looking over your results. Believe it or not, even the best social strategists out there need to communicate more with other departments to better understand the impact of their work. 
Find what's working, learn from your data, make adjustments when necessary, and make content that people can't say no to.  
Overwhelmed? You May Be on the Right Track
It's no secret that running a successful social media marketing campaign keeps you busy.
When you find yourself spending more time responding to comments or direct messages, it usually means your social community is growing. People CARE about what you're doing and saying. 
That means you're doing something right! Learn from it and build your other campaigns to match it.
Even if this is a positive sign, it's important to understand that your strategy is probably successful to the point where you may need help from other people.
The solution is simple. Get more people involved! Overall this means you likely need assistance from an intern or another employee who can dedicate their time to your social expansion. Be smart about your strategy.
Recalculate your posting schedule or invest in auto-posting tools like Buffer. The goal here is to learn how to continue to build the solid performances of your social strategy and take it to the next level. A bonus point? You get to keep your sanity as well.
Don't get me wrong, there can be instances when more effort put in your social strategy doesn't end up all butterflies and rainbows. However, if you start receiving more user engagement, more traffic to your content or more questions from your community, it's a sign that your audience is responding to your content positively. 
Build off of what's working and find ways to produce more quality content daily!
It's Your Turn
After reading these tips on how to pump up your social media marketing strategy, look back and dive into your performance data.
Don't forget to figure out what "working" means for your company, gain company insight from other departments, and enjoy the action-packed ride.
In the meantime, if you are looking for helpful guides on social media marketing, especially towards the B2B and enterprise space, you can find 25 of the free best social media guides here. Take a look! 
Keep reading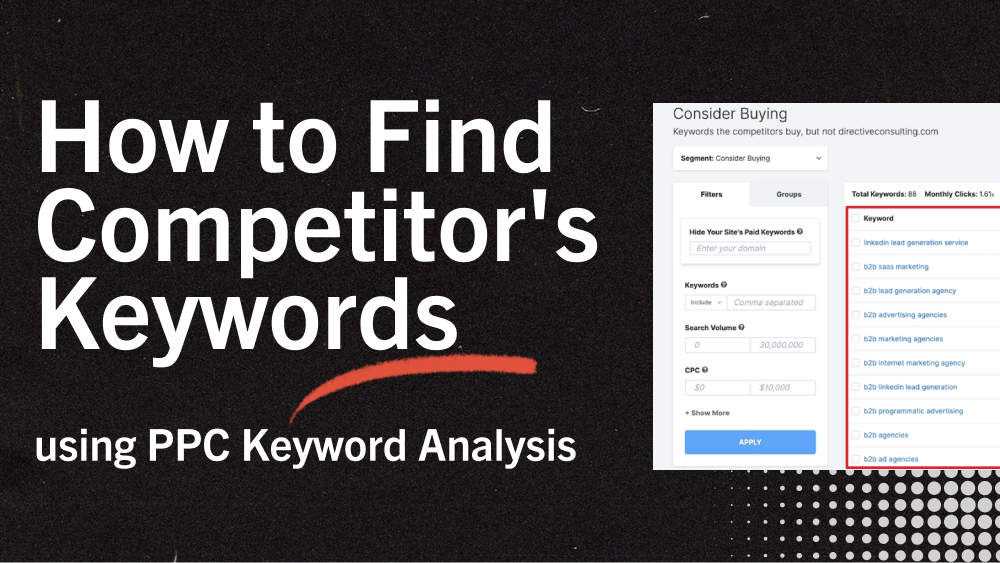 PPC
How to Find Competitor's Keywords with SpyFu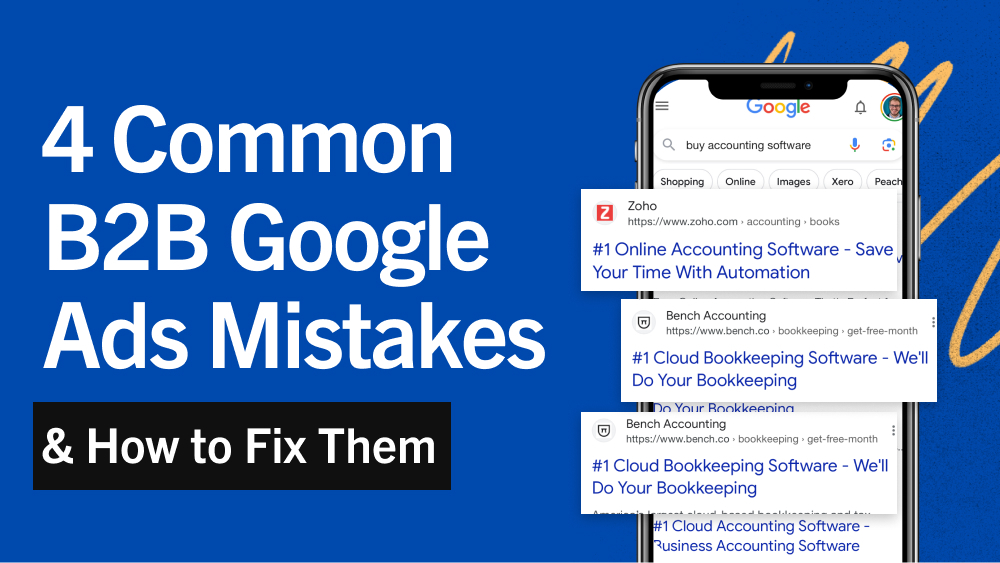 B2B
4 Common B2B Google Ads Mistakes and How to Fix Them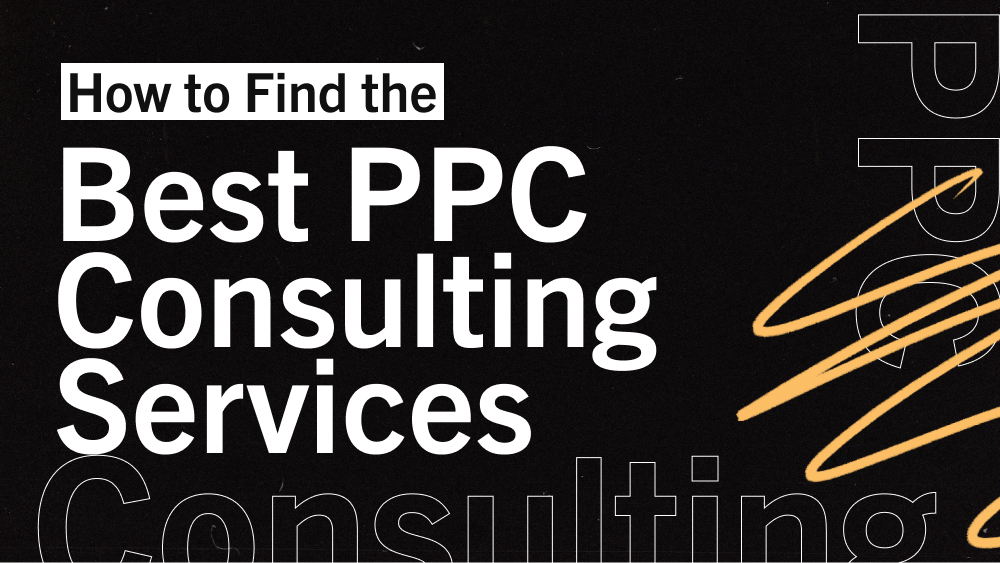 Agency Life
How to Find the Best PPC Consultant Services