What Does an SEM Specialist Do? 9 Must-Have Skills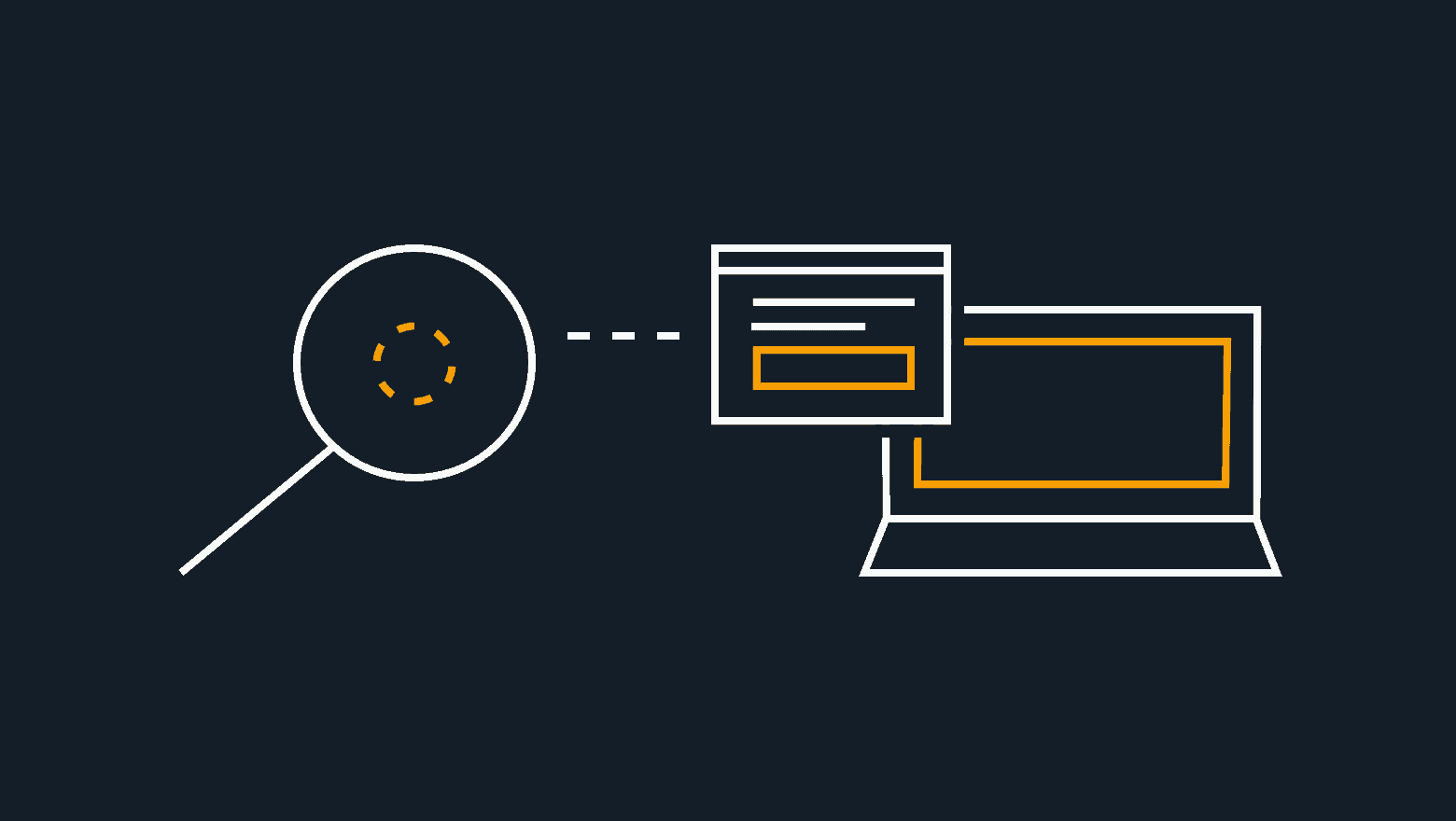 If you're looking for your next role in digital marketing and wondering which one is right for you, becoming an SEM specialist is definitely a path you should consider. 
As a search engine marketing specialist, you'll have the opportunity to apply creative and technical skills on marketing campaigns that make a real, measurable impact on your customer's business. You'll also earn great compensation – an average of $58,262 per year according to Zip Recruiter – and have plenty of opportunity for upward mobility as the digital marketing industry continues its rapid growth over the next five years.
To help you get started, we've put together this quick guide with everything you need to know about the SEM specialist role. 

What is an SEM specialist?
An SEM specialist is a marketing professional who specializes in executing organic and paid search marketing campaigns. Google continues to dominate the search engine market with approximately 92% of total market share, and as such, SEM specialists must be experts in navigating and utilizing the Google Marketing Platform and all its tools to their full potential – especially Google Ads and Google Analytics.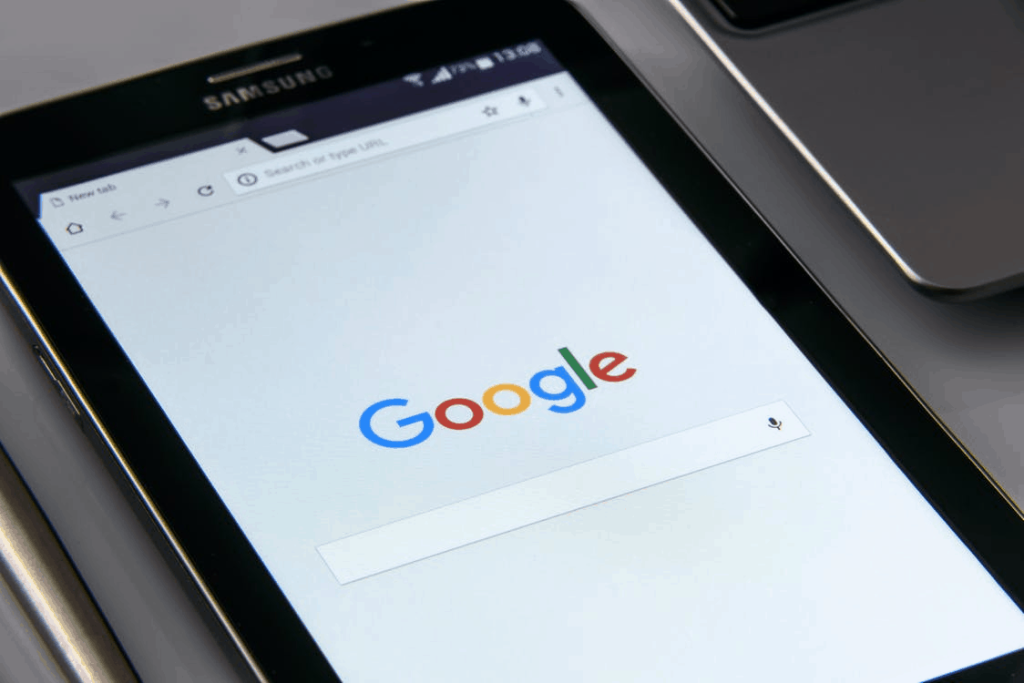 An SEM specialist may operate as a solo entrepreneur, a freelancer/contractor, an employee of a marketing agency or as part of an in-house marketing team. Regardless of the context, SEM specialists use their skills to increase the visibility of their organization's website, content, brand, products, and services in organic and paid search results.
What Does an SEM specialist Do?
Search engine marketers must possess a versatile skill set that includes search engine optimization (SEO) and paid search advertising (PPC). This combination of skills makes SEM specialists well-rounded and prepares them for future advancement to management and other strategic roles. 
Below are six of the most common tasks and duties that SEM specialists perform each day:
Perform Keyword Research
SEM specialists perform keyword research to determine which keywords should be targeted by paid search campaigns, which ones should be targeted via organic search, and which ones shouldn't be targeted at all. SEM campaigns are dependent on a sound keyword strategy, making this one of the most important skill areas for SEM specialists.
Implement and Manage Organic Search Campaigns
SEM specialists are responsible for implementing and managing organic search campaigns and increasing the visibility of the business in organic search results. This broad set of responsibilities can include technical SEO, on-page SEO, content creation, link-building campaigns, and more. SEM specialists will use Google Analytics or another website analytics tool to monitor organic search performance, analyze results, and improve performance.
Implement and Manage Paid Search Campaigns
SEM specialists are responsible for designing, building, and managing paid search advertising campaigns for their client organizations. This process includes keyword targeting and bidding, audience targeting customization, ad copywriting and ad design, offer creation, and landing page design. SEM specialists will use Google Ads or a third-party platform management tool to monitor paid search results.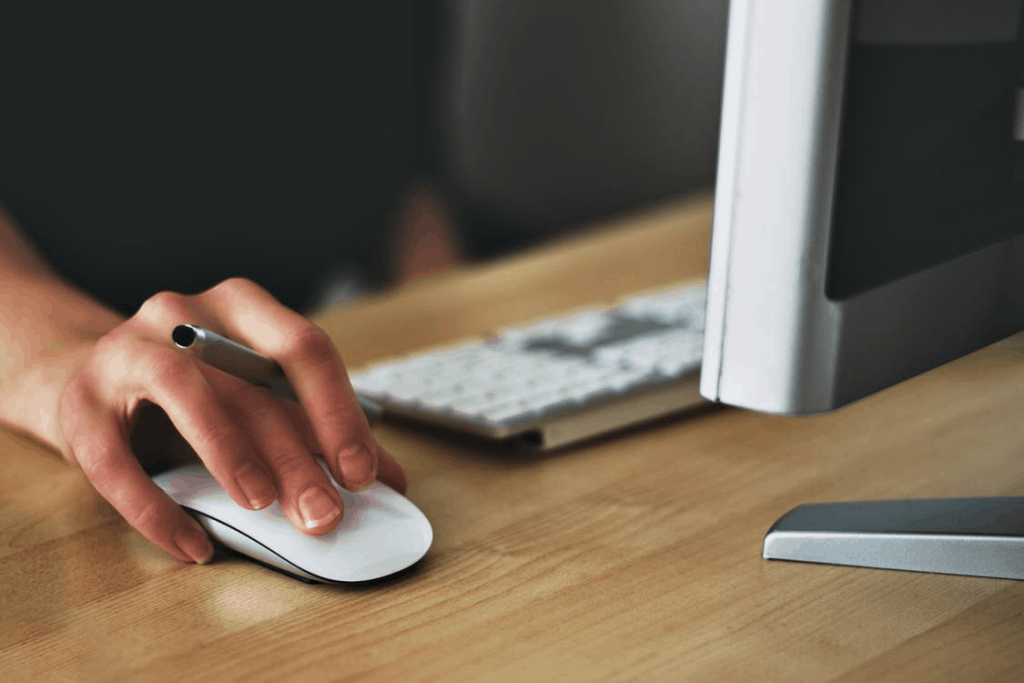 Analyze and Optimize Marketing Campaigns
SEM specialists spend much of their working time analyzing campaign results, strategizing ways to optimize performance, implementing changes to improve conversions, and measuring the outcome. The best SEM specialists understand that campaign optimization is an ongoing process for both paid and organic search. 
Organize and Prioritize Tasks
The biggest challenge faced by SEM specialists is the broad scope of responsibility that comes with this role. 
While some employers ask SEM specialists to only manage paid search campaigns, the majority want SEM specialists to manage both SEO and PPC. Some organizations post on job boards asking for "SEO/SEM specialists" – they want one person to do both paid and organic search.
To effectively manage both paid and organic search campaigns, SEM specialists must be able to identify and focus their attention on the most valuable tasks with the best ratio of effort and investment to business impact.
Communicate with Clients & Team Members
SEM specialists almost always find themselves partnering with other marketing professionals with complementary skill sets to deliver on more complex projects. This makes communication and collaboration with team members an essential skill.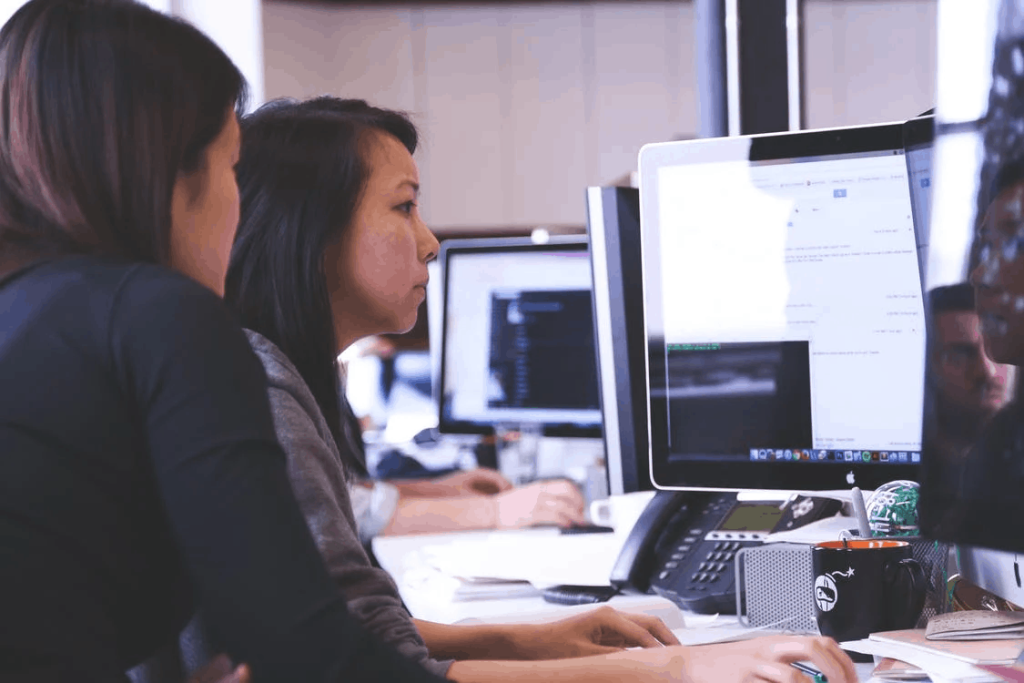 Not all SEM specialists find themselves in client-facing roles, but the ones that do quickly learn the importance of being responsive, setting clear priorities, seeking approval when required, managing expectations, and demonstrating positive results through effective reporting. 

9 Must-Have Skills for an SEM Specialist
Search Engine Optimization (SEO)

– SEM specialists who are responsible for managing organic search campaigns must be experts in every aspect of SEO, including on-page, off-page, technical optimization, and user experience.

Pay-per-click Advertising (PPC)

– SEM specialists must be able to design, build, implement, and manage successful and profitable digital advertising campaigns from beginning to end.

Conversion Rate Optimization (CRO) – SEM specialists need a solid understanding of CRO and how to perform content experiments on their landing pages to improve conversions over time. 
Data Analytics – Between campaign performance measurement, analysis, and reporting on results, marketing data analytics is an essential skill for every SEM specialist.
Content Creation

– SEM specialists create web content, articles, blog posts, and guest blogs to support their organic search marketing strategies.

Content Marketing

– Content marketing is a digital marketing strategy focused on delivering content that is valuable to the end-user. As content marketing has grown in popularity, SEM specialists are increasingly expected to identify and leverage content marketing opportunities in their niche.

Ad Copywriting

– SEM specialists create ad copy, write landing page copy, and craft compelling calls-to-action to support their paid search campaigns.

HTML/CSS

– SEM specialists need at least some knowledge of HTML and CSS to support tasks like CRO and technical SEO optimization.

Teamwork & Communication

– Communication and collaboration with clients, team members, and leadership are critical elements of success as an SEM specialist.
How to Become an SEM Specialist
The first thing you'll notice about SEM specialist postings on job boards is that they can have very diverse requirements. Some are focused on paid search, while others include paid search and organic search, and others include even more duties and responsibilities. 
The great thing for you is that the demand for digital marketing professionals is growing, so you can afford to build your skills and hold out for the right job opportunity that matches your skills and interests.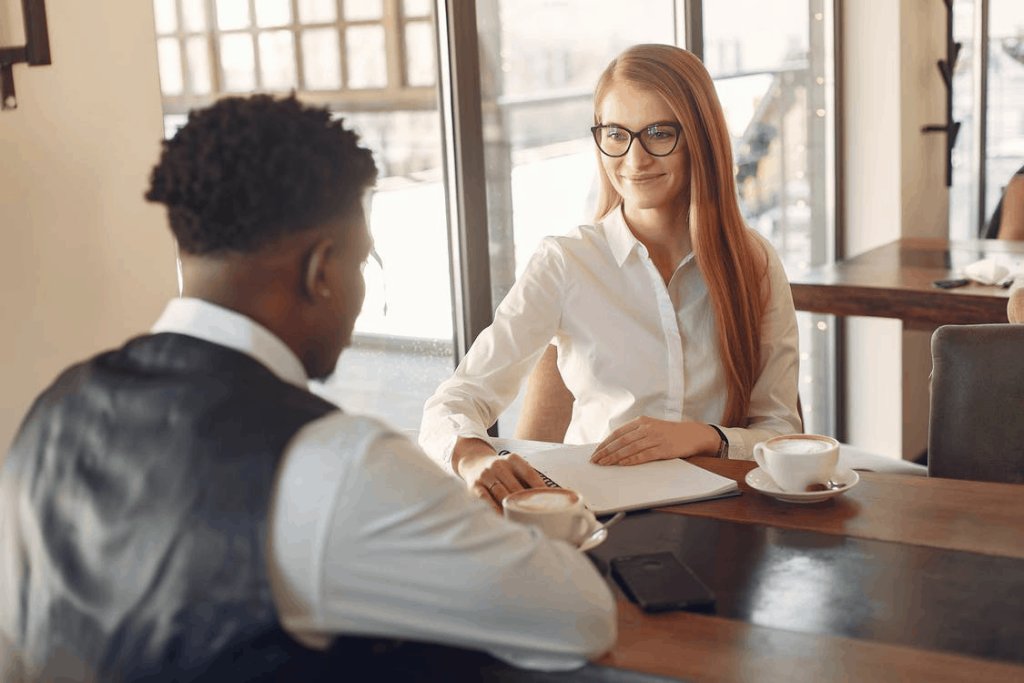 Here's how you can start building the skills you'll need to succeed as an SEM specialist:
Start Learning for Free
You can start learning search engine marketing skills for free by accessing resources that are available online. You can read blogs about SEO and PPC, listen to podcasts, analyze case studies, and watch videos to increase your knowledge base and broaden your perspective on digital marketing.
Get Certified in Digital Marketing
Getting certified in digital marketing is a great way to build your confidence and demonstrate your skills and knowledge to future employers. Our PPC course at Directive Institute is a great option for aspiring SEM specialists. 
We noticed that other PPC courses included a lot of theoretical lessons with minimal opportunities to practice, so we created a PPC course that focuses on practical exercises and delivers a proven process you can use to start generating results right away. Directive Institute offers courses in SEO, PPC, CRO, and Data Analytics & Optimization – all essential skills for SEM specialists.
Seek Out Practical Experience
The best way to impress prospective employers is to show evidence of past successes in managing organic and paid search campaigns. Do anything you can to get more experience, including marketing internships, volunteering, freelancing, working for friends. Work to learn and expand your portfolio, building evidence of your successes as you grow your skills.
Summary
SEM specialist is a versatile role with a lot of responsibilities, but SEM specialists do earn more (on average) than PPC specialists, SEO specialists, and other similar roles. The learning opportunities and potential for advancement offered by the SEM specialist role make it worth pursuing for passionate and dedicated digital marketers.
At Directive, we pride ourselves on delivering exceptional results for our clients through our proprietary Customer Generation approach—and our talented marketing specialists are the driving force behind our success. If you're interested in becoming a part of our team and embarking on a journey of professional growth and development, we invite you to check out our careers page. Our team is committed to providing exciting opportunities for growth and learning, and we look forward to welcoming you aboard as we navigate the ever-changing tides of the tech marketing world. Join us today!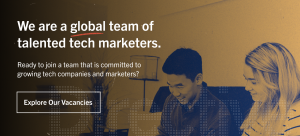 Keep reading
Agency Life
Top 5 Oldest Performance Marketing Agencies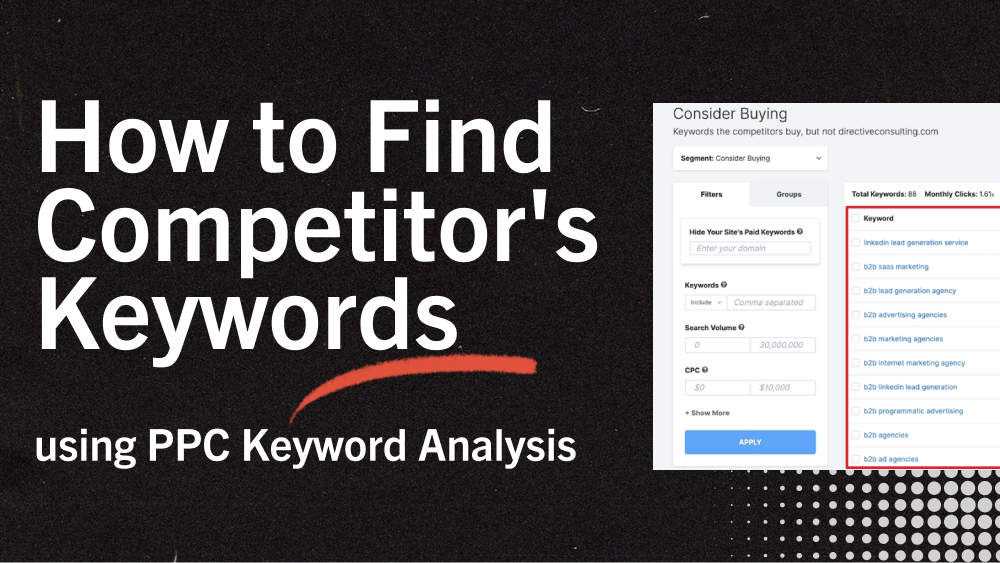 PPC
How to Find Competitor's Keywords with SpyFu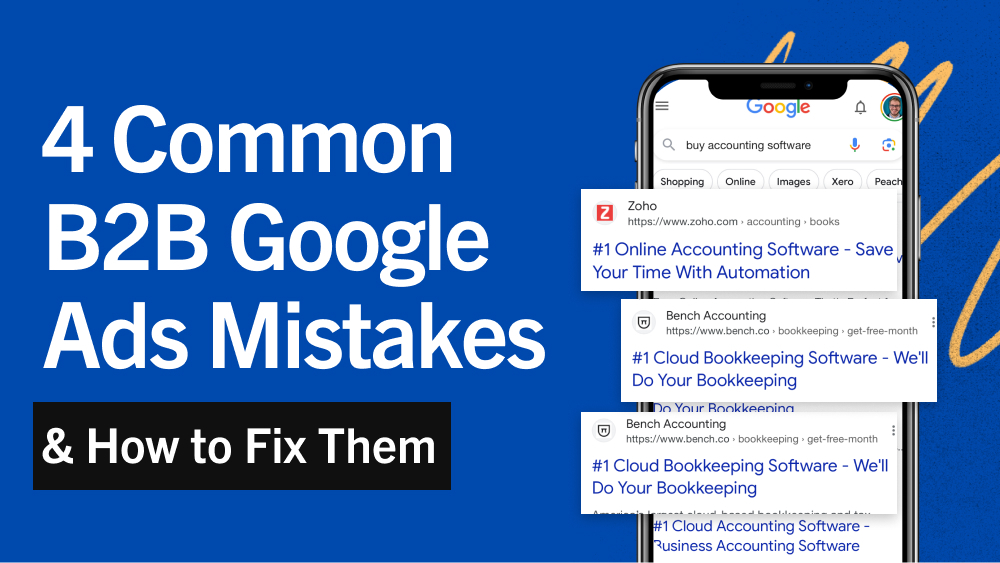 B2B
4 Common B2B Google Ads Mistakes and How to Fix Them