What are the best techniques for off page SEO in B2B?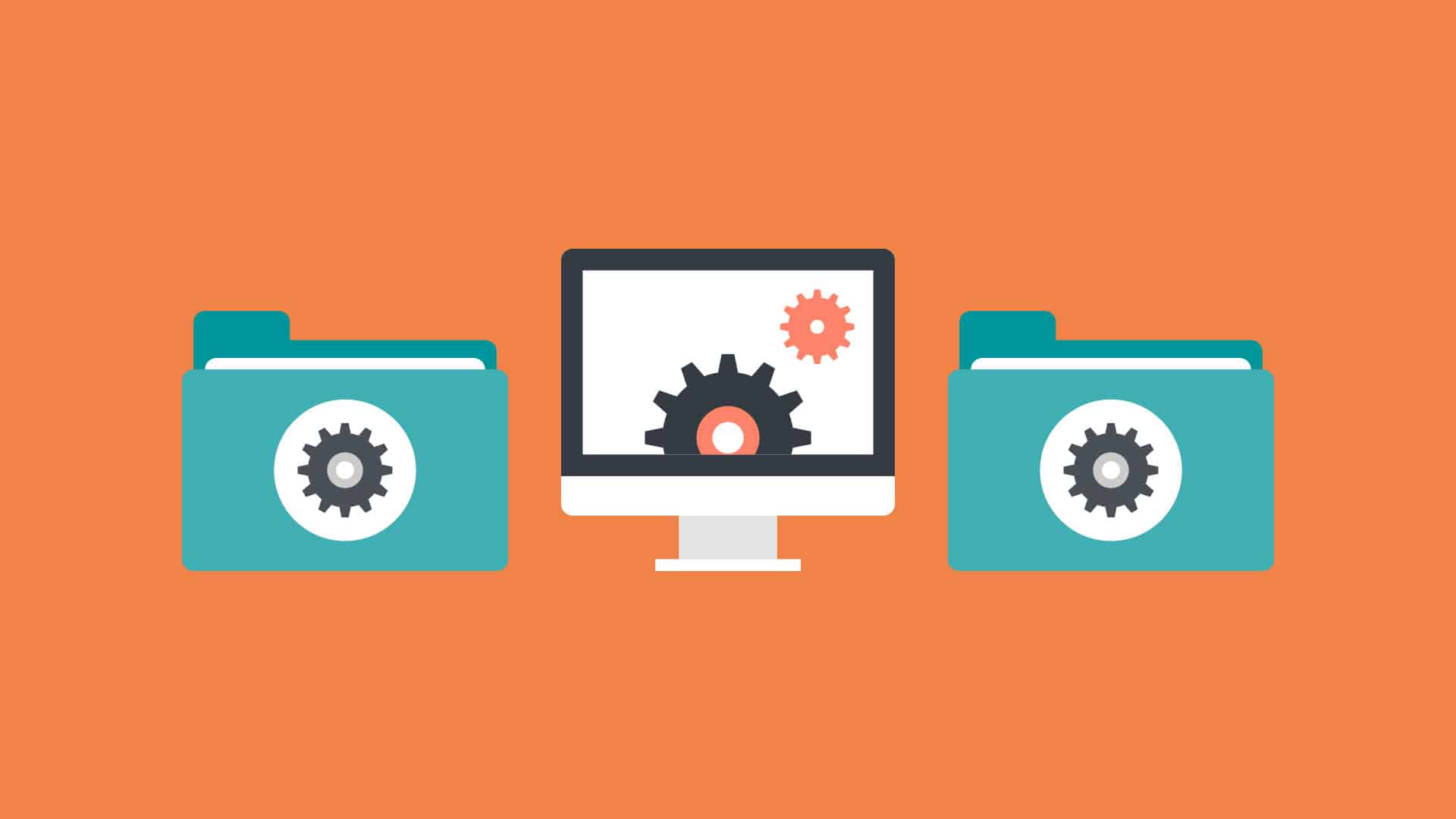 Today we're going to answer a question from Quora, that we also get from our clients a lot, which is: "What are the best techniques for off page SEO in B2B?" Let's address this and share two great things you can be doing today.

If you're in B2B and you're worried about your search engine optimization, the first offsite thing you should be doing is to change your perspective — a shift in how we're thinking about this idea of positioning our website in search engines. The reality is search engine optimization for your B2B company should be about your brand, not about your website. It's a way to look at all the different places that we could surface our brand at the most valuable points in the buying journey.
So what you want to do is type in some of the keywords into Google as if you're your customer. For example, for us, if I wanted to rank better on Google, I'll type, "SEO agency" or "how to rank better on Google" or "SEO for B2B companies." Then, look at all the different results that show up. Click on each of those top 10 results and ask yourself:
Is my brand being mentioned here?
Is this a place where I can reach out to an editor?
Is this a list that I can pay to be on?
Is this a review site that I should get reviews from my customers on?
Start to look at all the different places you can position yourself off of your website in a search engine results page. I call this share of SERP (Search Engine Results Page), and to me, it's the most powerful thing you can do as a B2B company for your search engine presence is to be discovered where it matters most for the products and services you sell.
Use Share of SERP for Guest Posting
My second favorite thing to do with offsite SEO for B2B companies is around content creation through the form of guest posting.
When you're doing search engine results page research, SERP research, you're going to find, remember, and document all the different places your brand can be featured. Then, you're going to reach out to the editor of the publications that your brand can be featured in, start to build a relationship with them and ask so if you could write a guest post for that website.
You see, if we could then talk about our company, our agency, our business or our brand on the site, now, we can get a link, we can get exposure, and we can get introduced to a new audience or barnacle onto the value of that publication to raise our brand value. In other words, if the Wall Street Journal covers your institution, then you get the brand equity of the Wall Street Journal associated with your institution, which then raises your brand equity. Search engine optimization is less about magic tricks and secrets than it is about positioning and discoverability. That's where we need to pivot to.
Using Conferences for Link Building
Now, one of my favorite tactics for link building, it's a little more creative. I like to find the biggest conference in the industry that our client is in. So if we have a manufacturing execution systems client, I want to find the largest MES software conference on the market.
Once I find that conference, I'm going to look for their exhibitors or their sponsorship page. I find all the exhibitors at that conference. If I know that that's my client's best conference, that means that all the people attending that conference are the ideal customer for my client. If that's true, that means all the other sponsors at that conference at least share a potential part of our audience or of our ideal customer base. For me to launch into that ideal customer persona and expand my reach, I'm going to start to build relationships with all the other sponsors of my number one conference for this client.
I then scrape the list of exhibitors at this conference, put them into a sheet and then get the editor information off of LinkedIn for every one of the people who run the content for those companies that are also sponsoring at that conference.
From there, we use an outreach cadence using a tool called Pitchbox to build relationships with all the editors at those other fellow sponsors of that conference. By doing so, we're actually able to then build relationships or channel partnerships and guest posts for these other companies who are relevant to our industry, who are authoritative and share our audience.
Not only do we get a relevant, authoritative backlink, we also get to expand our reach and improve our brand equity. This is a highly leverageable tactic from using your sales teams so SDRs can talk about where you've been featured, from your PR team to your marketing team to your link building team to your SEO. All these things help do an expand to your brand equity as well as your search engine optimization and your positioning.
Guest Posting Can Help With Ranking
Now one of the last things that guest posting can do that a lot of people don't ever consider is it can help you rank for keywords that you'd never be able to rank for on your own website.
Let's assume my website has a domain authority of 30. This is a MOZ metric, 0 to 100, that determines the importance or authority or the power of your website to rank compared to other people. So if I have a 30 and your business has a 40 and we both write on the same topic or in the same industry and we're competitors, the person with the domain authority of 40 will probably outrank mine, holding all other things constant.
To get ahead of this, what I could do is if I have a domain authority of, say, 30, but an industry publication like Search Engine Land has a domain authority of 90, I could write for my most competitive keywords on their domain and then allow my brand to show up and have my opinion show up through them. If you search "B2B SEO," you'll actually find my article for Search Engine Land ranking number 1. I couldn't rank number 1 necessarily for my own site, but I know for a fact I could through theirs, so I wrote a guest post and did my keyword research and I got the best of both worlds.
It's an amazing way for you to try to build your offsite SEO for your B2B company. If you have any questions, please subscribe and leave a comment below. Thanks!
Keep reading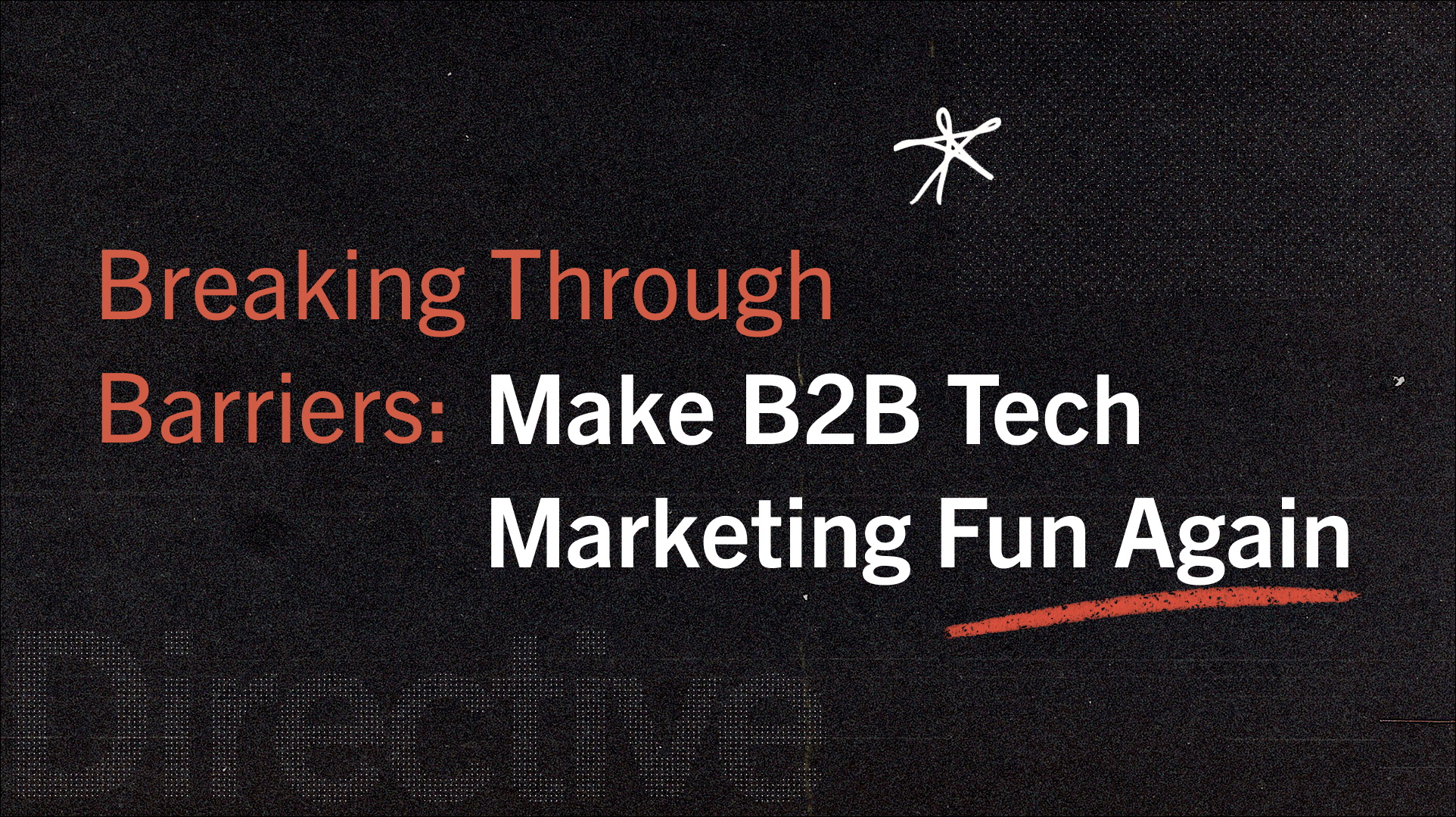 B2B
Breaking Through Barriers: Make B2B Tech Marketing Fun Again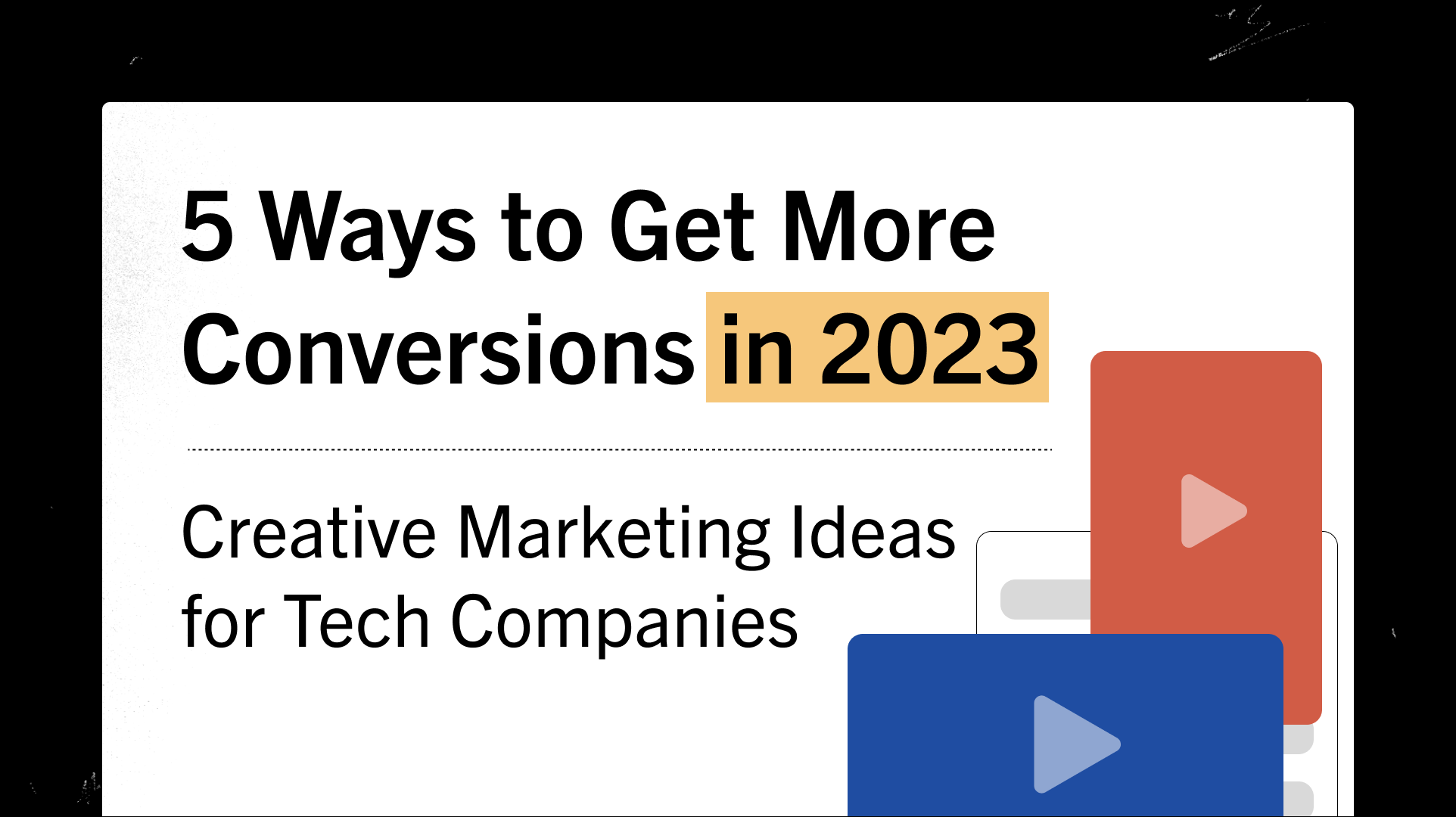 Content Marketing
5 Ways to Get More Conversions in 2023: Creative Marketing Ideas for Tech Companies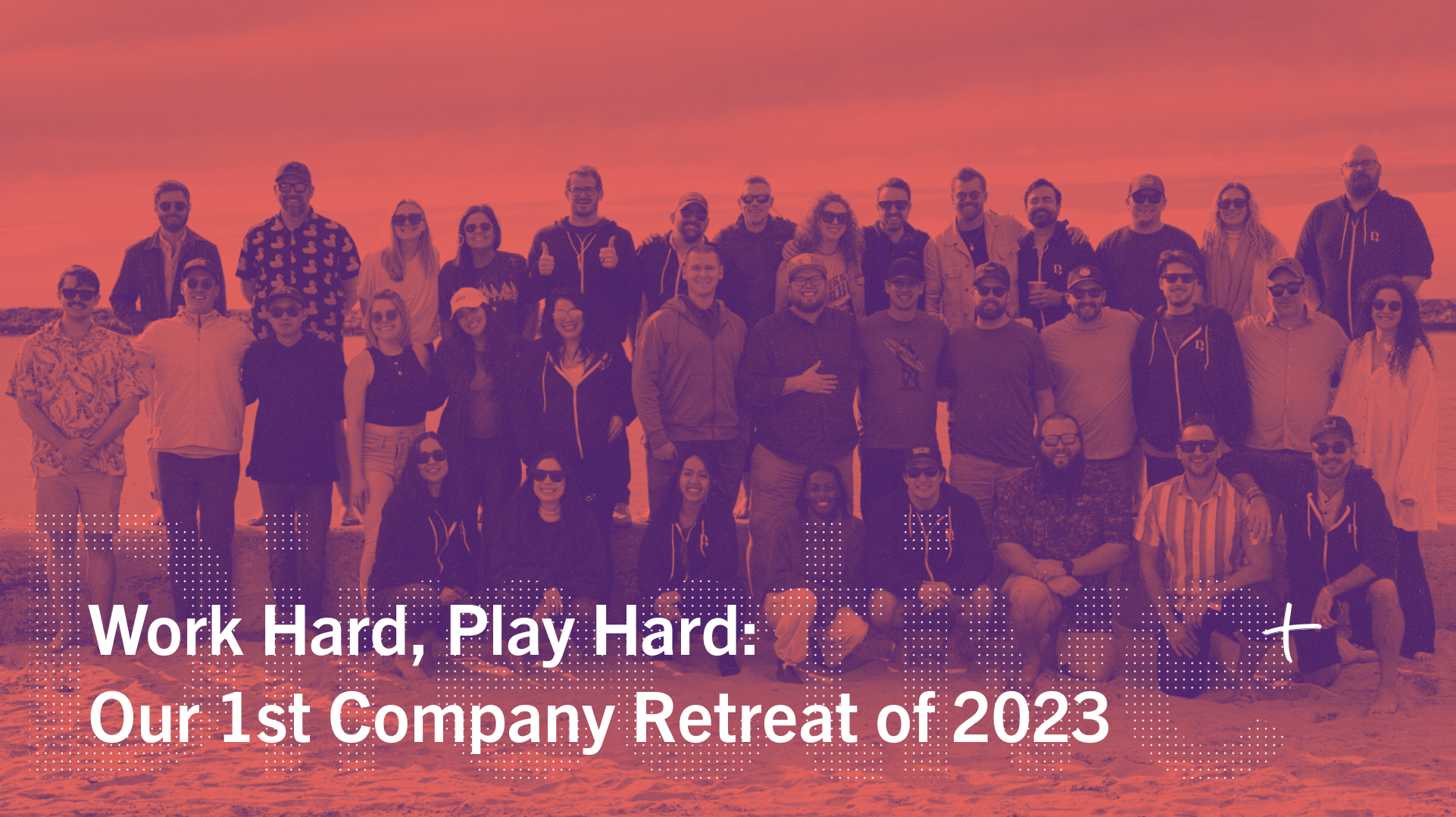 Events
How to Host Impactful Company Retreats as a Remote Team