What is SEO (Search Engine Optimization)?
SEO (search engine optimization) is a highly involved and focused process of getting webpages to rank higher in search engines such a Google. SEO is both a science and art in that it relies on understanding search engine algorithms, content strategy, digital PR, and web development to work well.
SEO is important because a basic search is one of the main ways businesses connect with other businesses, and brands connect with consumers. If you can make your brand more discoverable on the internet, it can lead to naturally increased traffic to your website and drive more revenue to your business.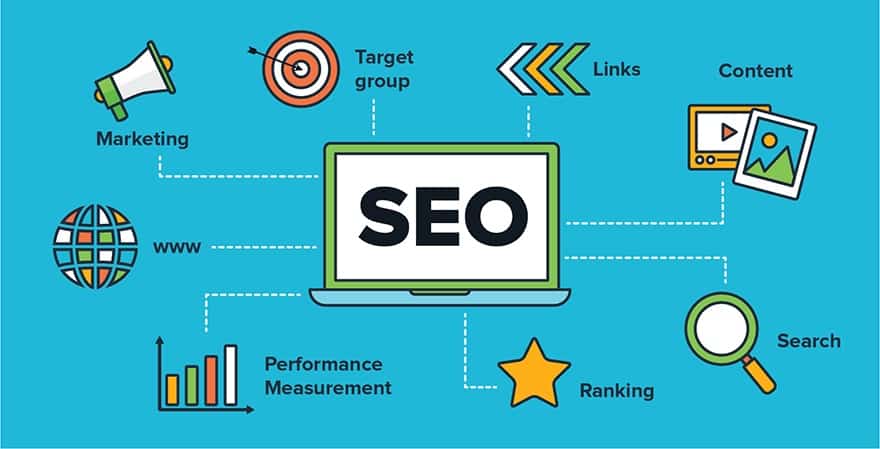 The top search results often feature paid ads closely followed by organic search results, with the exception of different result features such as Google map packs and featured snippets. If you're able to get your content on the top page, chances are that this will lead to web traffic.
Web traffic that comes as a result of SEO is often thought of as organic traffic to help differentiate it from overall website traffic that comes through paid, direct, referral, email, and other forms of traffic. Paid traffic is usually referred to as pay-per-click (PPC) or social media advertising.
Each expertise of marketing falls under the umbrella of digital marketing. SEO is a widely used technique because, when properly executed, it works and costs substantially less than other methods of marketing.