Archive
Author:
Kylie Ora Lobell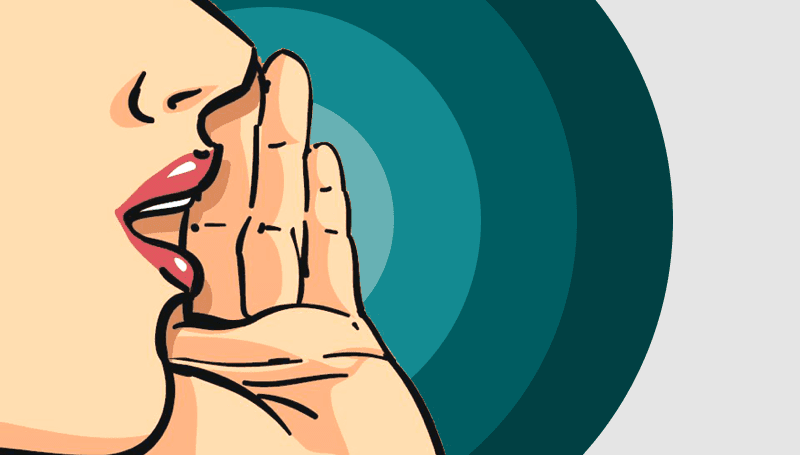 There is never-ending competition in the B2B industry. You're probably up against dozens of companies that provide the same product or service as you. In your campaigns, you're saying the same things and providing similar solutions. You're spending tons of money to target your leads but can't seem to differentiate yourself with your messaging. As a […]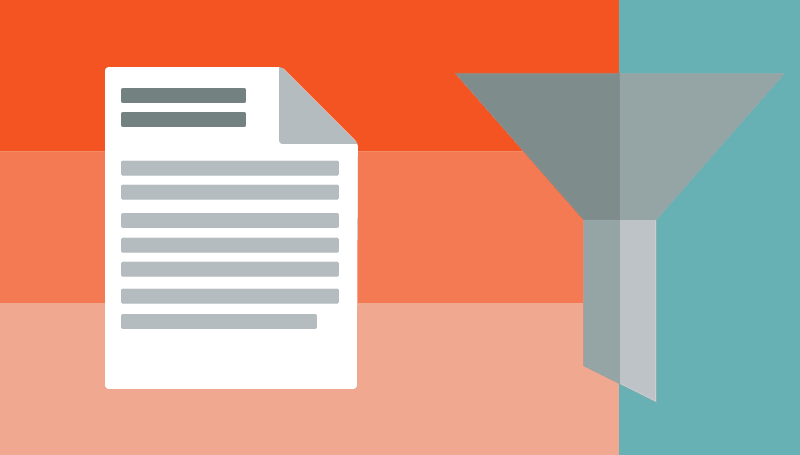 These days, content is a huge part of the B2B sales process. Companies used to only utilize outbound marketing and advertising, but now the paradigm has shifted, and many prefer inbound marketing instead to attract leads. Content marketing is currently dominating the B2B industry. According to Curata, 80% of B2B marketers have a content marketing […]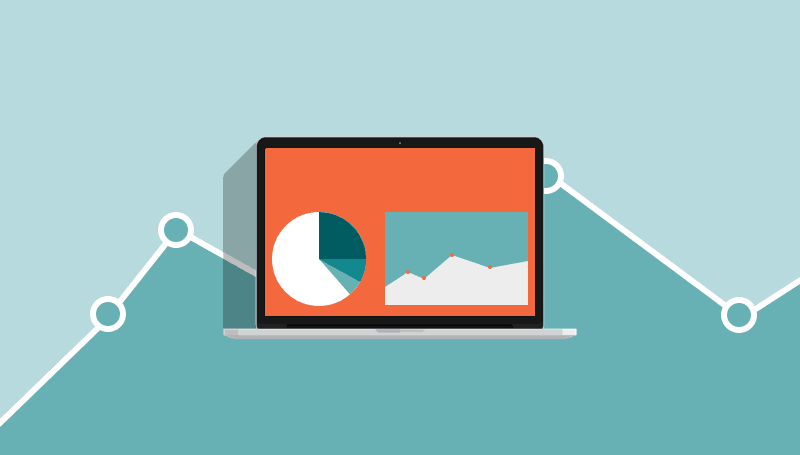 Data science is on every tech marketer's radar these days. It has enabled marketers to determine exactly whom their audiences are and how to sell potential customers on their products and services. Without data science, marketers are just spinning their wheels trying to get customers through the sales funnel. With the help of some valuable data, they can ensure that their marketing campaigns are doing well and customers are being persuaded to make purchases.